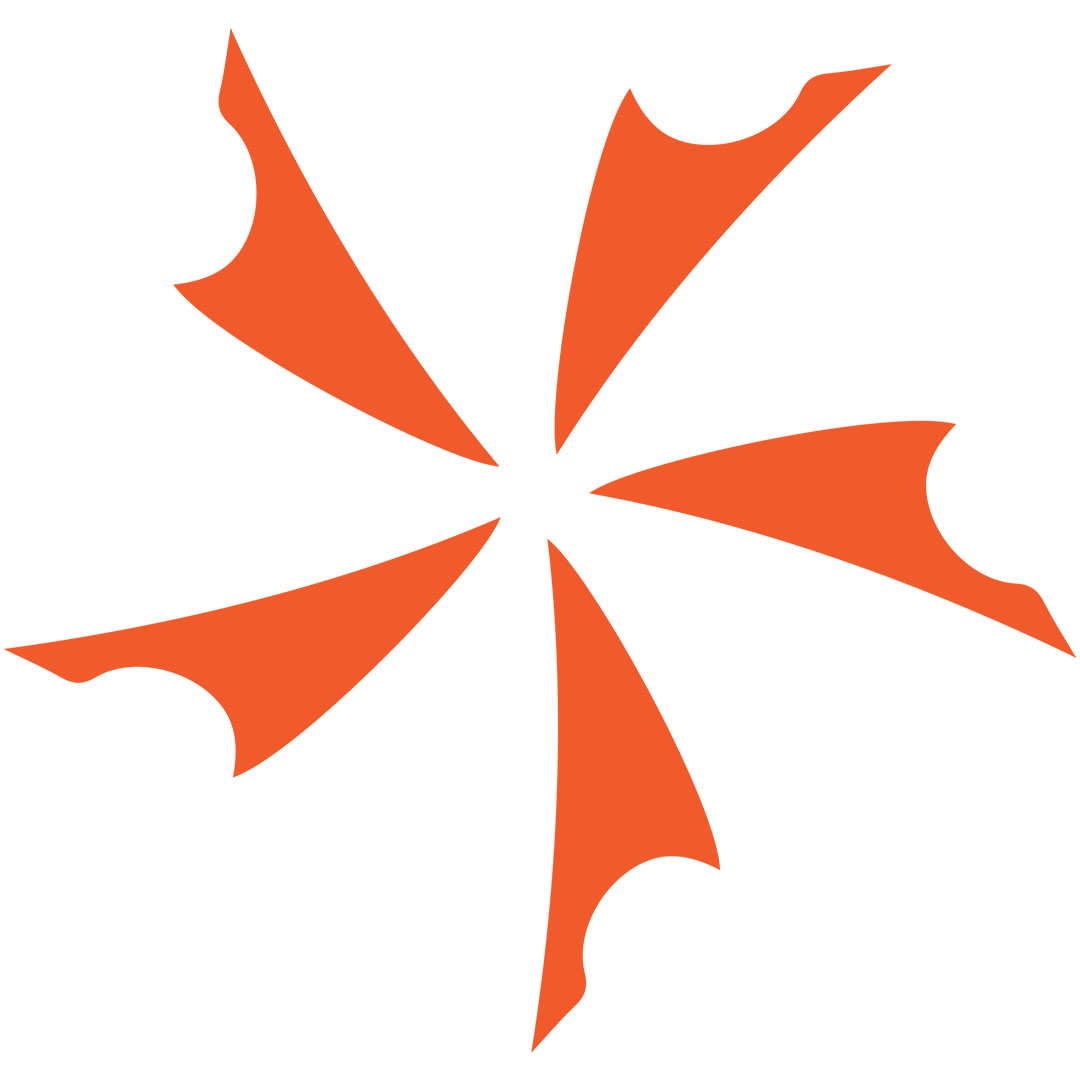 Manicure Sets Manicure sets make a wonderful and thoughtful gift for someone special in your life. The KnifeCenter offers a great selection of kits from...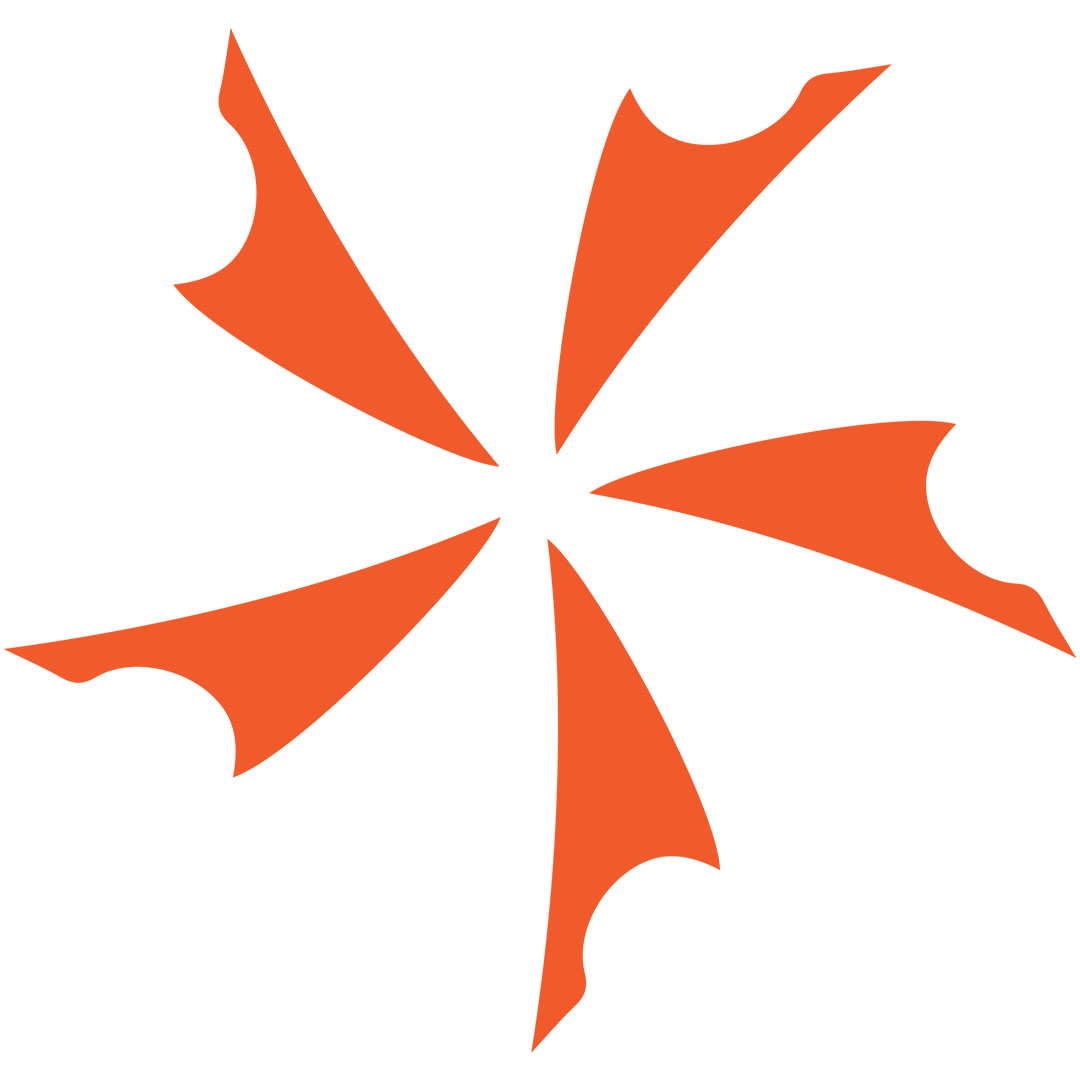 Boker is well known for producing some of the highest quality pocket and fixed blade knives in the world. The Special Edition Evergreen Series...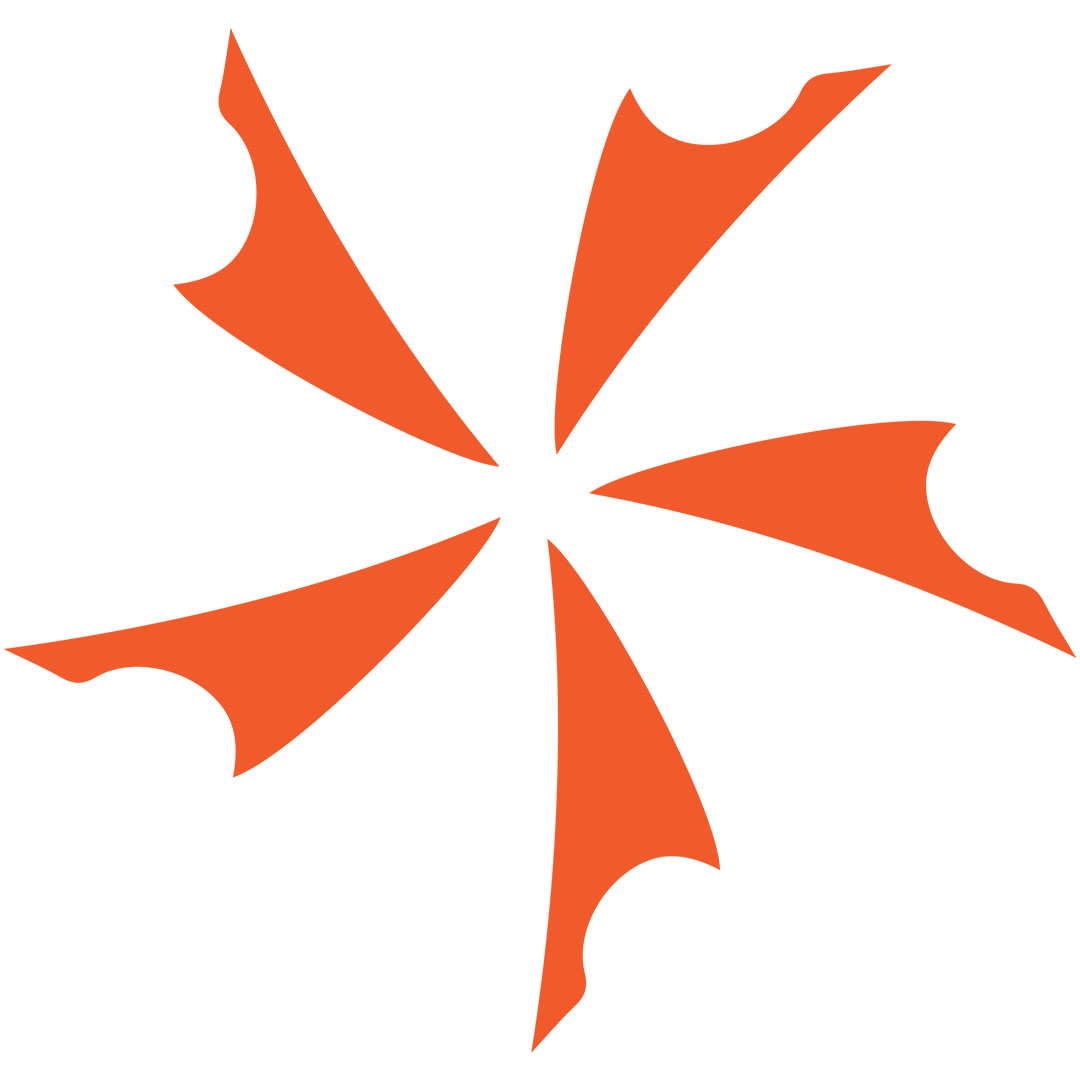 Wusthof Grand Prix II 7" Fillet Knives Fresh from Wusthof Cutlery factory in Solingen, Germany, it's the colorful new line of Grand Prix II Fillet...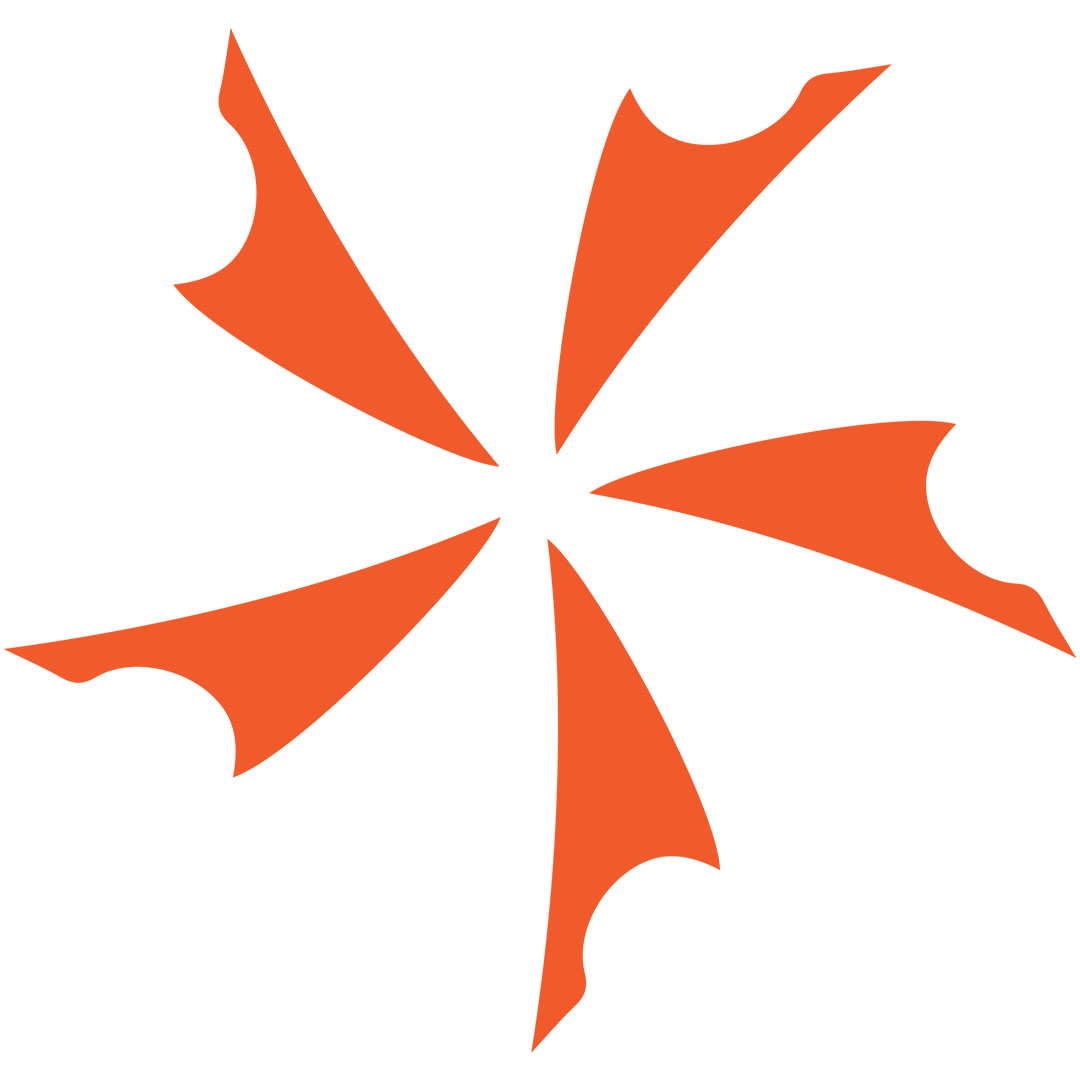 New Boker Gorm 7 Piece Kitchen Block Set Danish design and Solingen, Germany manufacture…you know it is going to be a beautiful product. Beautiful is...