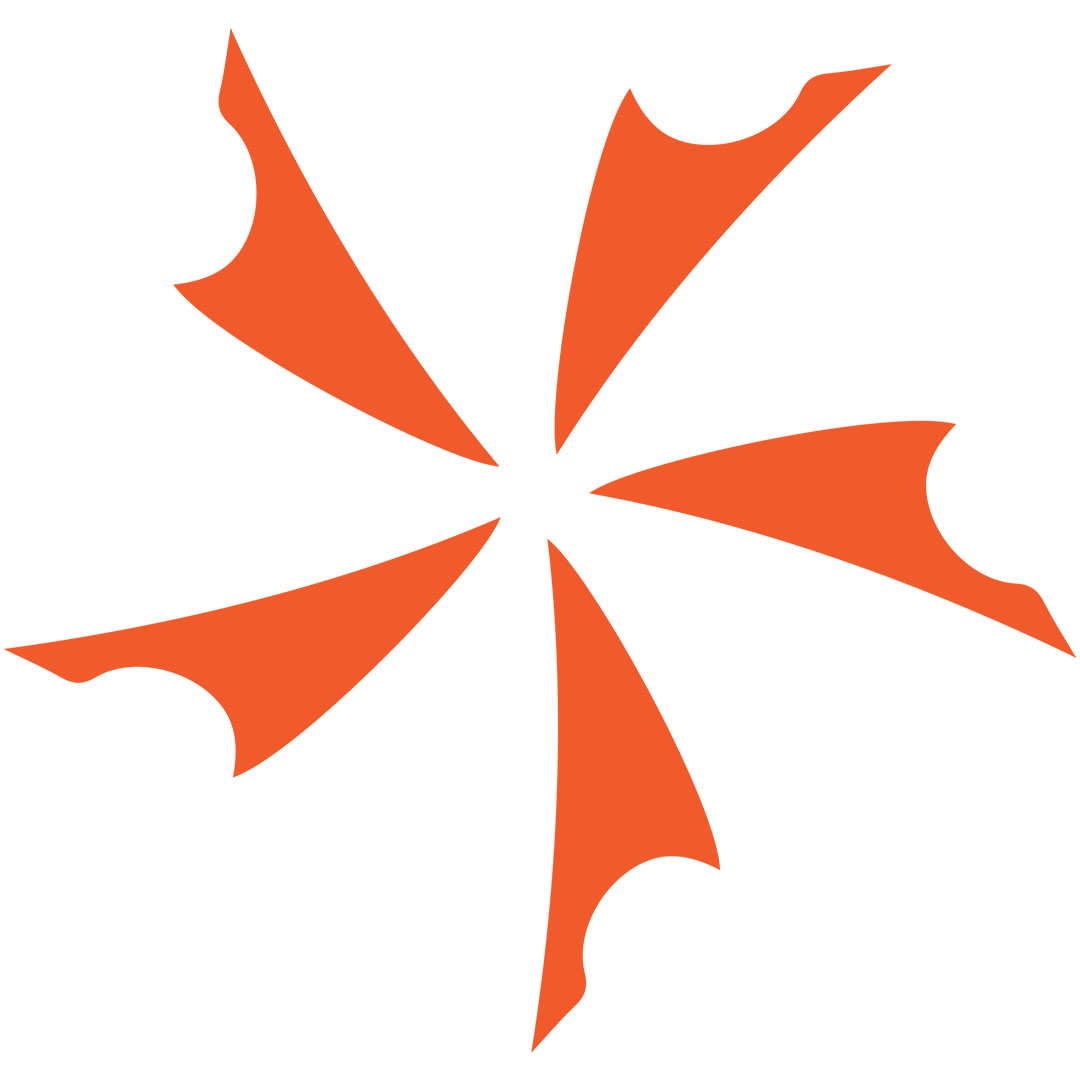 Looking for a combat knife? The Bastinelli Creations Assaucalypse is that knife, and is also available in a compact model if you are size...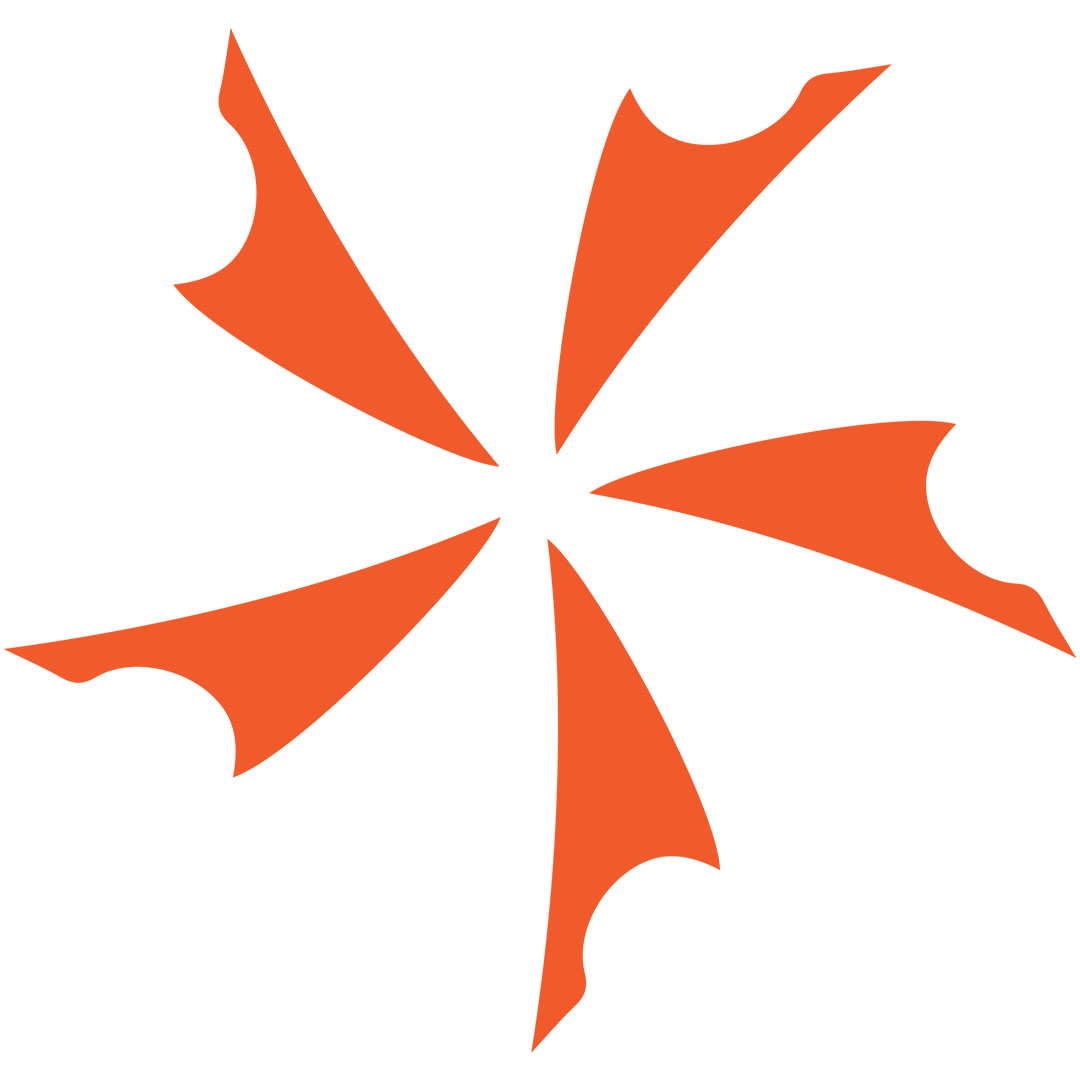 www.knifecenter.com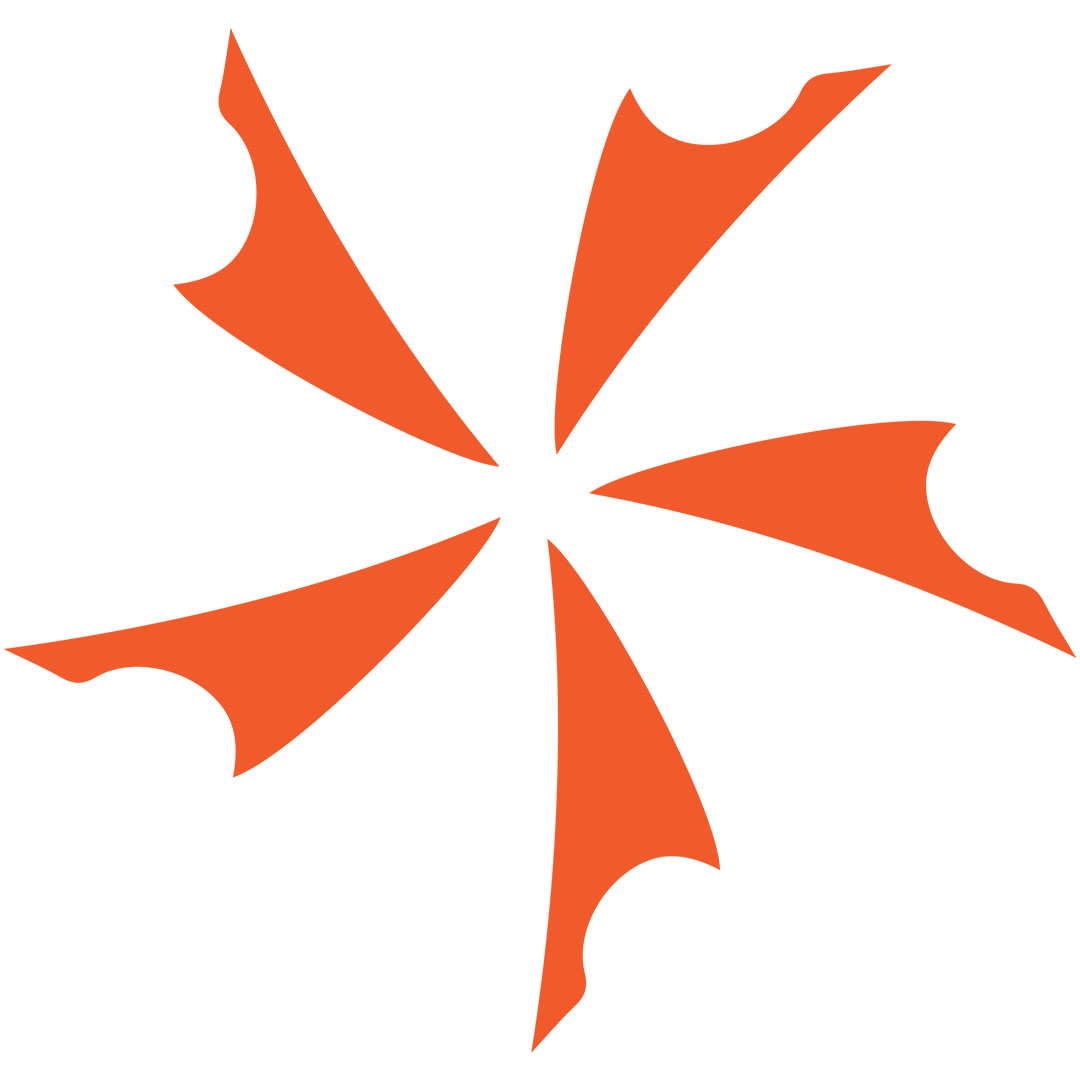 The Quartermaster QTR-3f has gone through some changes and come out on the other size an improved folding design. It is nearly 40% lighter...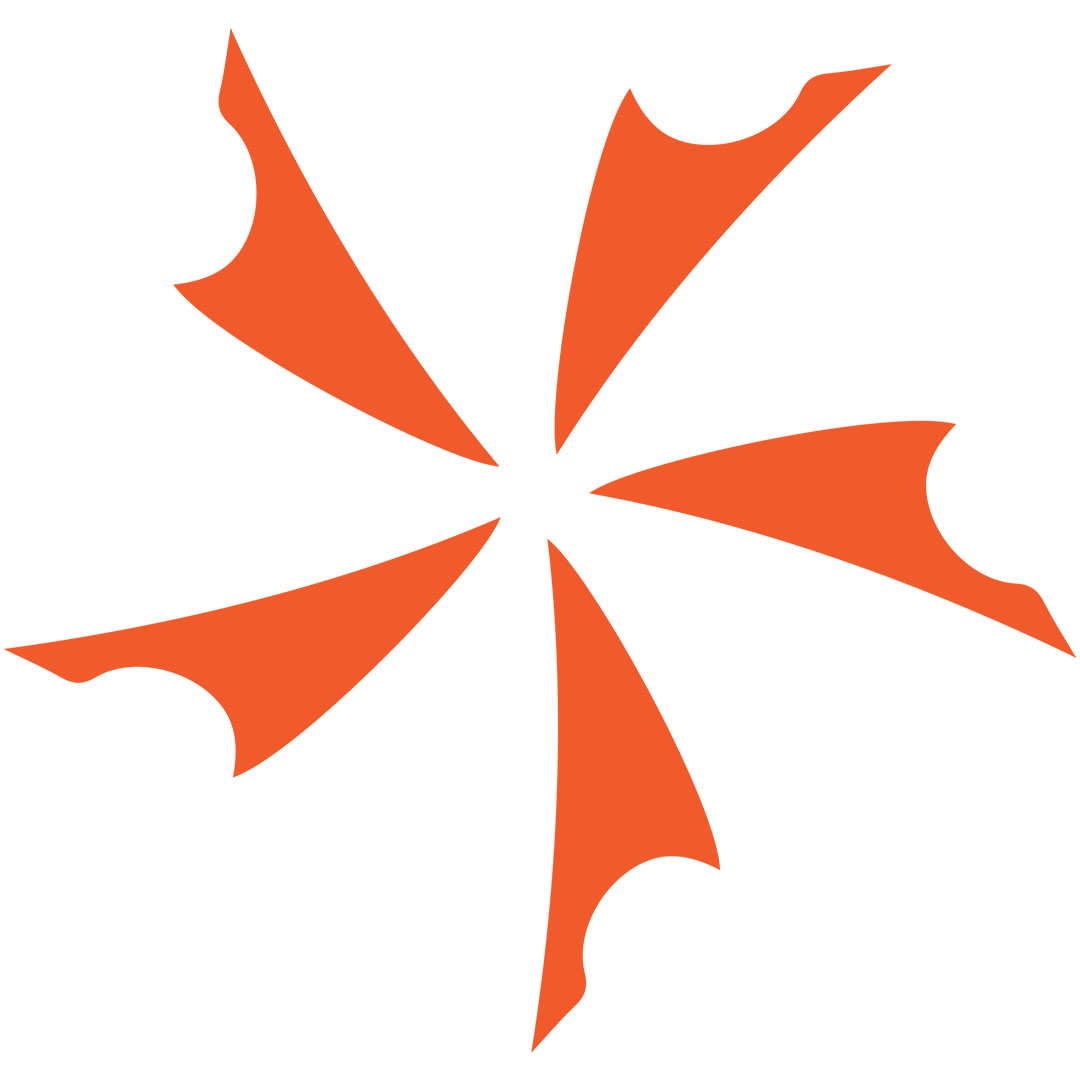 www.knifecenter.com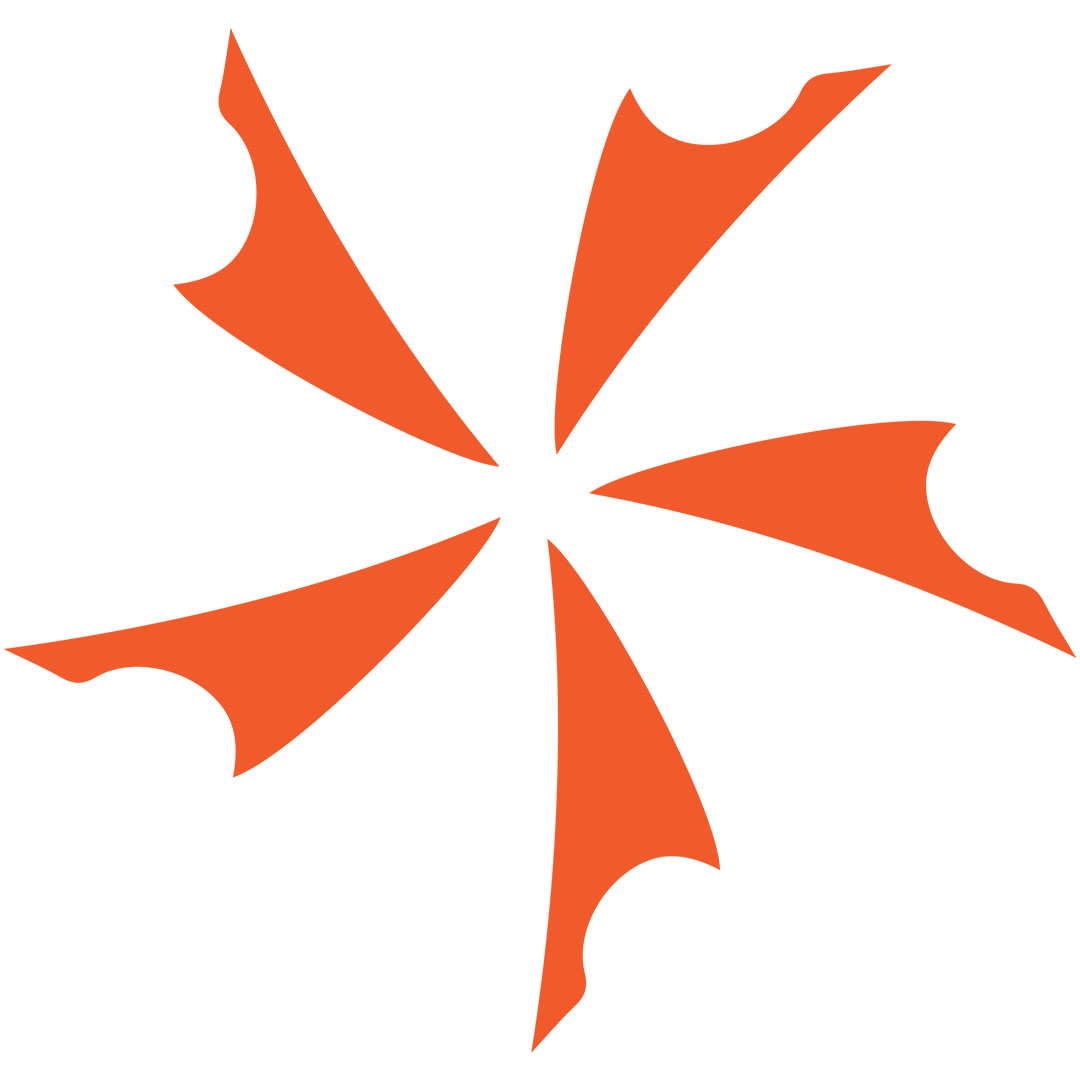 Ernest Emerson's knives are known for their hard use quality and no frills designs that absolutely work. They're tactical designs and most production pieces...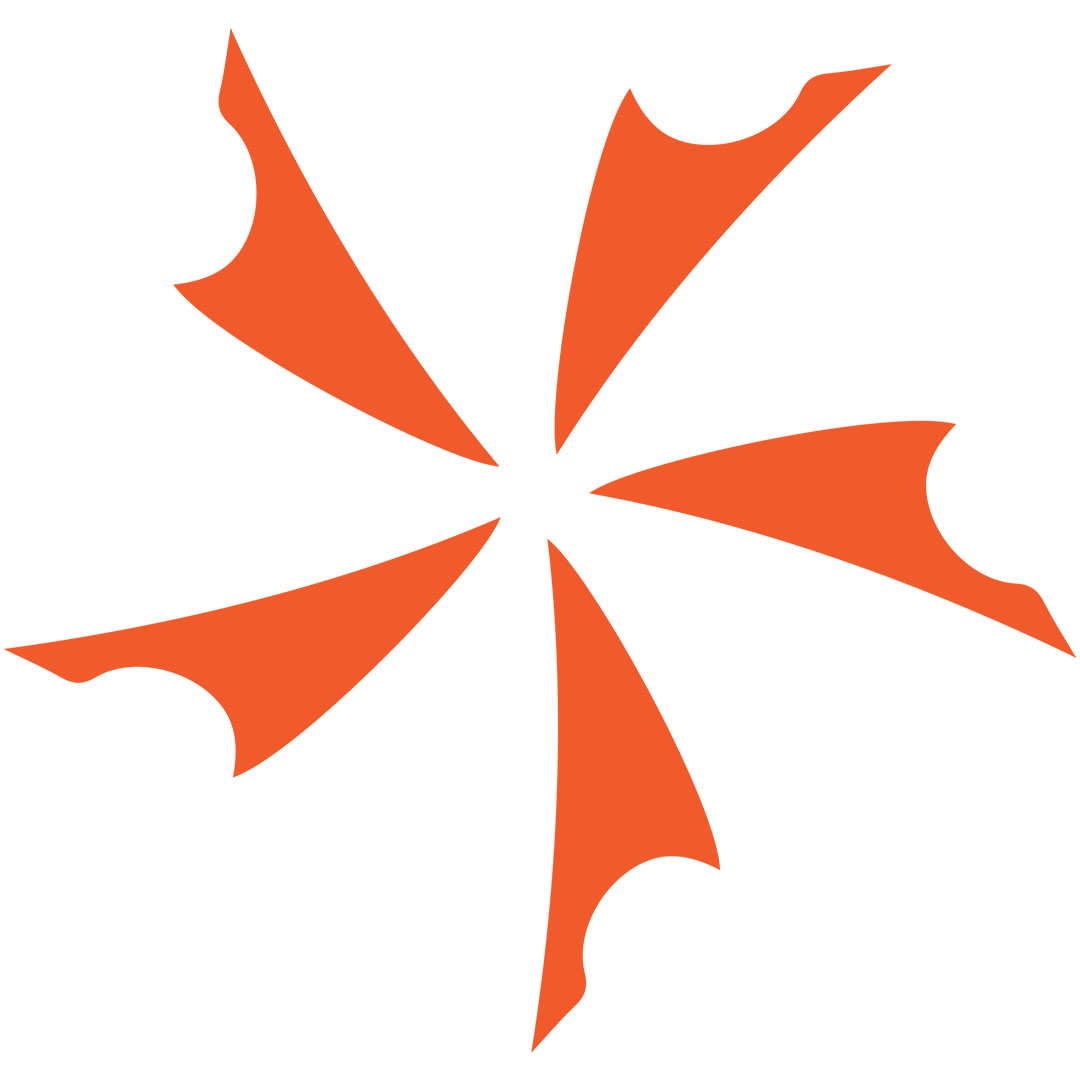 www.knifecenter.com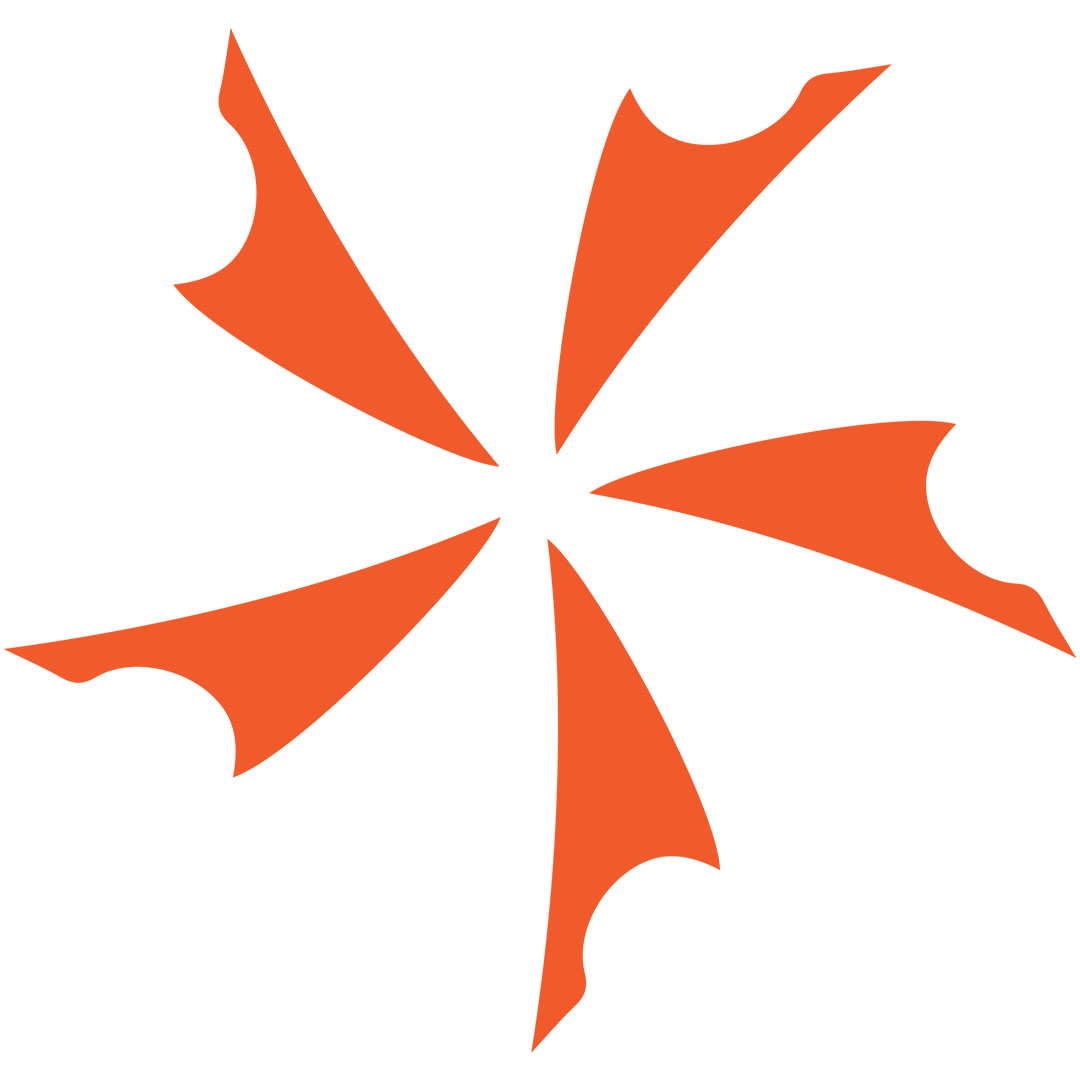 www.knifecenter.com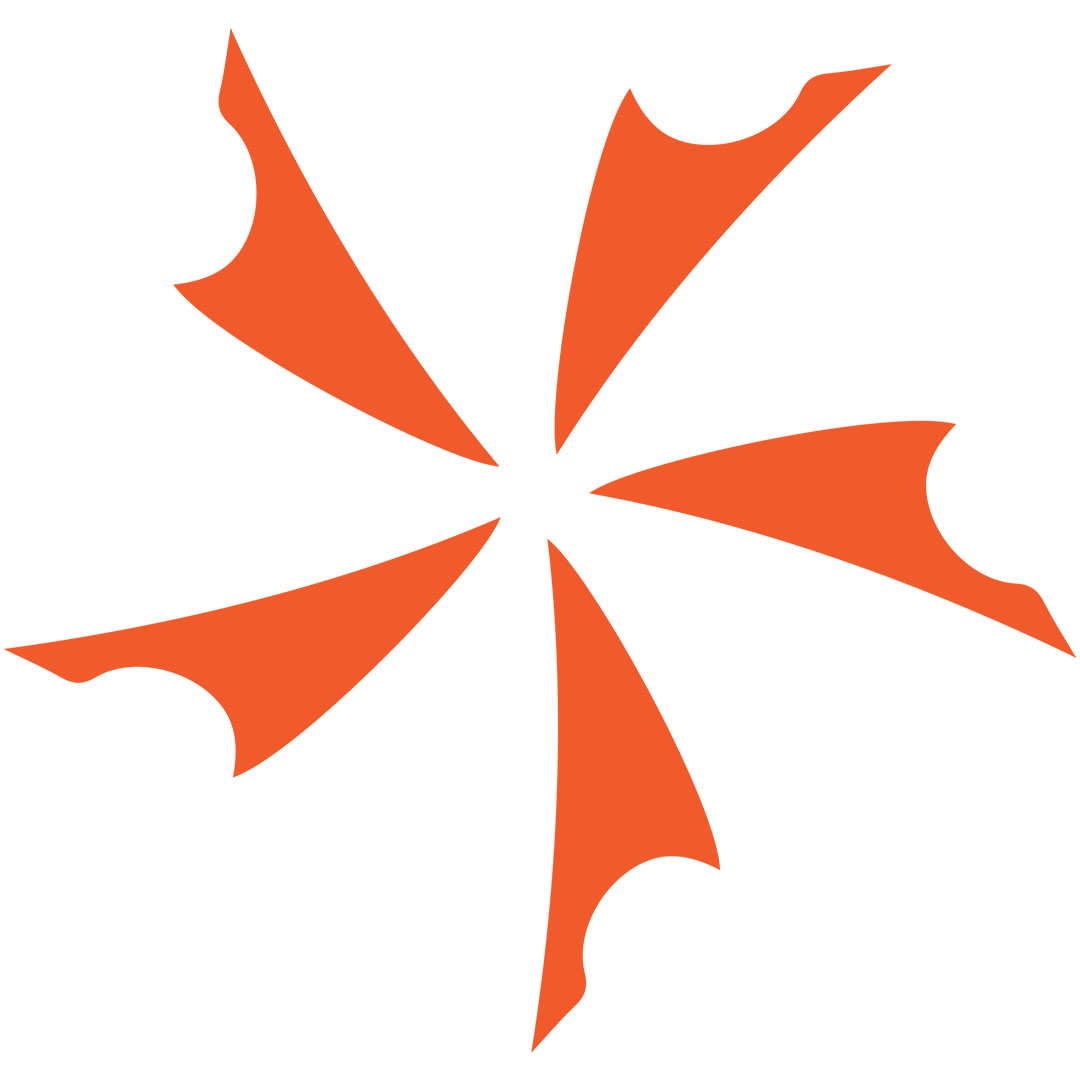 Check out these sweet blades by Dew Hara, son of the legendary Japanese knifemaker Koji Hara. These knives are just absolutely amazing. They have...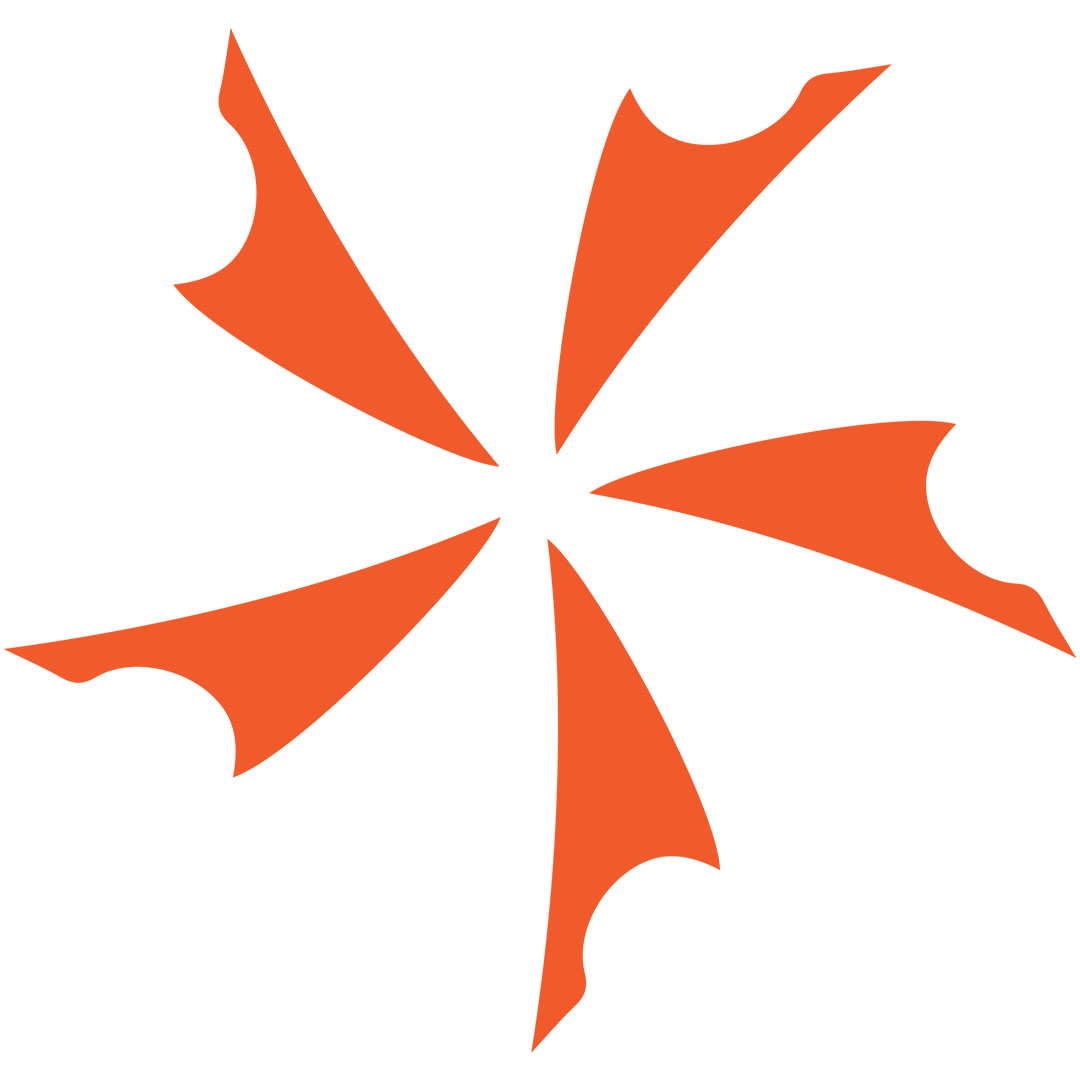 The Lil' LionSpy is another collaboration between Spyderco and LionSteel of Italy. This knife features a two-piece handle construction that consists of one black...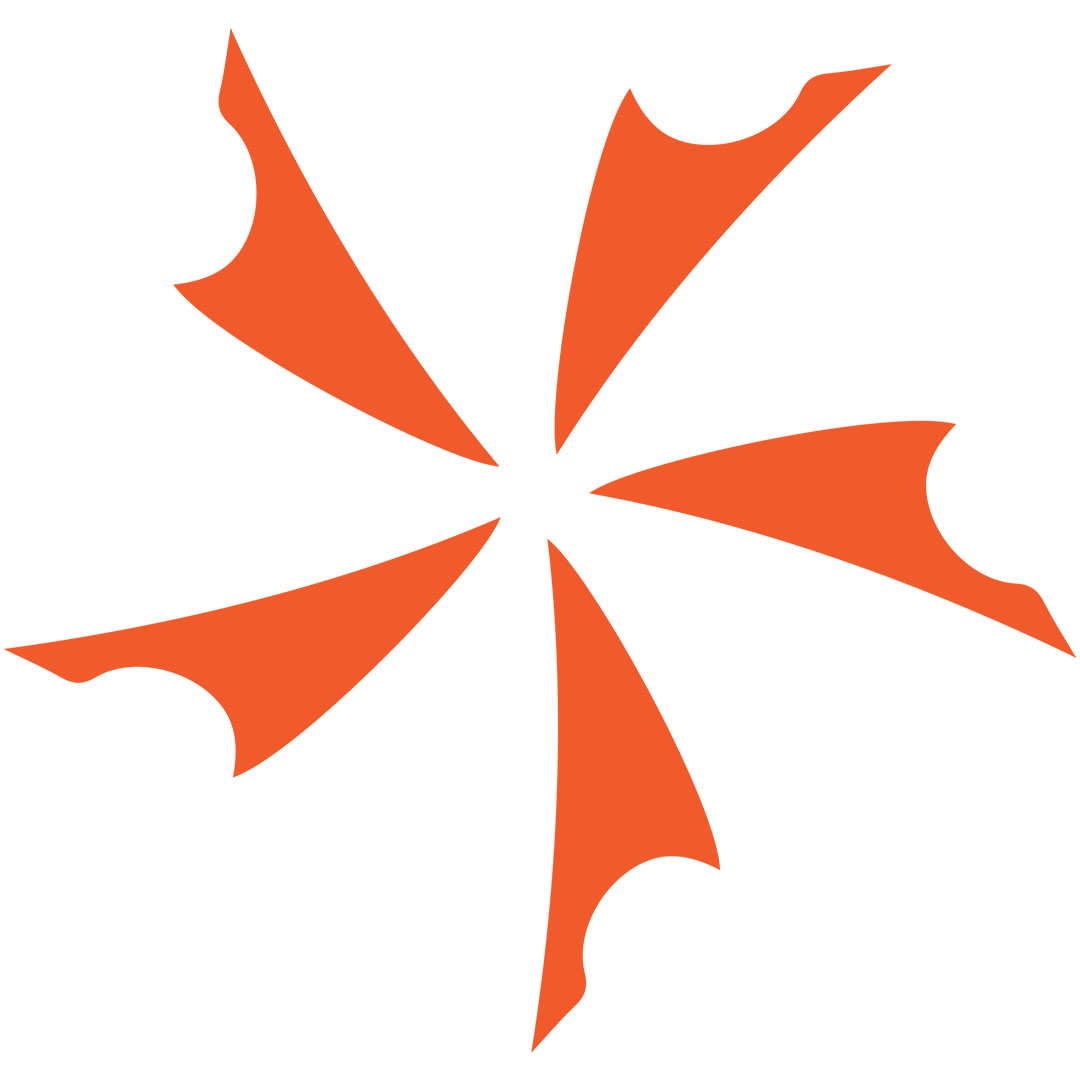 Special Run Zero Tolerance Knives are always ones to consider for both your pocket and for your collection. The 0350 model was a more...