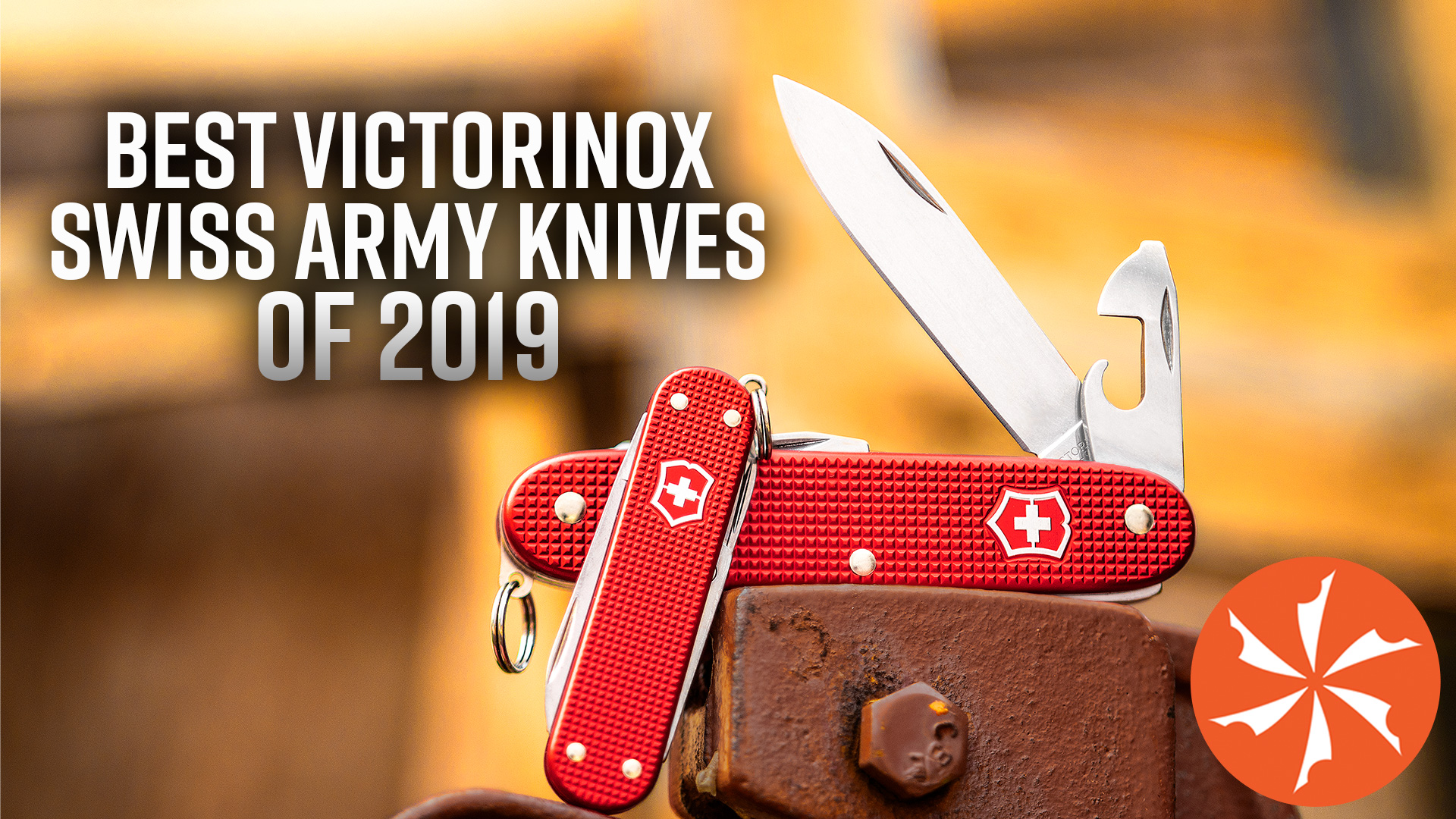 I don't know about you, but when I was a kid, there was nothing cooler than a Swiss Army Knife. There's always been something...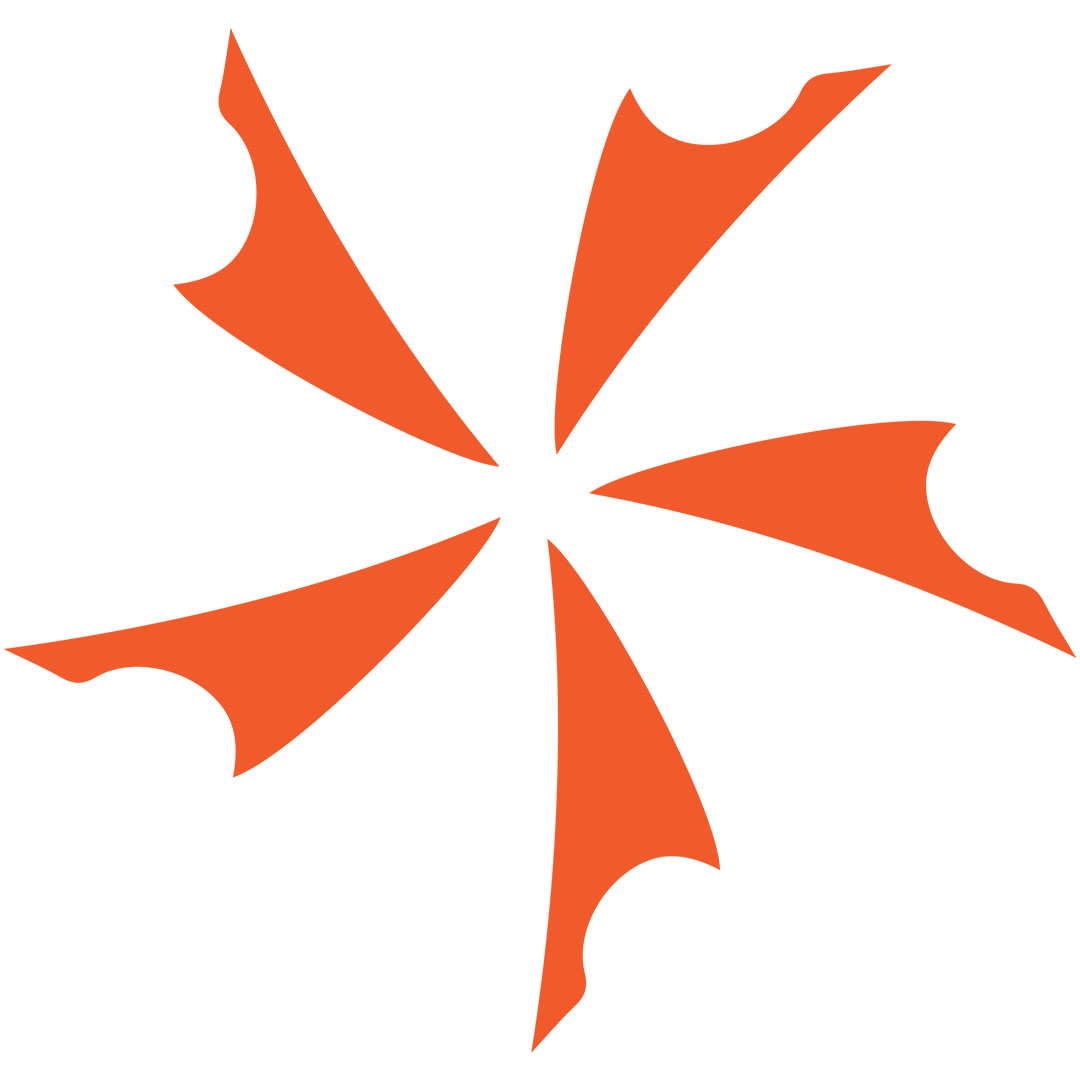 Click here for Father's Day Gift Guide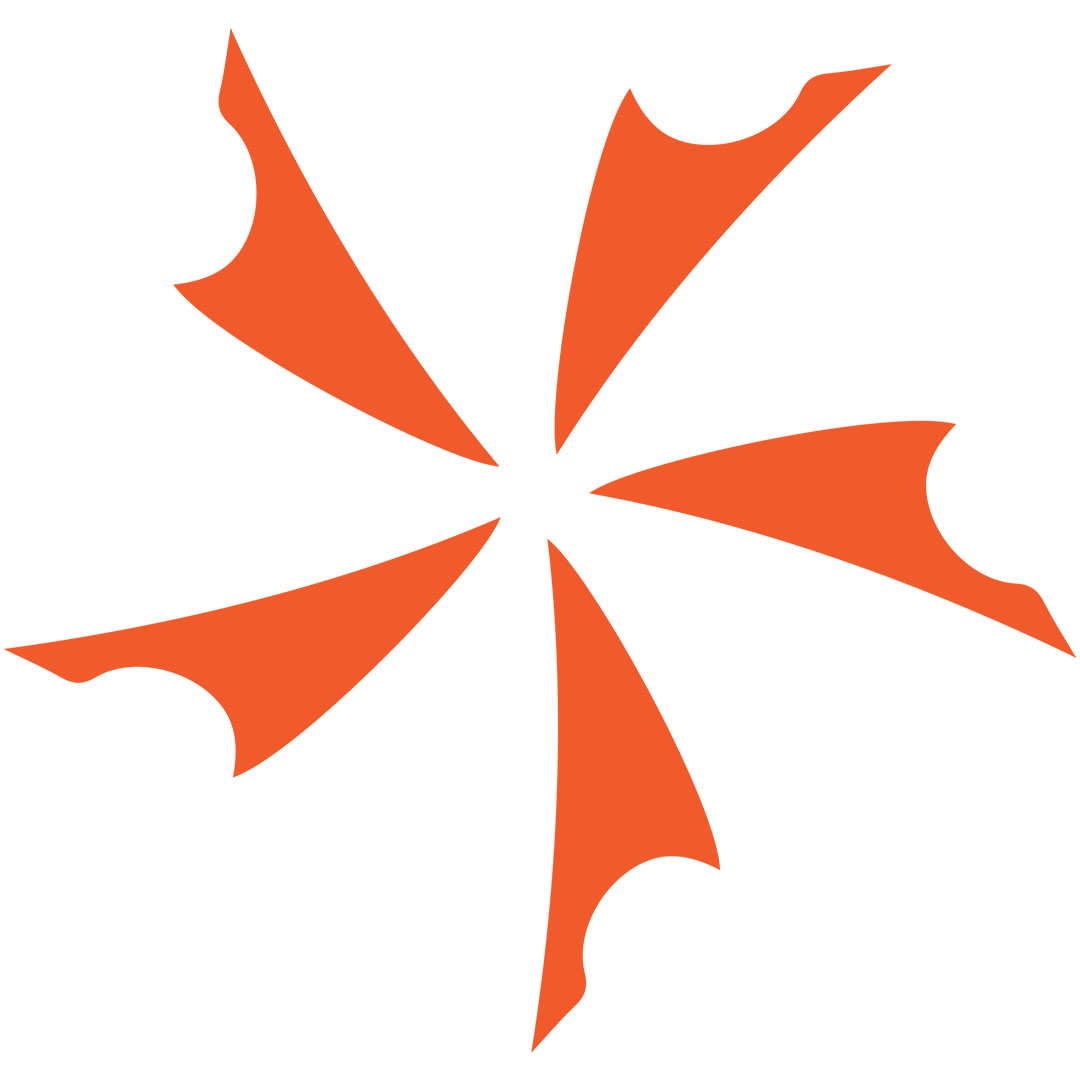 Victorinox Swiss Army Classic Fashion Designs Victoriniox Swiss Army is the original Swiss Army Knife. Ahhh spring... time for the arrival of all the new fashions......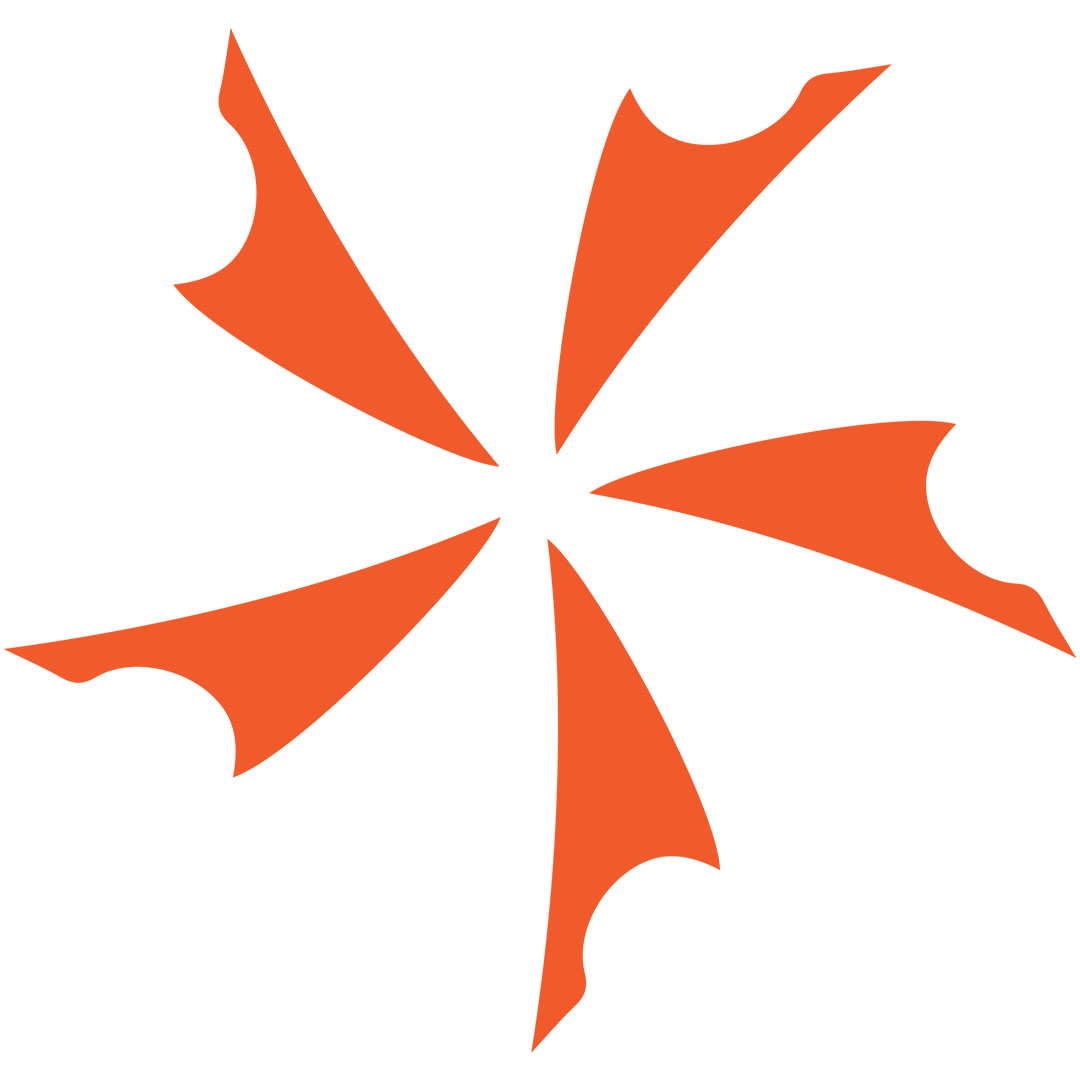 New Swiss Army Knives "On The Road" Collection For 2010 Victorinox Swiss Army Brands is celebrating being "Your Companion for Life, On the Road". We...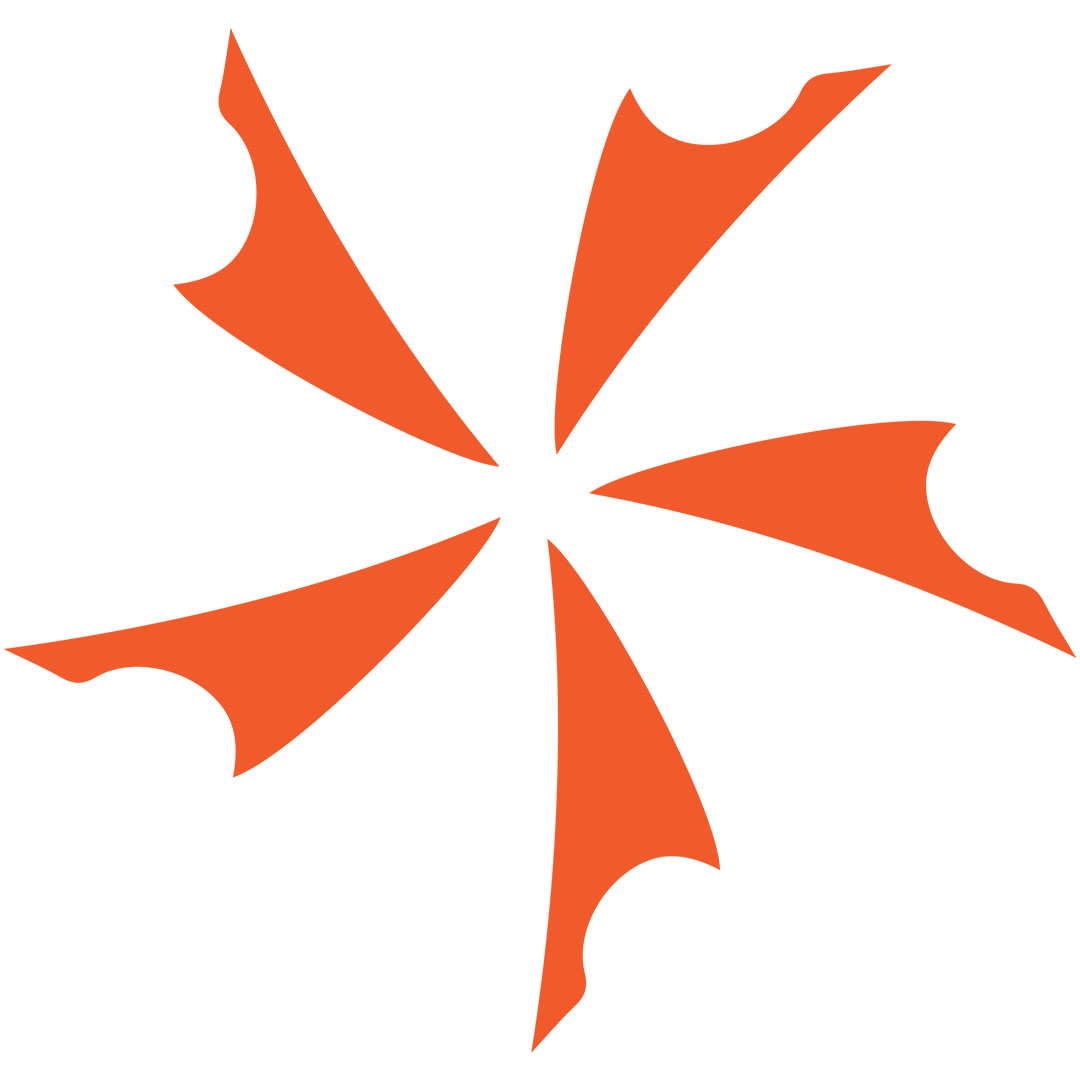 Classic Swiss Army Pocketknives, With High Style! These knives take the timeless Classics and dress them up for fun! These are perfect for men and...