Tag: tactical fixed blade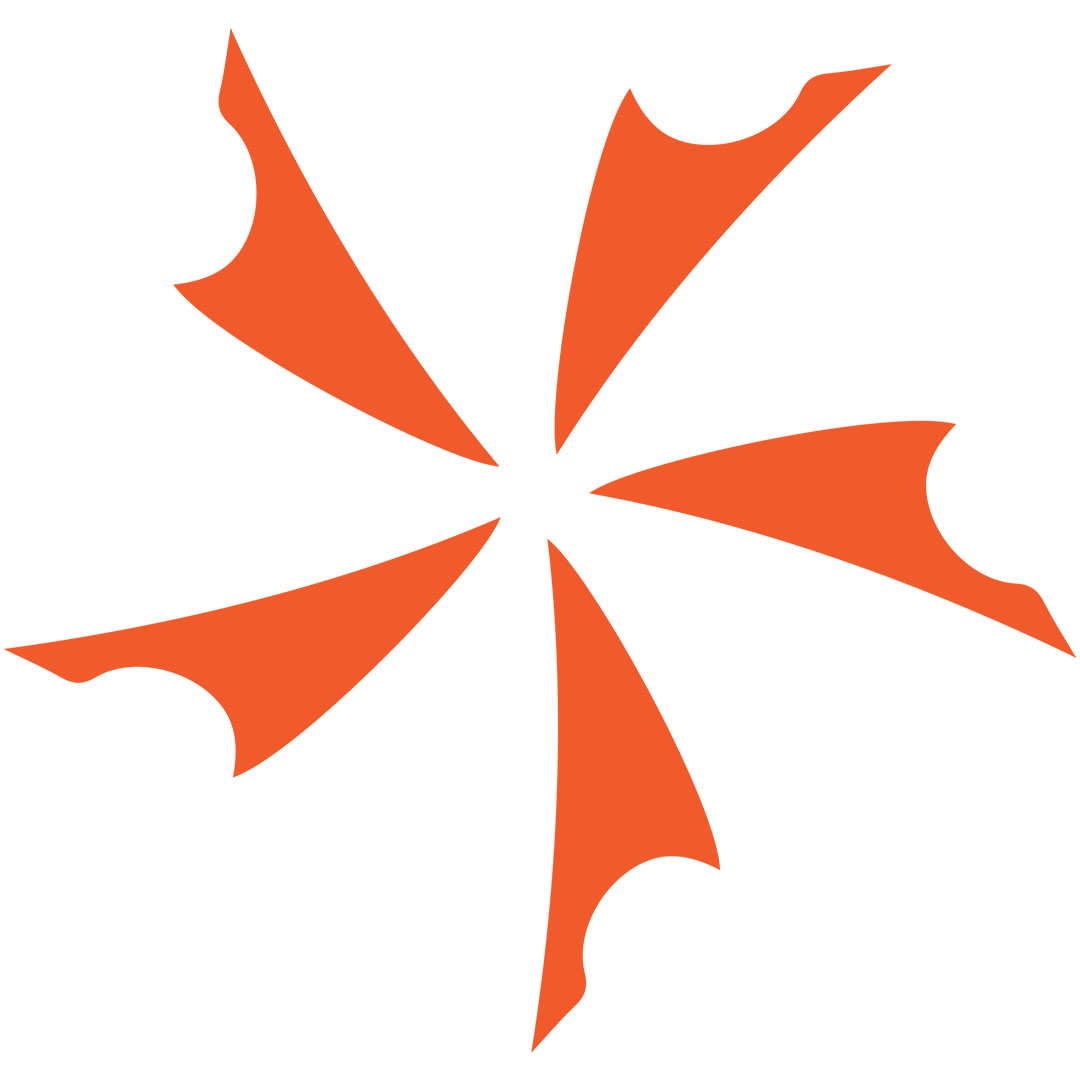 This Columbia River Knife and Tool "First Production" fixed blade Redemption Tactical/Survival Knife definitely has an immediate WOW! factor. Here at KnifeCenter we...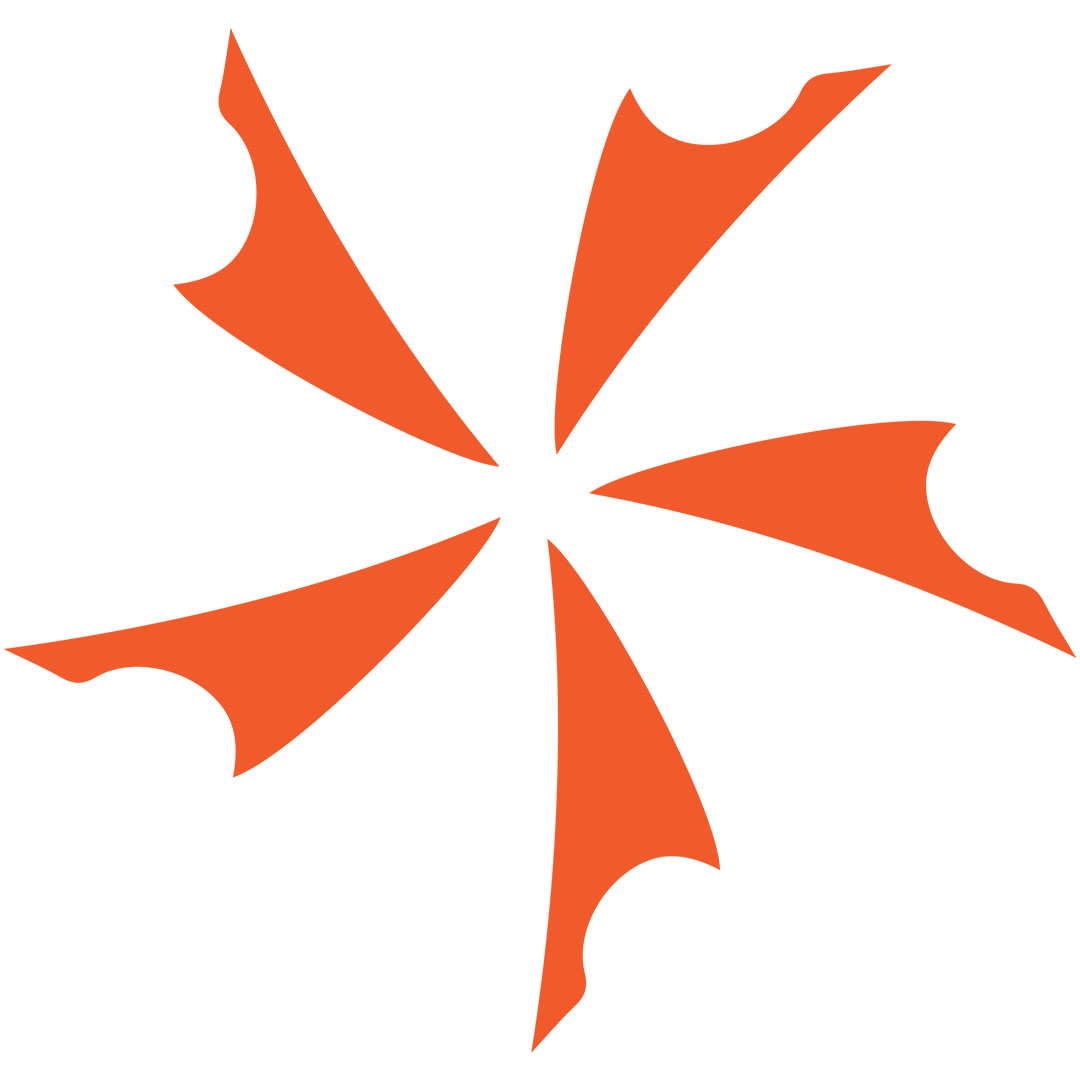 BokerPlus Bud Nealy Kwaito Fixed Blade BokerPlus now offers a new Bud Nealy fixed blade. Years ago, we sold a whole series of Nealy small...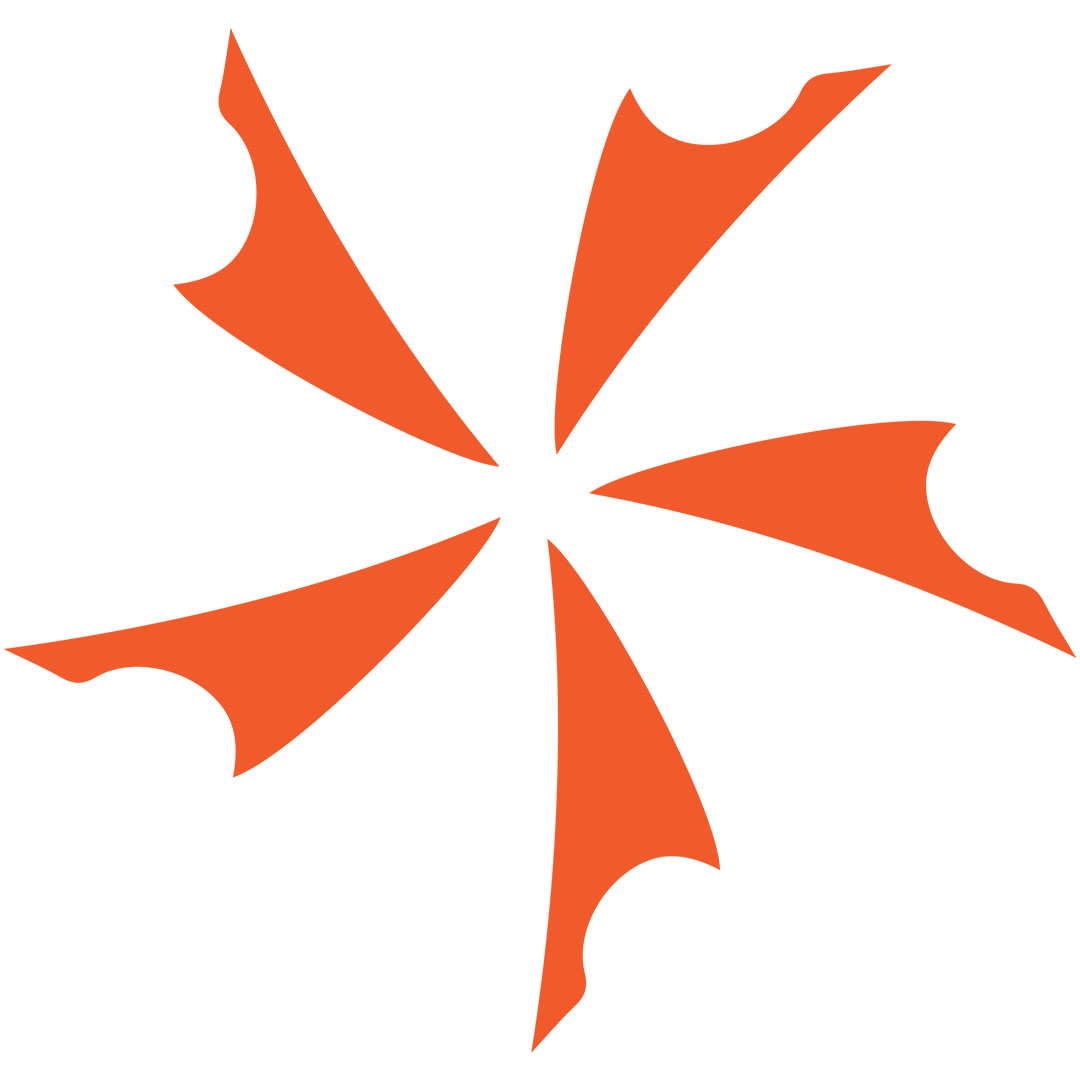 Al Mar SERE Operator VG10 Steel Combat Fixed Blade Knives The Al Mar SERE Operator has been a well respected combat fixed blade knife for...