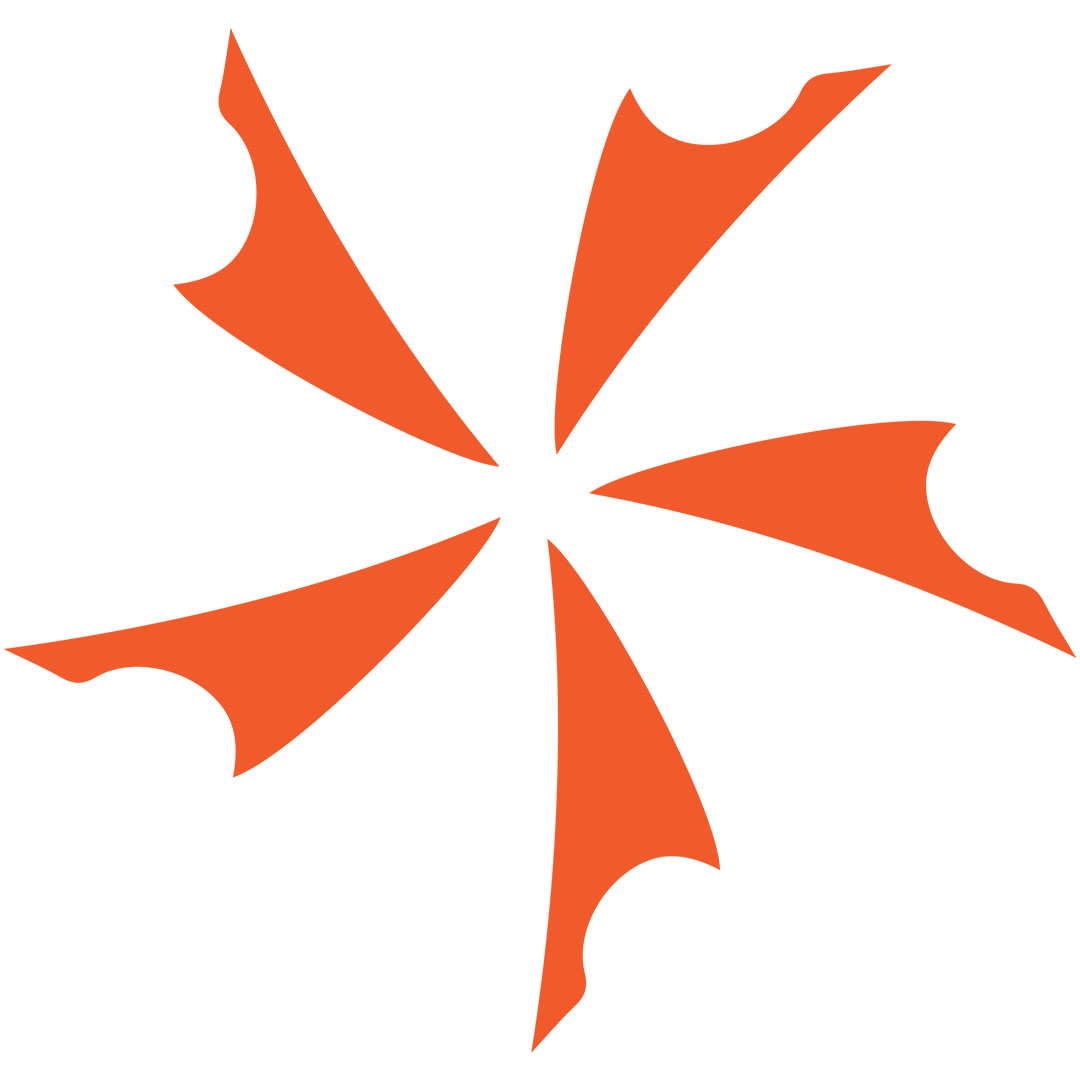 We've said it before and we'll say it again: Cold Steel knows how to overbuild a knife. They are known for making products that...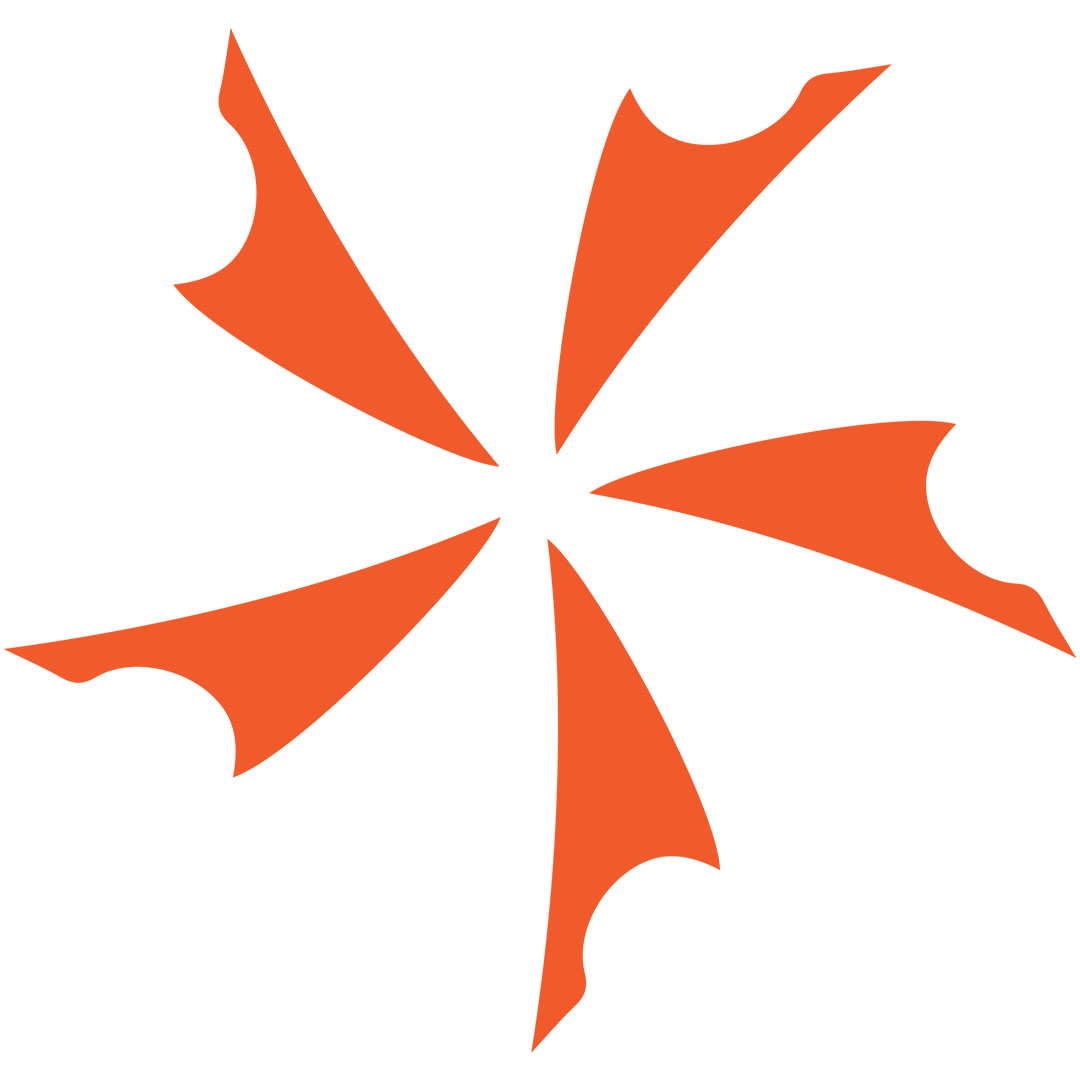 Boker Anso 67 Folding Knife Another gem from the creative mind of Jens Anso. Jens is one of the hottest designers in the knife business...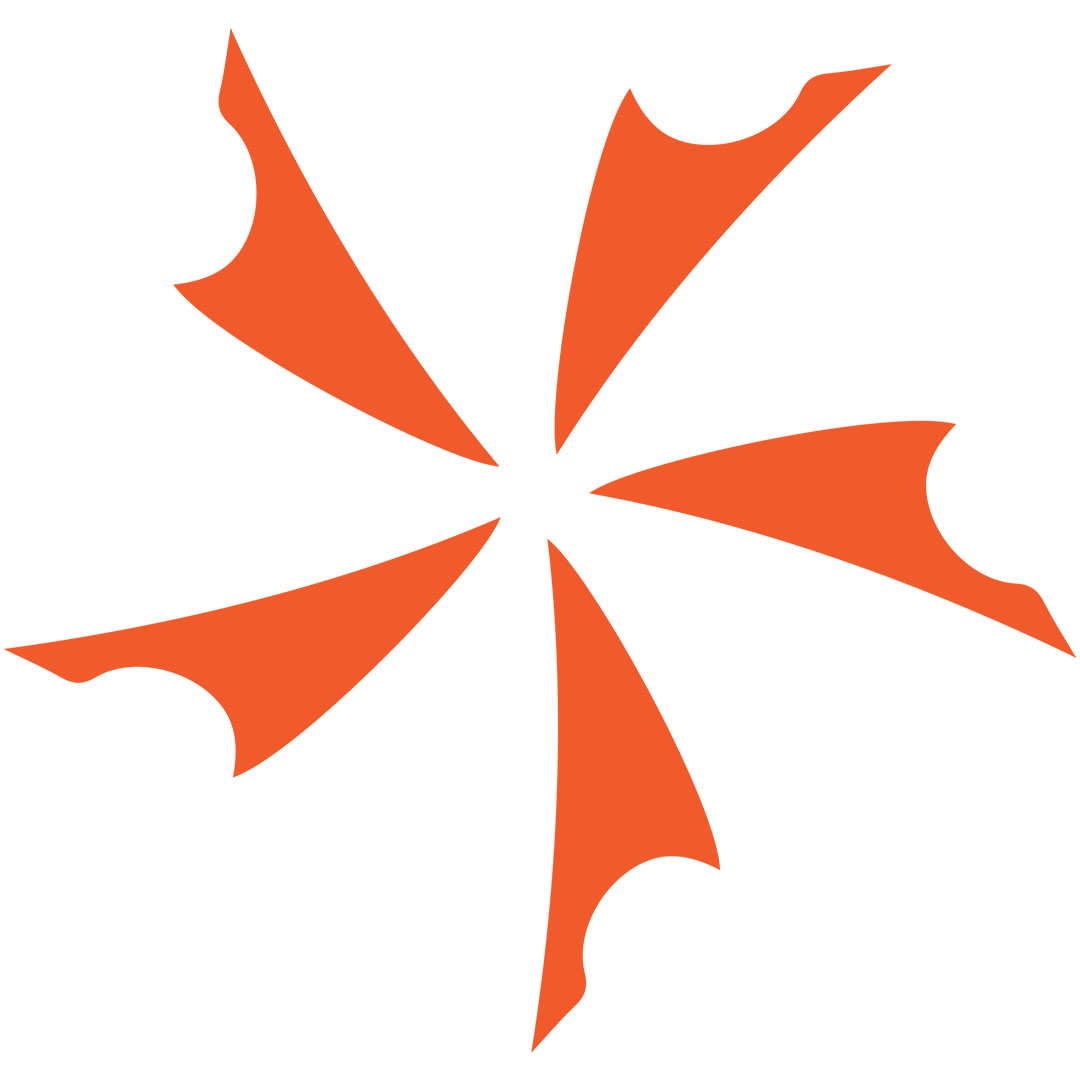 Art of War Economical Combat Knives Art of War is a new line of well designed combat knives. They have learned from all the combat...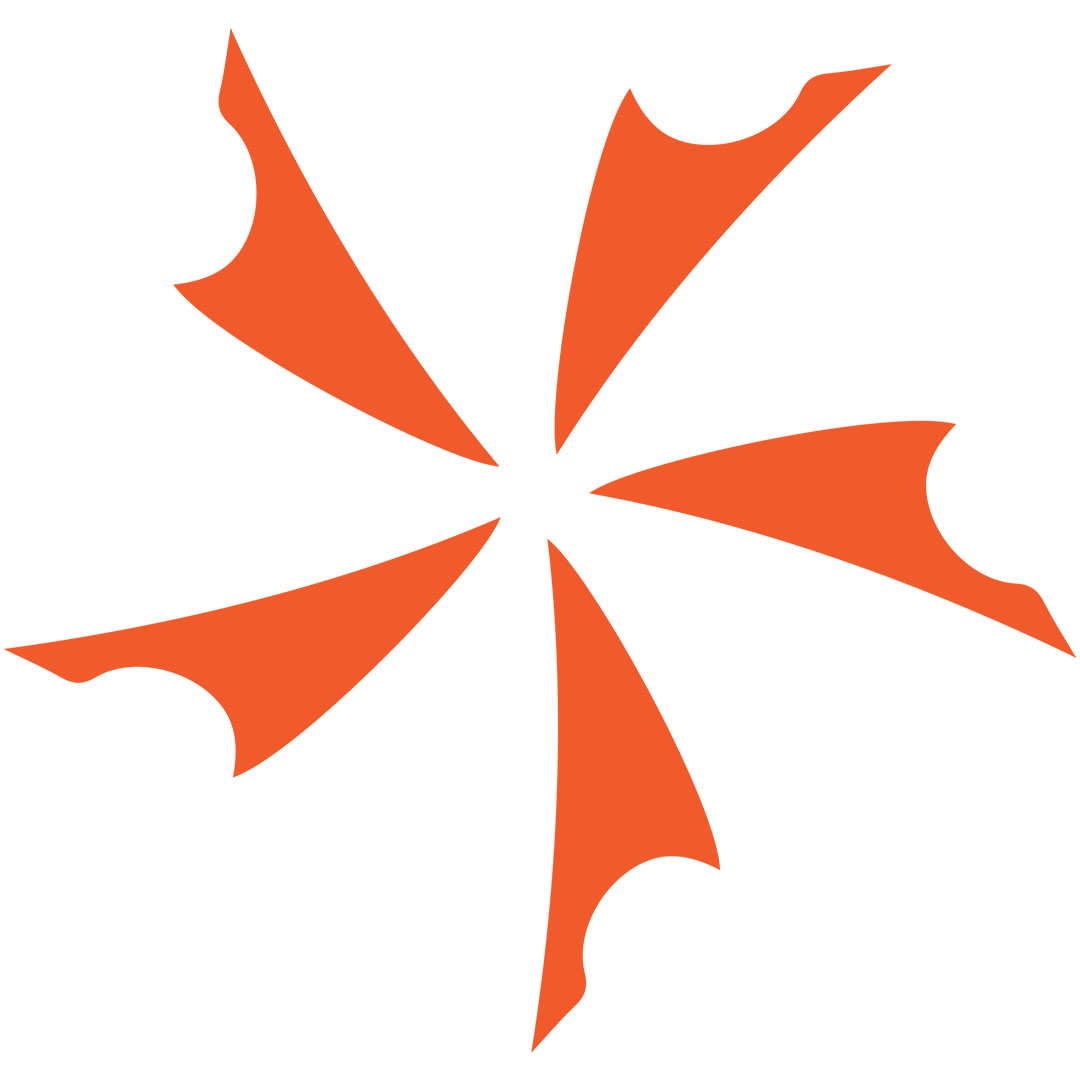 Emerson A100 Tactical Folders Emerson produces a lot of "tactical folders" - in fact he almost invented the genre. He describes these as, well, here...