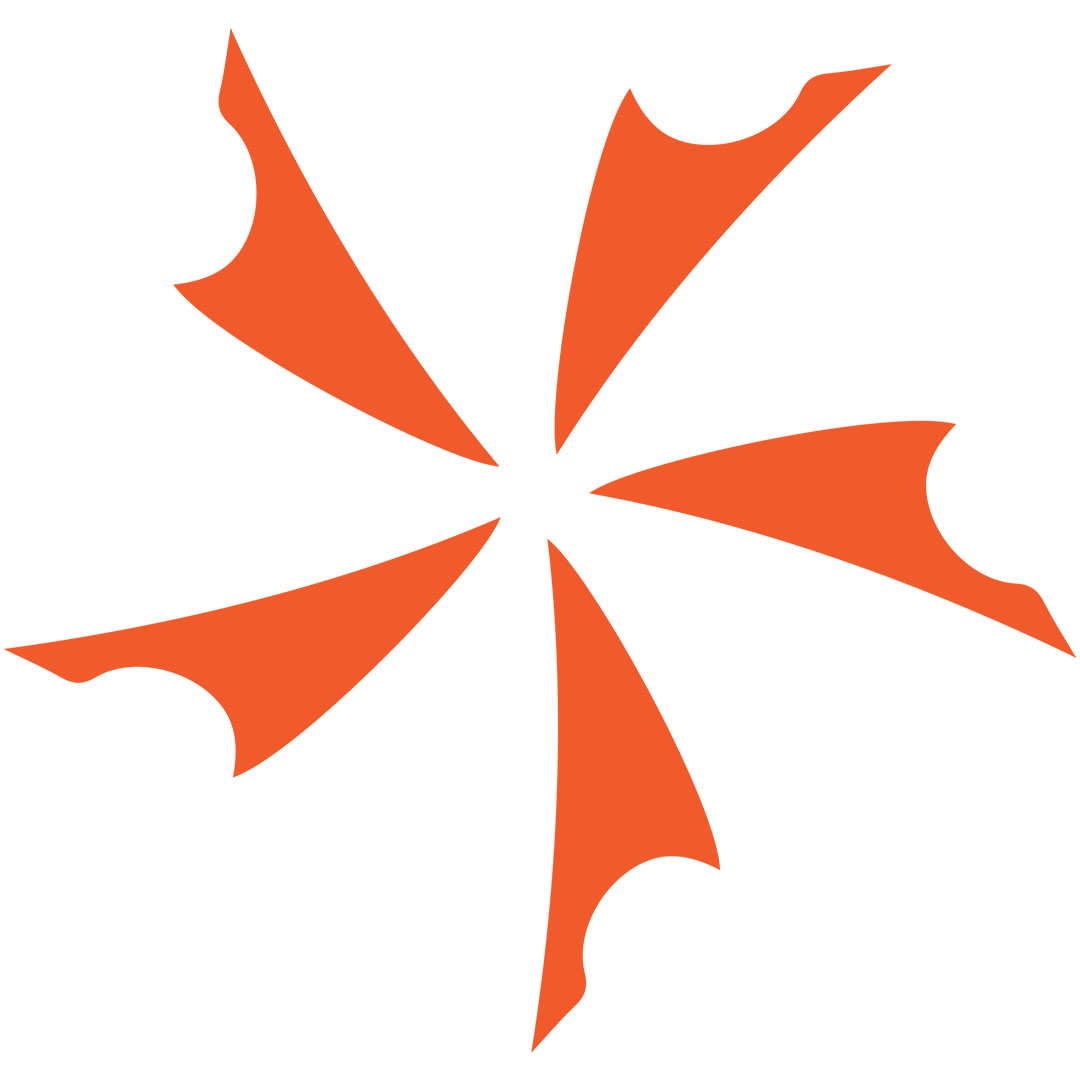 The tides of the fixed blade knife are a-changing and Hardcore Hardware Australia is riding that wave and doing it very well. These days...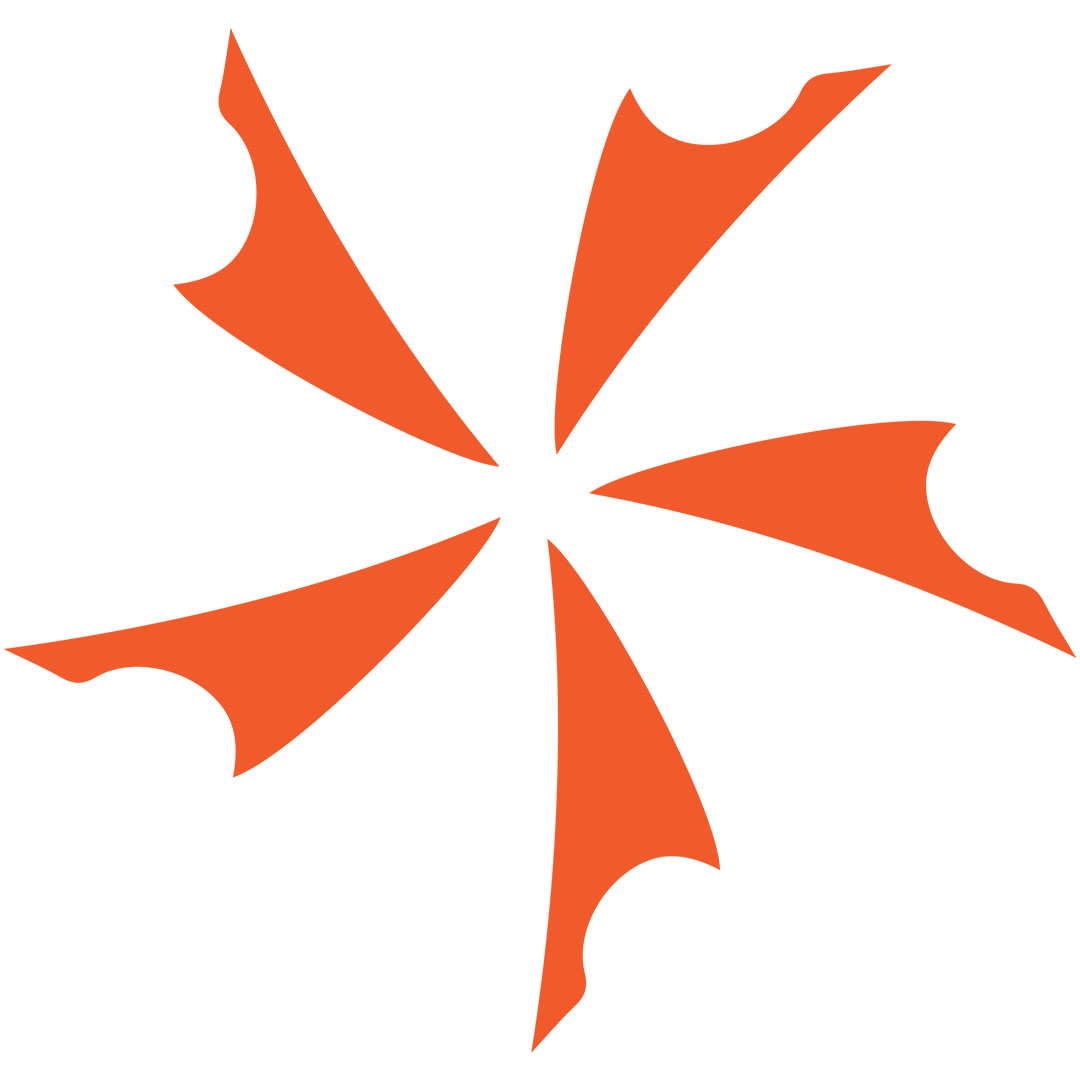 The new Strike Fighter knives from Ontario are well designed, stout back-up tools meant for any military or law enforcement personnel. The handle shape...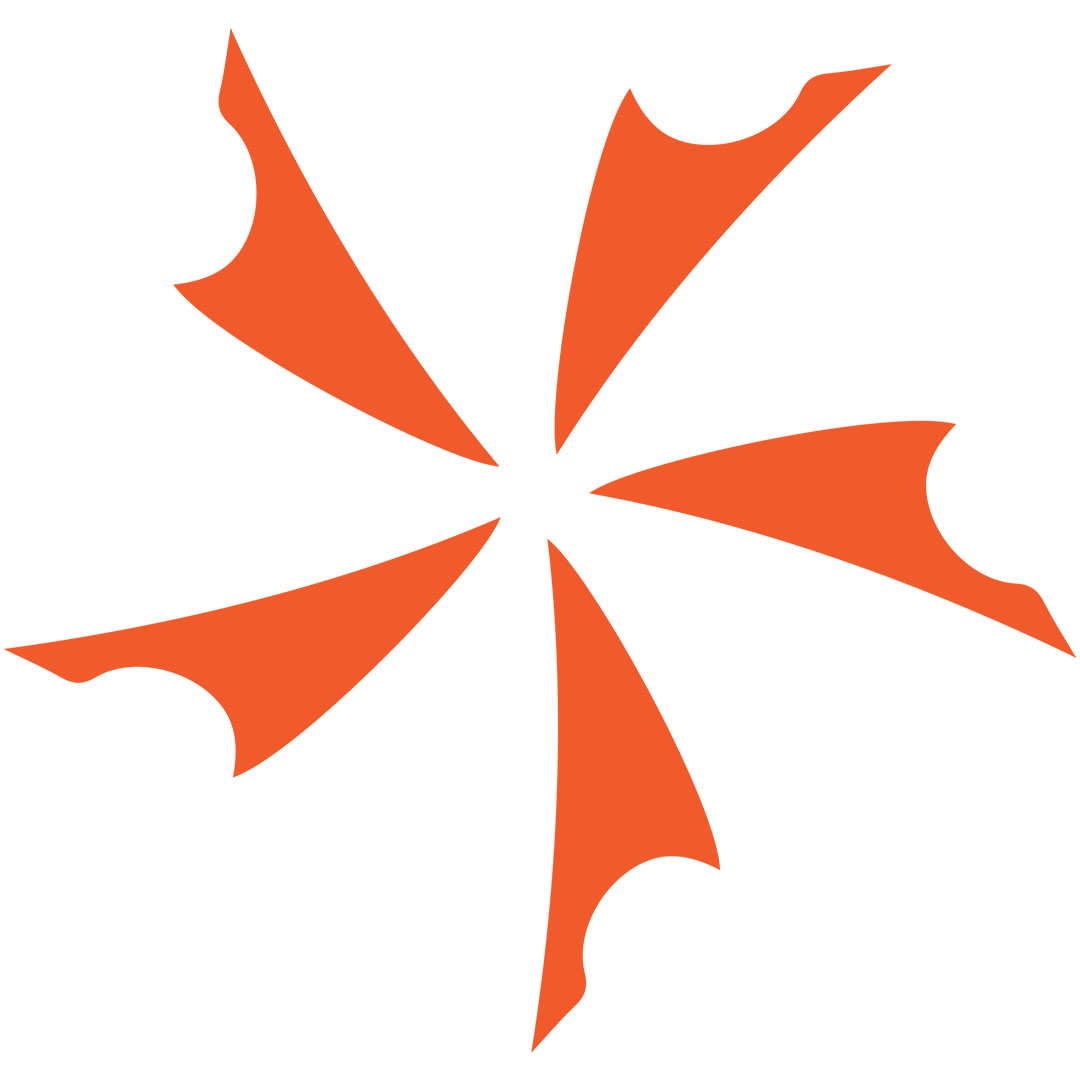 Wicked...The best single word to describe the new Exodus tactical fixed blade model from Boker Plus. It's robust, it's ergonomic, it's cool, it's functional,...