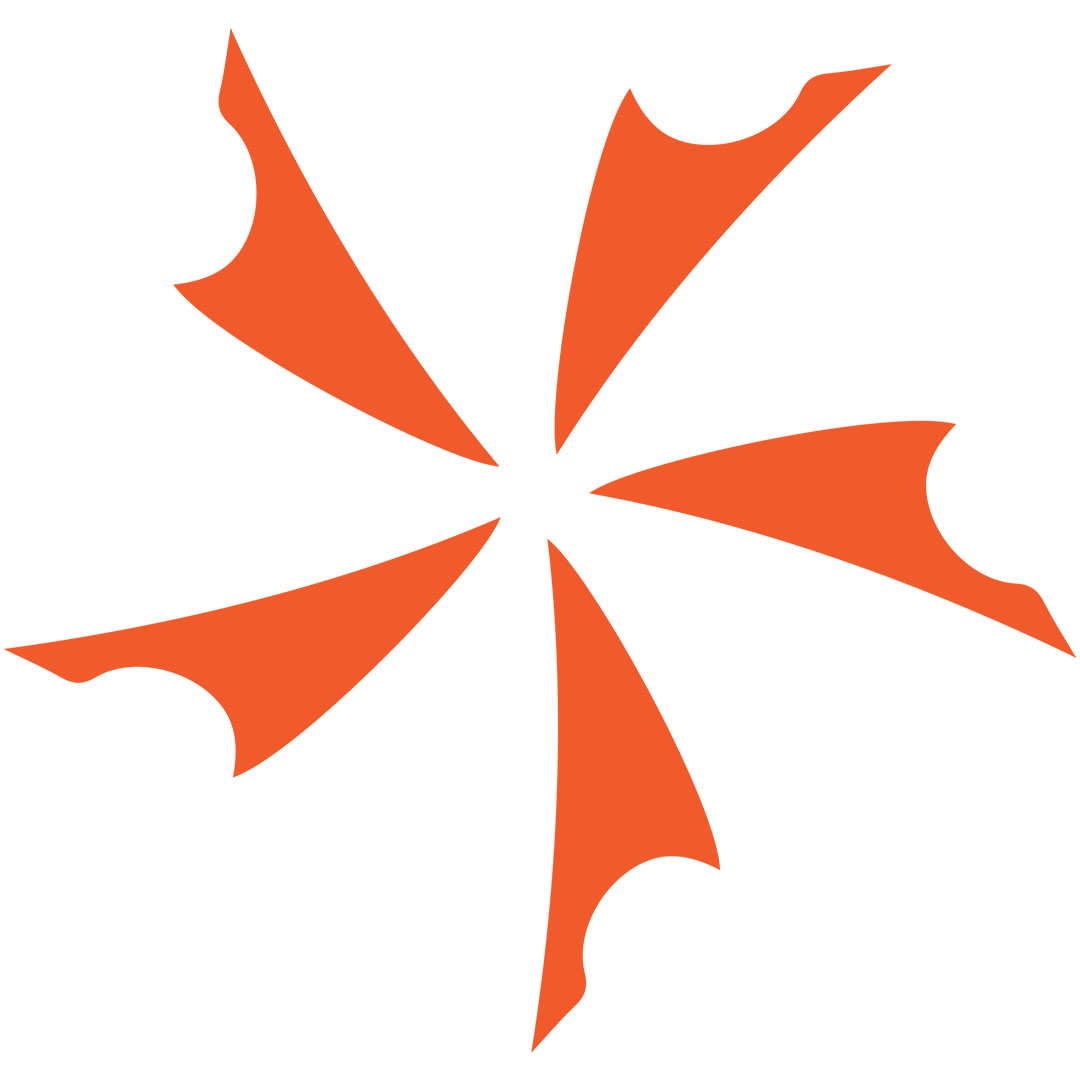 www.knifecenter.com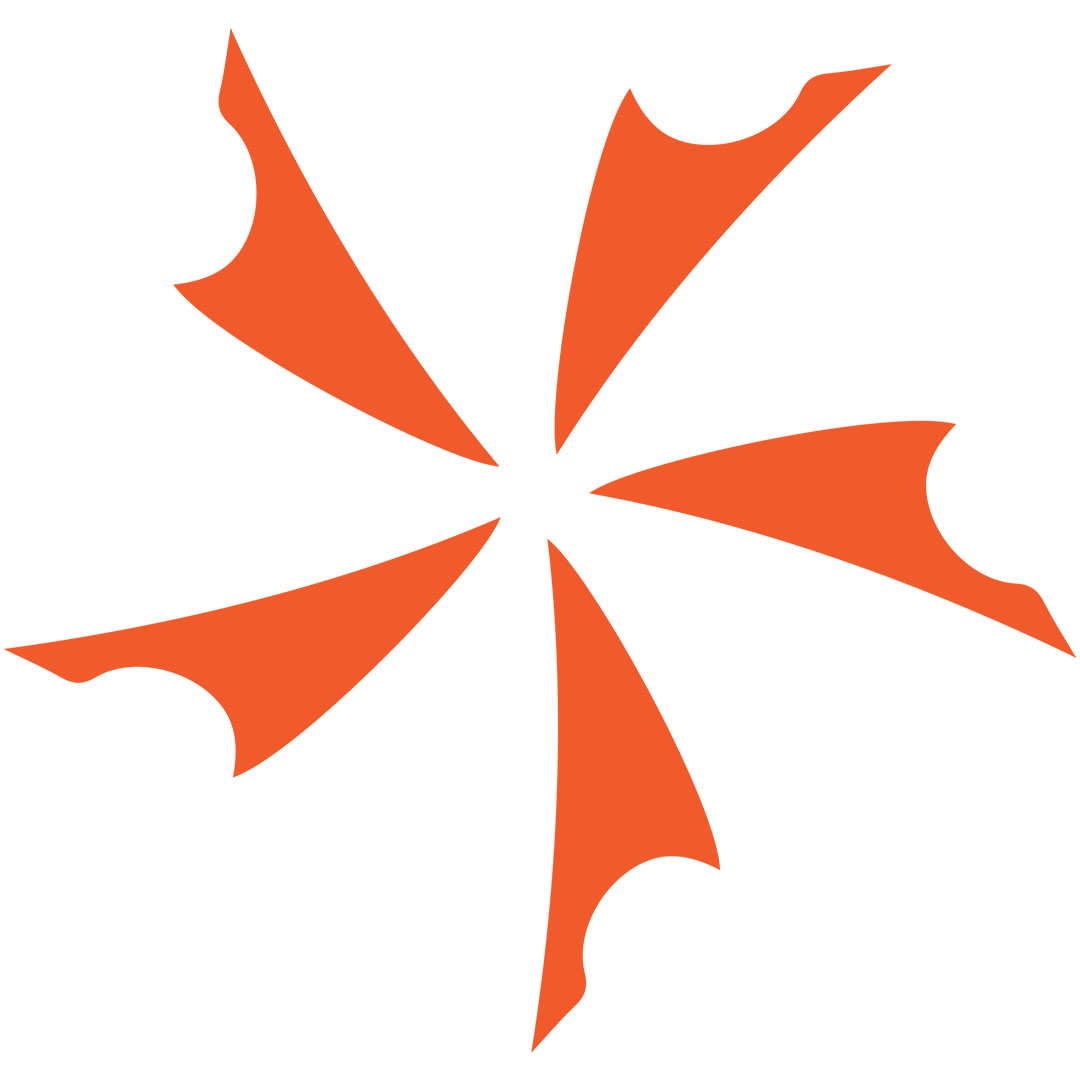 The Camillus 19173 Ravenous Tomahawk may be small but don't let its size fool you, it can get the job done. Made of Titanium...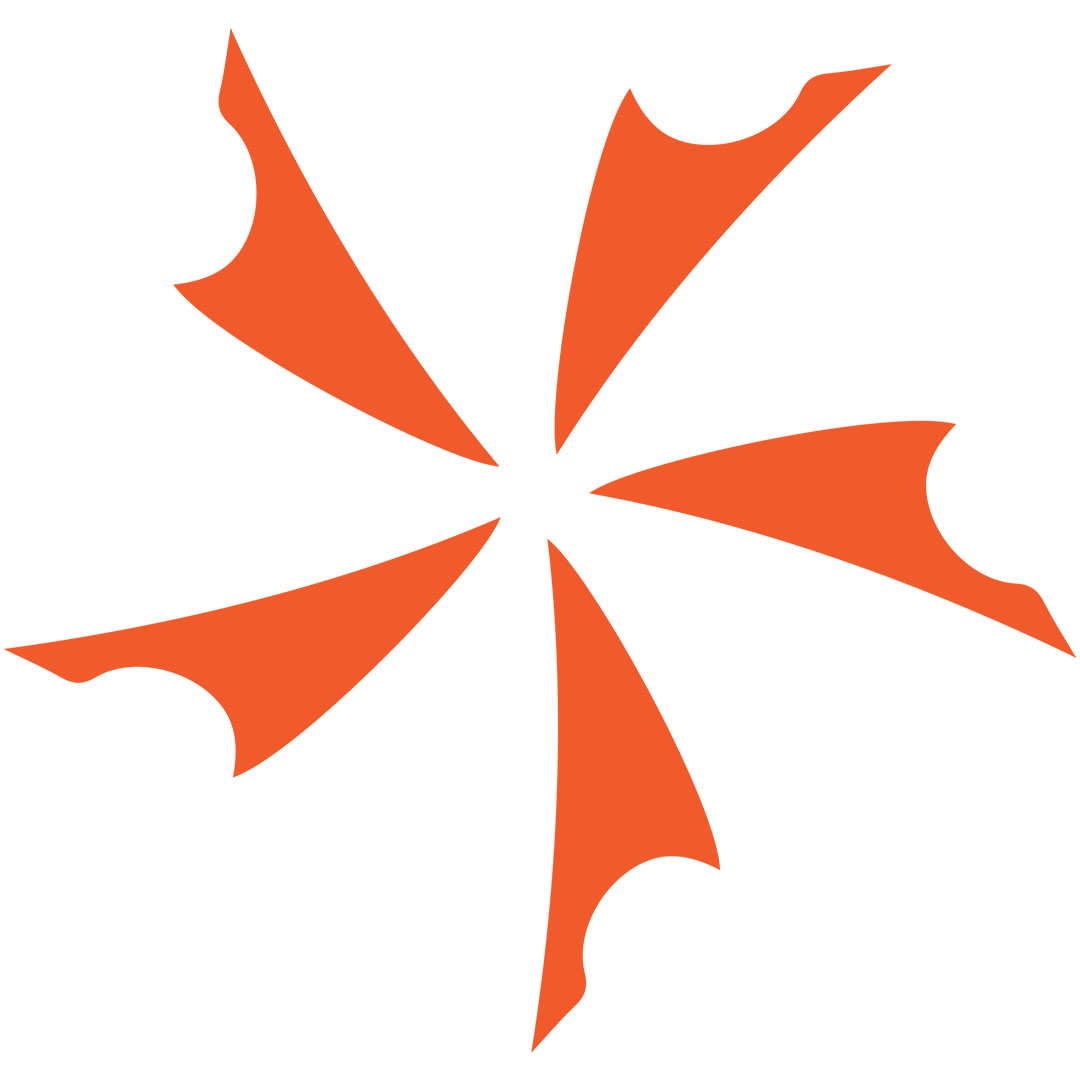 The new Boker Plus Carnivore looks like a tomahawk I would like to swing. Designed by Jim Burke, this tactical tool features an inward...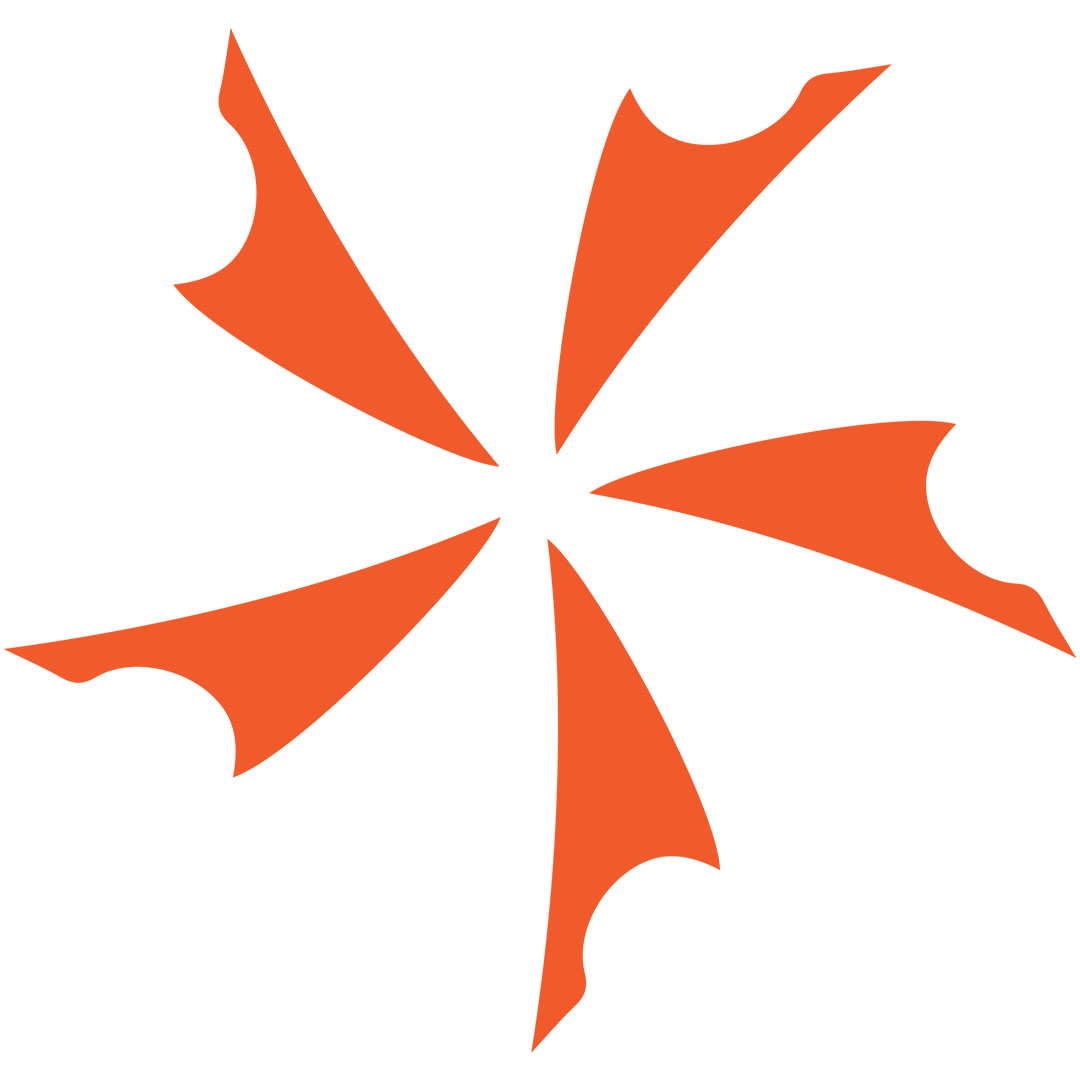 The tides of the fixed blade knife are a-changing and Hardcore Hardware Australia is riding that wave and doing it very well. These days...