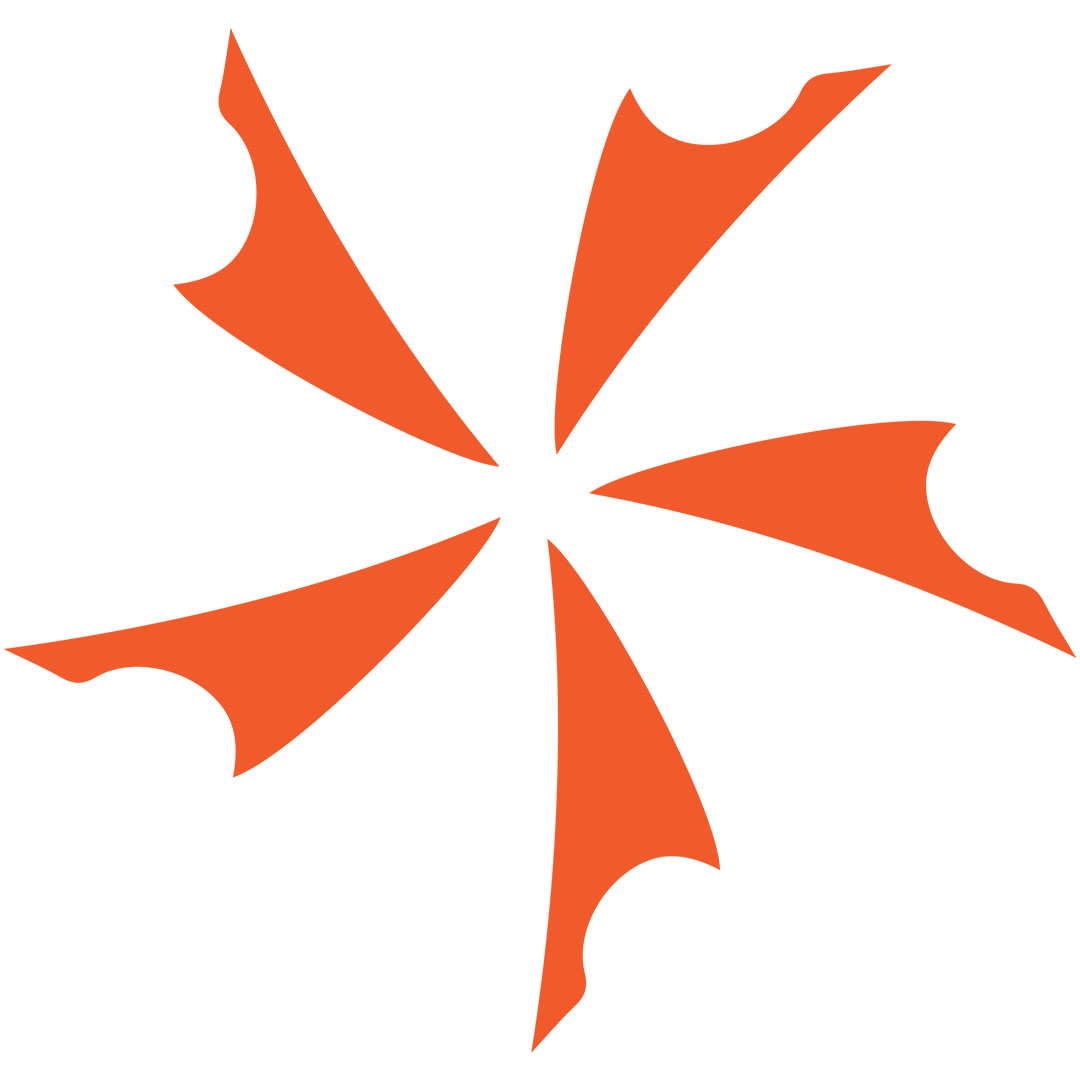 If you're looking for a blade that you'll be both proud to show off to your friends and pass down to your children, the...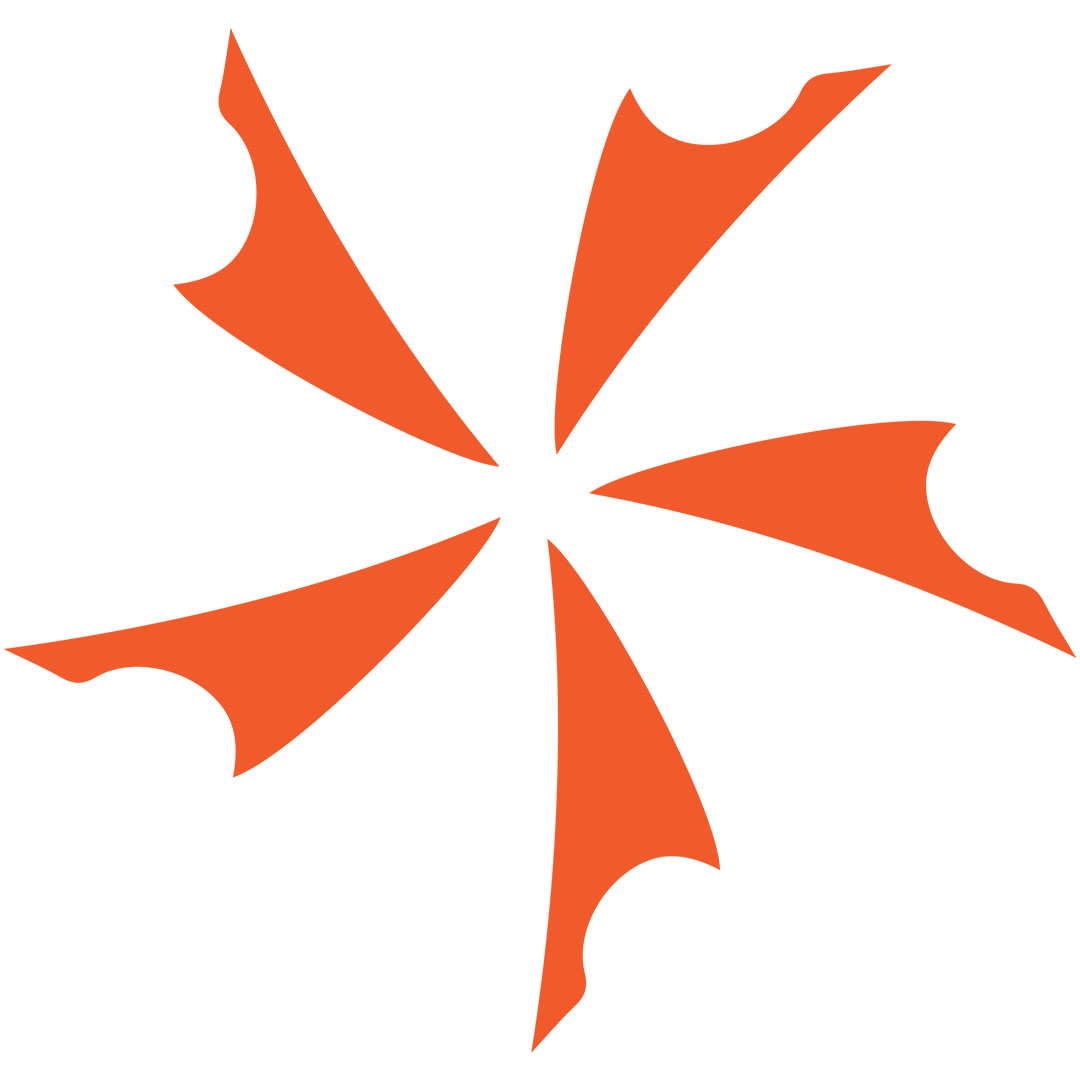 Todd Begg is a custom knife maker and former NBC Recon team member. His inspiration is drawn from his vast life experience and knife...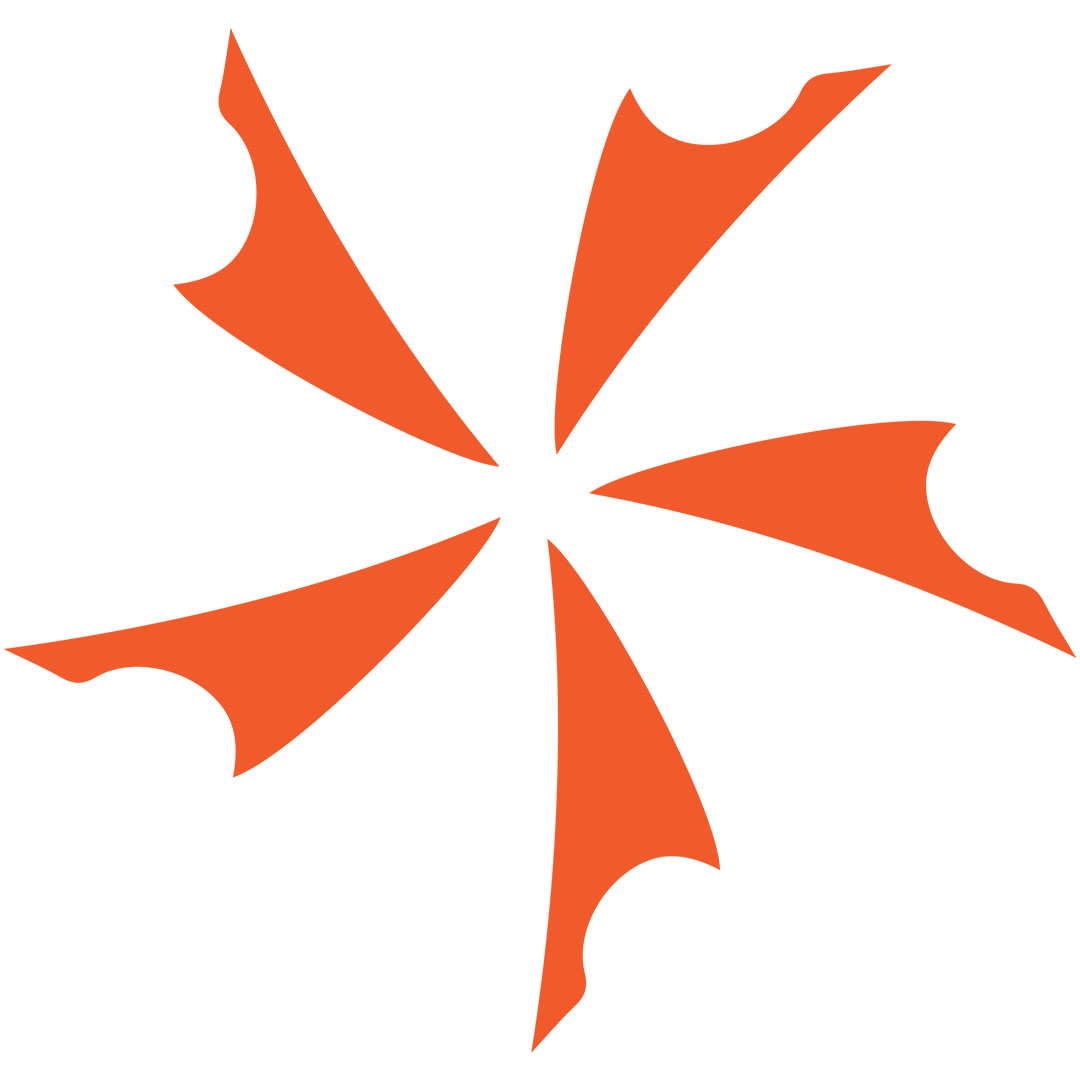 The Boker Plus Whale is the next excellently designed, over built knife to come from Boker. Modeled after renowned knife maker Jens Anso's custom CATO design, the...