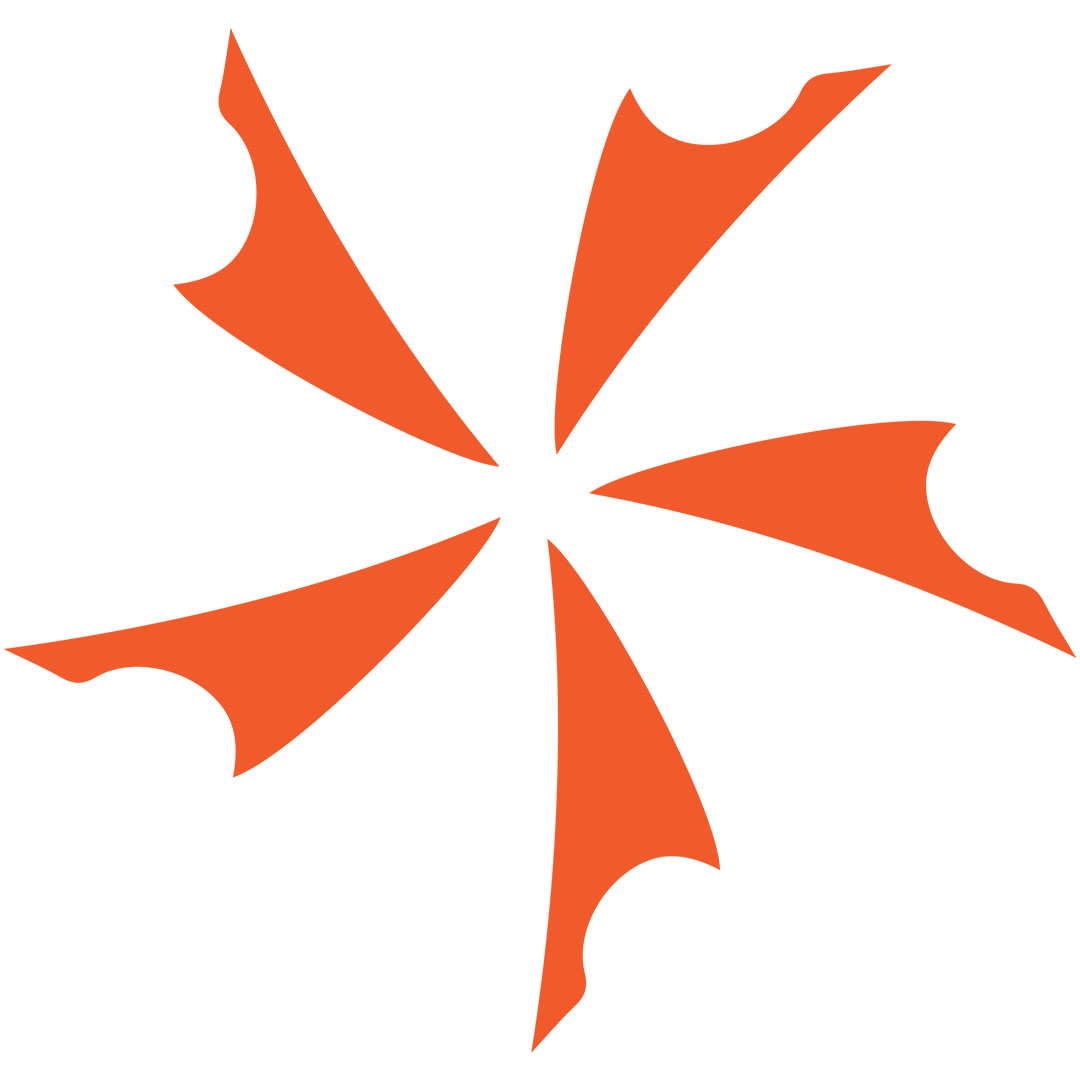 If you're looking for a smaller hawkbill style blade, what better platform could you ask to build off of than the famed Spyderco Delica....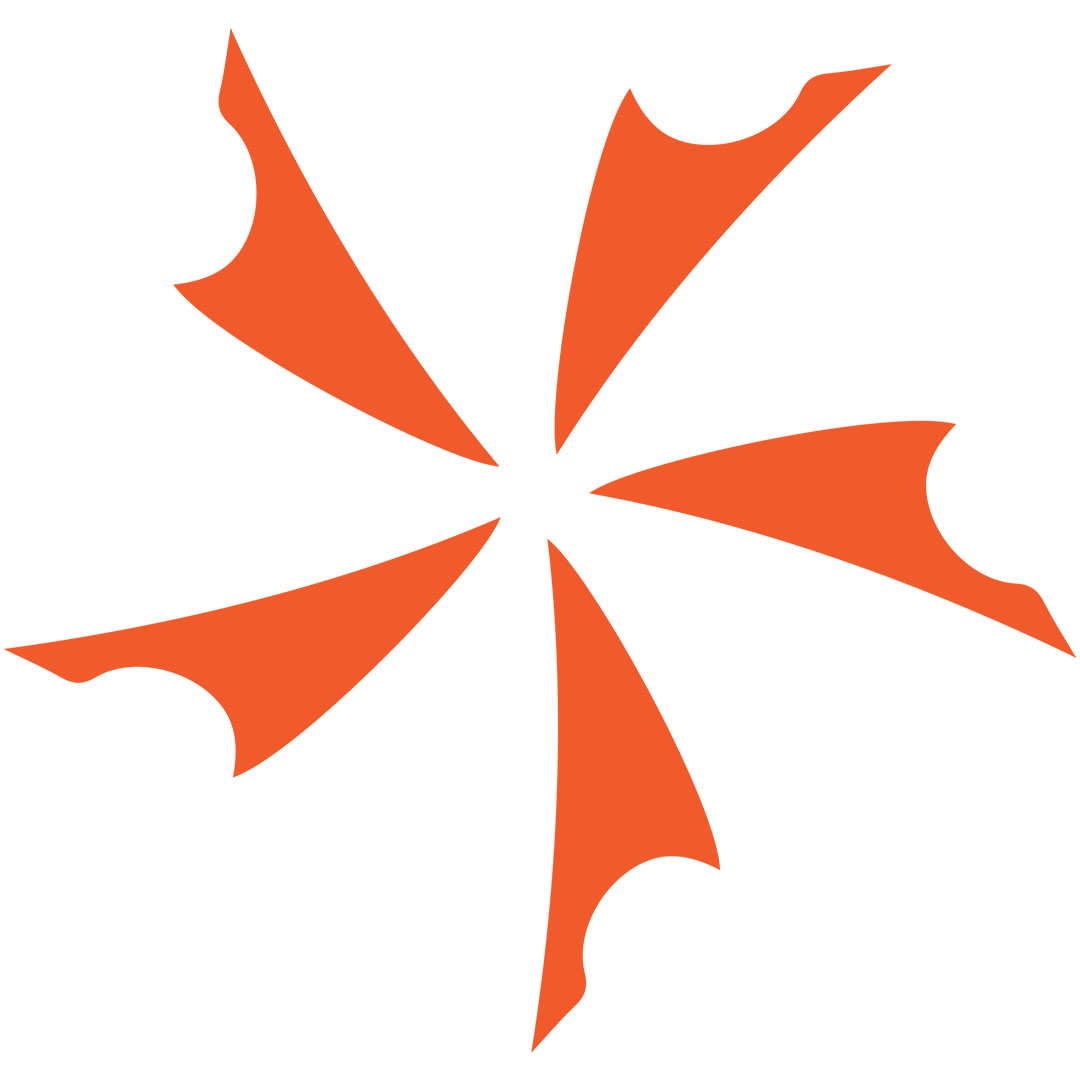 The Cricket has been produced by Spyderco since 1994 but only recently has it begun to receive the recognition it really deserves. It's an...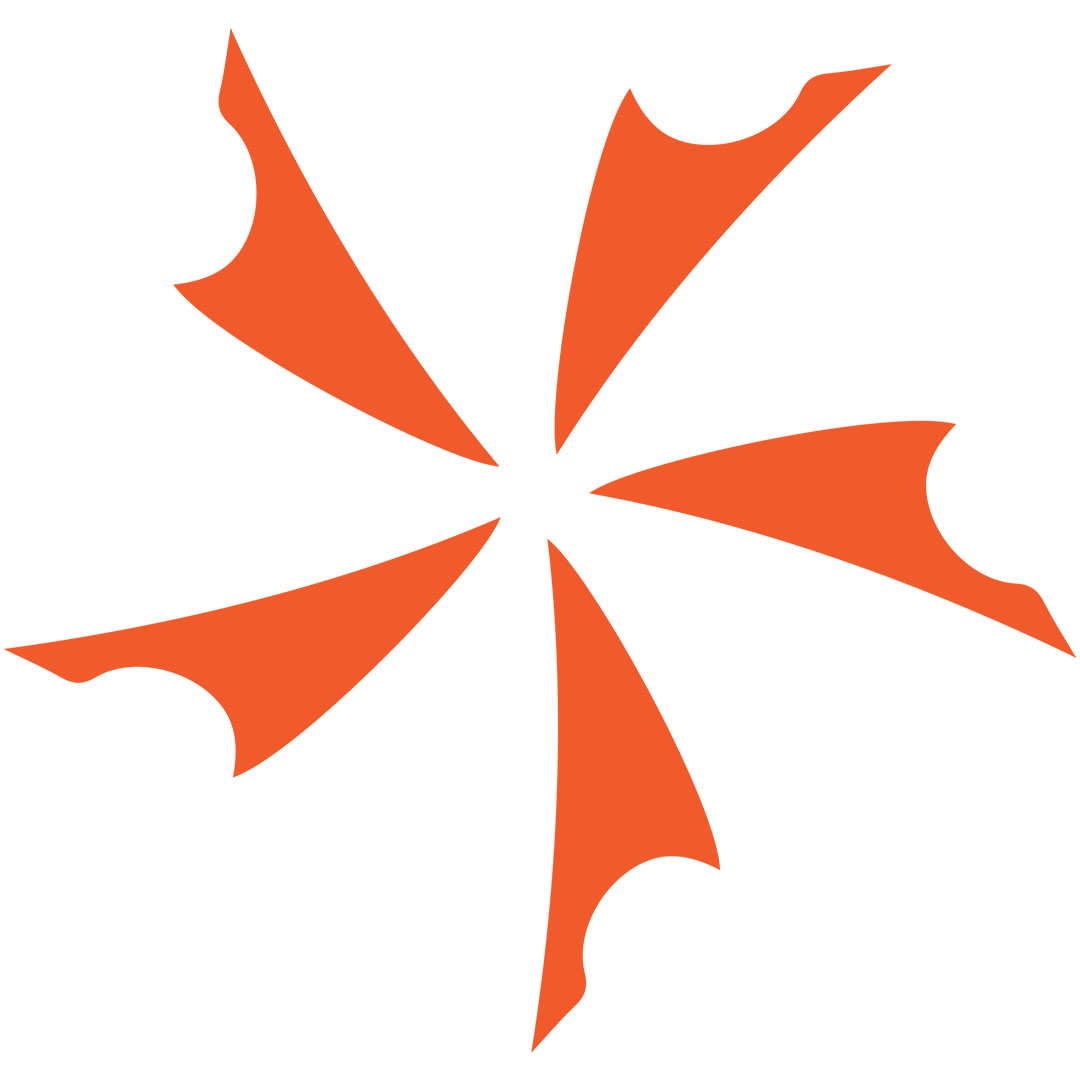 New Spyderco Red Coral Folders We carry some amazing and elegant products here at the KnifeCenter and these new items from Santa Fe Stoneworks...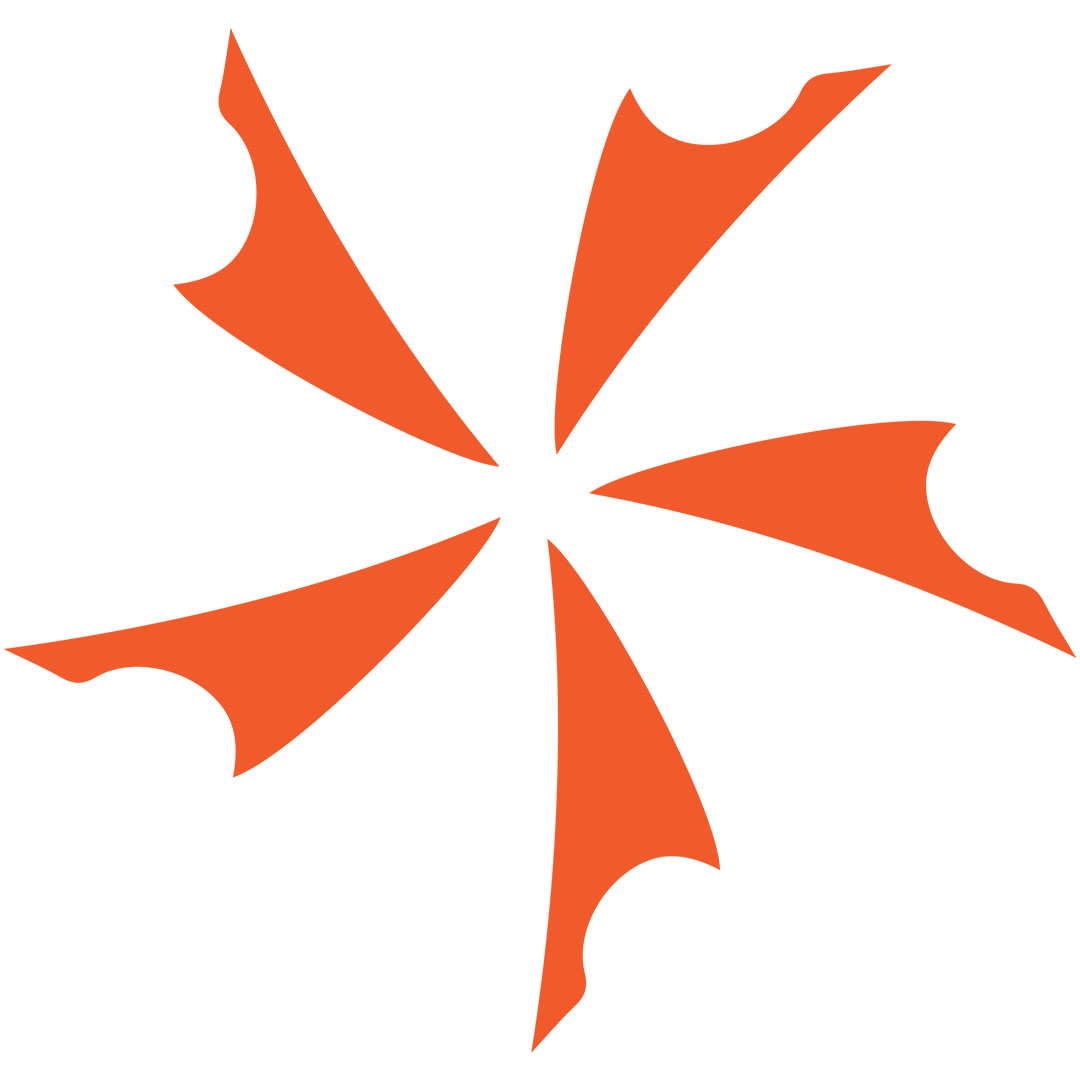 Every year Spyderco Knives produces limited production designs available in different handle or blade materials than their originals known as Sprint Runs. For 2012,...