Father's Day is right around the corner so now is the perfect time to start thinking about the best gift ideas for your dad. Thank him right with one of these phenomenal EDC pocket knives, high-quality writing instruments, or premium shaving and grooming supplies.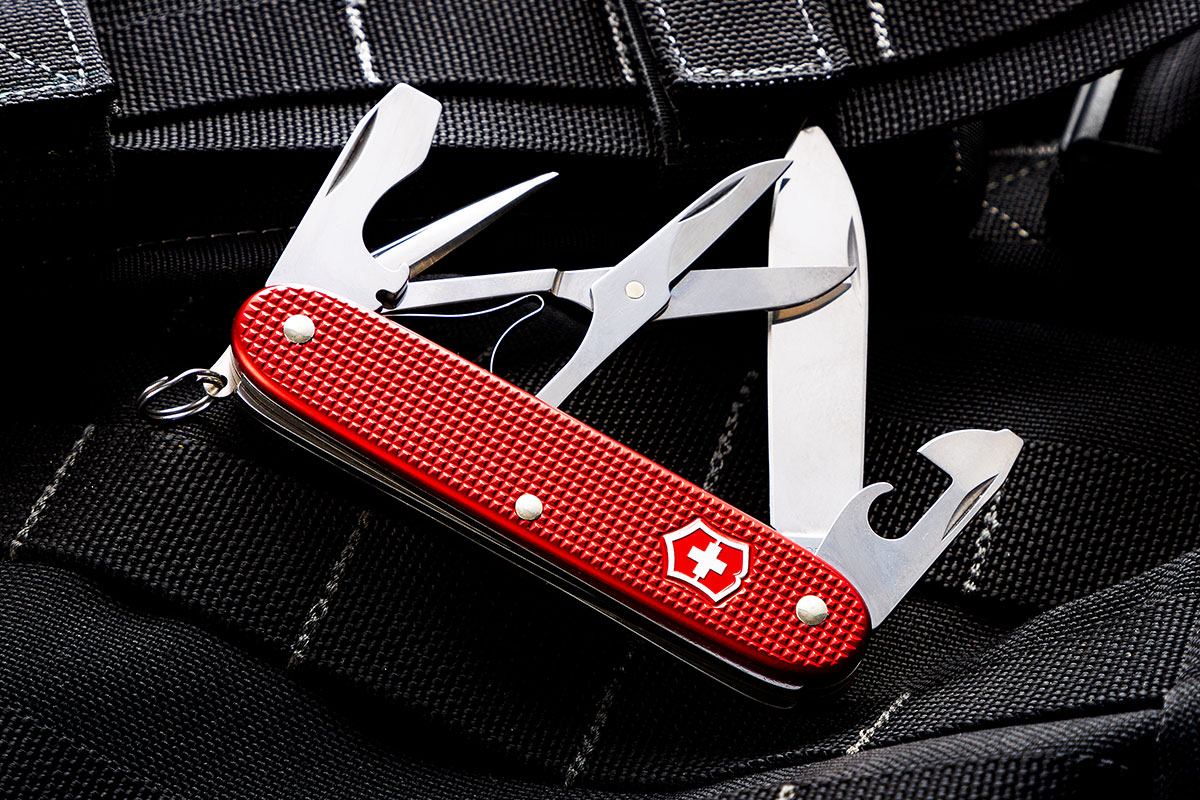 Who doesn't love a Swiss Army Knife? Give your dad the gift of these KnifeCenter Exclusive Bantam and Pioneer X models decked out with stunning red or black Alox aluminum handles. The Pioneer X has a well-rounded set of tools for daily use, while the Bantam distills the Swiss Army Knife down to its simplest form, featuring super-slim construction with a knife blade and combo tool (works as a can opener, bottle opener, screwdriver and wire stripper!) all on one single layer for ultimate ease of carry.
---
Any dad who appreciates the finer things in life will adore getting our KnifeCenter Exclusive Spyderco Classic Knives that feature stabilized Pakkawood handles. They won't shrink or crack like traditional wood handles, but you get that old-school vibe paired with modern super-steel blades for cutting performance the old-timers could only dream of. From the keychain-sized Ladybug, the pocket-friendly Dragonfly, the classic Delica, and the workhorse Endura, these knives cover every size range out there, so there is sure to be something that is perfect for your old man.
---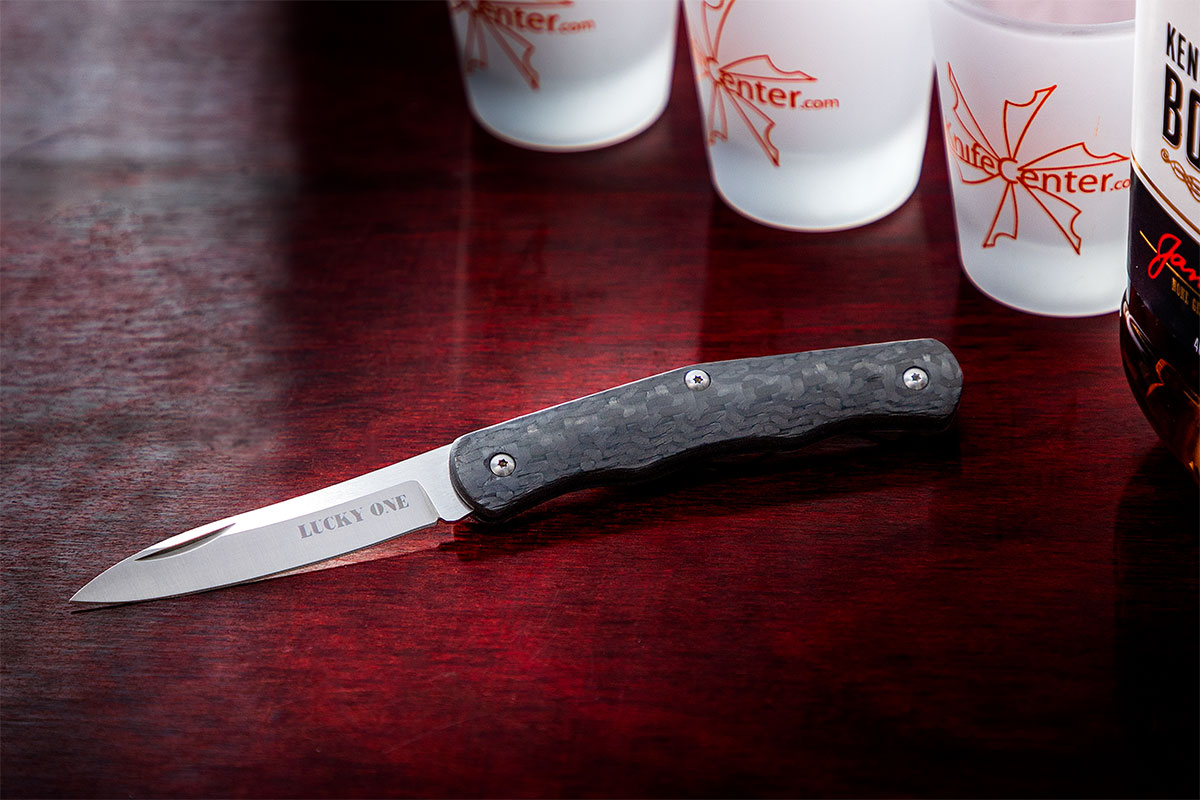 Another great synthesis of old-school meets new-school, the Lucky One offers familiar non-locking construction paired with modern carbon fiber and S35VN steel. Agile in the hand, the thin and slicey blade is perfect for opening letters or boxes, peeling an apple, or any random cut that pops up day-to-day.
---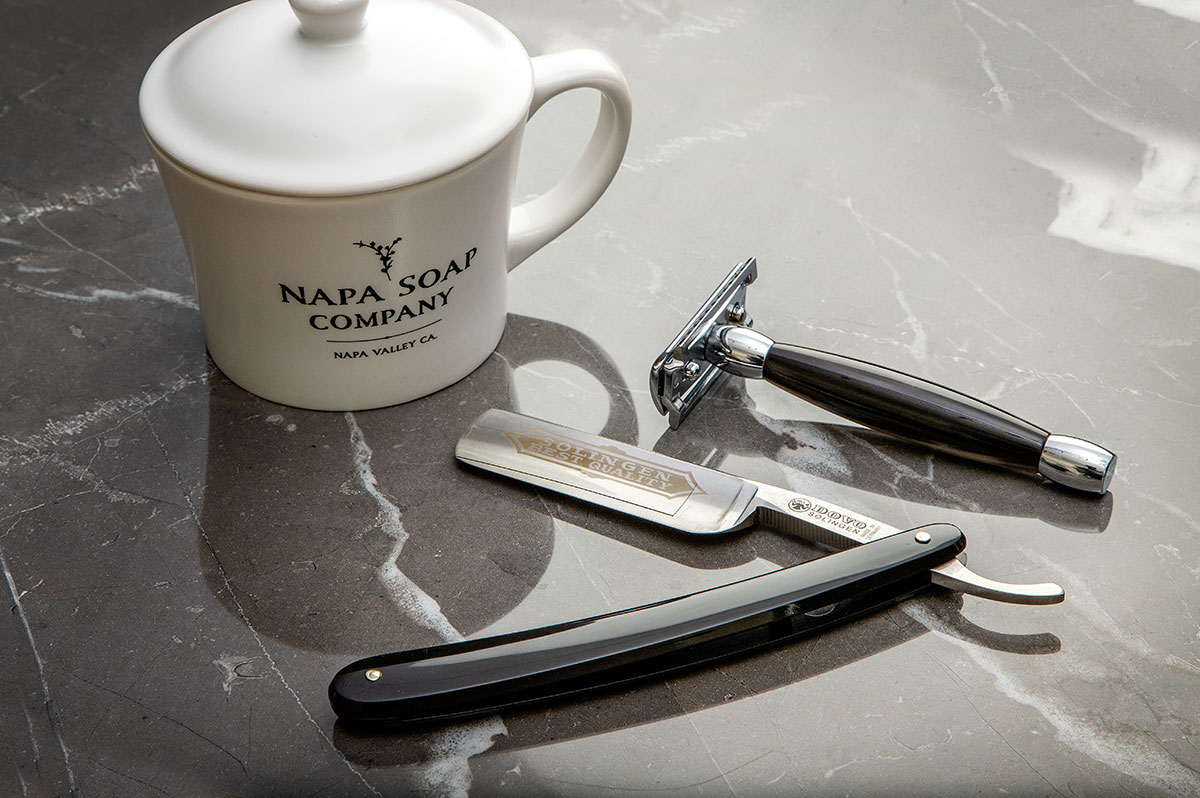 Elevate your dad's shave with our broad selection of the best shaving gear from the USA, Germany, Italy, and more. Pictured above are some great places to start. The DOVO Best Value Straight Razor is a great entry into the closest shave method you can get, while the Merkur Polished African Cowhorn Safety Razor is the perfect bridge between disposable cartridges and straight razor commitment. No matter how he shaves, a soap, mug, and brush package like the Napa Shave Soaps set above will have him shaving closer and feeling fresher than ever before.
---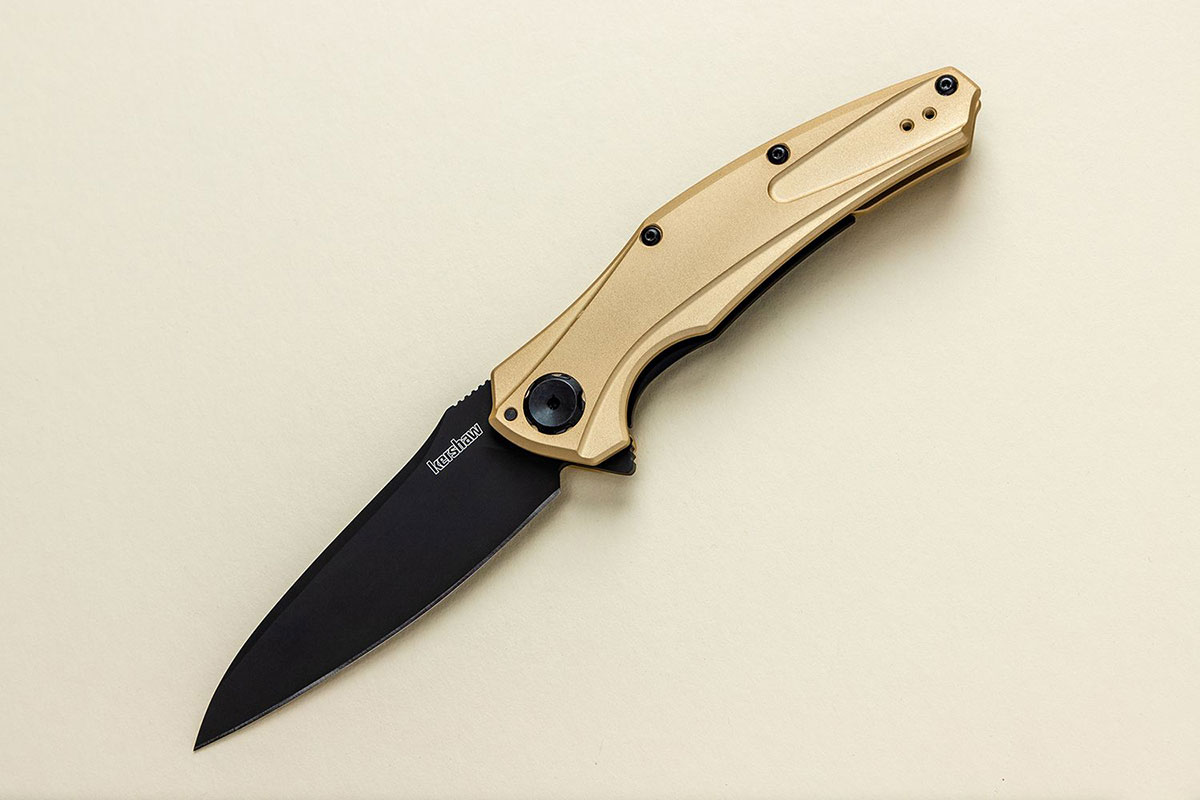 This Kershaw Bareknuckle with champagne gold aluminum handles and a black DLC-coated CPM-20CV supersteel blade is undoubtedly the "Champ" of the entire Bareknuckle series. It is made in America and offers quite the deal for the high-end blade steel that you get for the price. If your dad has never experienced anything other than simple steel pocket knives, the performance and good looks you get here will blow him away.
---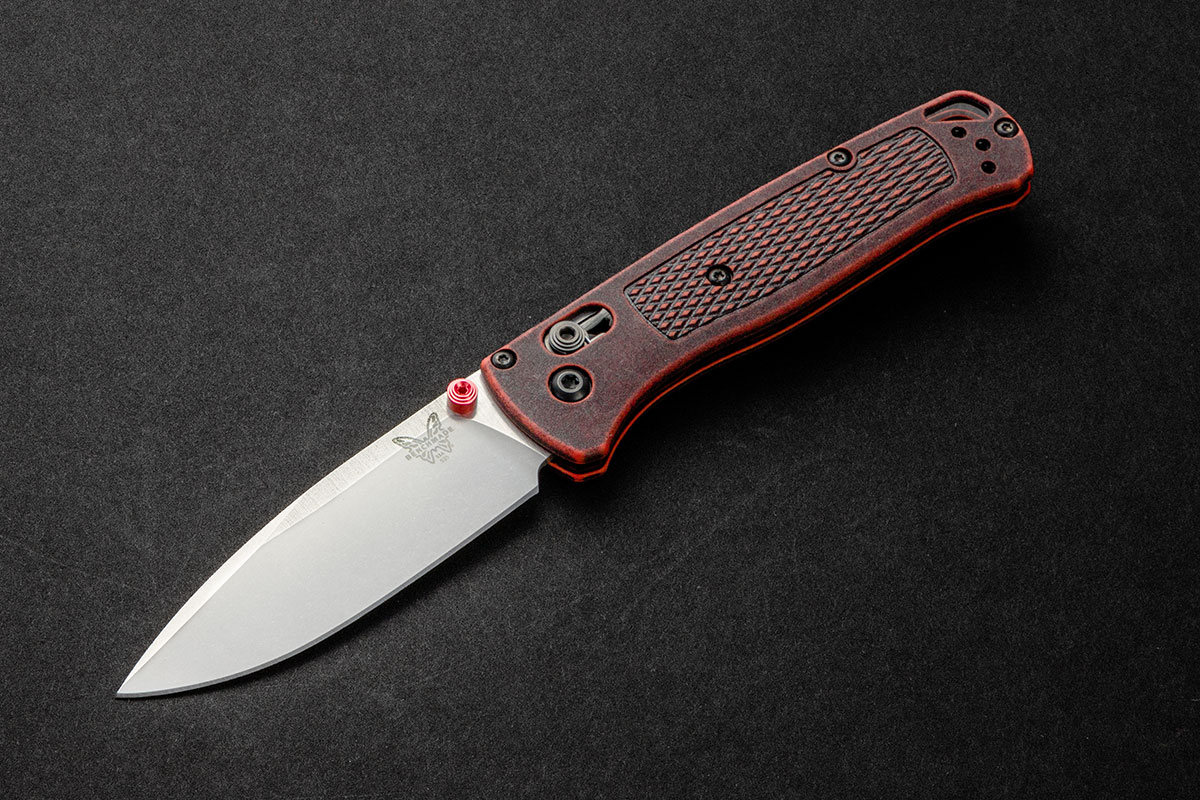 This knife has found its way into a bunch of our pockets here at the KnifeCenter because it is one of the handiest, most capable ultralight pocket knives on the market. It also just so happens to be the best looking Bugout that Benchmade has ever released! The Battlewash Finish looks instantly at home with your, or your dad's, most used tools, and it will get even better with time.
---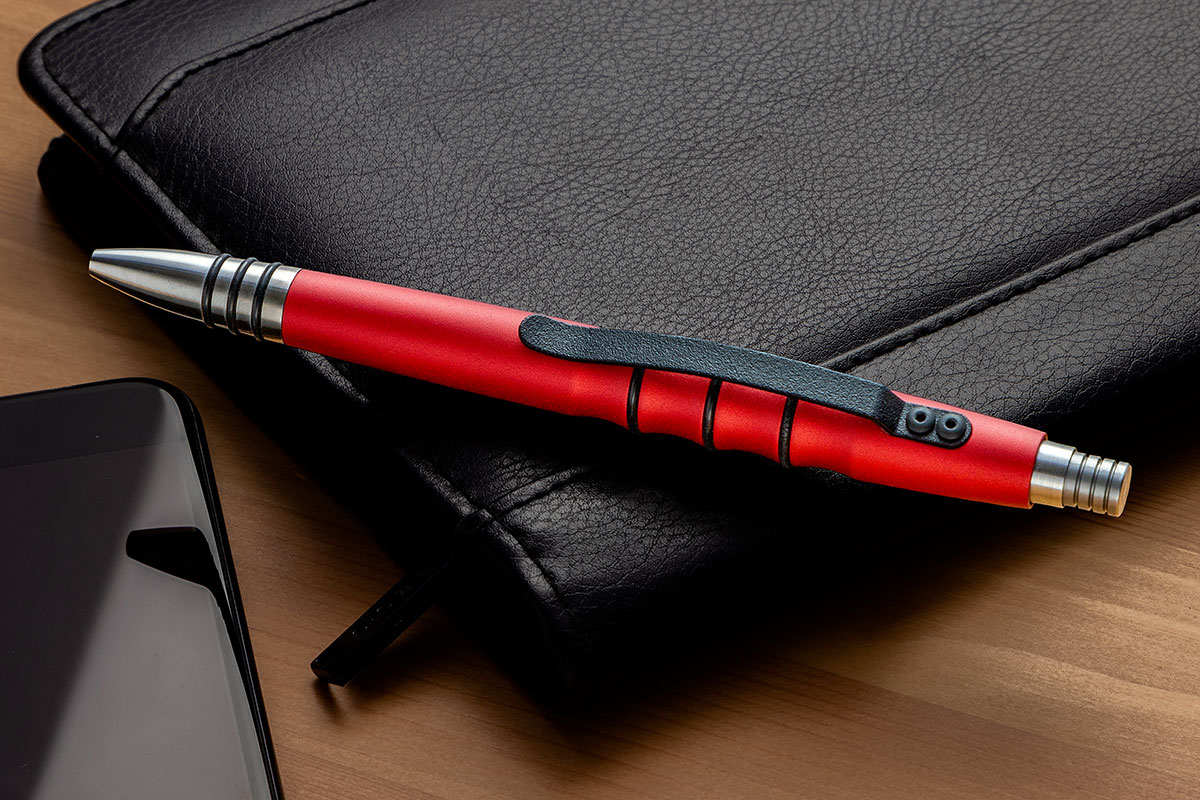 A good writing instrument is just the thing to elevate any mundane task into something special. Especially if your dad would never spend the money himself on such a nice pen, our selection of high-quality pens is just the thing. We have a ton of great brands and options, including the American-made TuffWriter Precision Press pictured above. All the parts are individually replaceable if they ever wear out, making it truly a lifetime companion.
---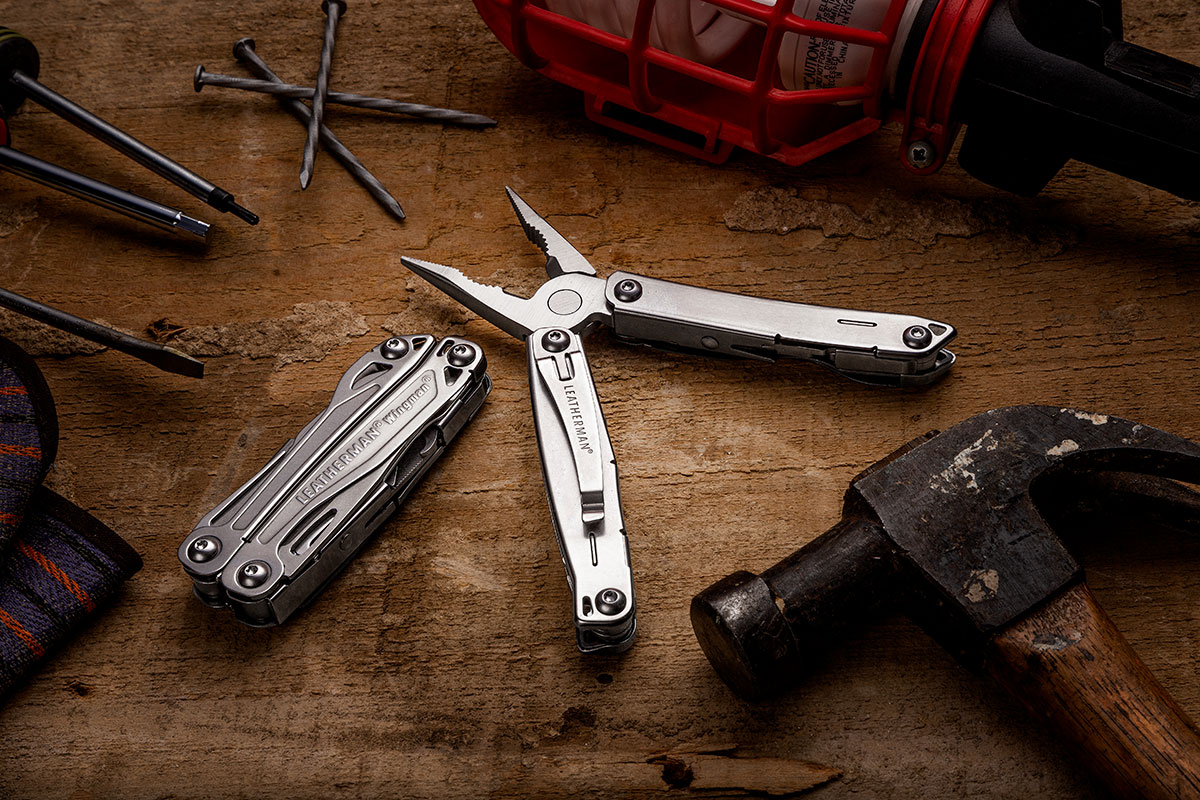 A solid multi-tool is always an appreciated gift, and with the Wingman and Sidekick on sale for less than $50 the timing couldn't be better for Father's Day. Solidly built around a set of combination pliers, a genre Leatherman invented, the toolset is mostly the same between these two models with minor differences. Pick the Wingman for the urban jungle with its scissors and combo-edge blade or the more outdoors friendly Sidekick which features a wood saw and plain-edge blade instead.
---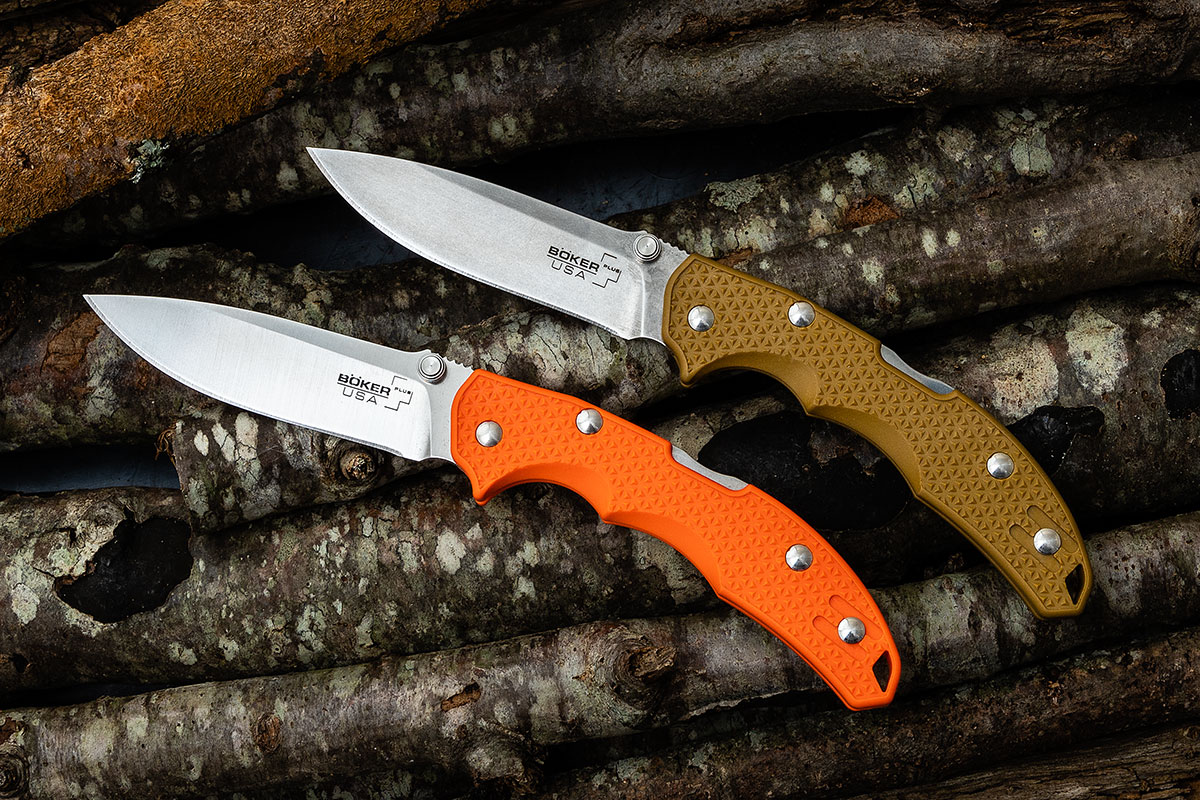 An American-made lockback knife for just under $50 is just the ticket this Father's Day. Simply titled the "USA," this excellent knife from Boker Plus is a capable and handy little knife that will make a great new everyday carry. With dual thumb studs, a reversible pocket clip, and an ambidextrous lock, it will make a great gift for just about anyone. Throw in the excellent 154CM stainless steel and this is a bargain not to be overlooked.