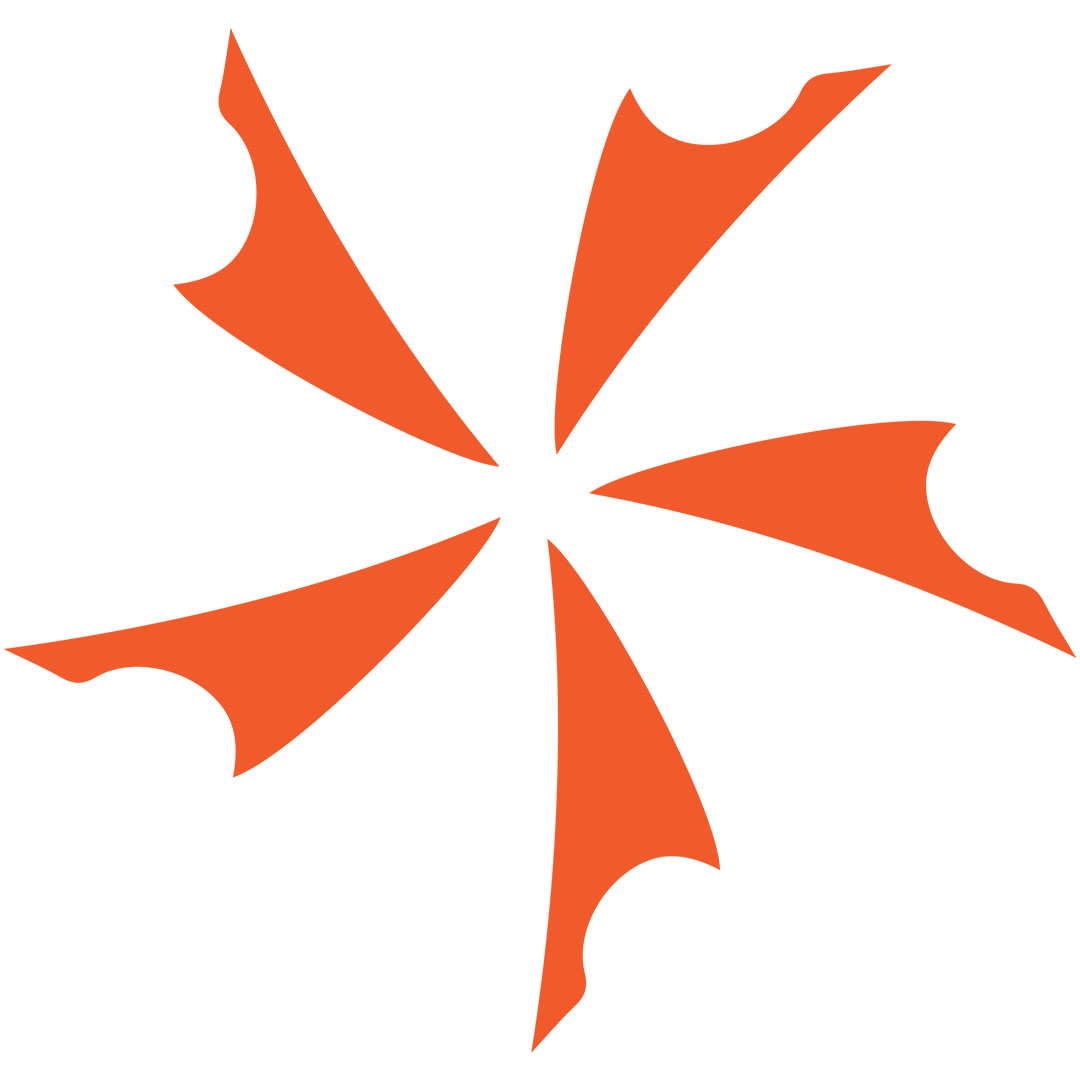 The tides of the fixed blade knife are a-changing and Hardcore Hardware Australia is riding that wave and doing it very well. These days...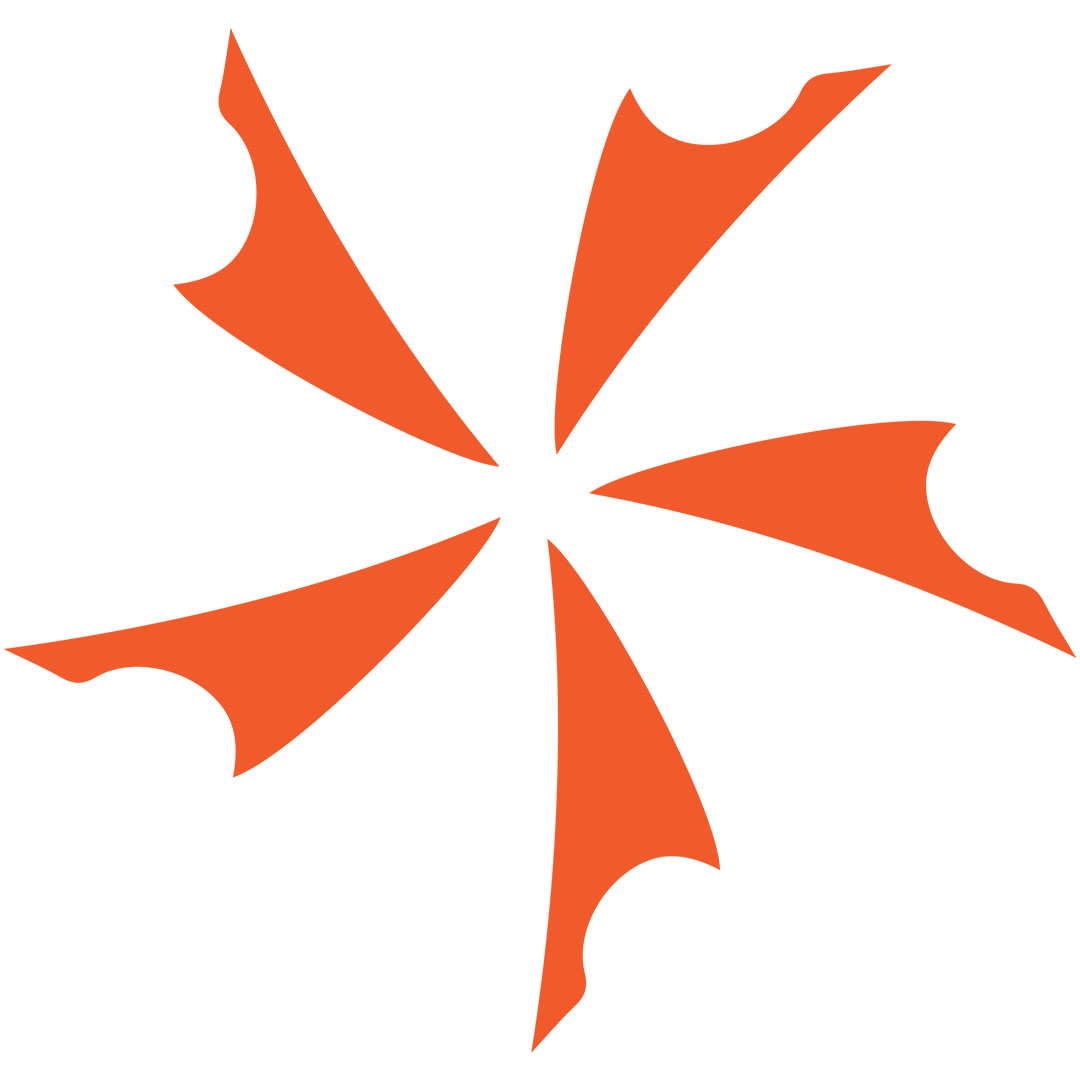 Cold Steel 92BRG Boomerang Crikey! Cold Steel's got a new boomerang for the end of summer! It's great for target throwing, recreation, or just controlling...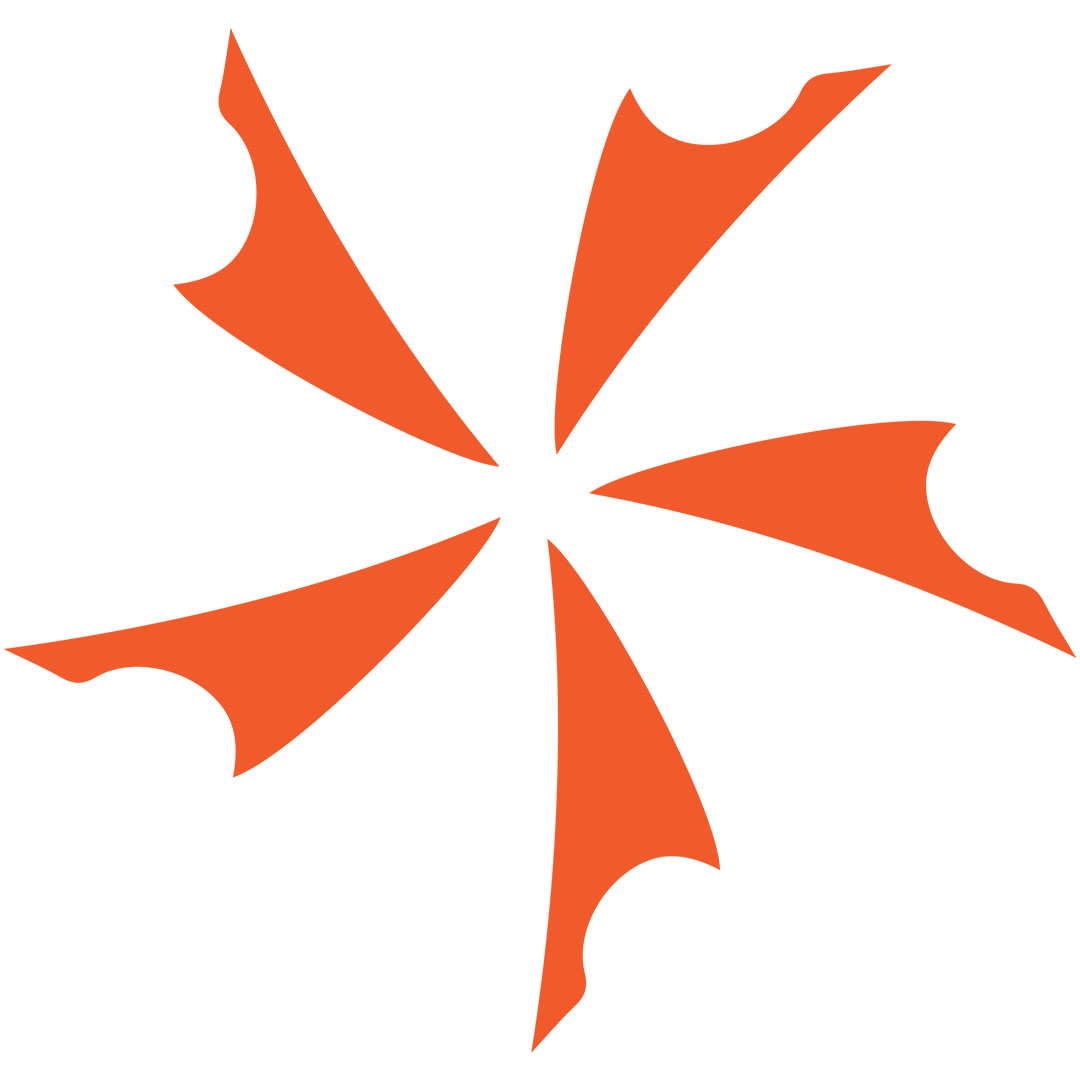 Down Under Knives - You Call That a Knife? Number 1 on the "KnifeCenter least favorite knife-themed comments list" is the venerable favorite that's not...