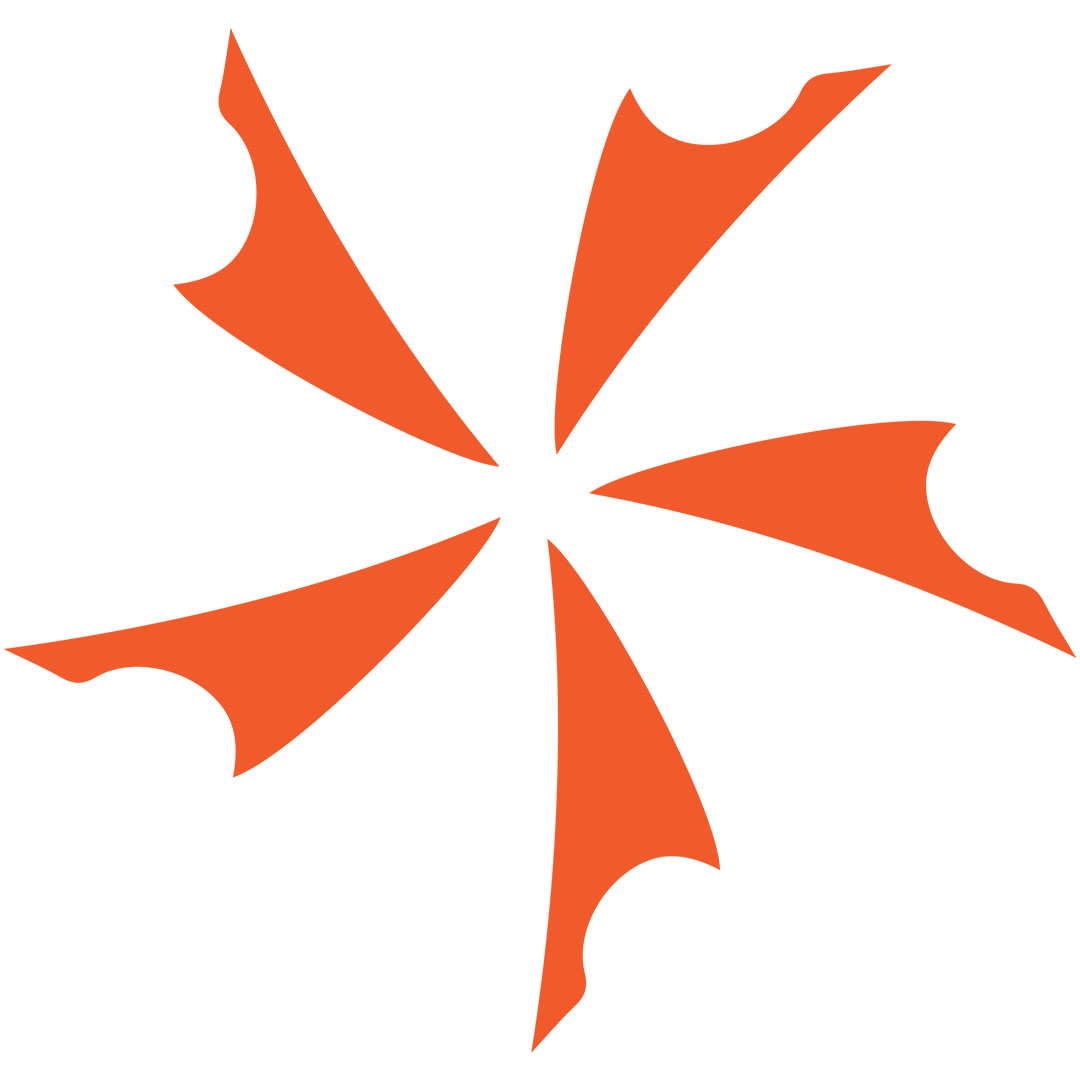 Stilettos are known for their fast action, thin profiles, and symmetrical spear point blades. Bear OPS has created a smaller sized Stiletto folder that...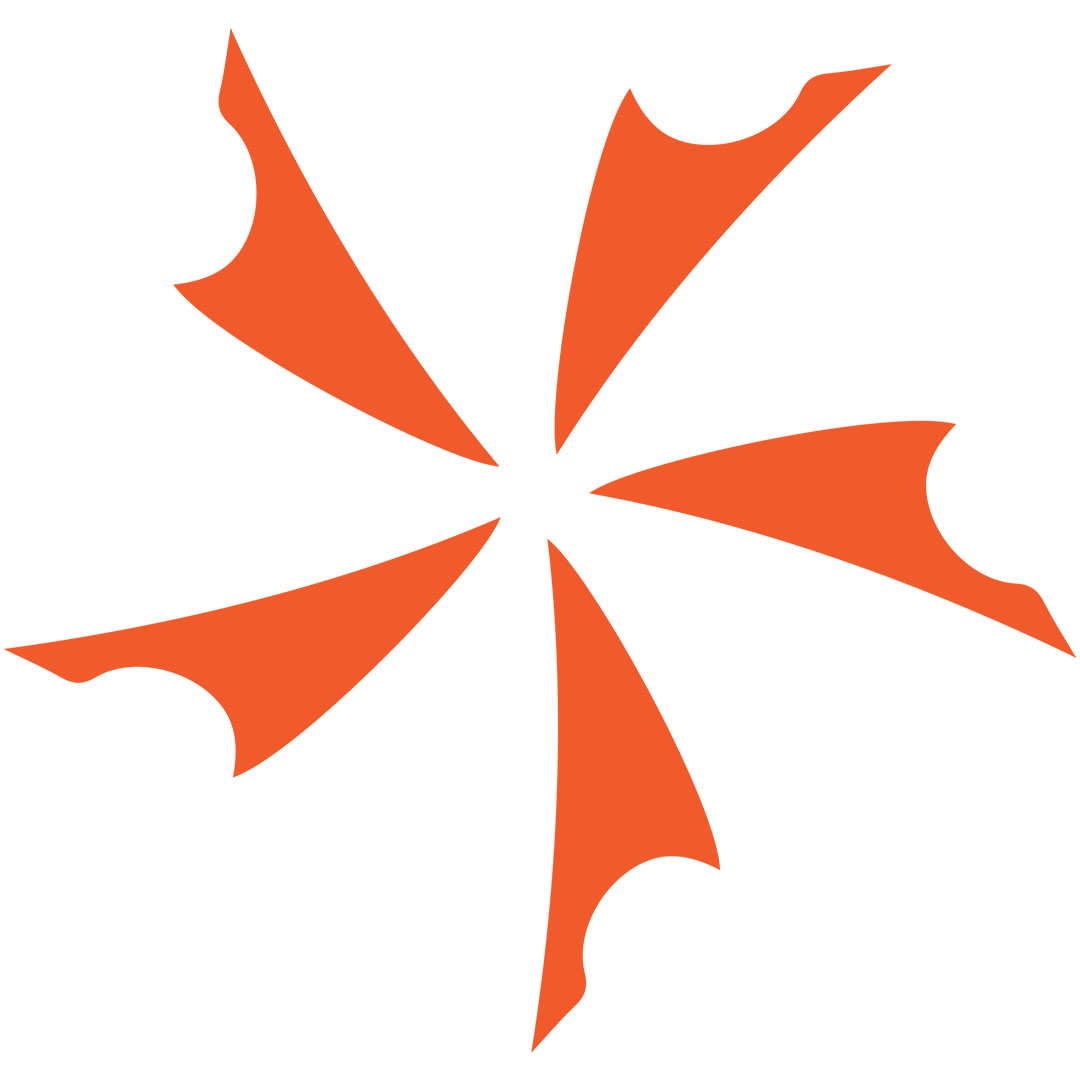 If you're new to flipping or are ready take off the training wheels, why not pick up a limited edition butterfly knife for a...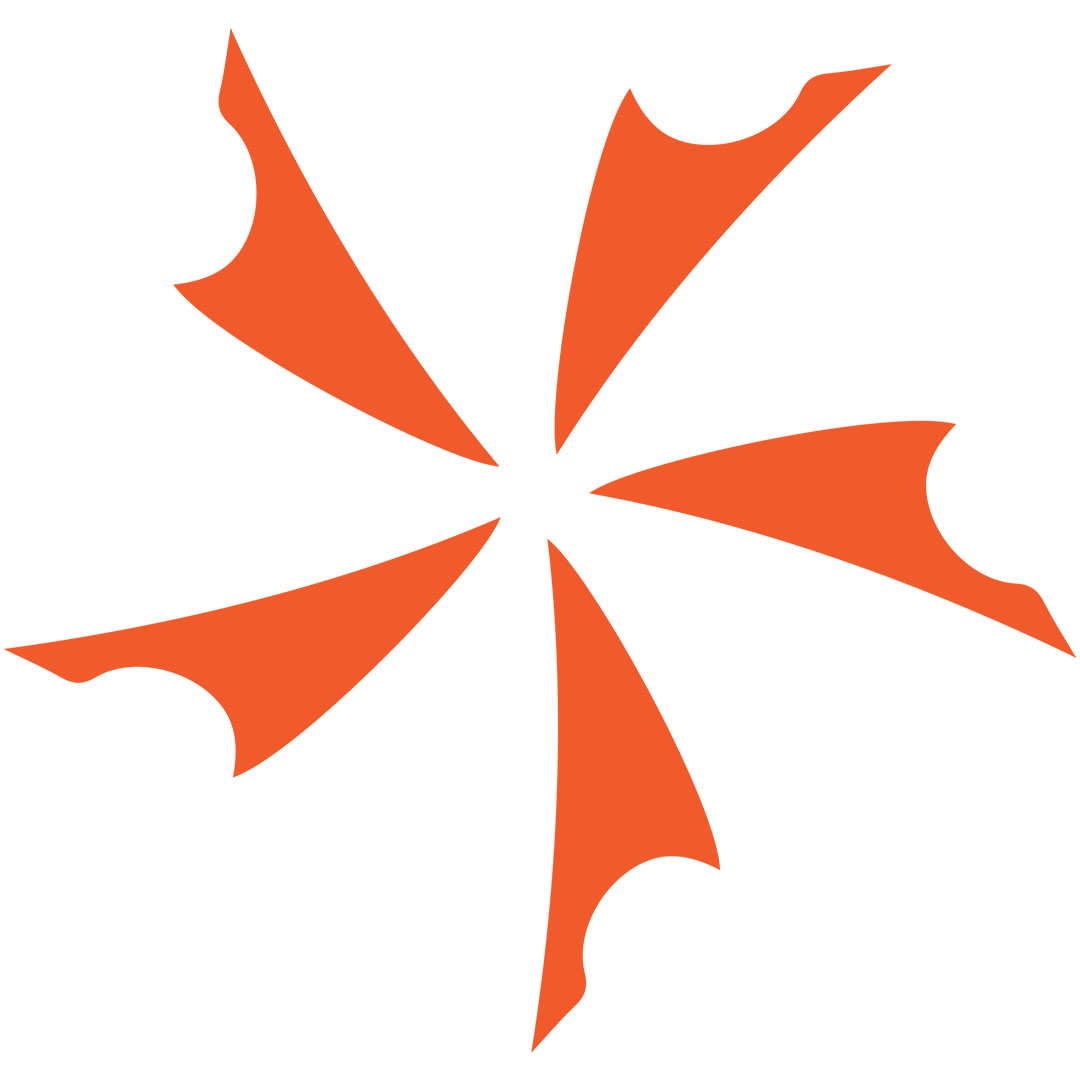 Bear Grylls products from Gerber Knives Gerber Knives has delivered some of the products with the Bear Grylls brand to the KnifeCenter. These are interesting...