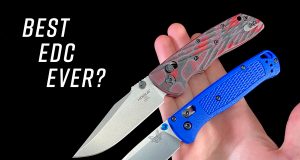 The Benchmade Bugout and the Hogue Deka are two of the best everyday carry knives on the market today. They're so good, in fact, that they've reset our expectations for ultralight folding knives across the board. They have a lot in common — thin, light, and made in the USA — but they're not interchangeable. Depending on your wants and needs, you may prefer one over the other.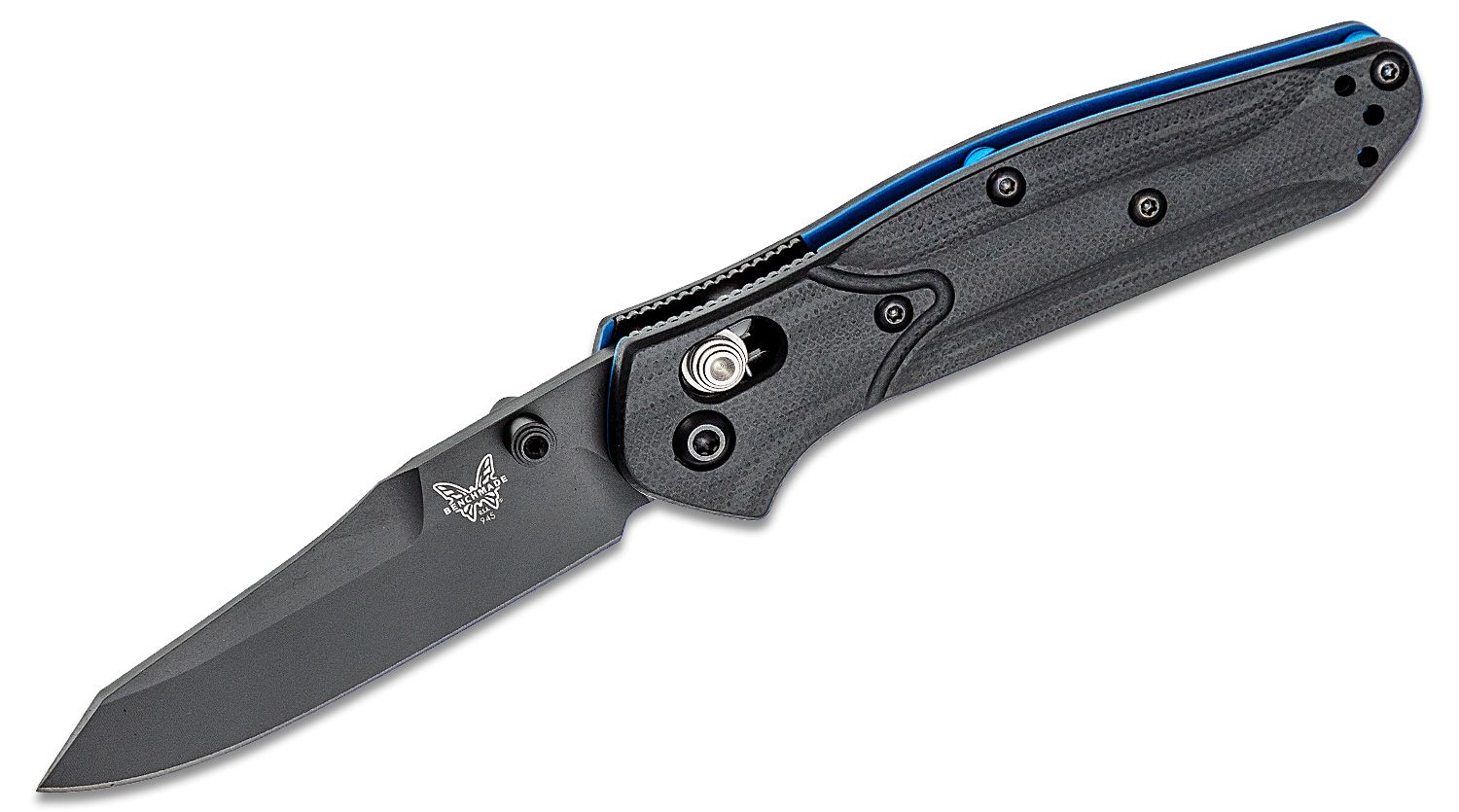 Benchmade just unveiled their brand new 2021 knives, and we've got the scoop. In addition to combat knives, EDC knives, and hunting knives, Benchmade also doubled-down on new versions of some of their most popular designs, with significant material and aesthetic upgrades. Read on to take a closer look.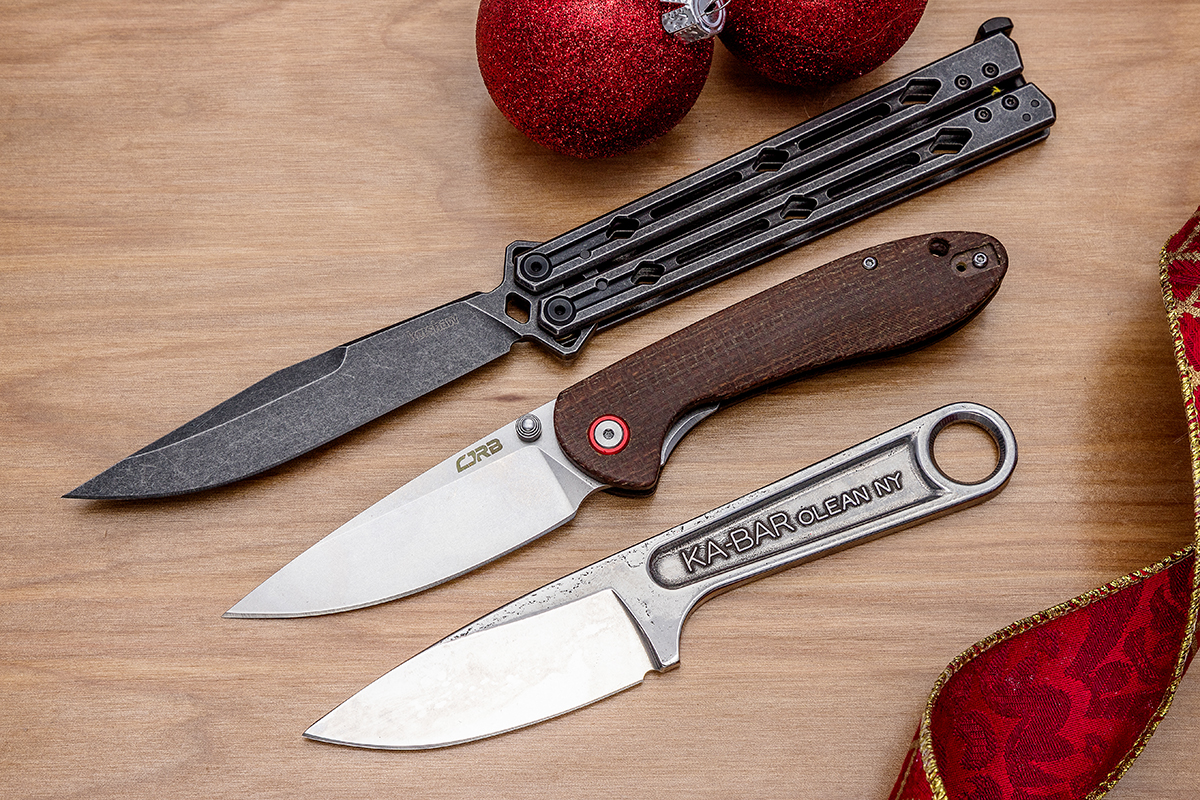 It is the end of the year and everyone wants to know the answer to this question. What are the best new...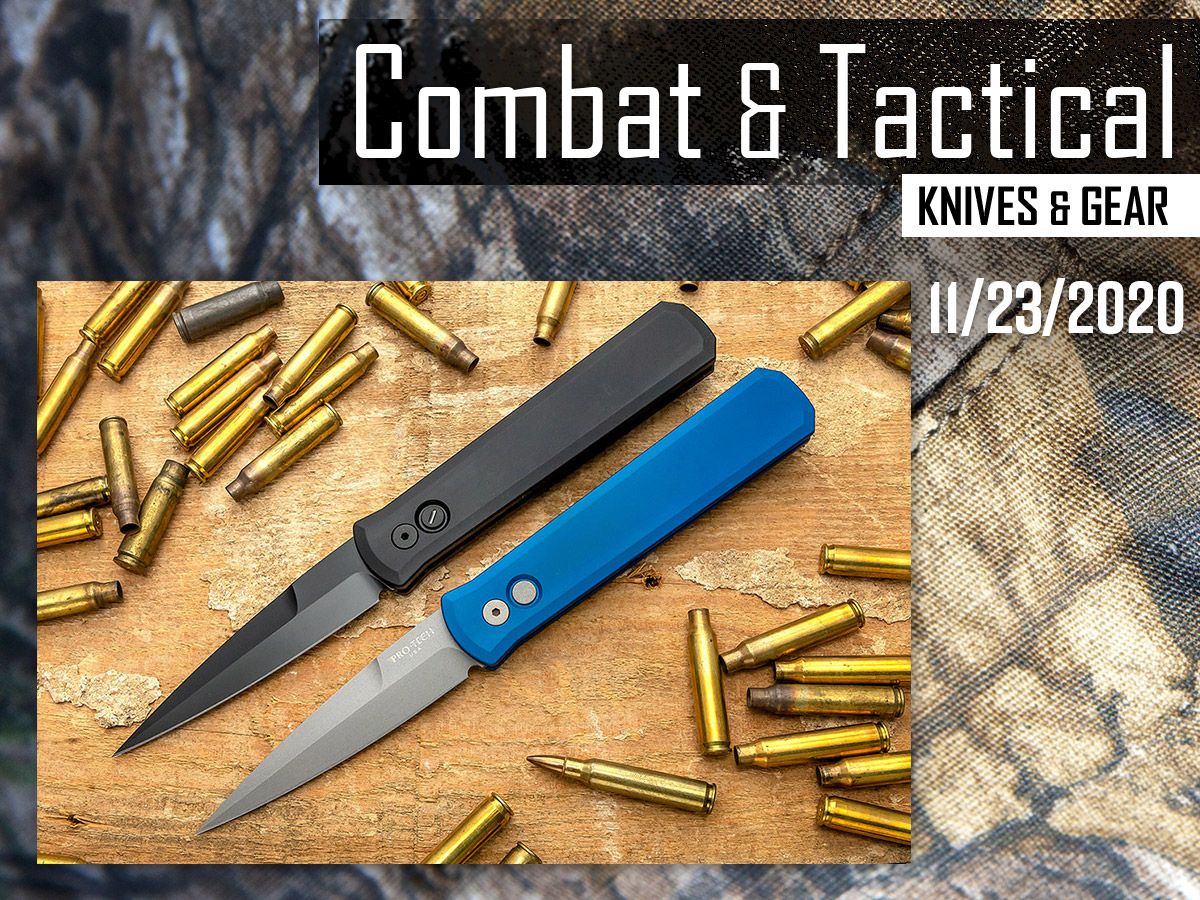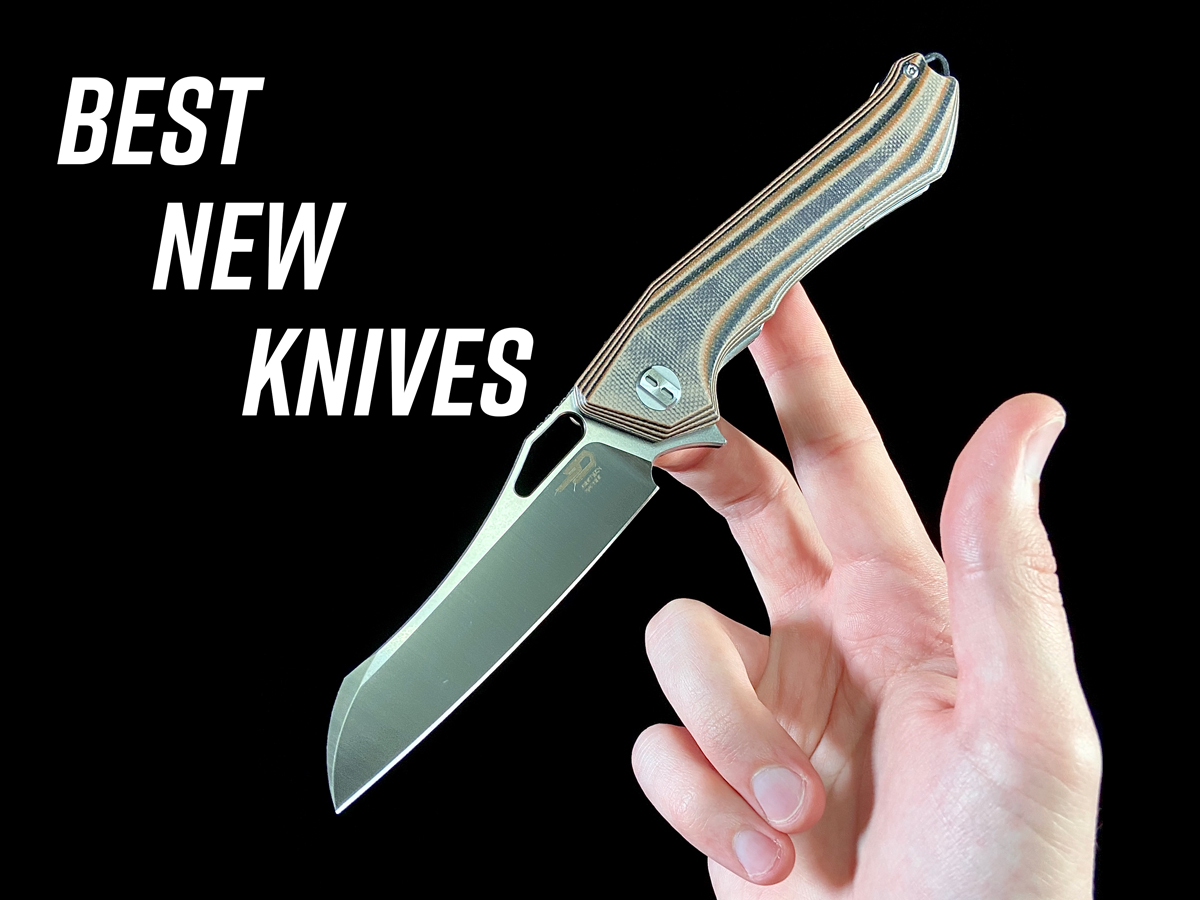 Normally these new item round-ups stick to just the new knives that hit our shelves some time in the last week or...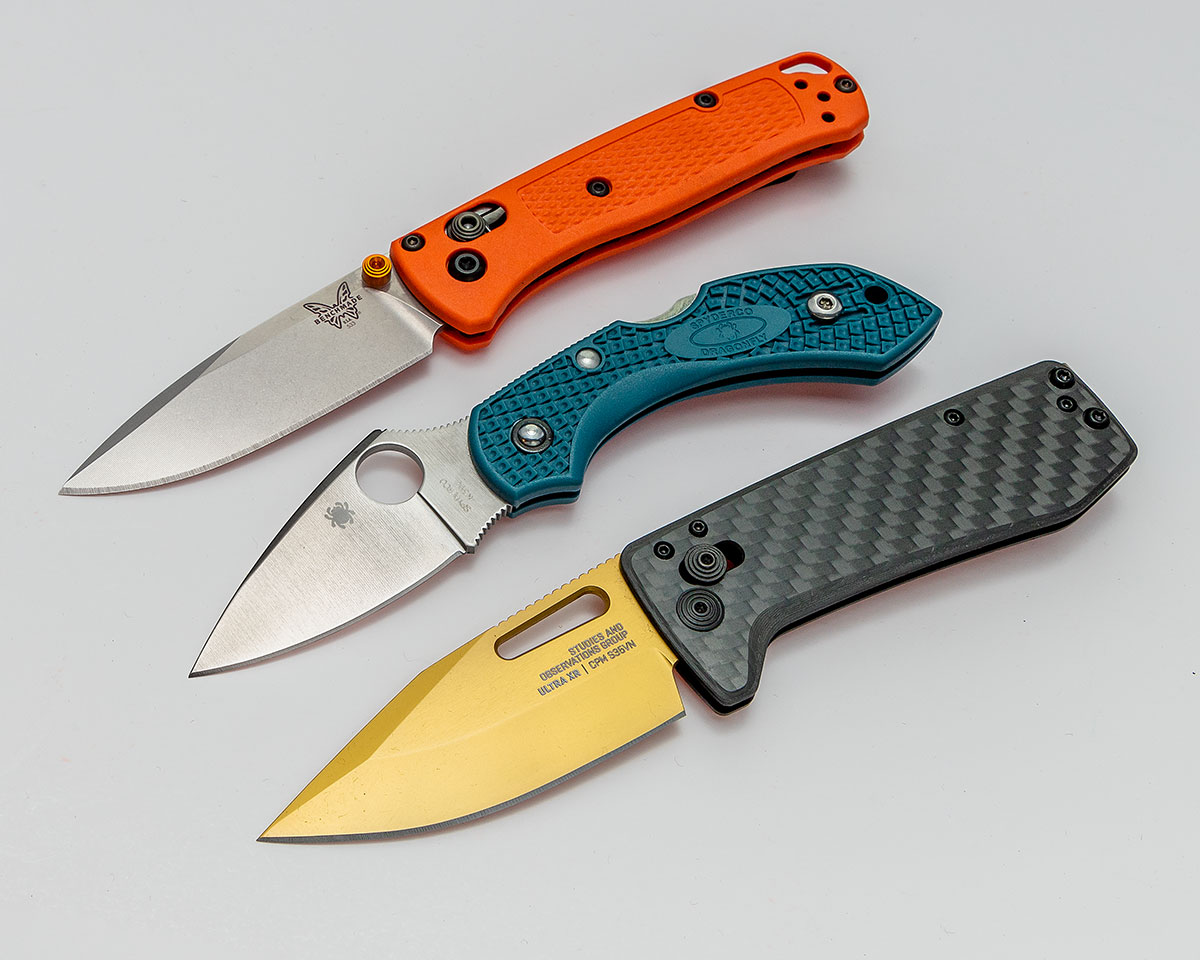 Beefy overbuilt folders have their place, but sometimes you just want something that you can slip in your pocket and never notice it is there. The easier something is to carry, the more likely you will actually have it with you when you need to cut something, and thanks to modern manufacturing you can still get a lot of capability without a lot of weight. With many of these folders weighing less than 2.5 ounces – sometimes much less! – you've got no reason to never have a blade with you.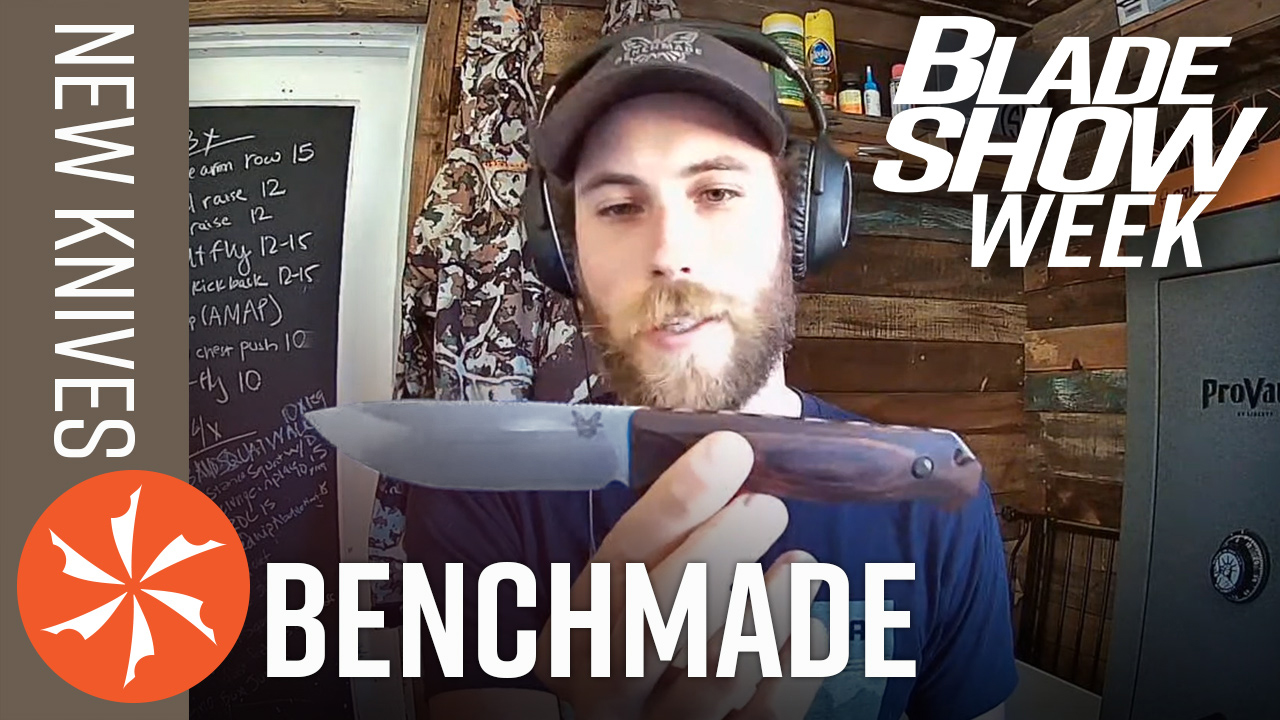 BLADE Show Week heads outdoors with some newly updated HUNT series fixed blades from Benchmade. Troy Hellman takes us through the thought...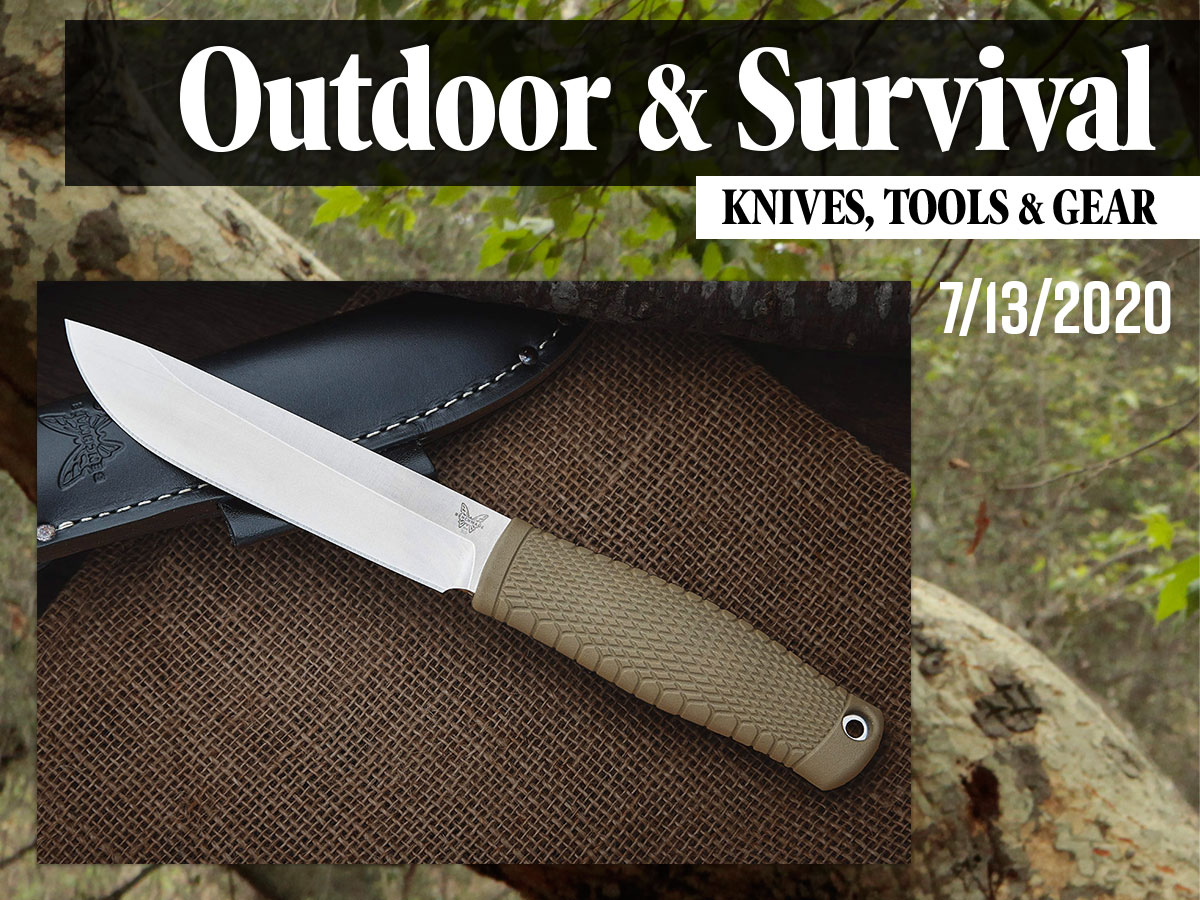 This week we have a great deal on a sturdy fixed blade from Benchmade, a new Limited Swiss Army Knife from Victorinox,...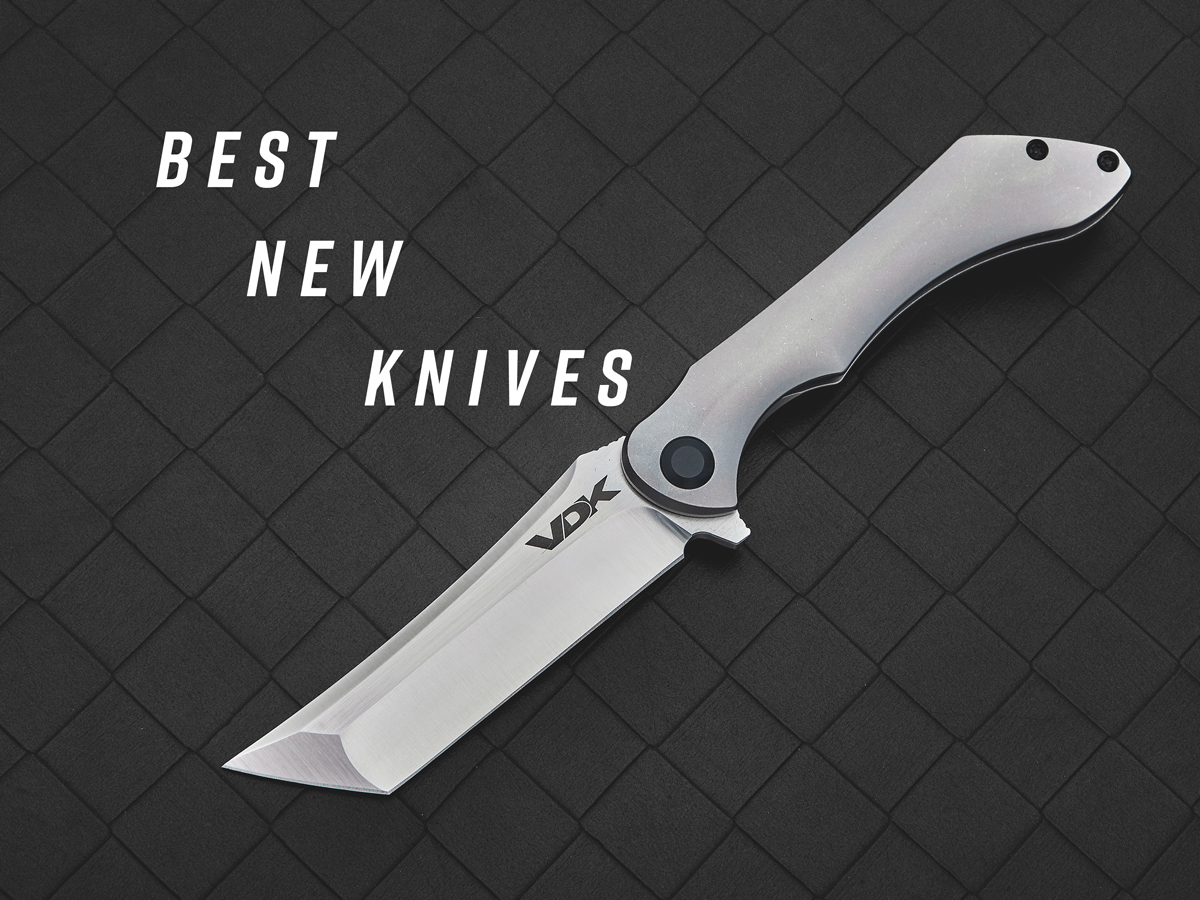 A huge wave of new knives washed into the KnifeCenter last week, and the best of them are here in our weekly...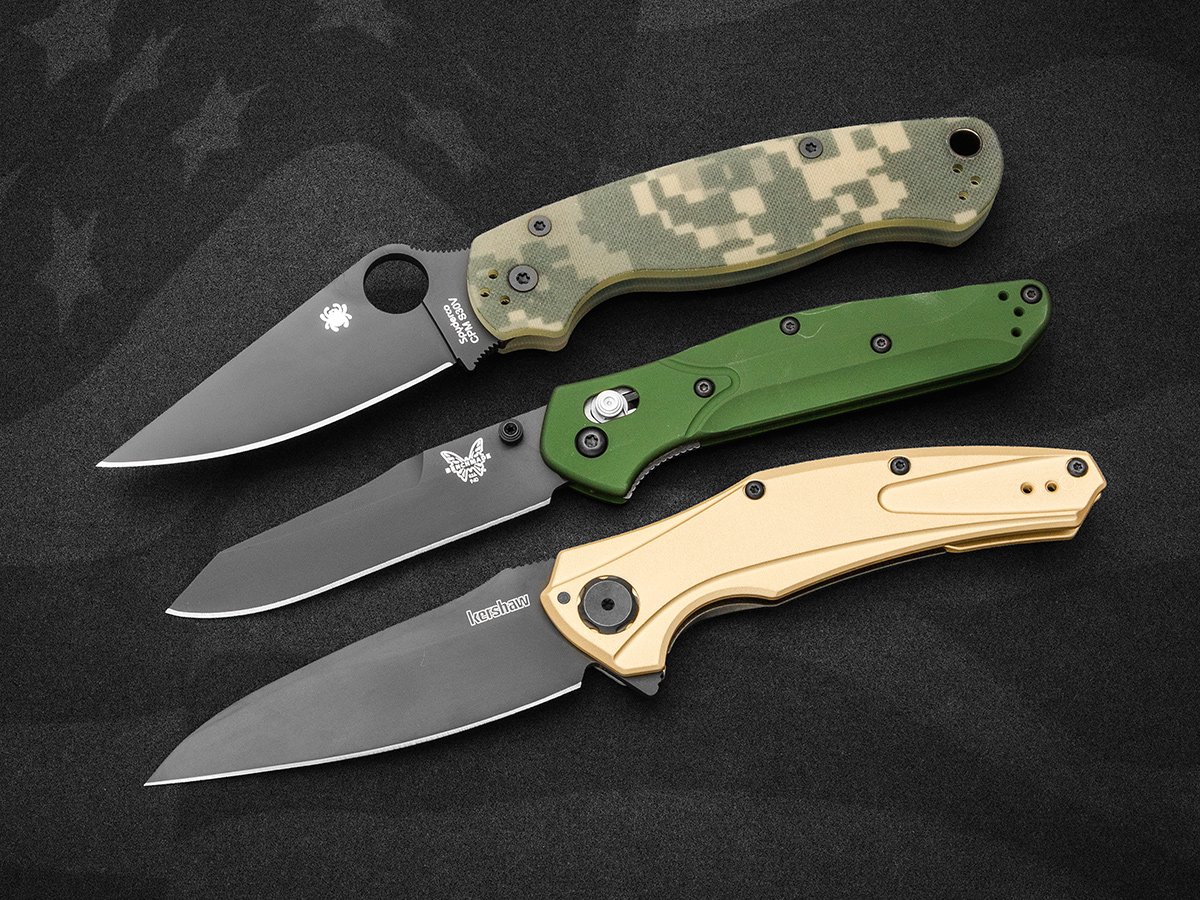 Although we ship worldwide and are thrilled to have great relationships with many fantastic brands and even better people from many countries,...