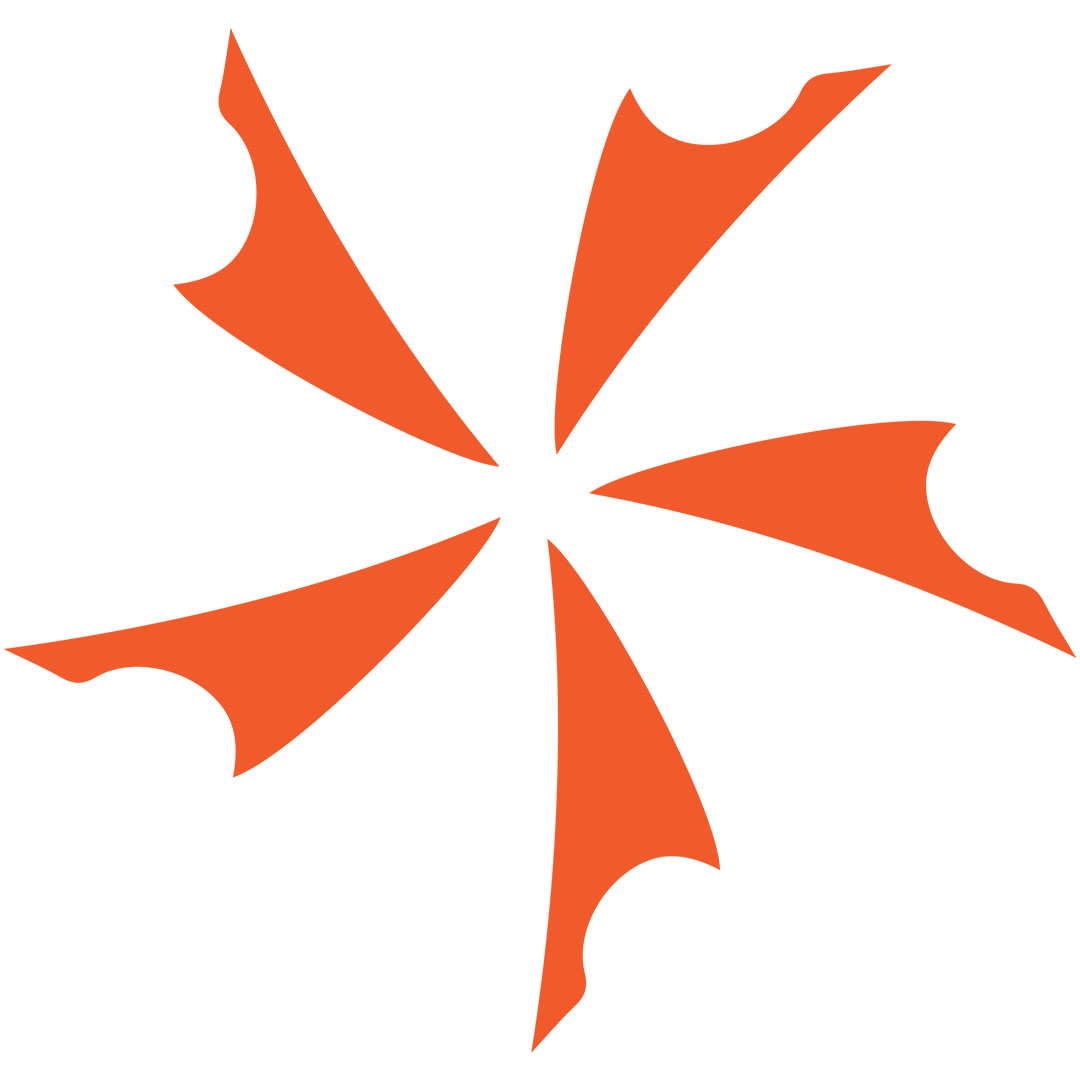 Benchmark Stubby This is an easy to buy small stubby knife. Only $12.95 and you get a decently made fixed blade that is small enough...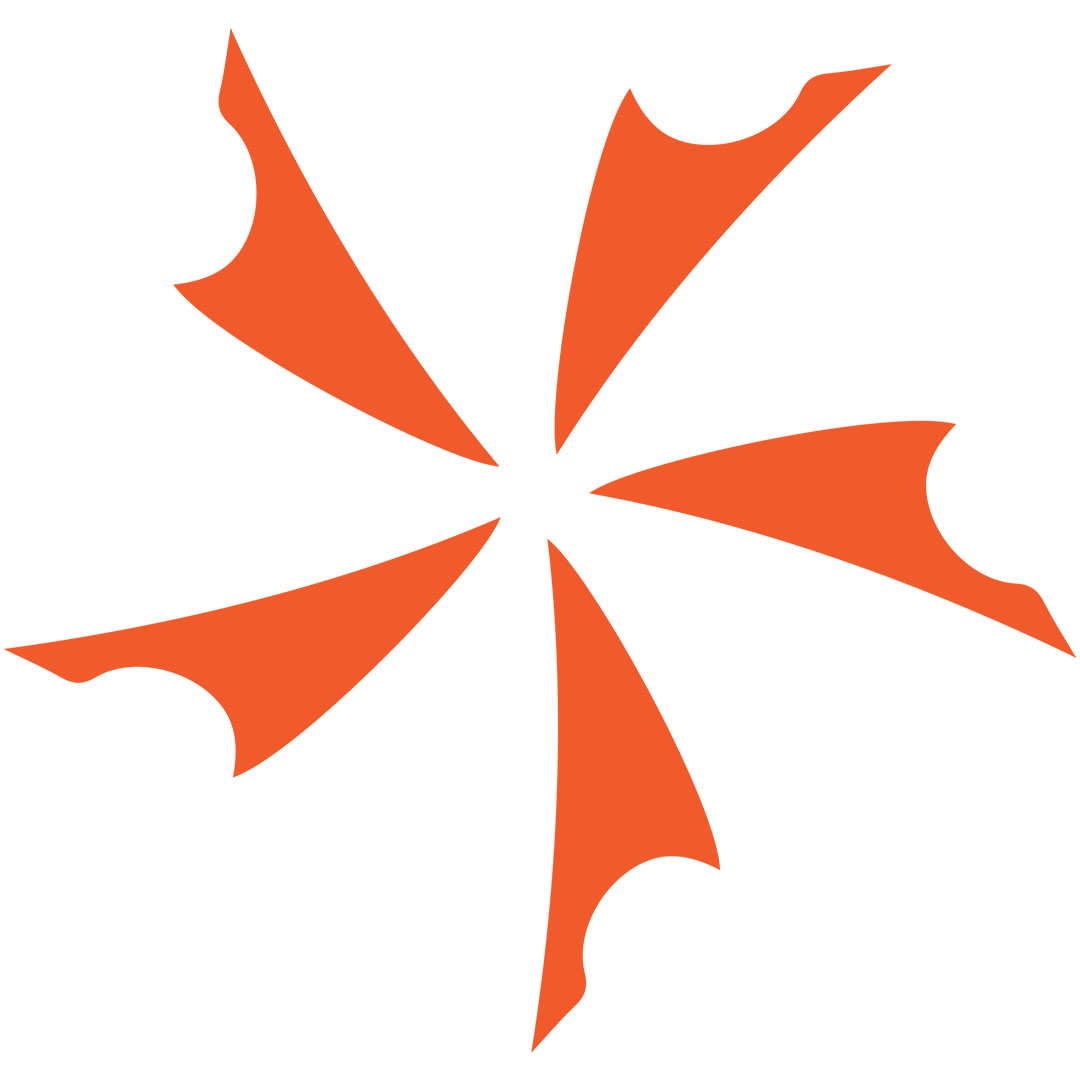 Knives have been carried on the belt for ages but only recently have they become part of the actual buckle itself. These cool new...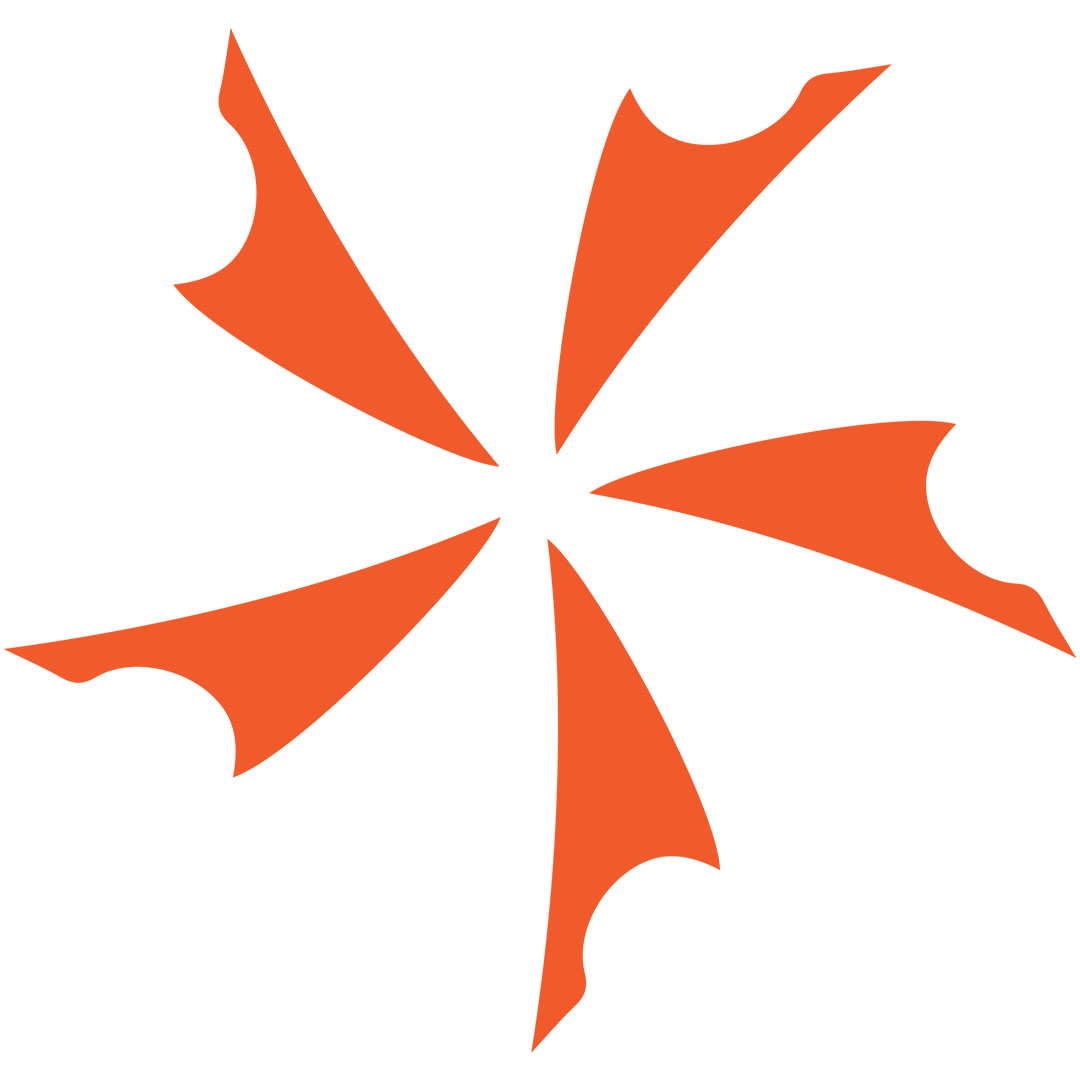 New Ceramic Pocket Knives from Benchmark Benchmark Knives is an old name in our industry... it was where most of us first encountered Blackie Collins...