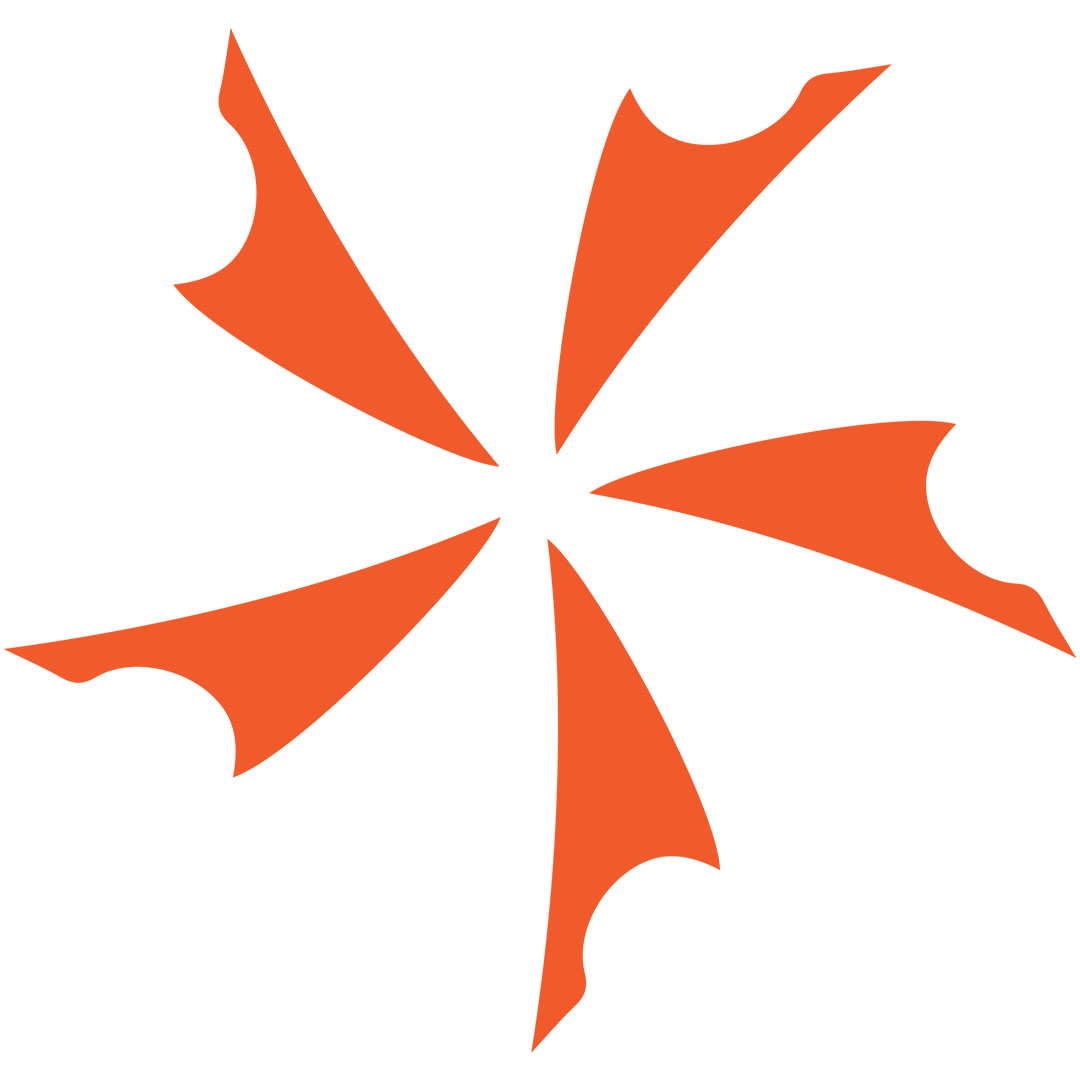 There are only 14 shopping days until Christmas, so if you've gotten most of the gifts on your list squared away but find you're...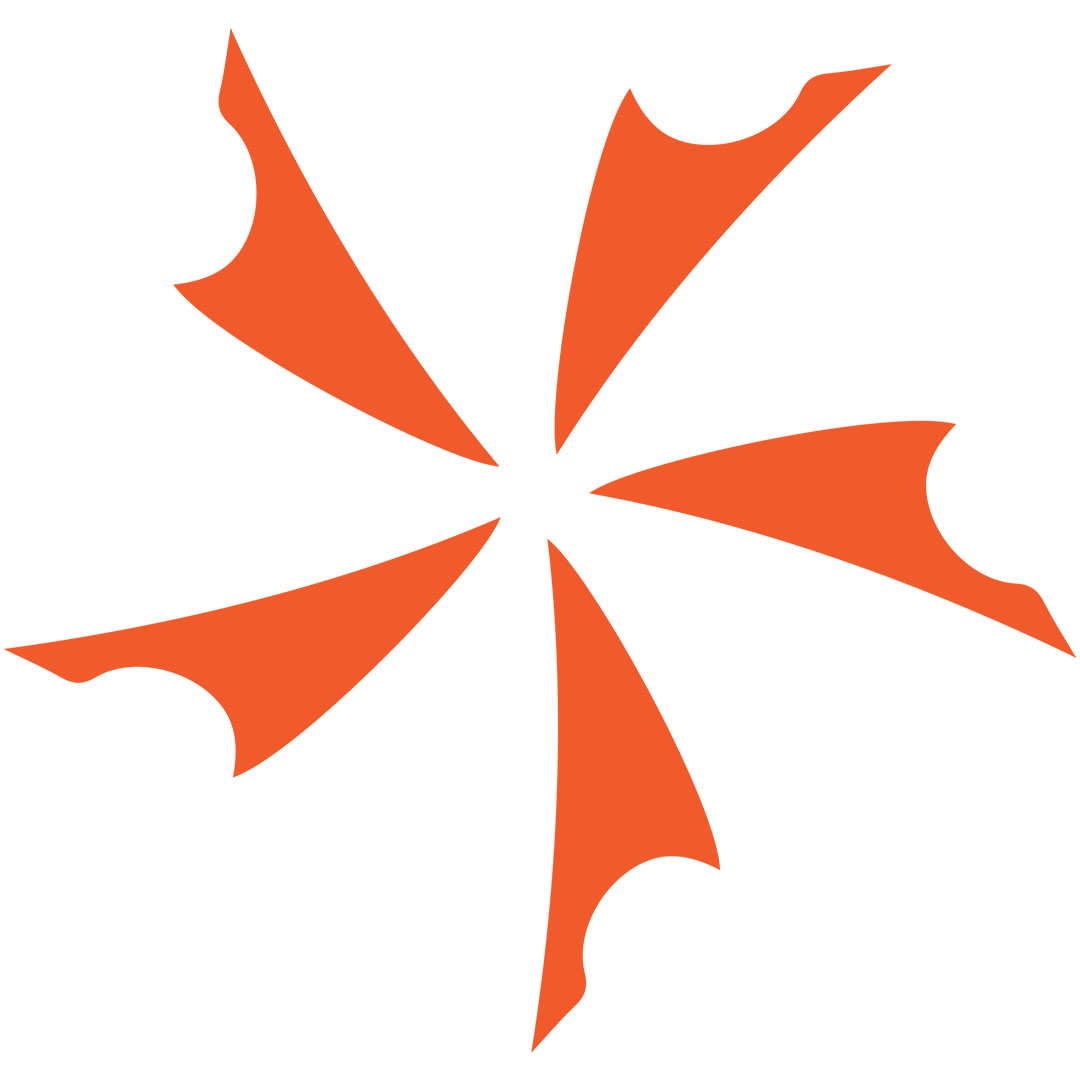 Looking for gift ideas for a tactical knife fanatic? Or maybe you're looking to grow your current combat knife collection? Either way - we've...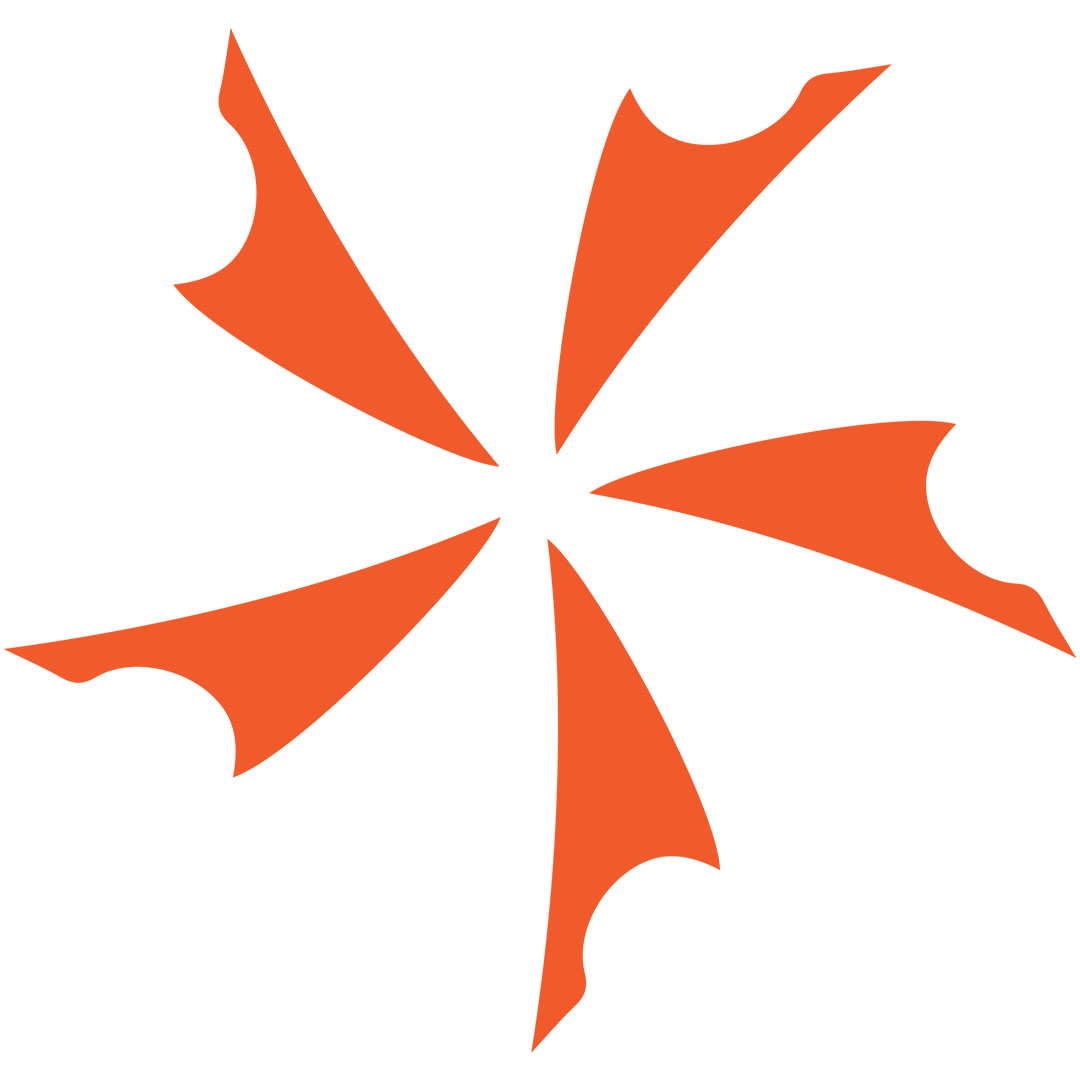 Sometimes it feels like we focus so much on the bladed portion of our EDC that we take for granted all of the awesome...