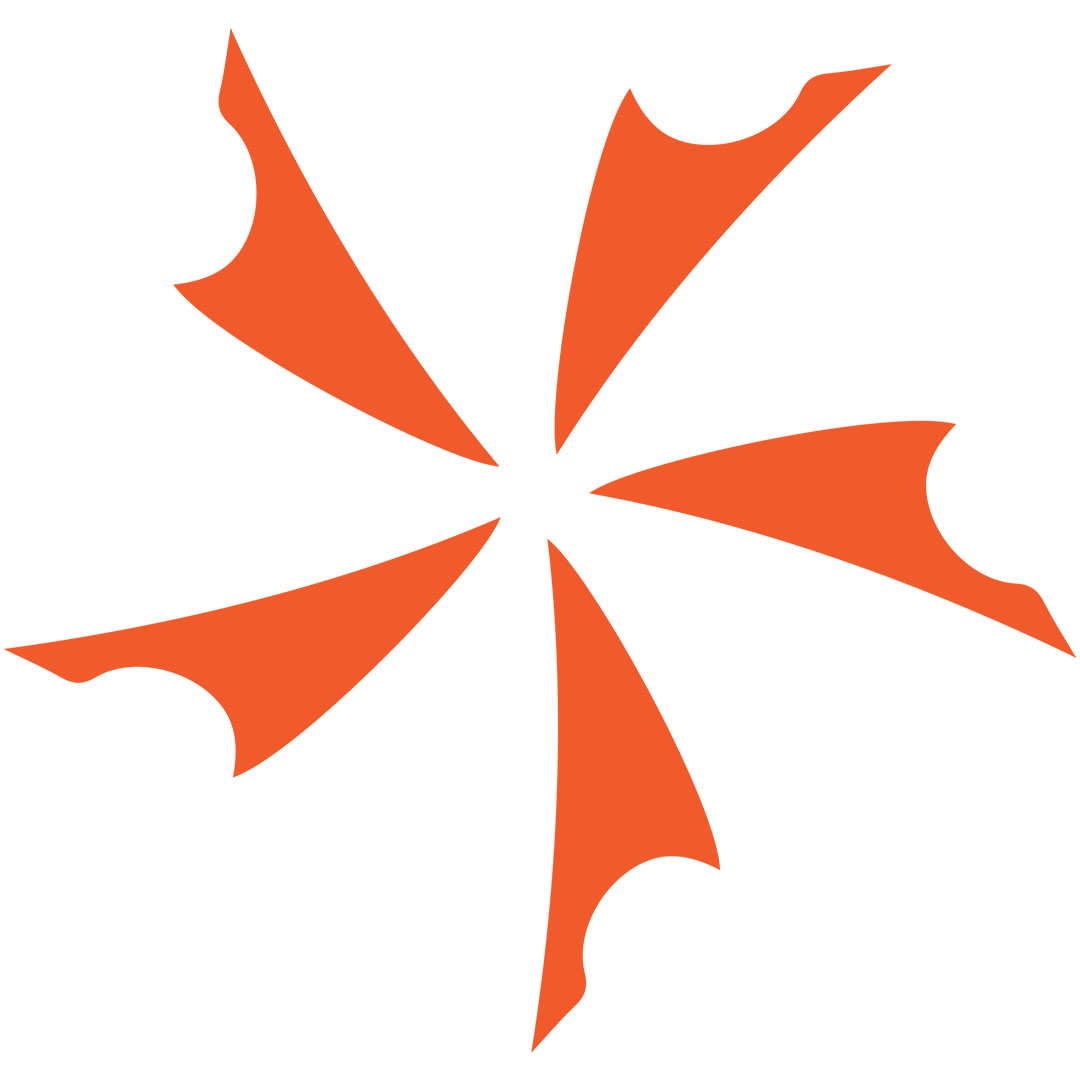 The Kershaw Blur is a favorite among knife enthusiasts for it's speed and ergonomic design. It's a great general purpose knife that is as...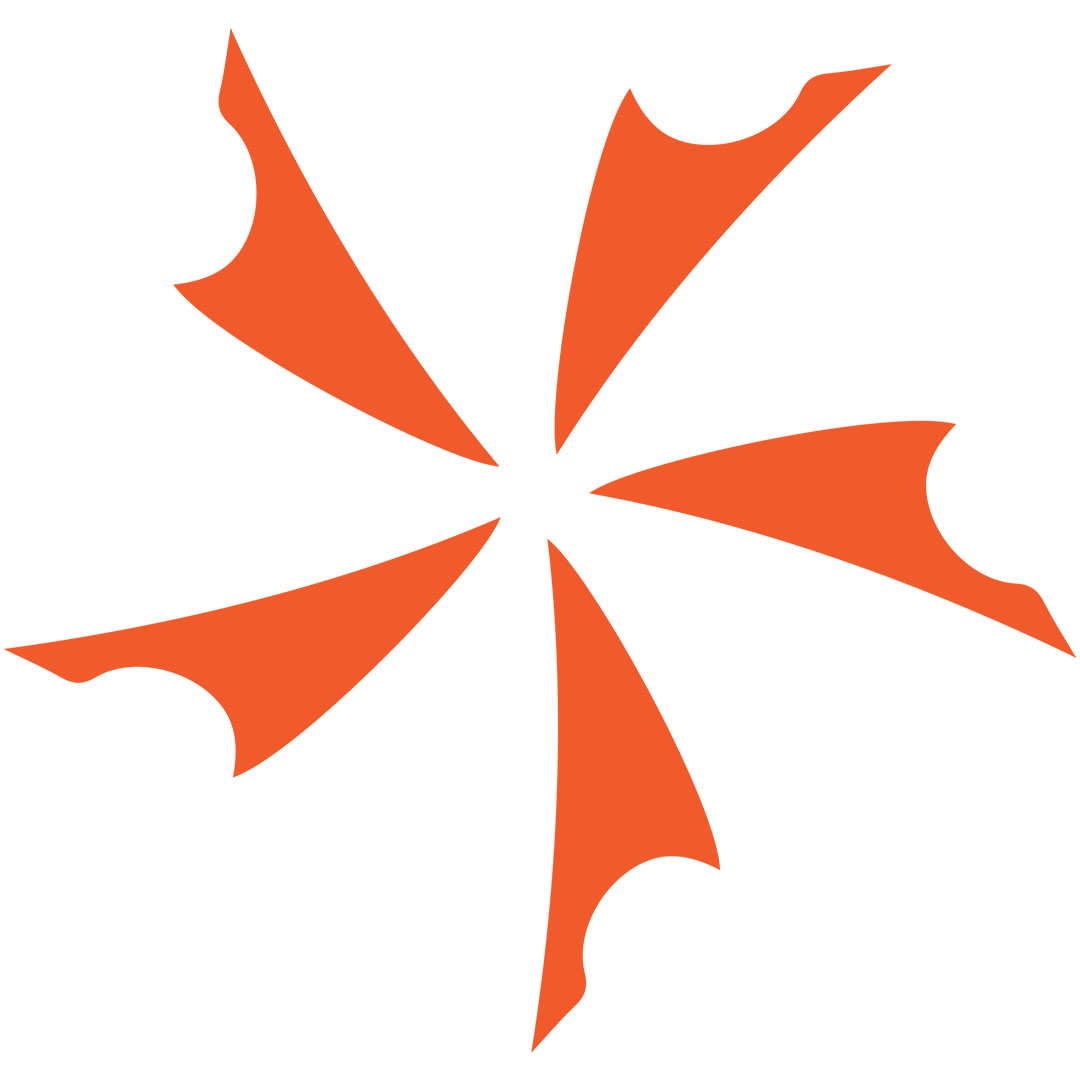 Made in America, the brown anodized Ken Onion Blur with a stonewashed Elmax blade is the next highly collectible knife in this awesome family....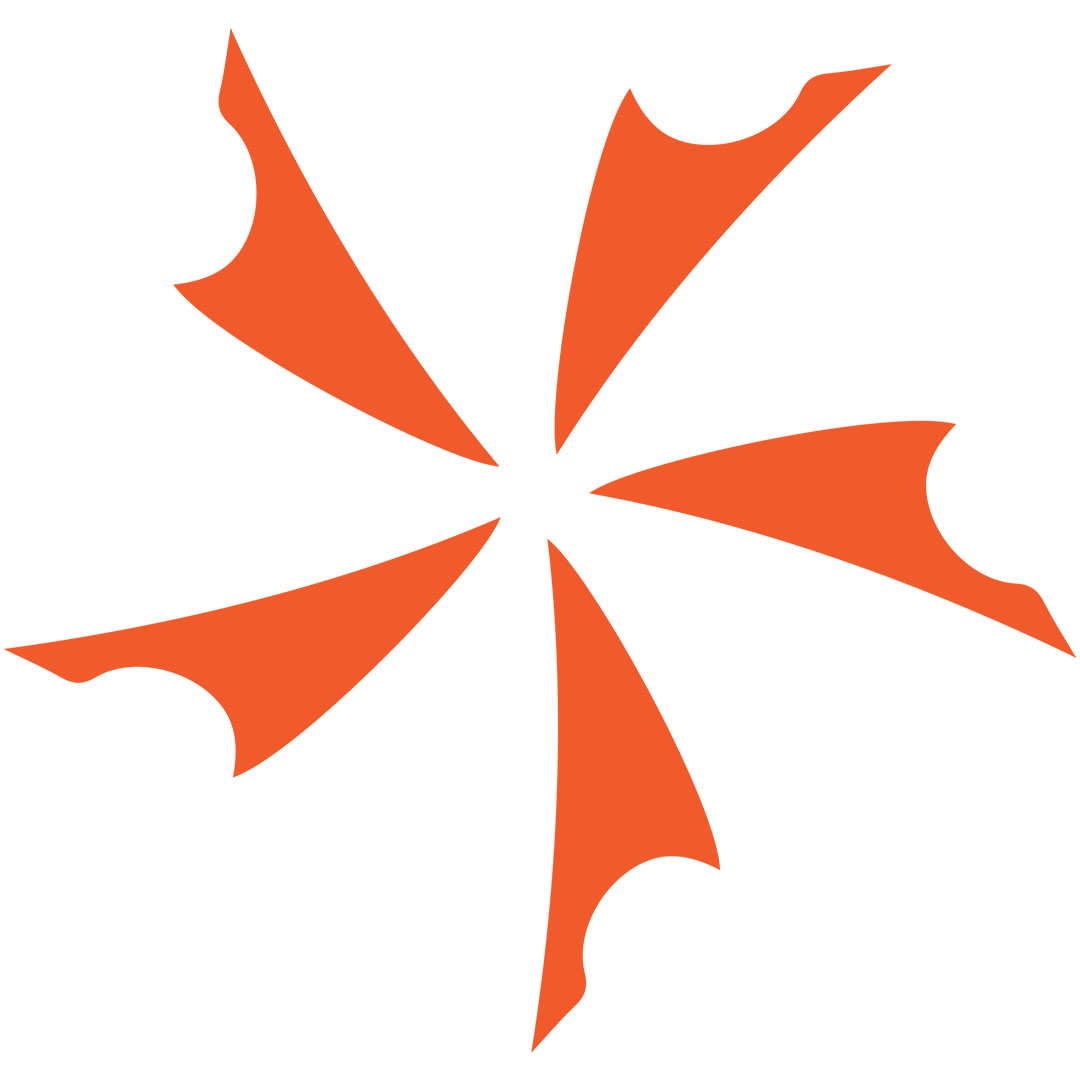 Just released for 2012 and now available at the KnifeCenter are the three limited edition Kershaw Blurs. These include two DLC coated models with...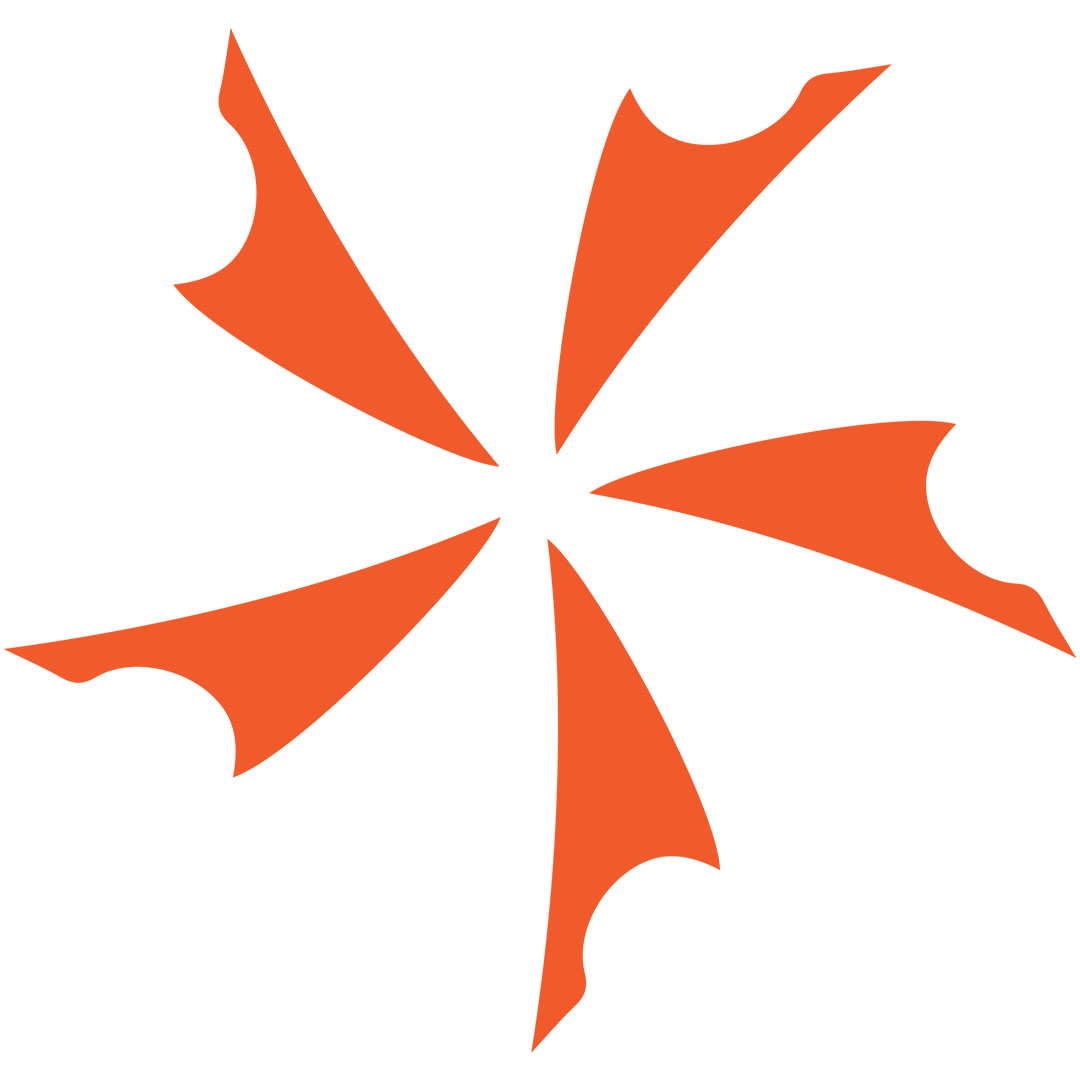 New Kershaw Blurs- Including ZDP model Kershaw Knives has released plenty of their BLUR models through the years. They have been released with a myriad...