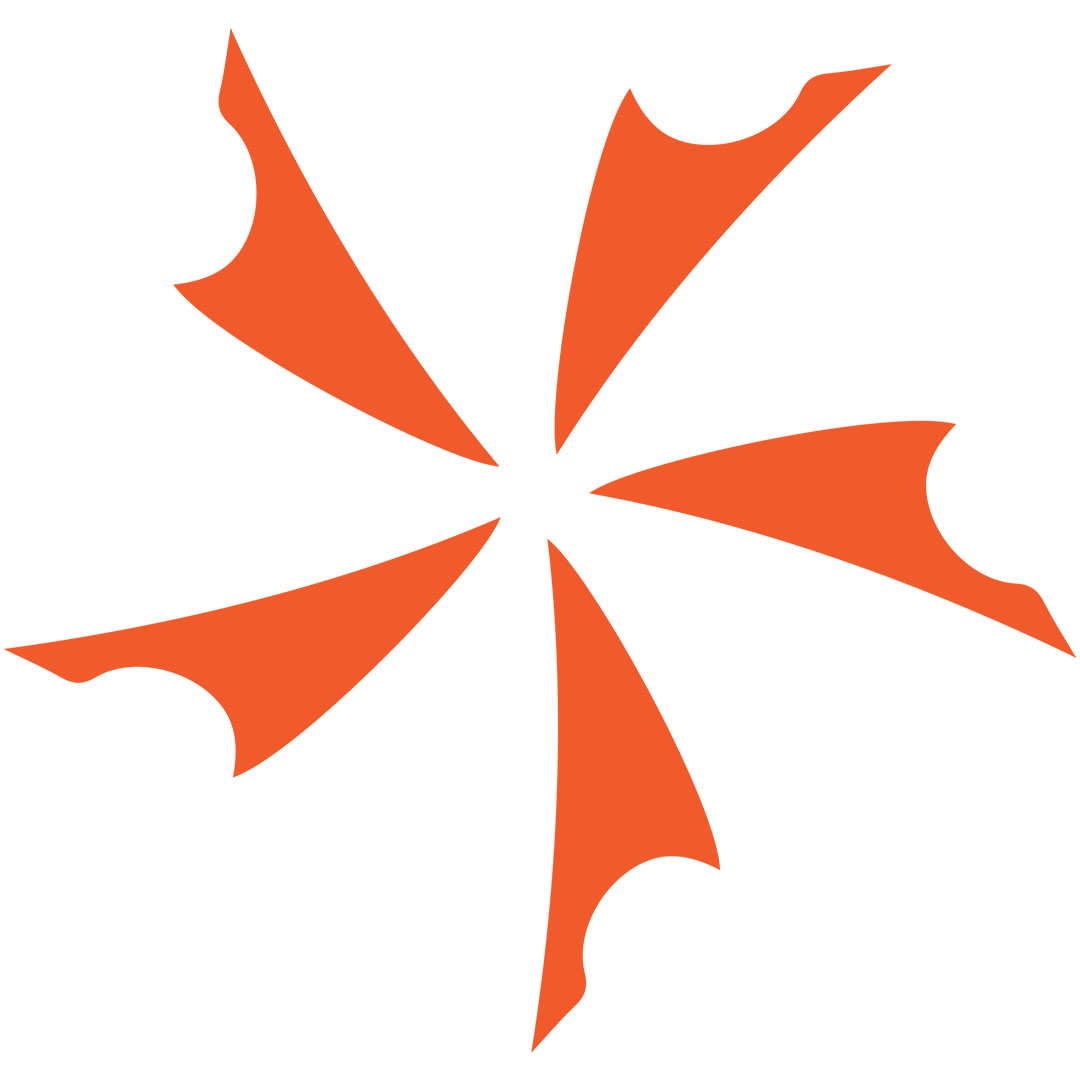 This multi-tool from Jason Brous packs a lot of great features into such a compact, good looking package. Useful tools such as key ring...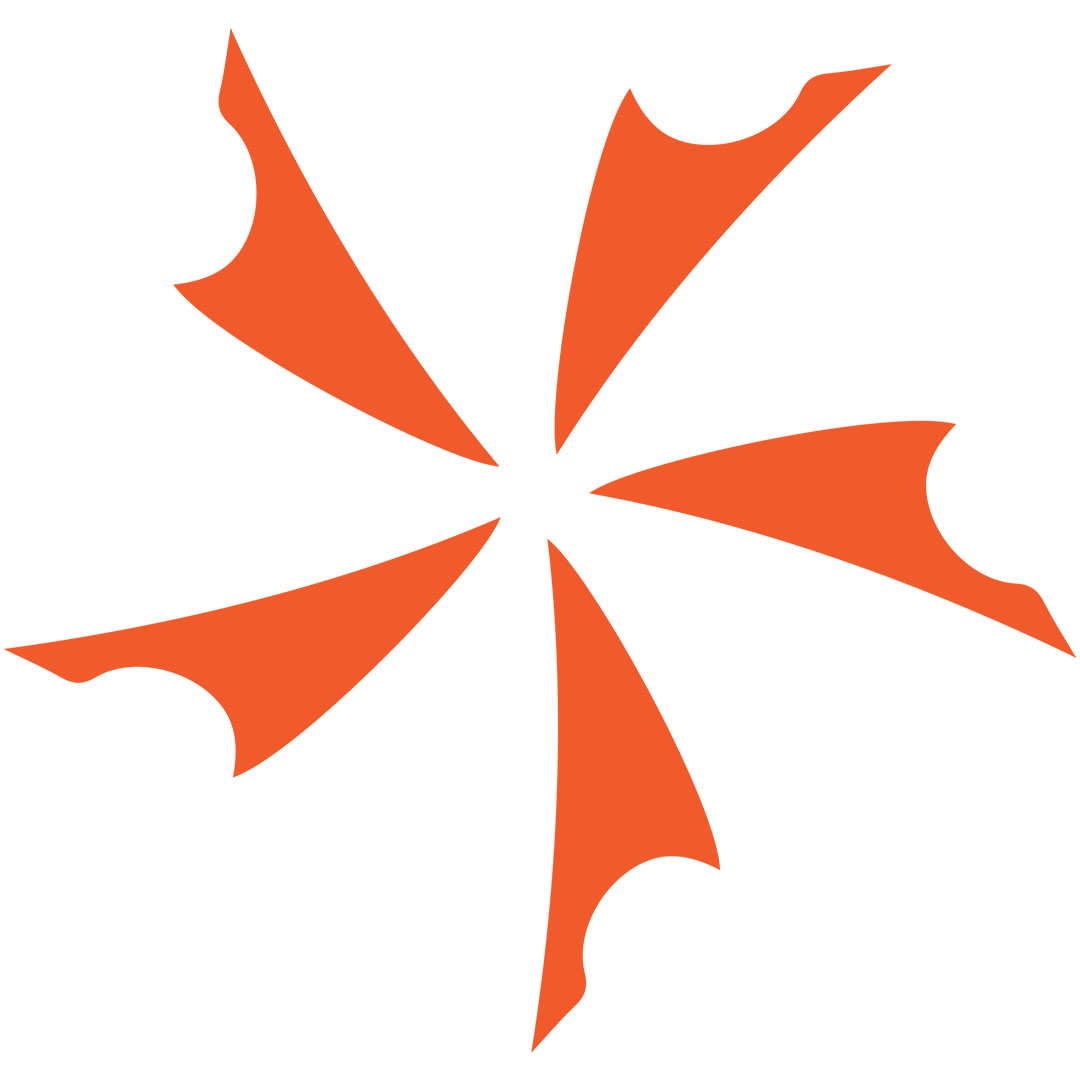 Butterfly Bottle Opener We love knives at the KnifeCenter. That's obvious. But we also see a lot of stuff out on the market that...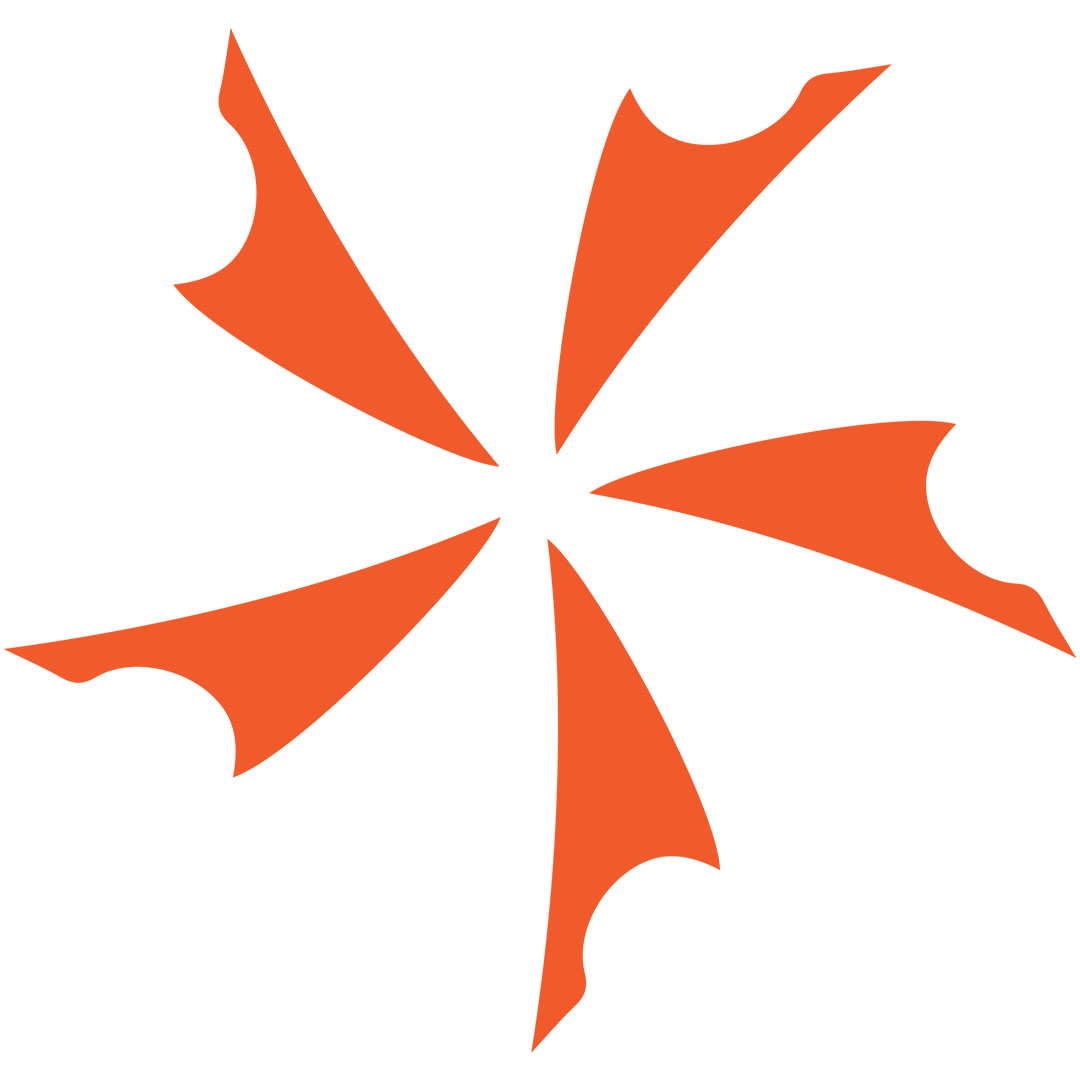 Welcome Nemesis Knives We'd like to extend a warm welcome to Nemesis Knives, an exciting new brand here at Knifecenter.  The work of designers Jeff...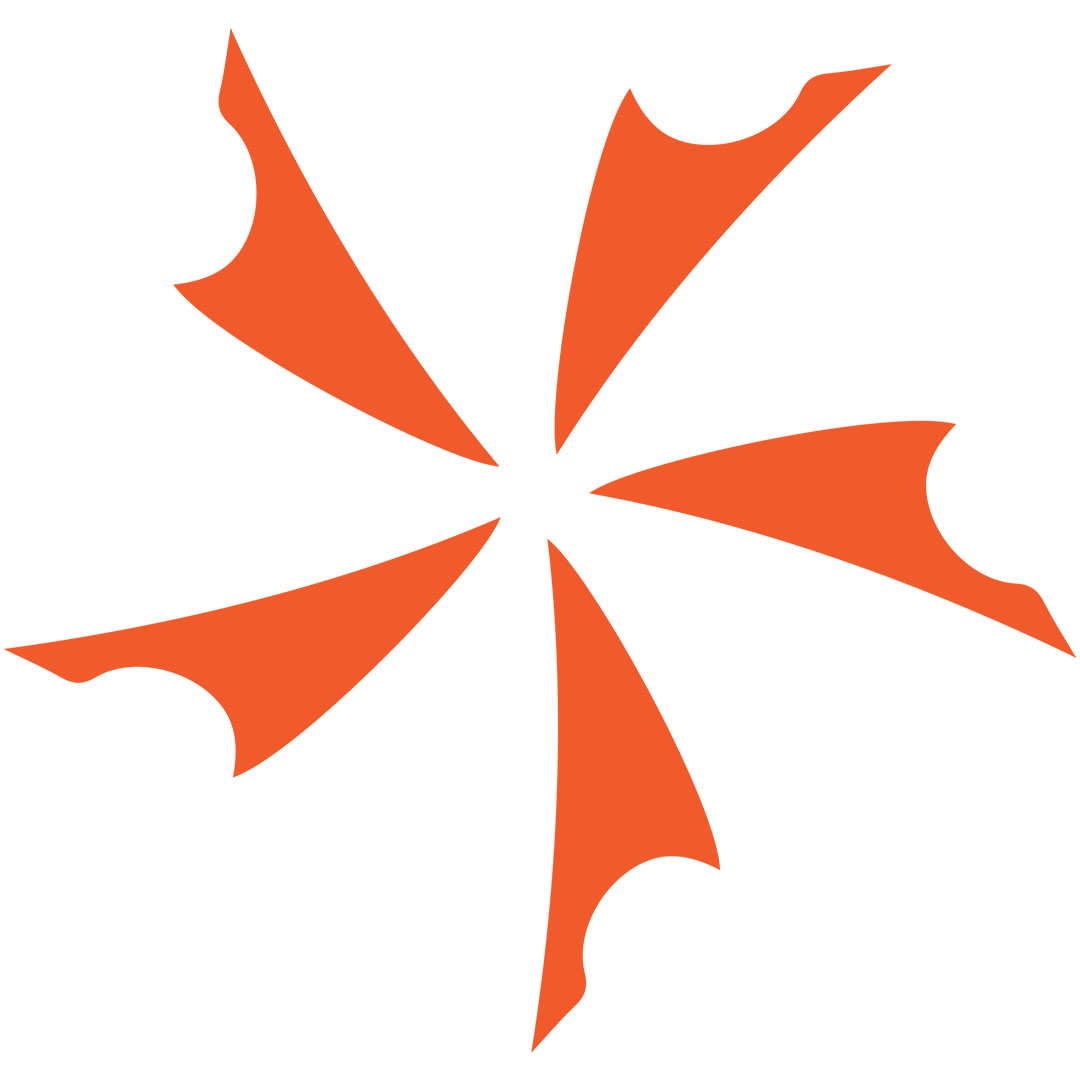 PocketToolX Pocket Tools and Multi-Tools Introducing a new brand to Knifecenter, we're proud to offer the amazingly useful USA-made PocketToolX line of multitools! Whether you...