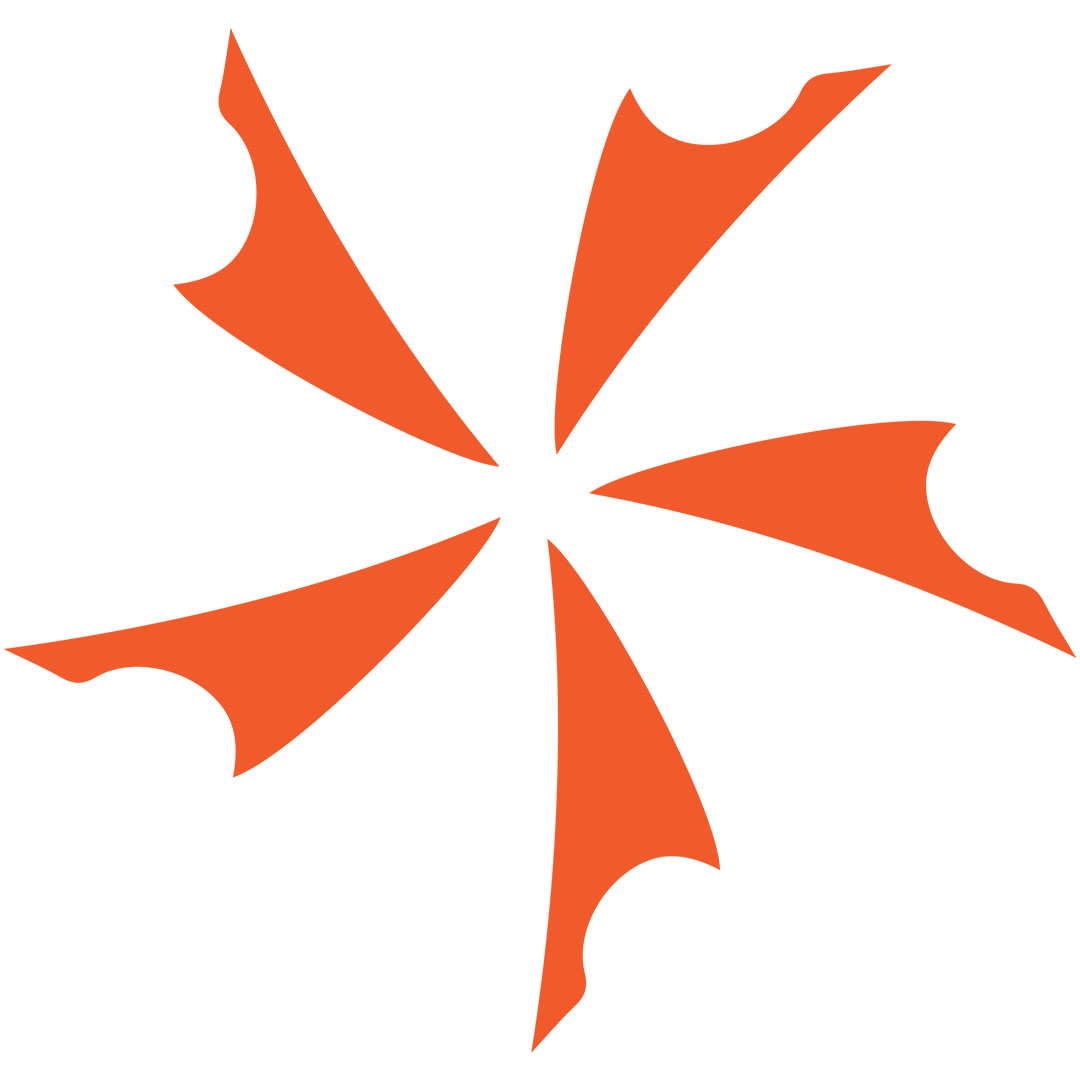 Hand made knives made in the American West tradition. We liked this series as soon as we saw them. They're made in Asia, but...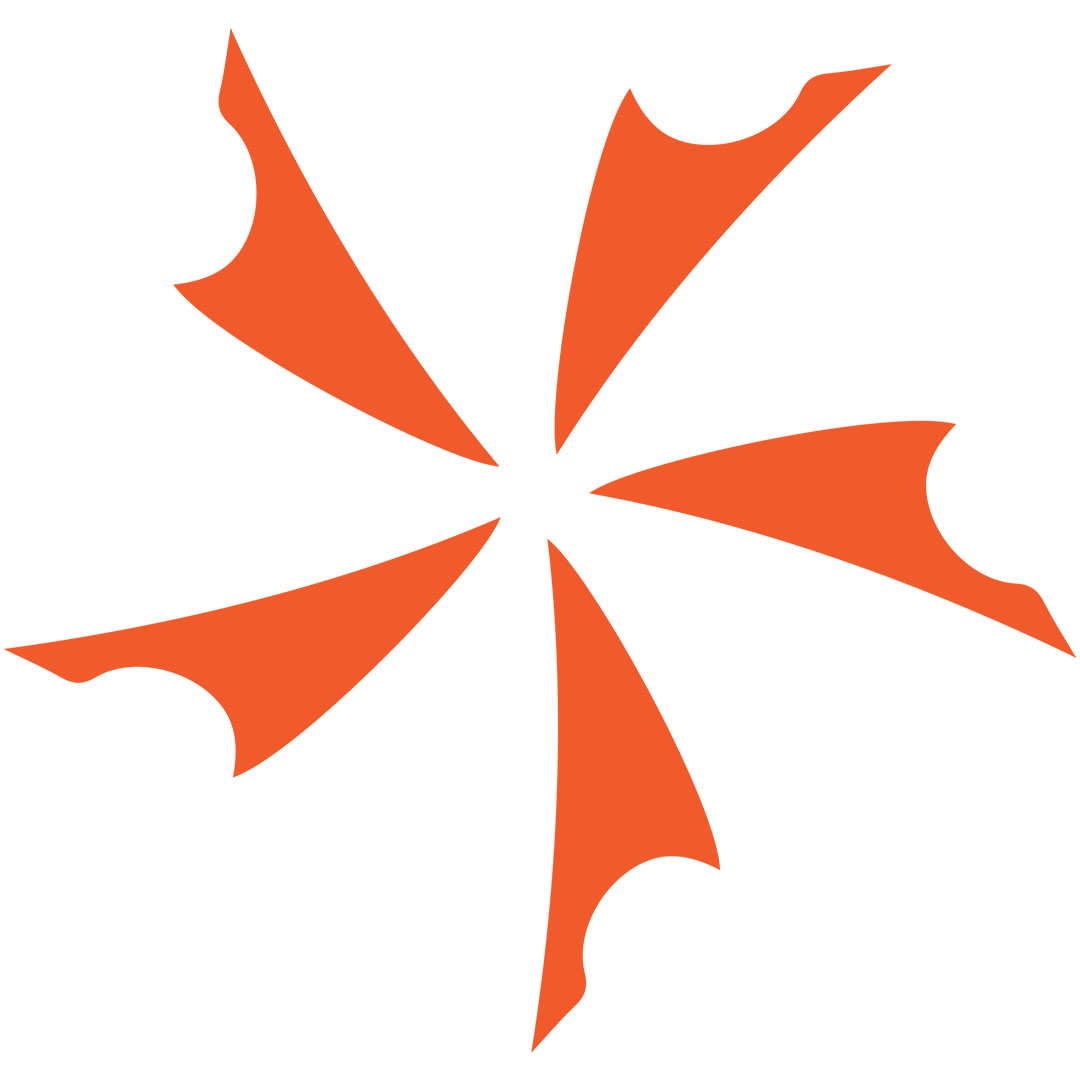 Boker Plus Bowie Combo Edge Blade with Micarta Handles This is a modern bowie that is well made and has a partially serrated edge and...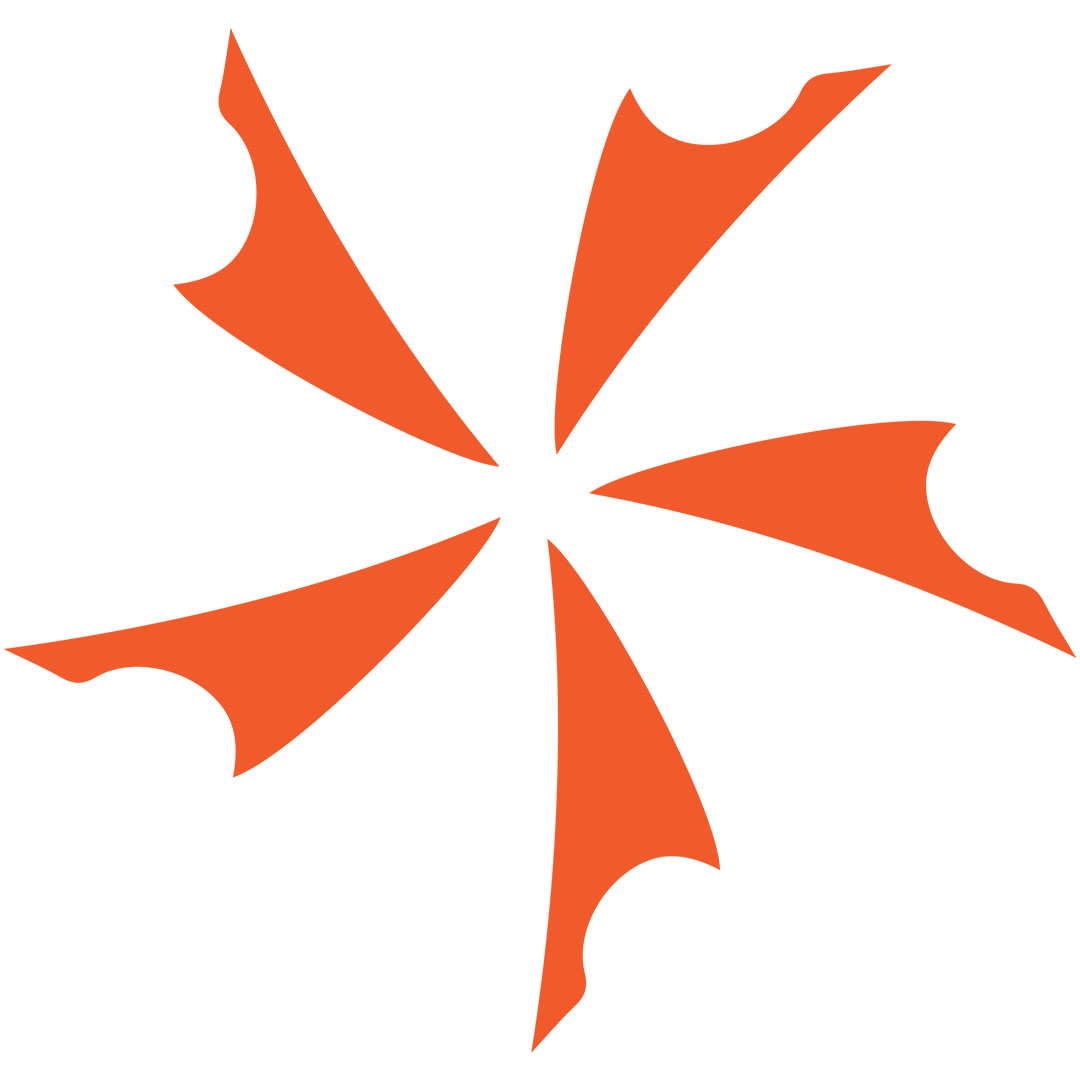 Boker Magnum Collection 2008 Bowie Knife Blink and you will miss these. To the best of our knowledge, we have the only stock of Magnum...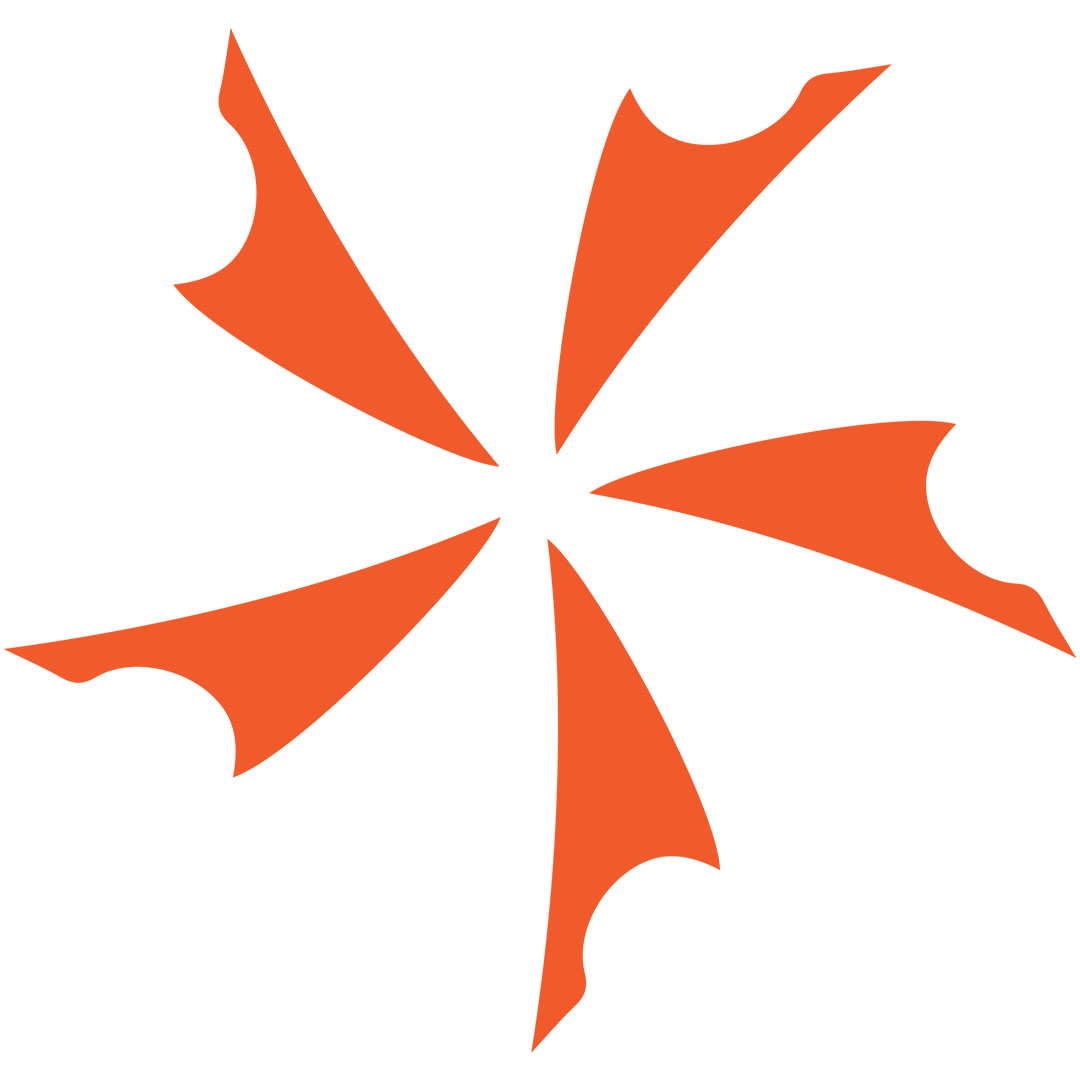 BokerPlus amazingly built and priced bowies The BokerPlus line continues to grow with these large and solidly built bowies from China. They have 440 stainless...