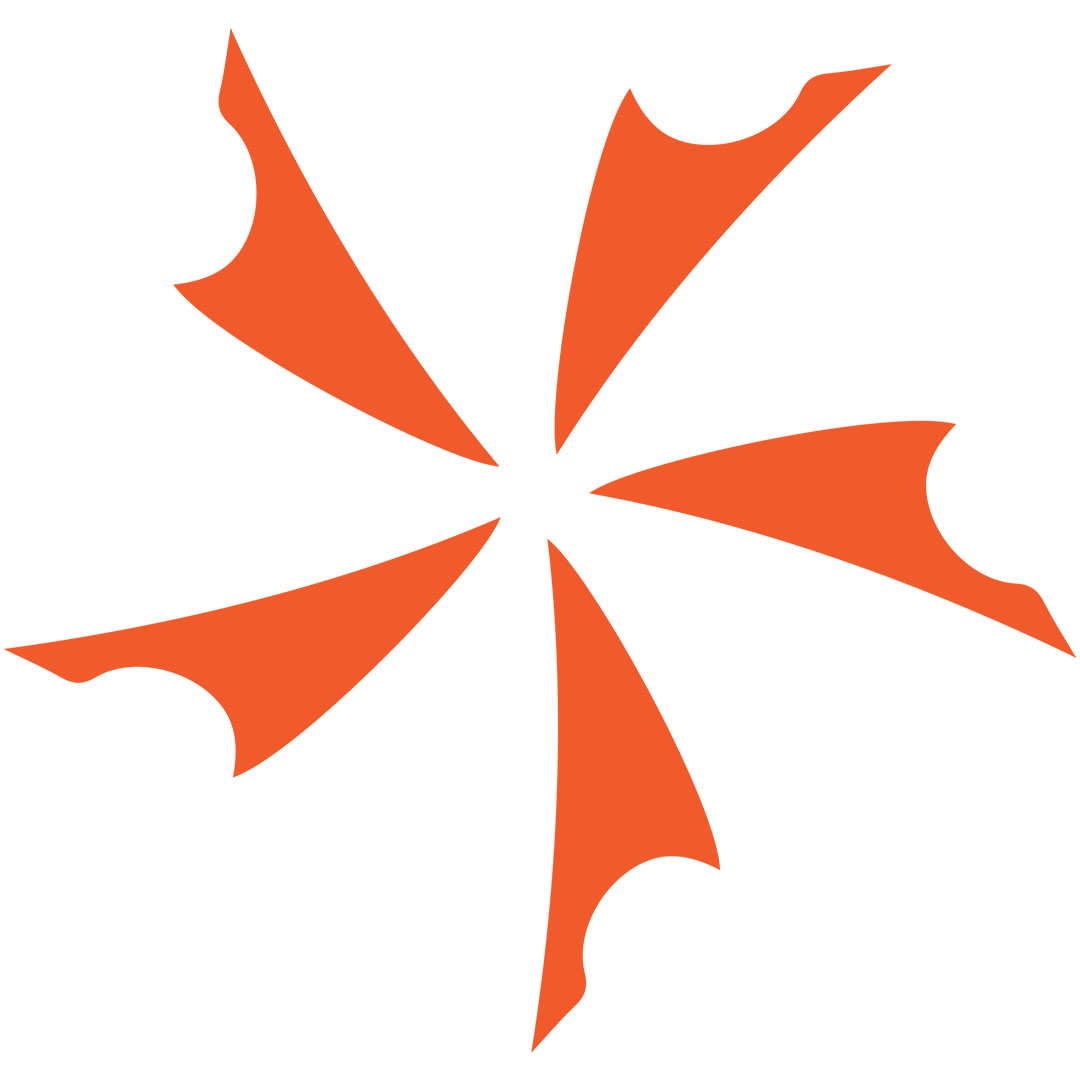 We're featuring another round of great outdoor knives and survival gear that are awesome gift ideas, including handy tools that will make picking the perfect...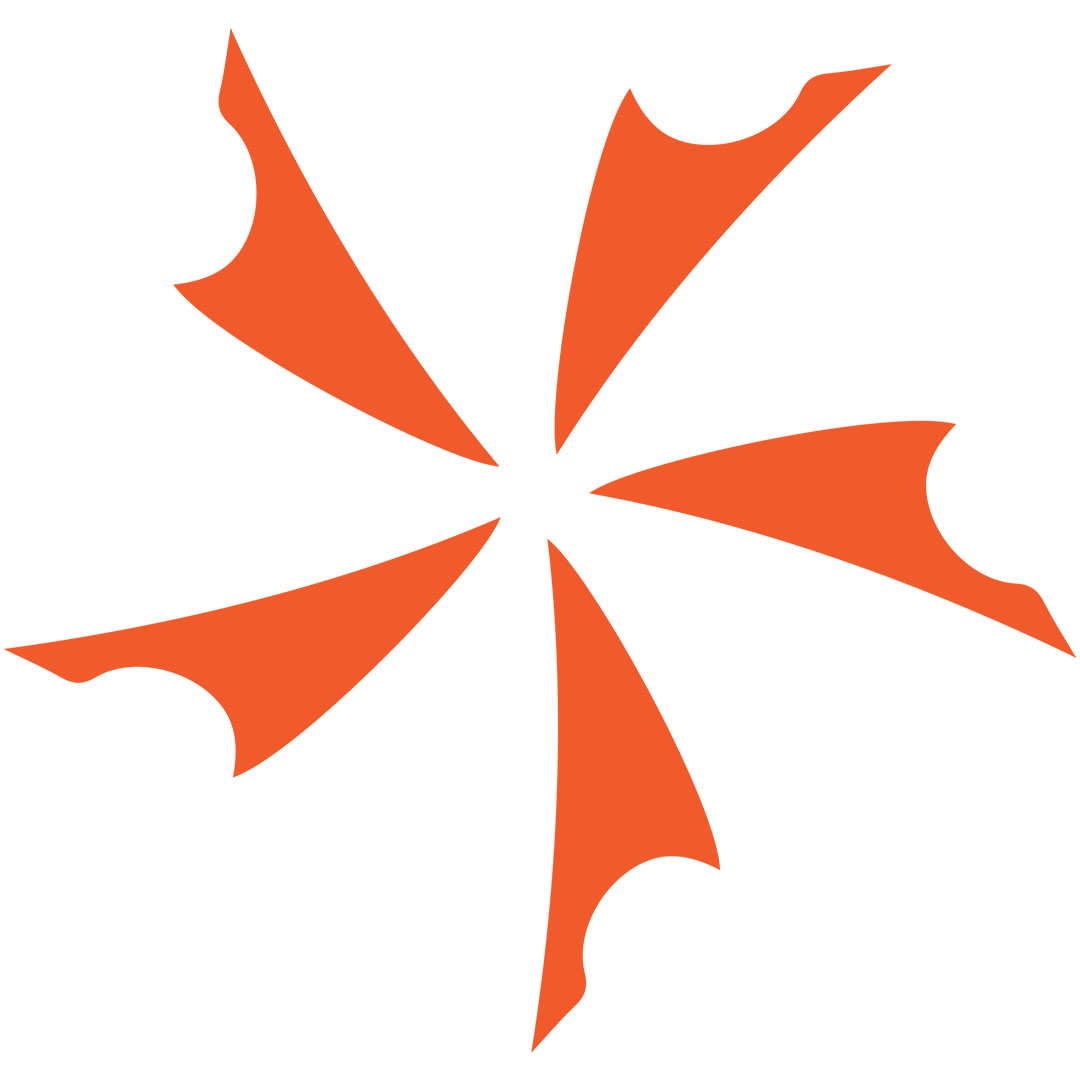 The Endura and Delica, two of Spyderco's most popular folding pocket knives, got a serious glow up with these new FRN Zome Camo handles....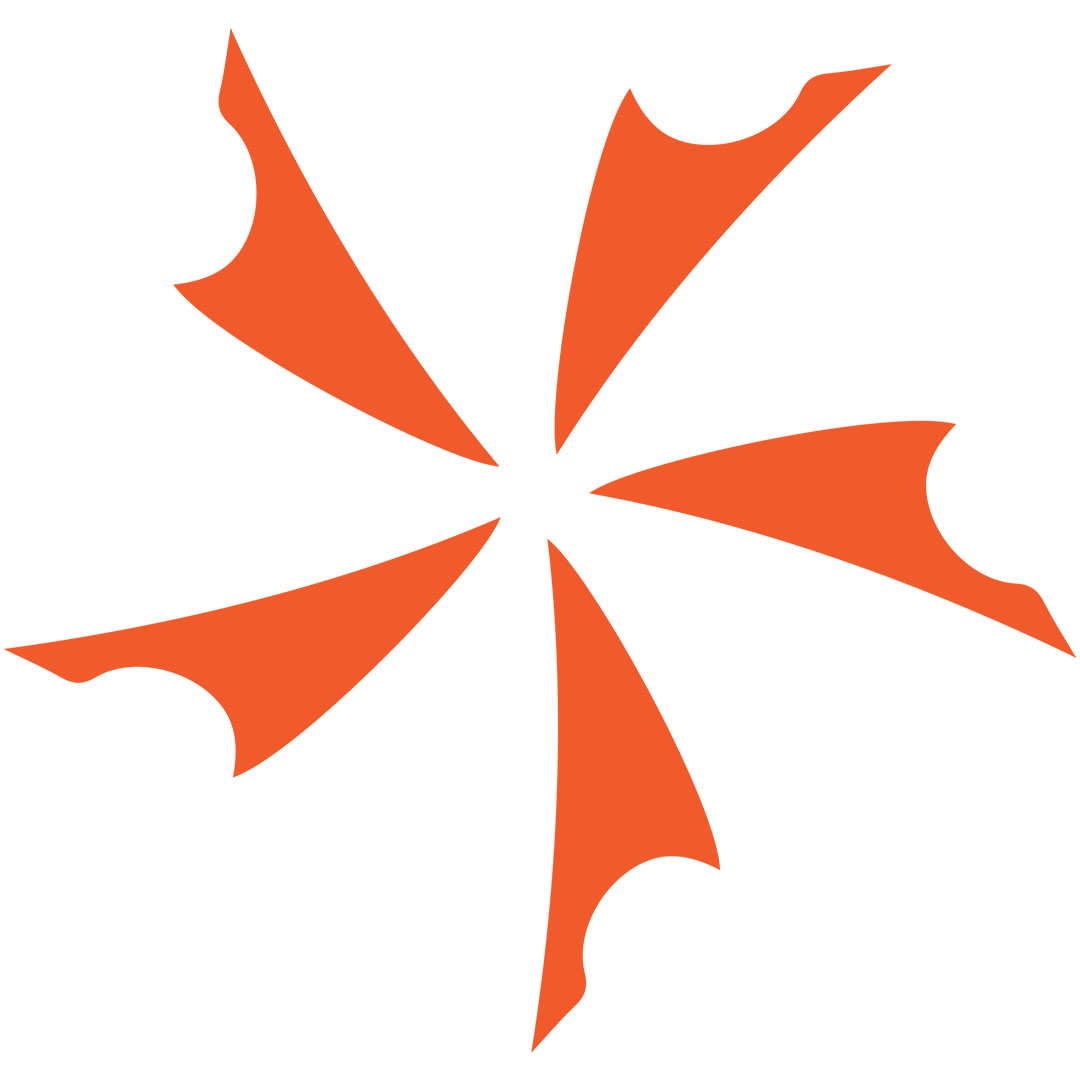 The Camillus Carnivore is a beast of a tool. The 12" Titanium Bonded blade has multiple uses not just cutting but sawing, chiseling, digging,...