We're featuring another round of great outdoor knives and survival gear that are awesome gift ideas, including handy tools that will make picking the perfect Christmas tree a cinch this year. Let us know in the comments what you think!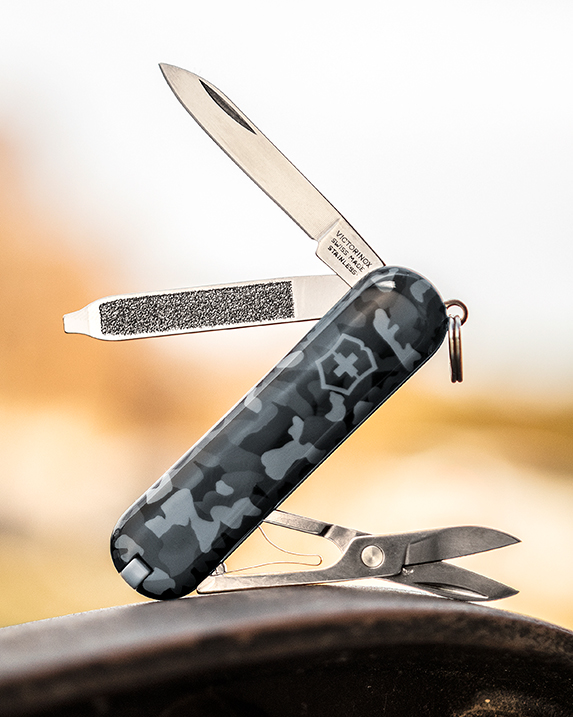 Victorinox Navy Camouflage Swiss Army Knives
We can safely say that we've never been bored by a Swiss Army multi-tool design, and the nautical camouflage pattern on this new collection of Victorinox knives continues that tradition. You'll have your choice of Classic SD, Skipper and Huntsman models, which give you up to 14 integrated functions. This holiday season, skip the lame stuffers and add these to your family's stockings. Multi-tools make great gifts for everyone, and these unique colors are sure to be a hit this holiday season.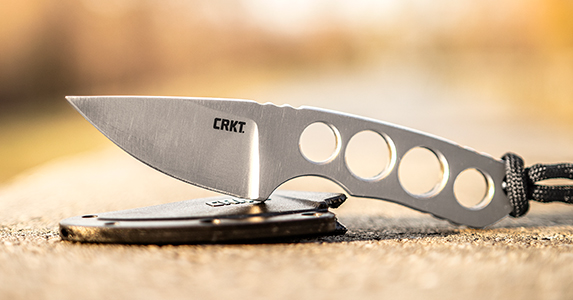 A Jesper Voxnaes design for twenty-six bucks? CRKT delivers again with the Bita Neck Knife, a versatile little tool with a rugged build inspired by Nordic influences. Think of it as an adventure-inspired EDC, small but mighty. If you have some friends on your shopping list this year that could use a good blade, surprise them with a production knife designed by one of the greats – they'll love having this backup along for the ride.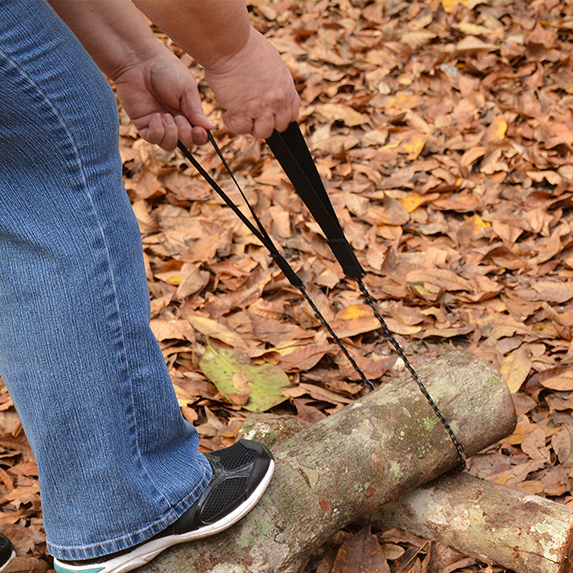 UST Ultimate Survival SaberCut Chainsaws
Make the annual Christmas tree cutting easier on yourself with the SaberCut Chainsaw Pro, a flexible 24" blade that is capable of cutting at a variety of angles with little clearance. Turn a labor of love into a holiday tradition this year with this handy tool – the comfortable nylon wrist straps put less stress on your hands, so older children or spouses can get in on helping cut down The One.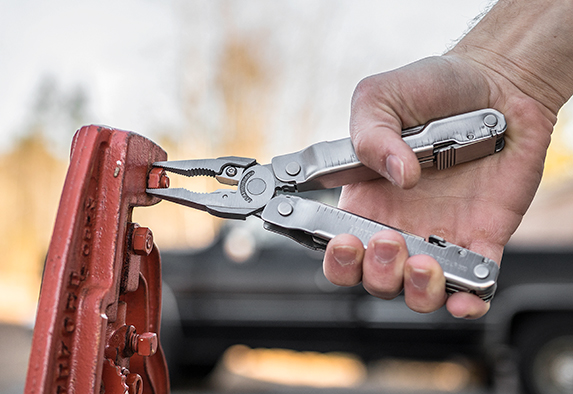 Leatherman Heritage Edition Multi-Tools
The Heritage Edition lineup features limited runs of some of Leatherman's most popular multi-tools. If you like the idea of giving a multi-tool as a gift but thought the Victorinox we featured earlier may not be heavy-duty enough, Leatherman's options will surely do the trick. You'll have your choice of 154CM and 420 Series steels, and each Heritage model includes a vintage brown leather sheath.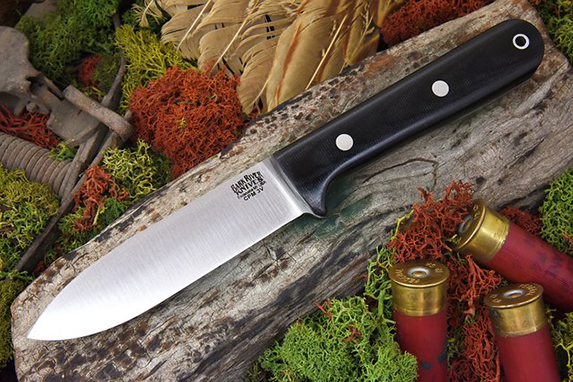 Bark River 3V Kephart Fixed Blades
The Kephart is one of the most famous knife designs out there, and this Bark River model comes equipped with a 4.25" blade in CPM-3V steel. You'll have your choice of black, burgundy, or green canvas Micarta handles to choose from, and Bark River made this version thin to stay true to the design of the original Kephart. This is a great gift for older folks on your list who remember the good ol' days of knifemaking – this classic design will certainly make their season bright.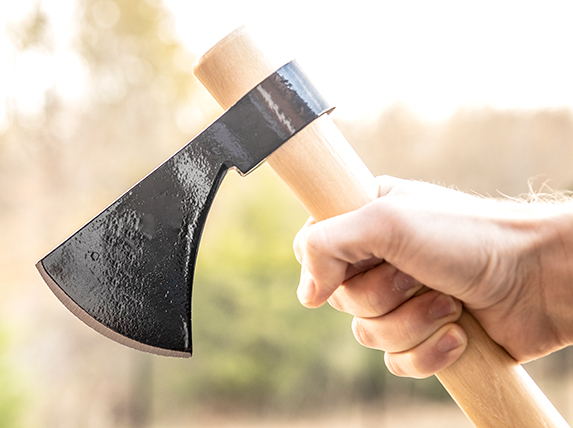 Cold Steel Hiking and Camping Tomahawks
Cold Steel creates these great tomahawks that are economical and are perfect for reenactors or for light use. They look great, are easy to carry and now incredibly priced. They are drop forged from 1055 carbon steel and equipped with American hickory wood handles. There are three styles to choose from, including one with a spike!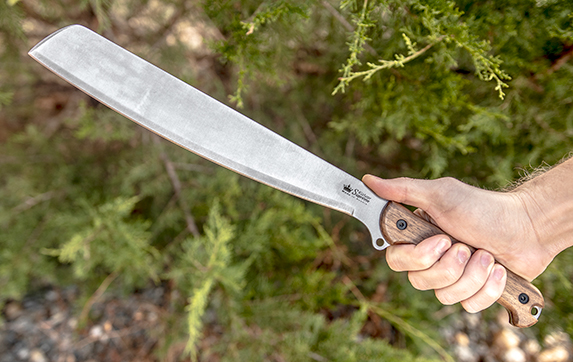 Scandi or convex – what's your grind of choice? Kizlyar's Supreme BushMate machetes are perfect gifts for hikers, campers, and outdoorsmen of all backgrounds. From the AUS-8 or 420HC steel to the Caucasus walnut handles to the premium leather sheaths, these bushcrafting tools are more versatile than machetes but so much more than just knives.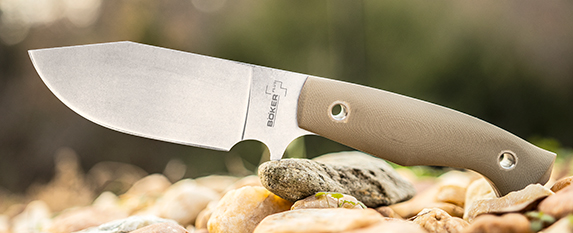 Boker Plus Vox Rold Series Fixed Blades
Boker Knives along with Jesper Voxnes, the renowned Danish knifemaker and designer, have released this outstanding line of beefy, utilitarian good-looking fixed blades. They have models in D2 as well as SK5 blade steels and G10 or Micarta handles and these are real using knives that come in at great prices with fantastic designs.