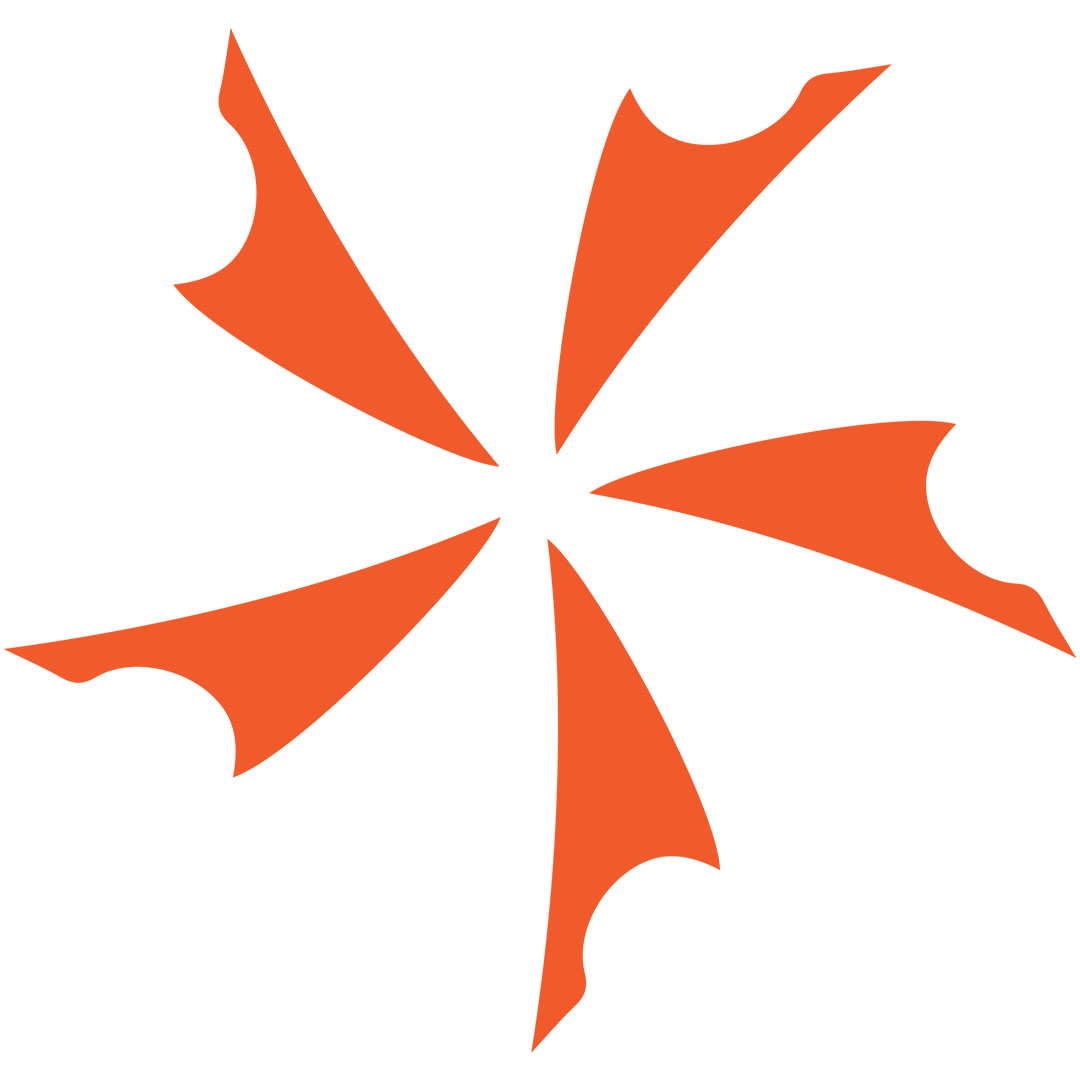 SOG Fusion Spirit Dagger/Spear Double Edge Blade The Spirit is an incredible tool- SOG has come up with this great dagger tool that can be...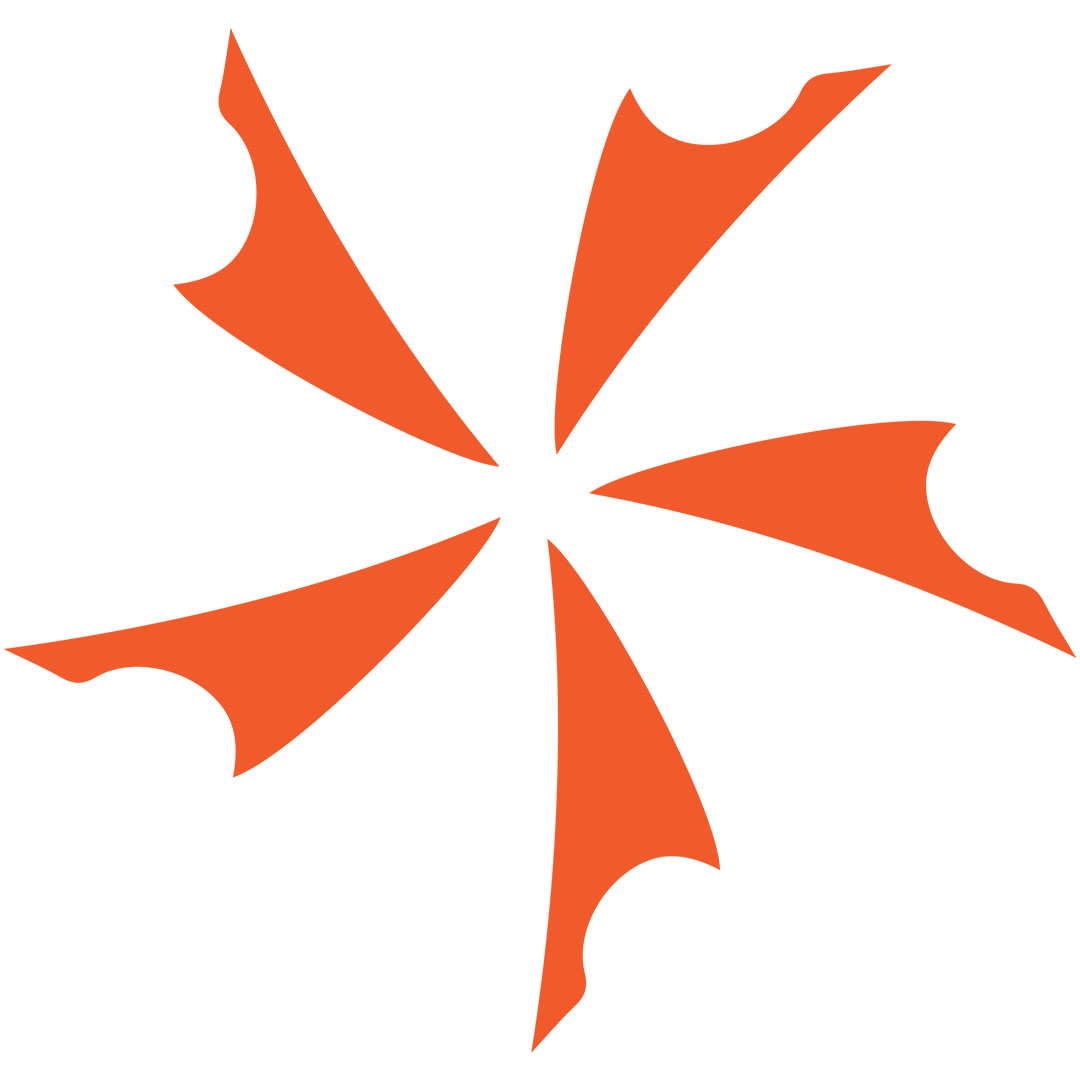 Cold Steel Black Rock Hunter with Rotating Handle This is a unique, low priced "using" knife. Perfect for back country treks or for having in...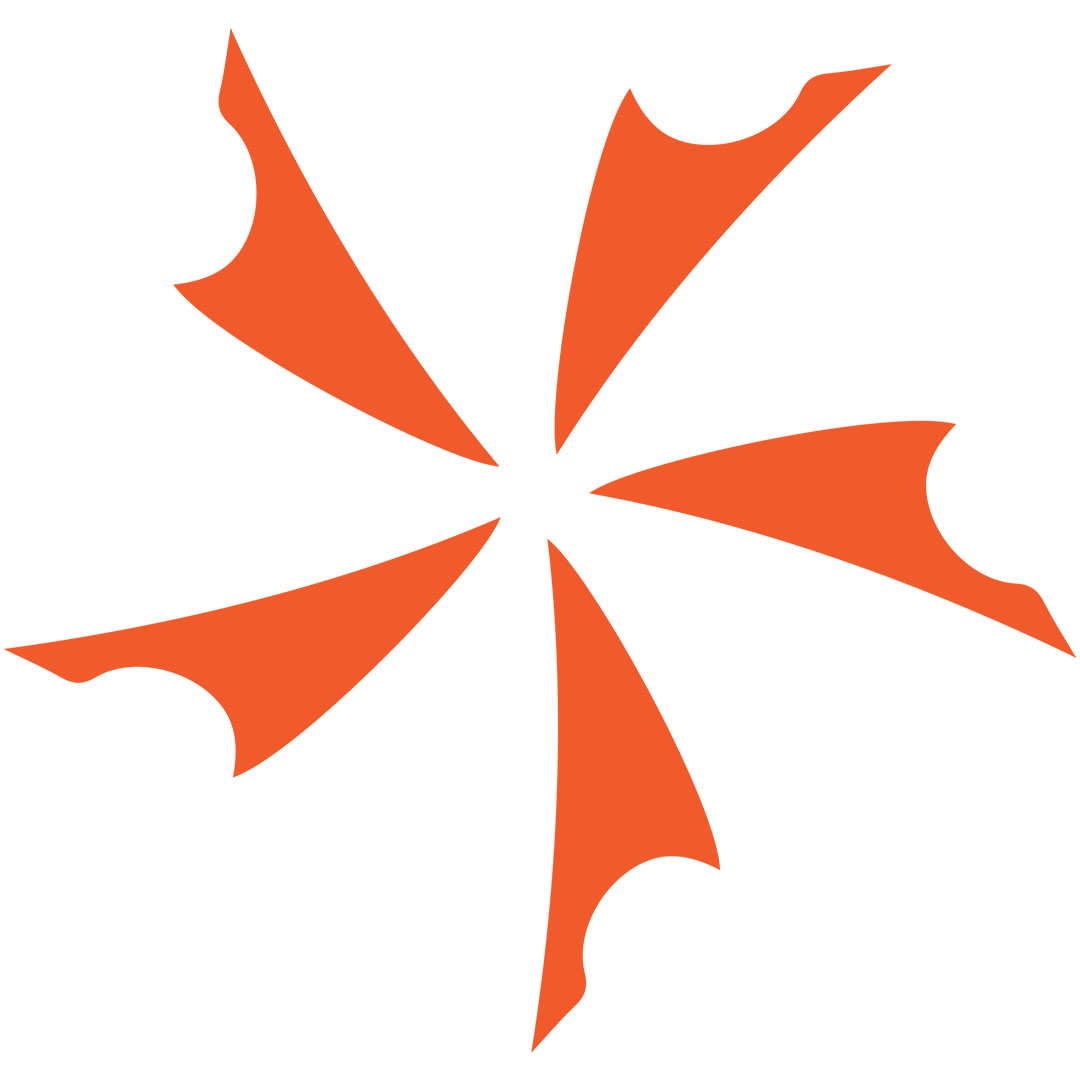 old Steel created this
Pocket Bushman knife
to be an all around hunting knife and to be tough and basically, bullet proof. They wanted a knife that would stand up to every day use or, if you packed it away in hunting gear or an emergency pack, would come out in a few years or decades and be a reliable tool. We think they have succeeded.