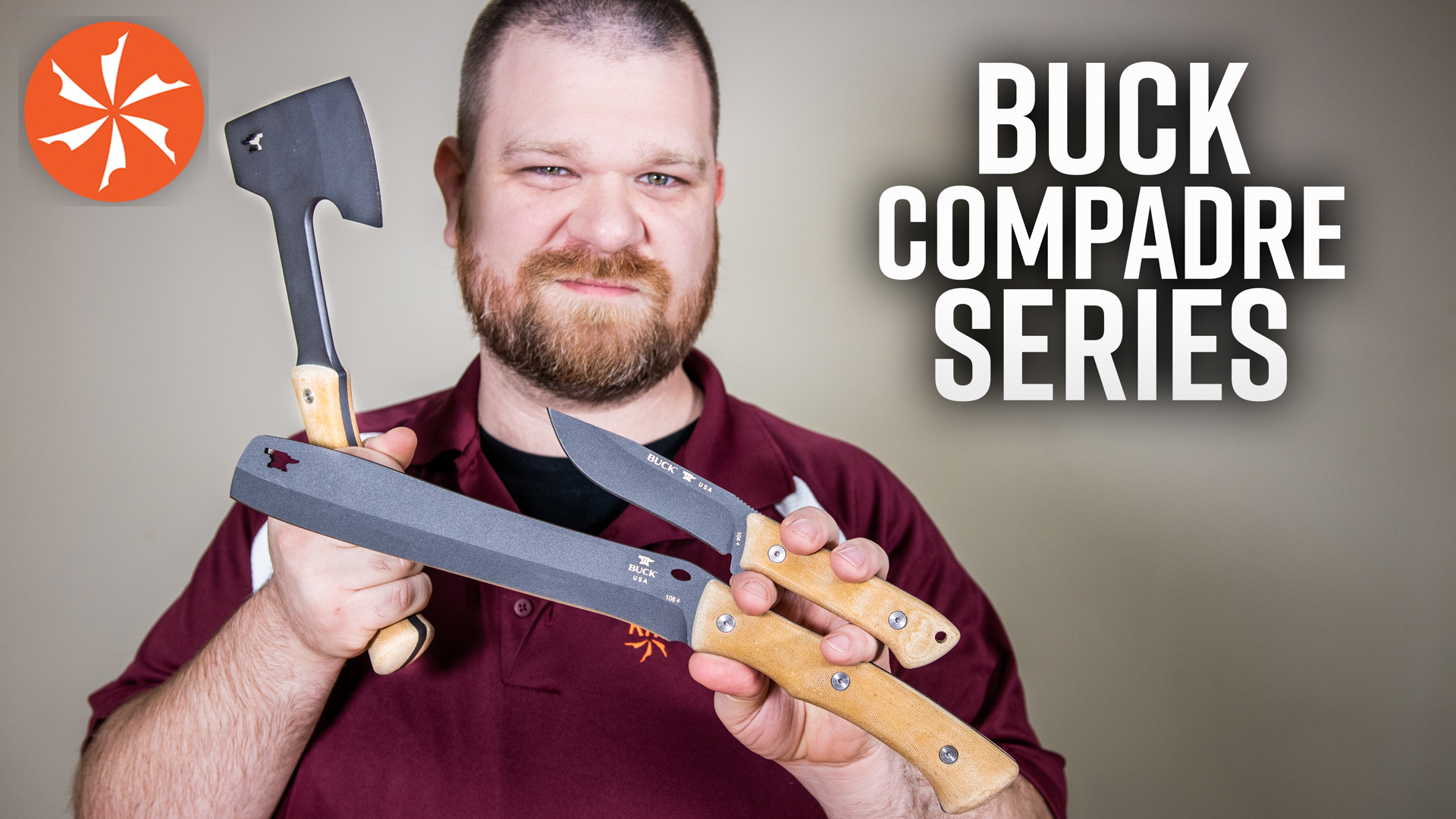 The Compadre Series is Buck's answer to hardcore outdoorsmen and survivalists that want a set of heavy-duty tools that are just as hardcore as they... Let's take a look at some of 2018's greatest knife hits from Knife Center. These are knives that you guys just couldn't get enough... Becker Knife and Tool Reborn! Ka-Bar reissues most of the Becker series. Ethan Becker is on of the great knife designers. We're thrilled that Ka-Bar...