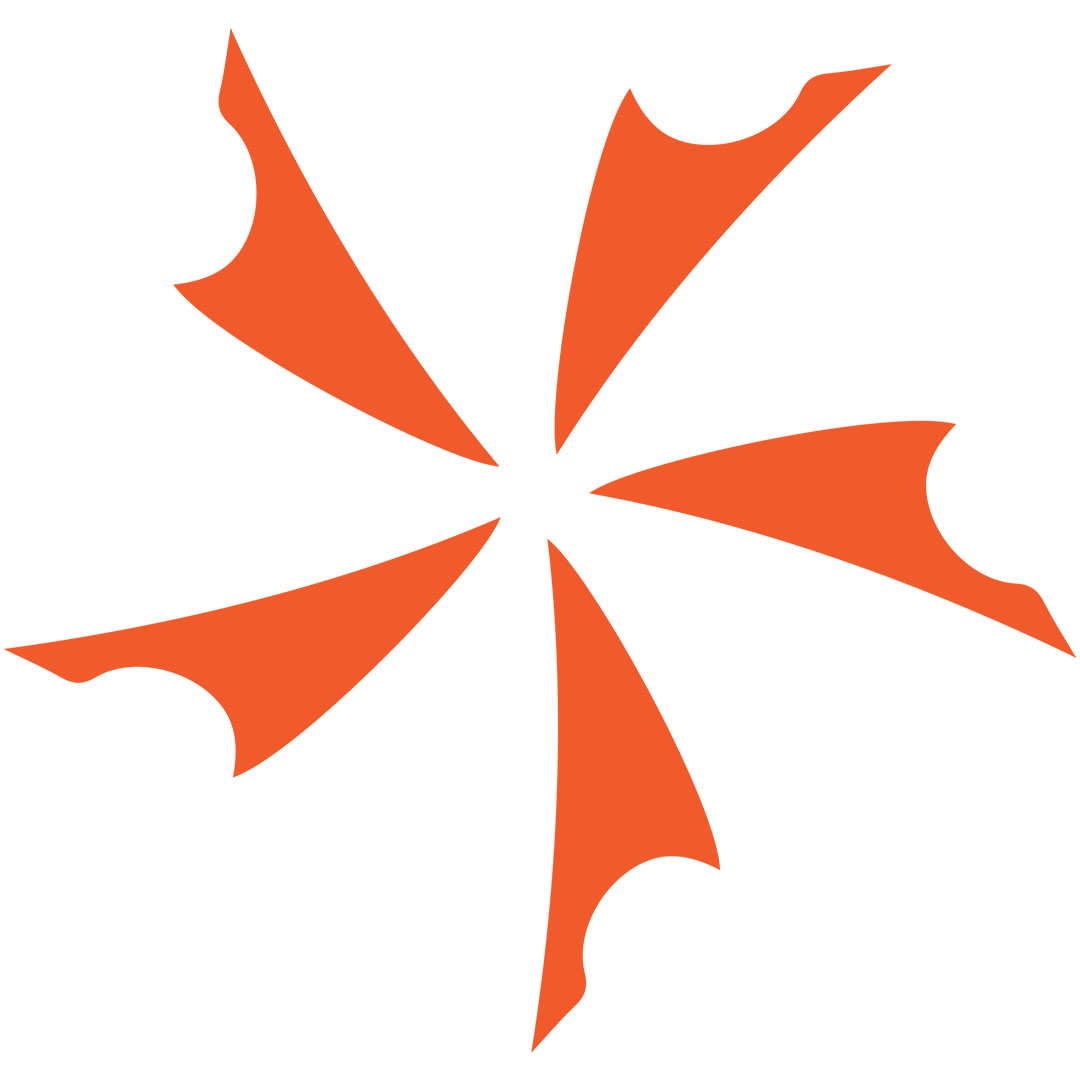 With spring approaching, now's the time to re-evaluate your camping pack and add some sweet new gear. We've got knives, we've got hatchets, we've...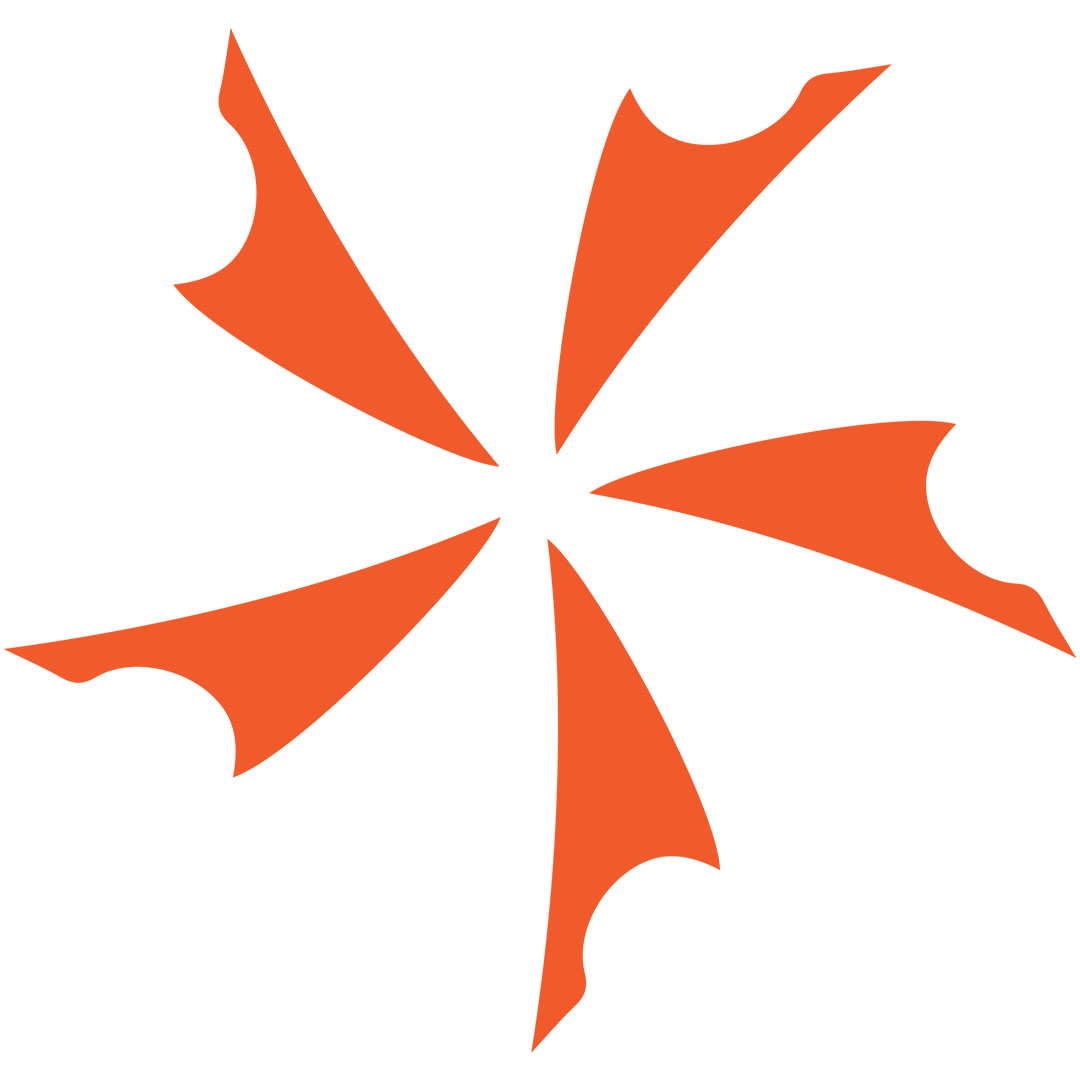 Cold Steel Black Rhino Folder Like the Espana series, these are full sized folders with some unique qualities. They have aluminum frames and a...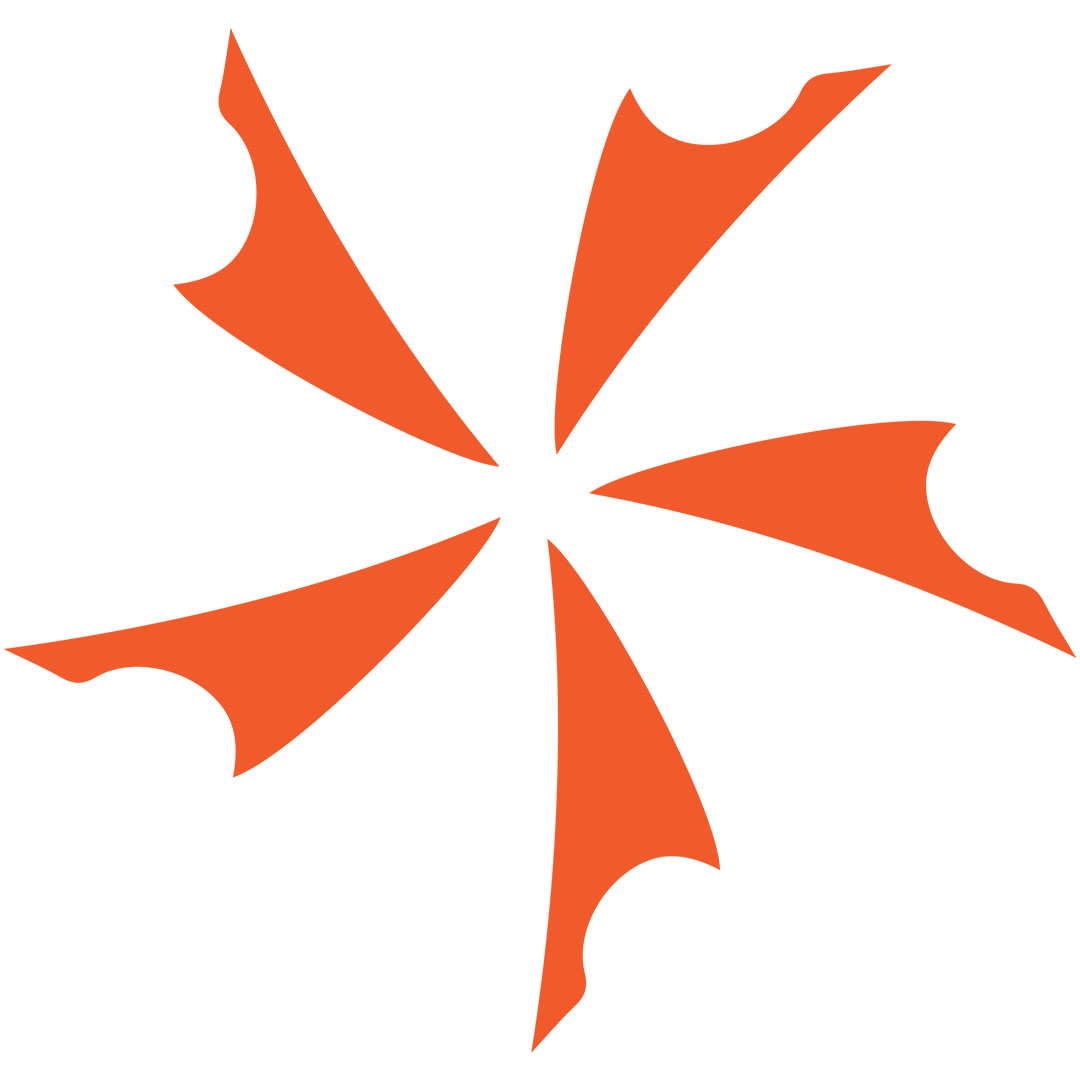 Al Mar Knives Payara Folder Al Mar quality is famous. They have their knives made in the best factories in Japan using the best materials....