Tag: camping folding knife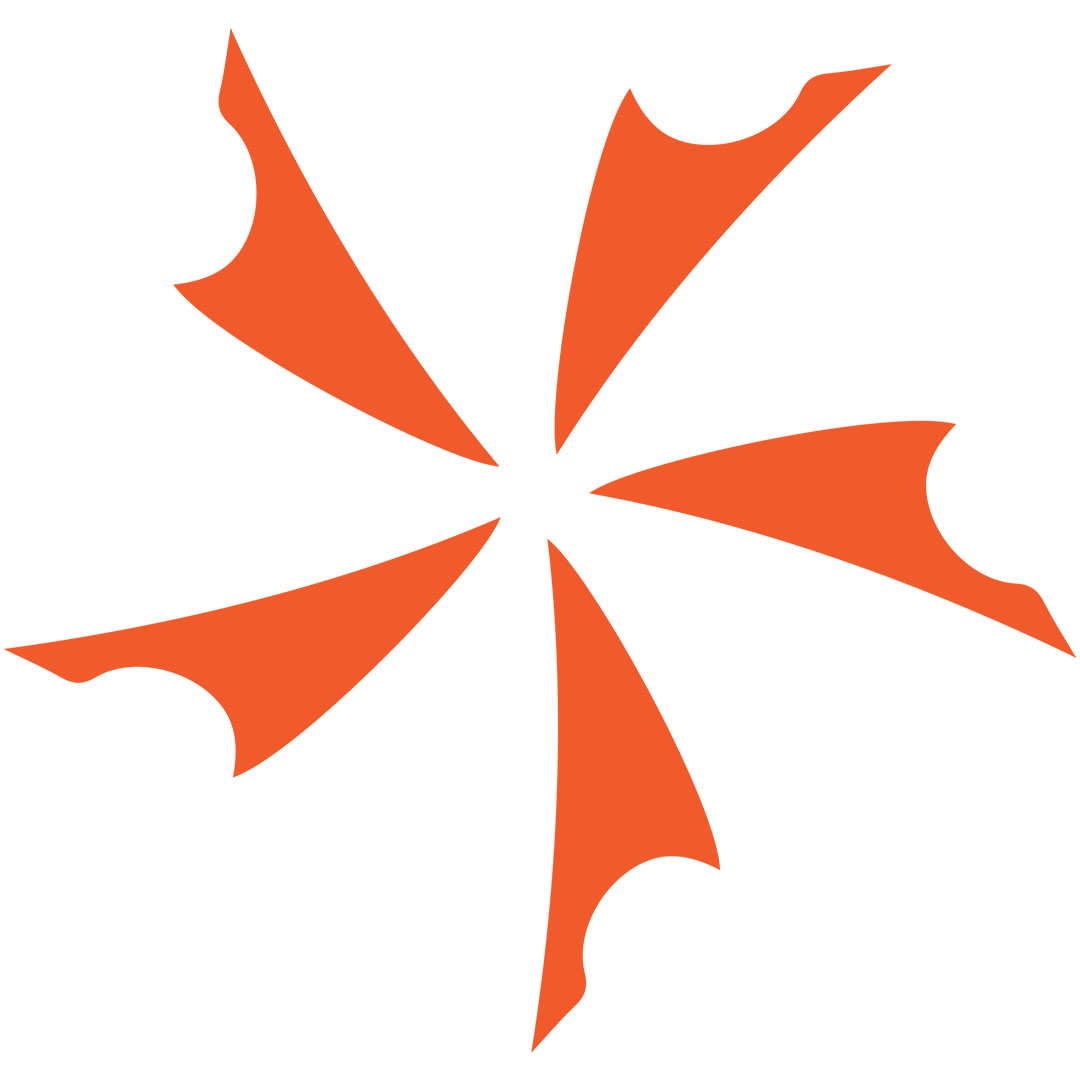 With spring approaching, now's the time to re-evaluate your camping pack and add some sweet new gear. We've got knives, we've got hatchets, we've...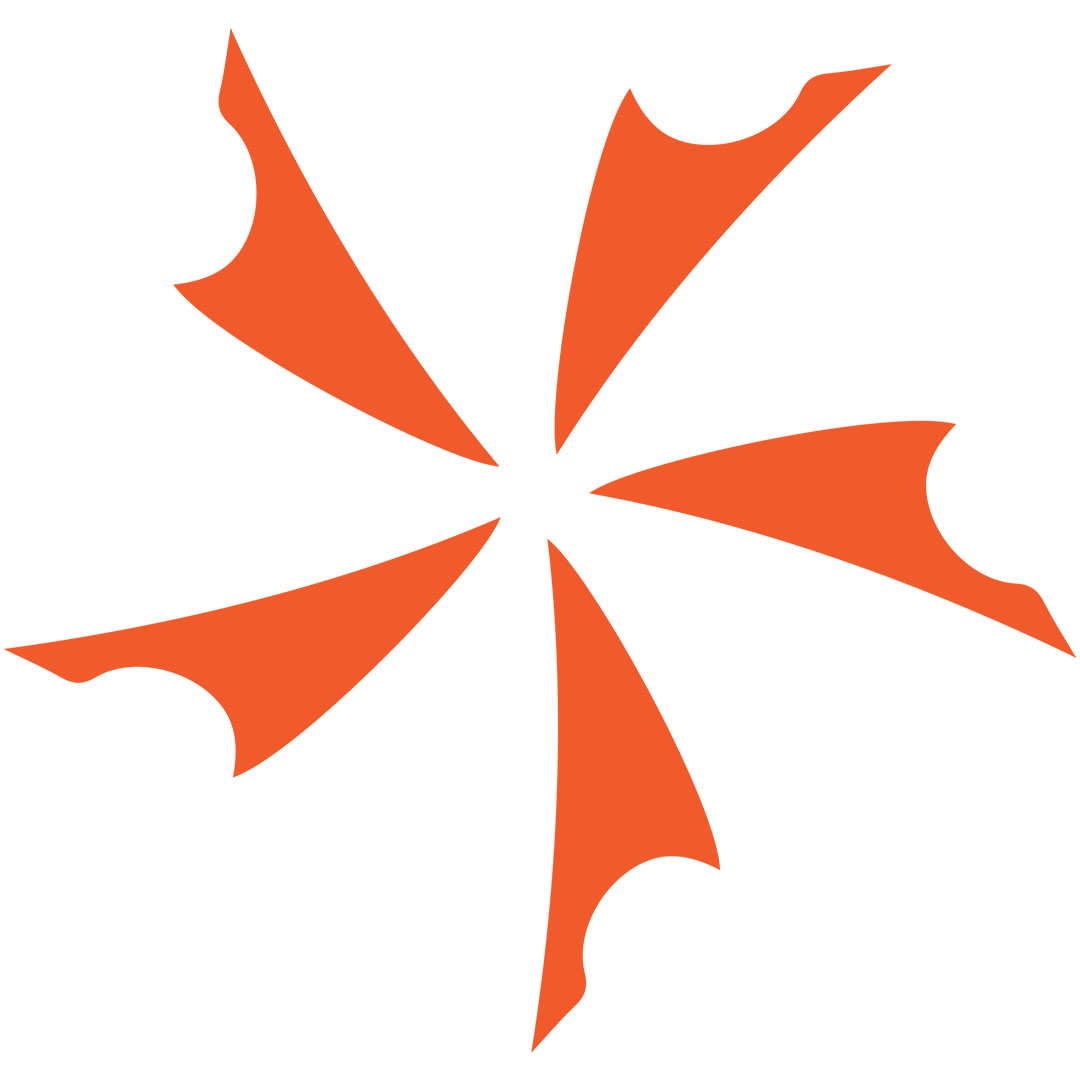 Buck 770 FlashPoint SafeSpin Folding Knives Every year Buck Knives comes out with a really cool knife for the camping, hiking, outdoor set. This year...