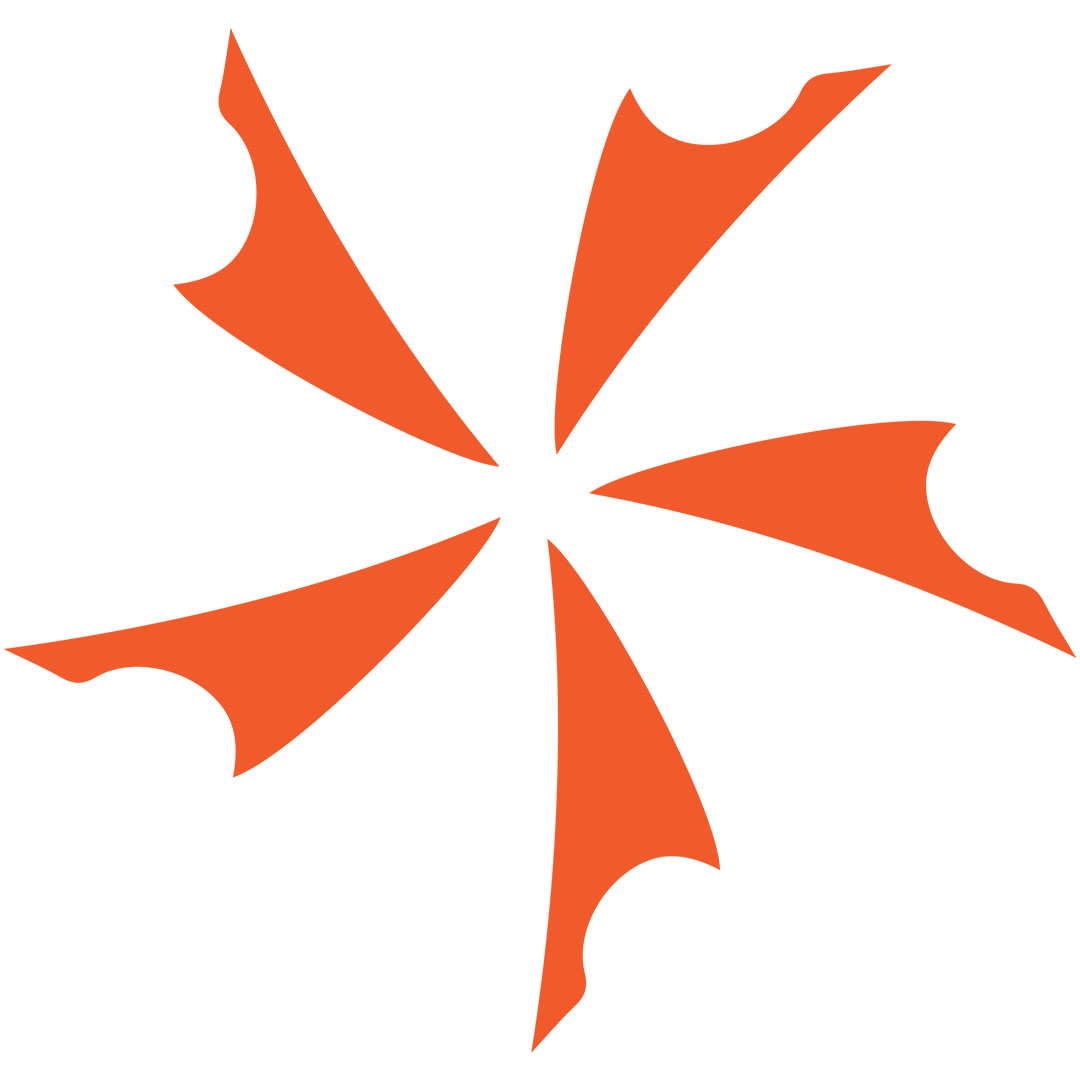 With spring approaching, now's the time to re-evaluate your camping pack and add some sweet new gear. We've got knives, we've got hatchets, we've...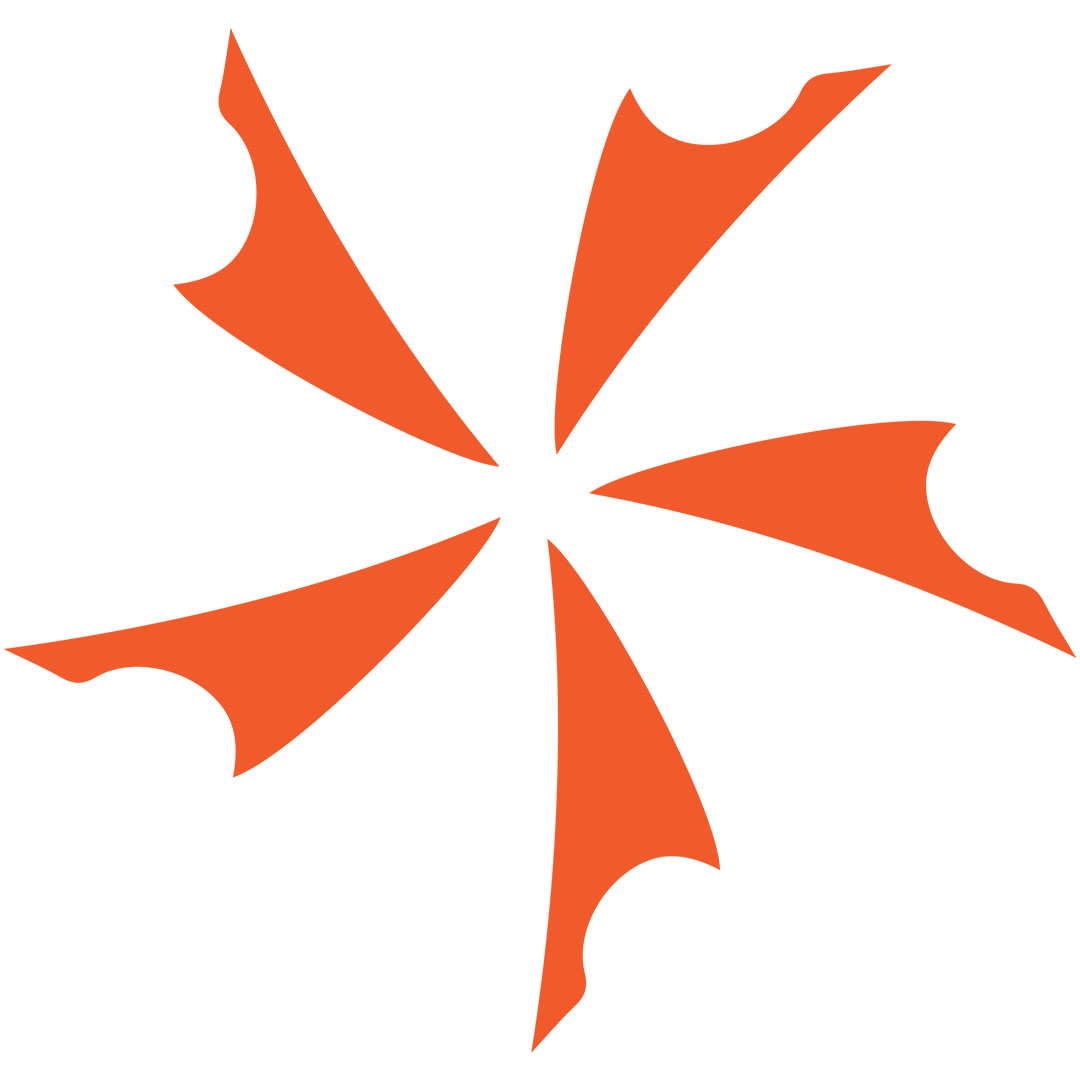 The Camillus 19173 Ravenous Tomahawk may be small but don't let its size fool you, it can get the job done. Made of Titanium...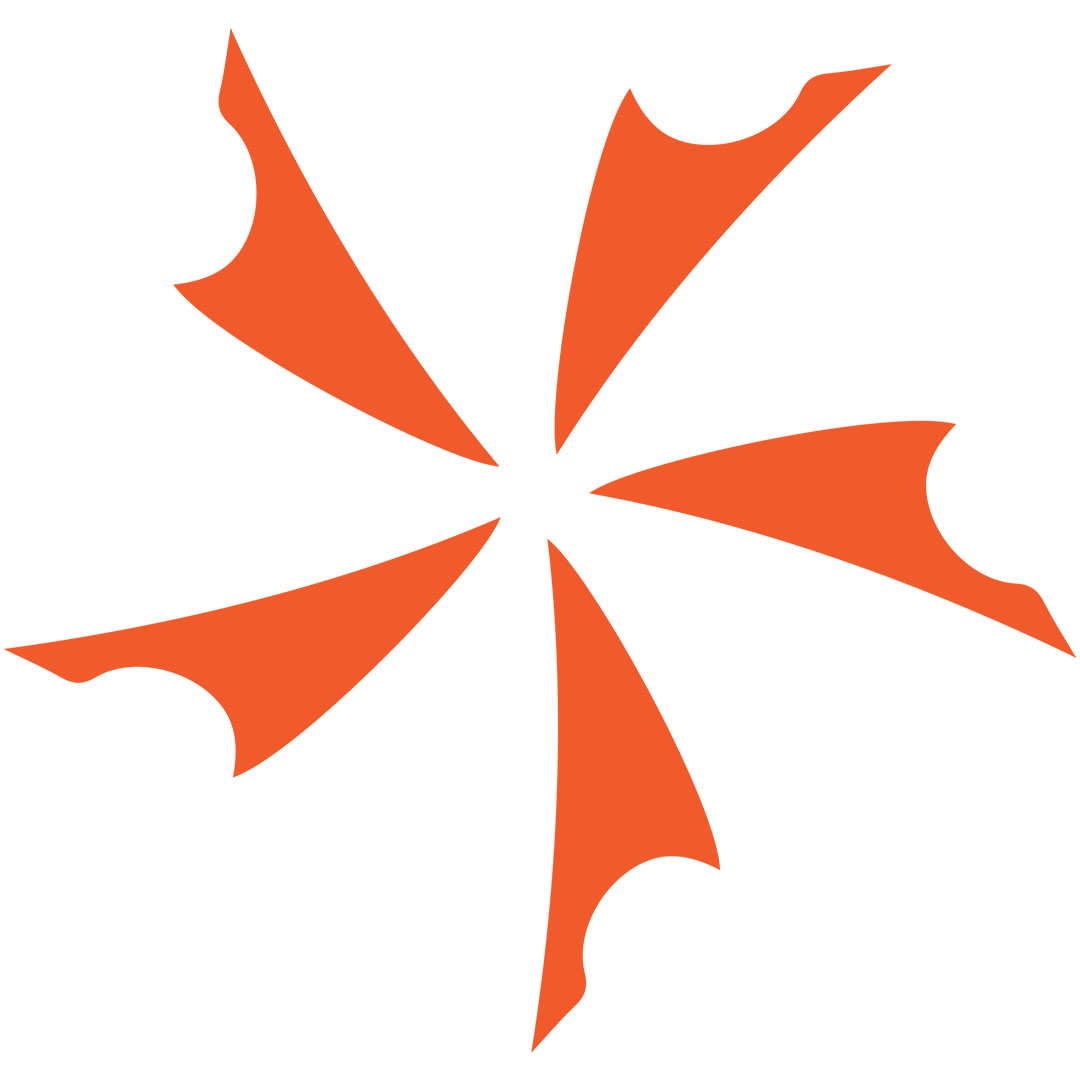 Just in from across the pond, we're thrilled to announce the arrival of new Chris Caine Survival Tools from Scorpion! These incredible tools have handles sculpted from...