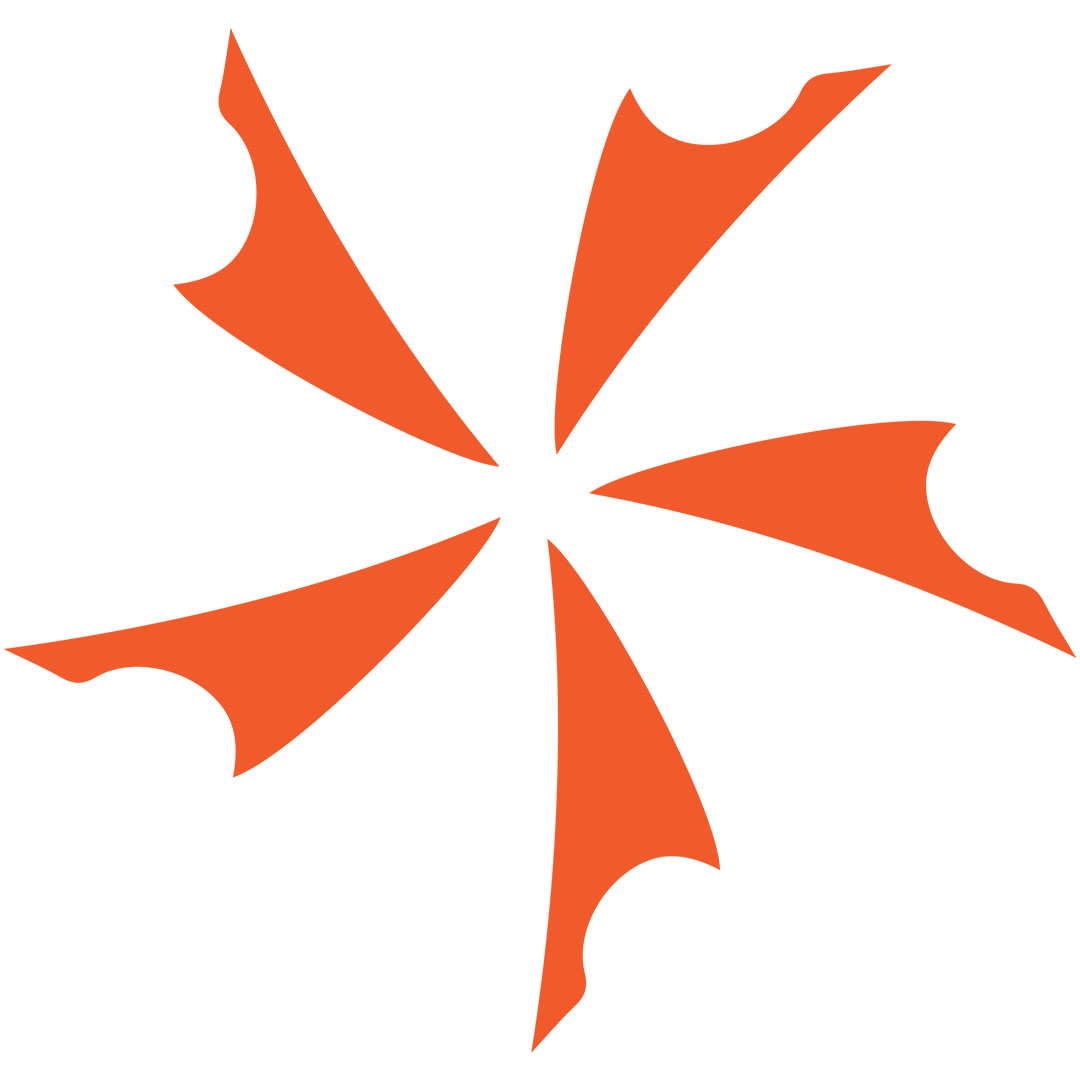 EDC is an acronym that's been gaining momentum in popularity the past couple years and it stands for Every Day Carry. It refers to...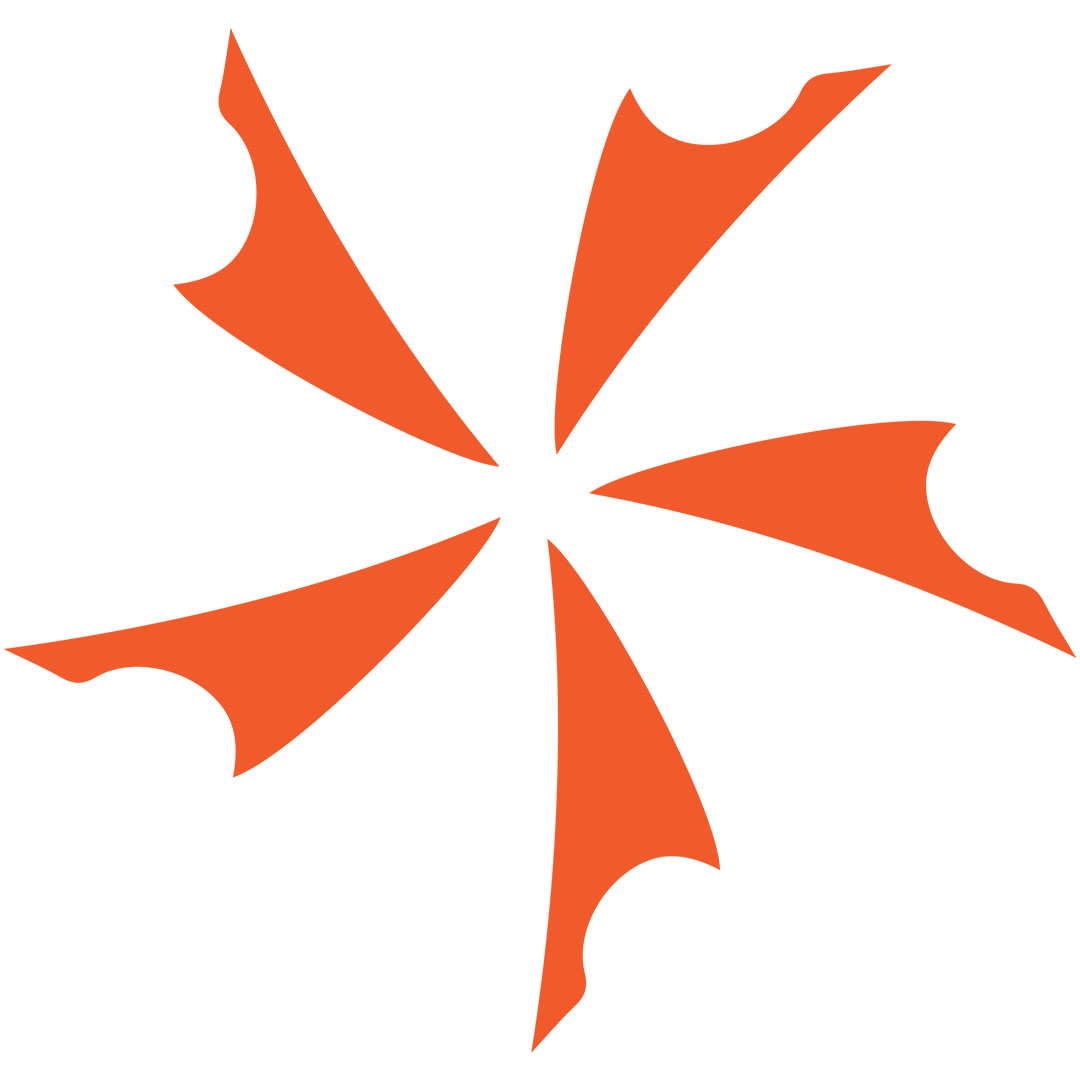 Introducing the 25th year anniversary edition of the original frame lock folder - the Sebenza. The hole in the middle of the face scale...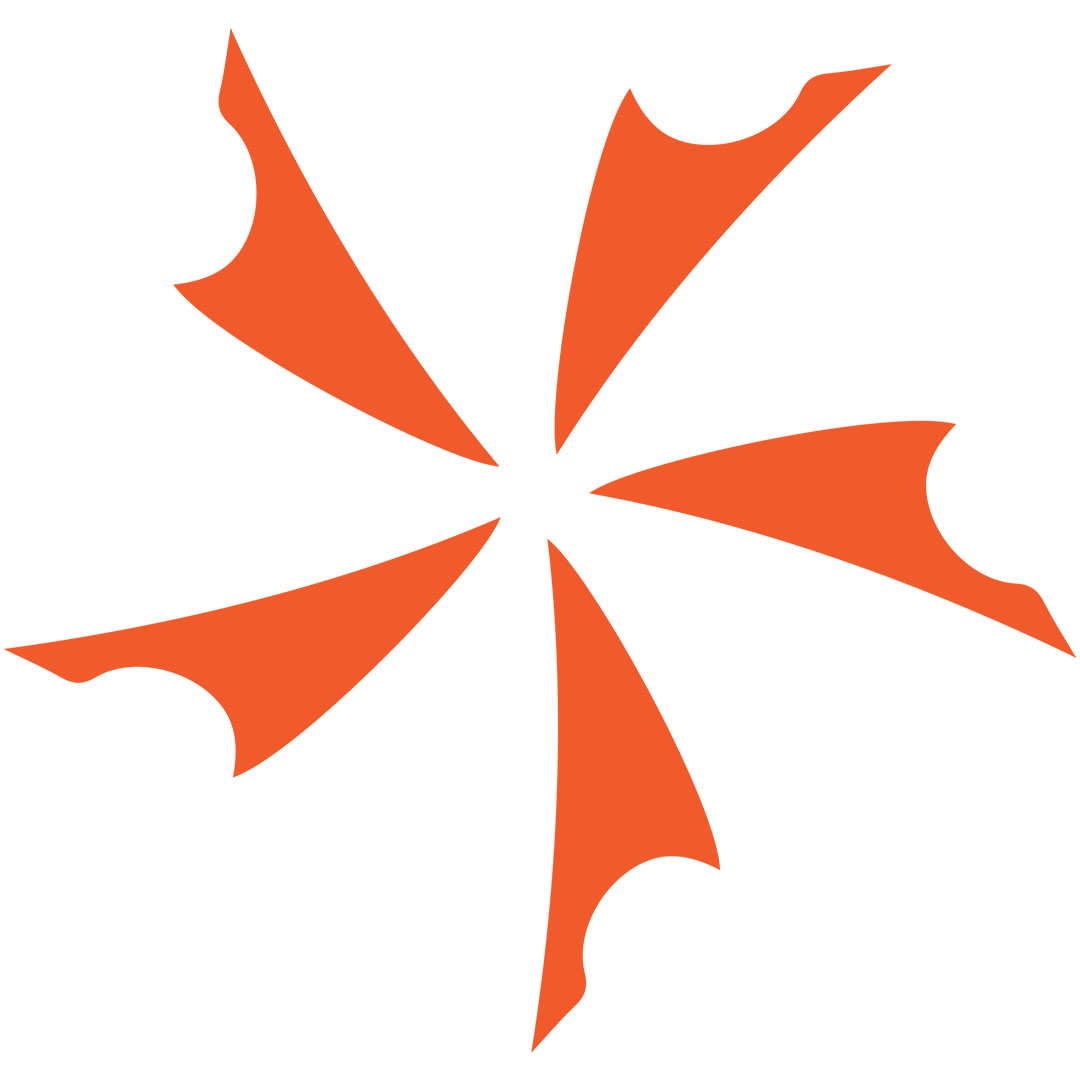 New one of a kind knives from Chris Reeve! When it comes to production knives, Chris Reeve stands alone atop the mountain. He has made...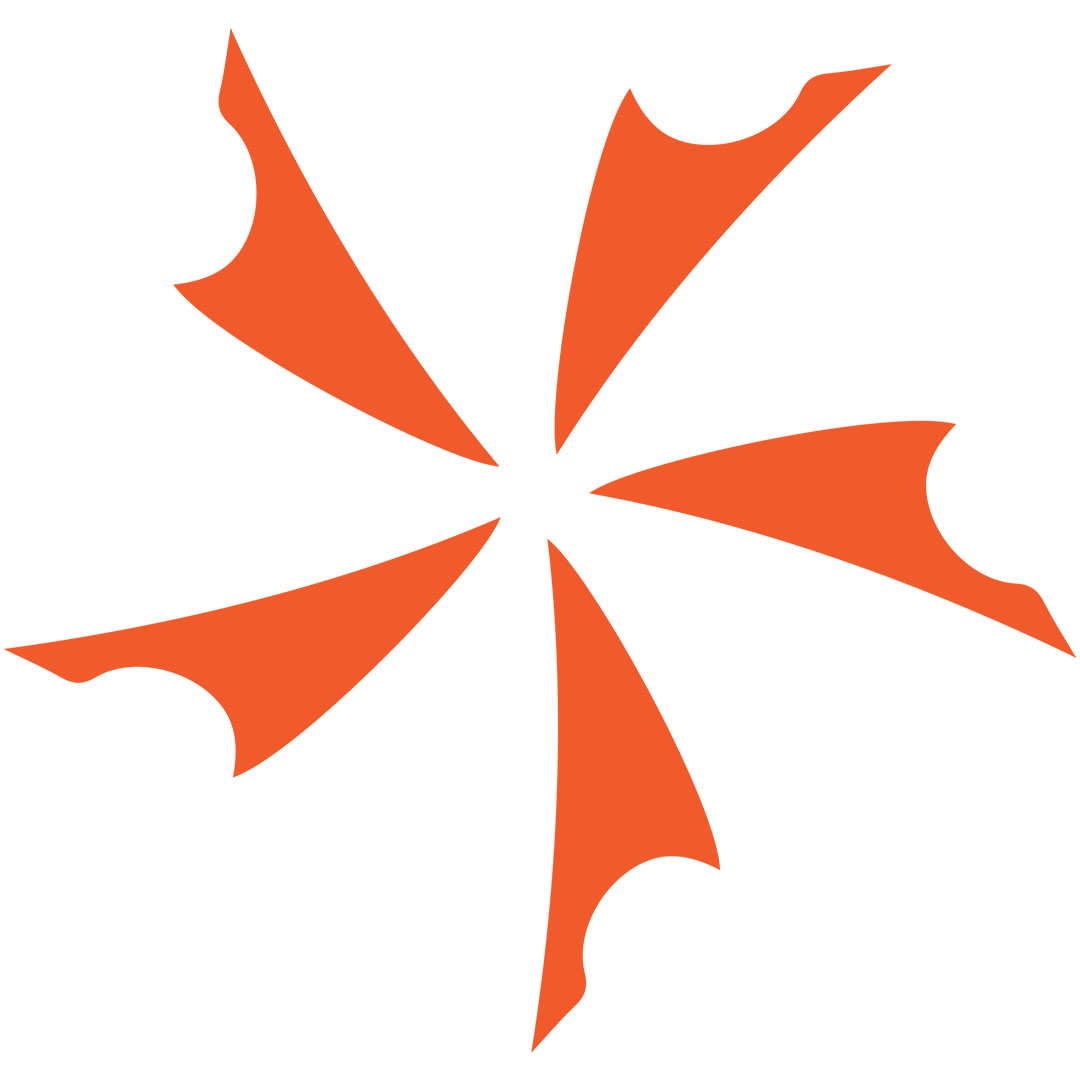 2012 Industry Achievement: Knife Rights & AKTI 2012 Accessory of the Year: Wicked Edge Precision Sharpener Pro-Pack I 2012 Kitchen Knife of the Year: Shun...