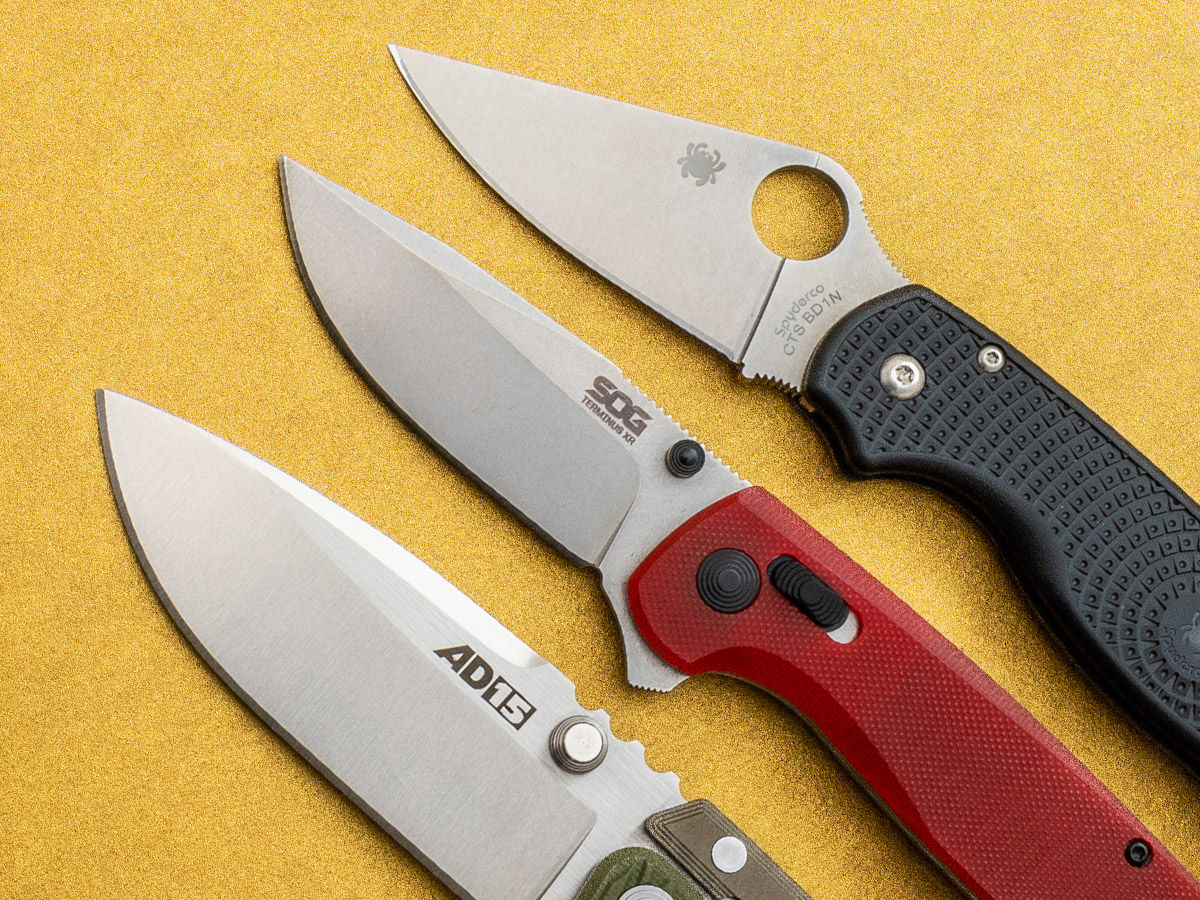 With 2019 drawing to a close, we ask ourselves what was the best knife of the year? Turns out, that depends on...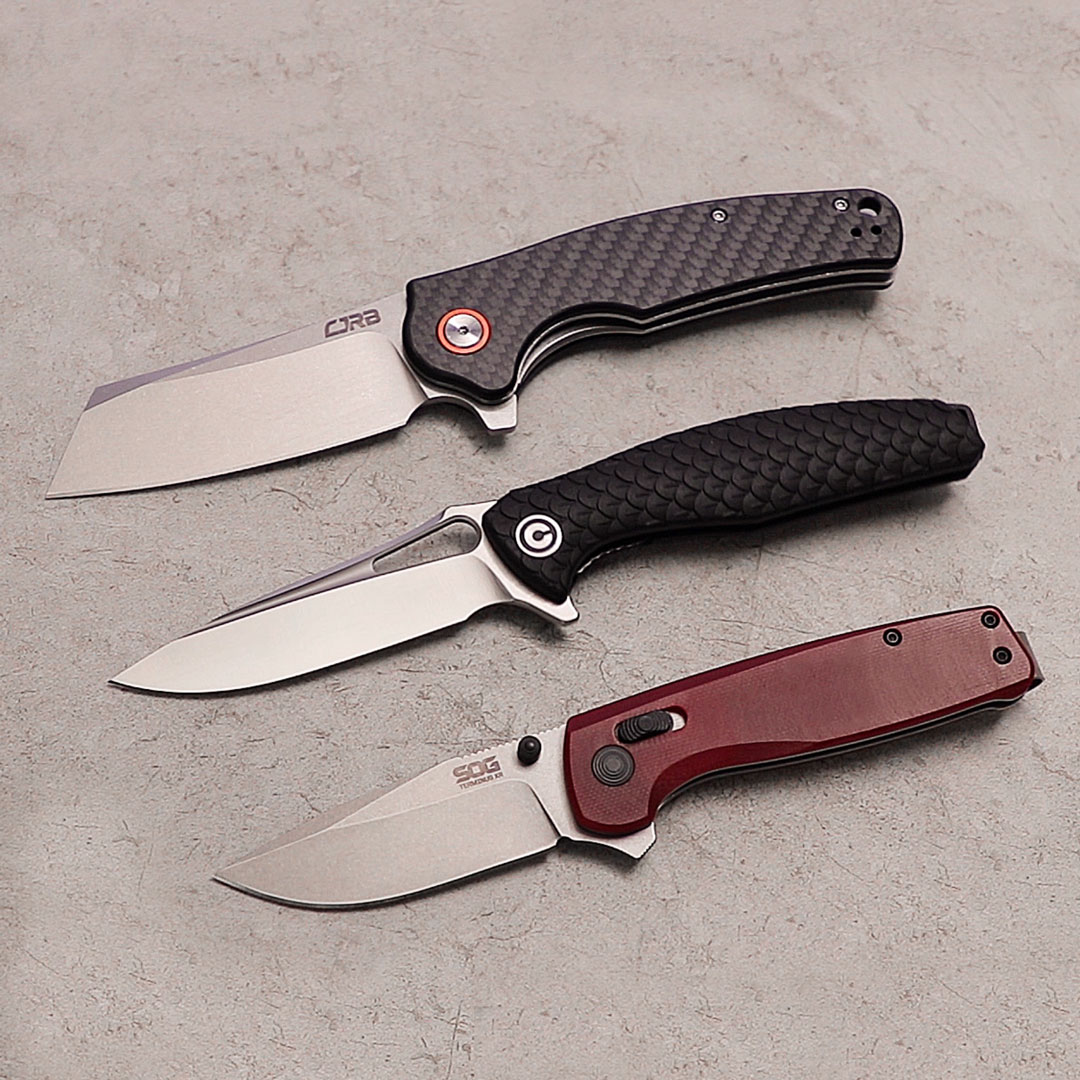 If you're looking for a pocket knife with an edge that won't quit, for a price that won't make your eyes sting,...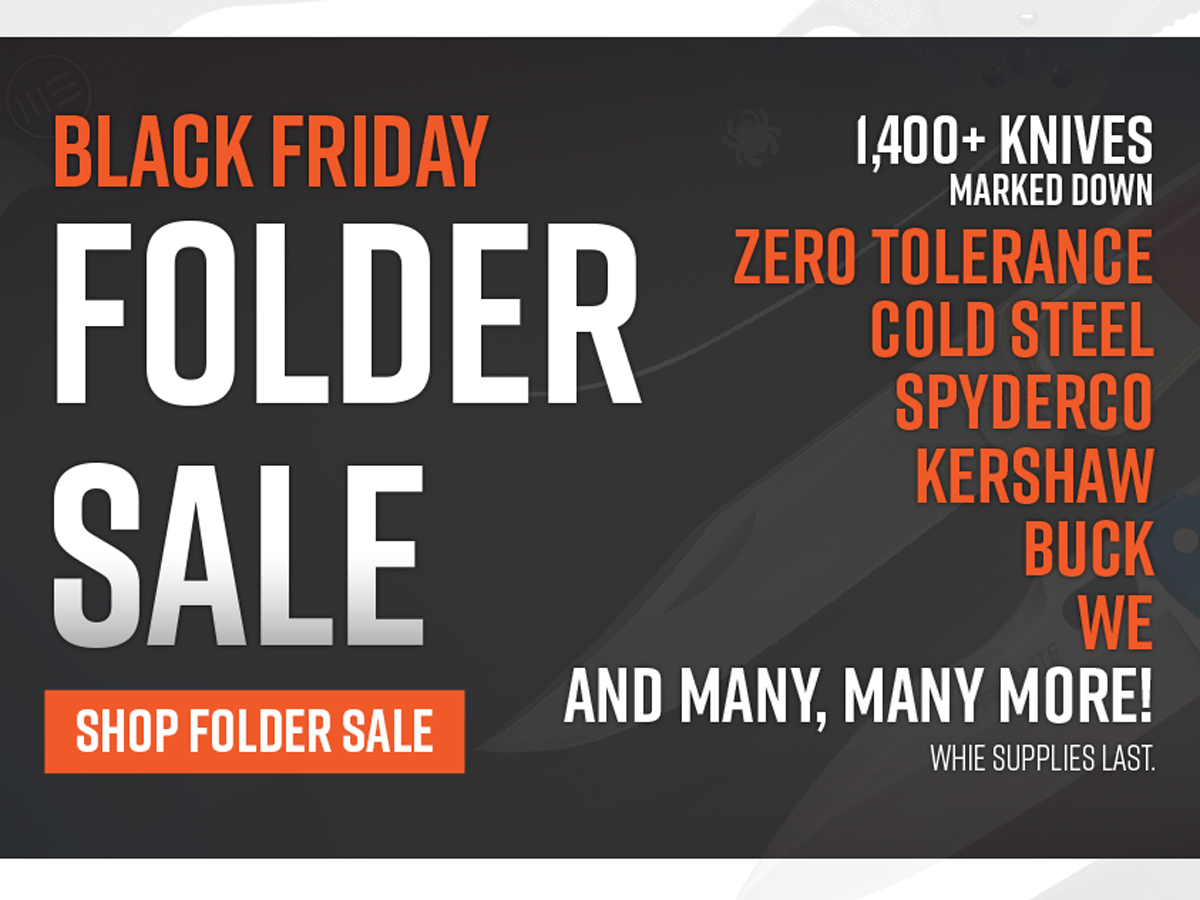 'Tis the season! We've marked down literally thousands of products for Black Friday and Cyber Monday: gentleman's folders, tactical...