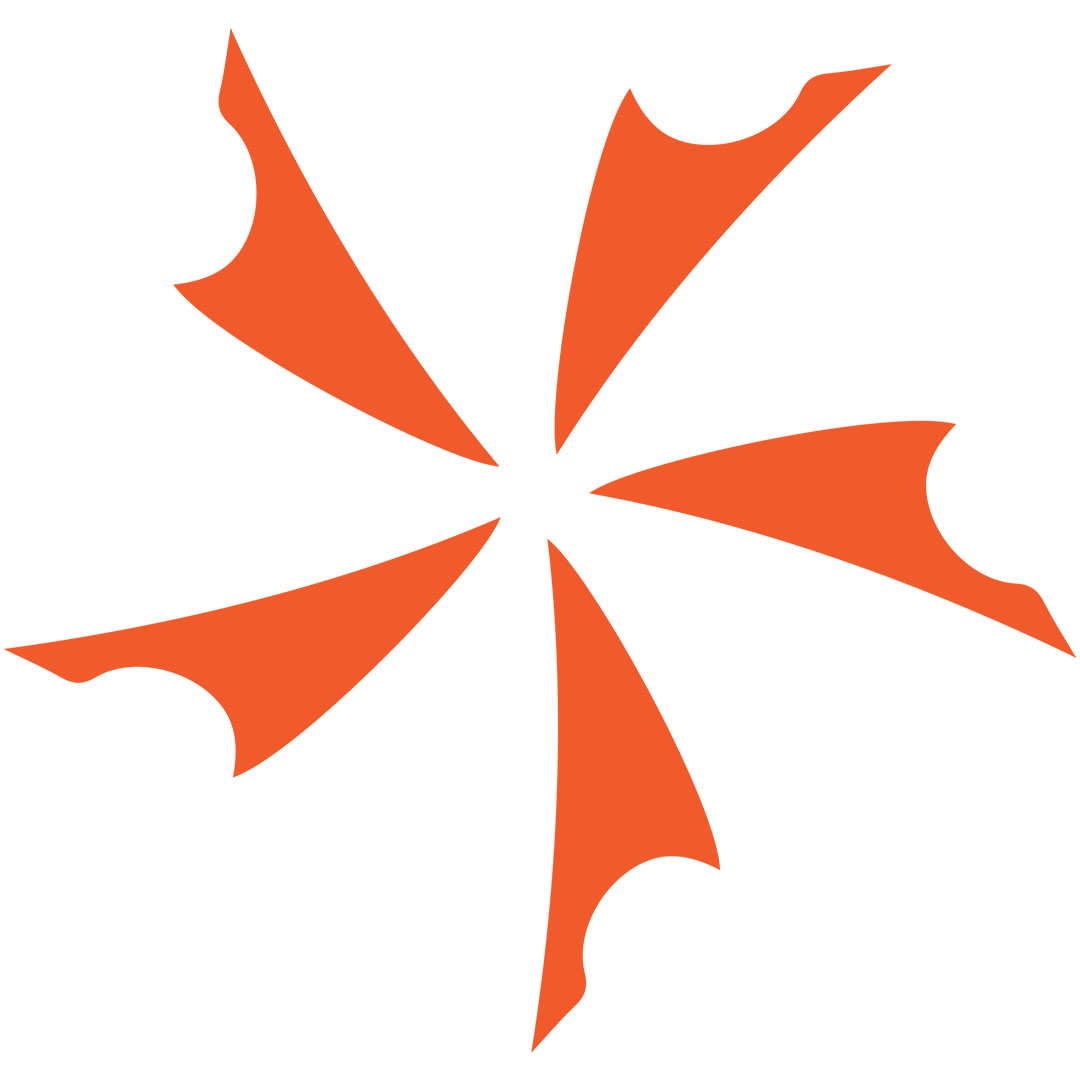 The Anniversary Series is a great new look for the Boker Optima with a beautiful Grenadill wood handle and stainless steel blade. A great addition to any...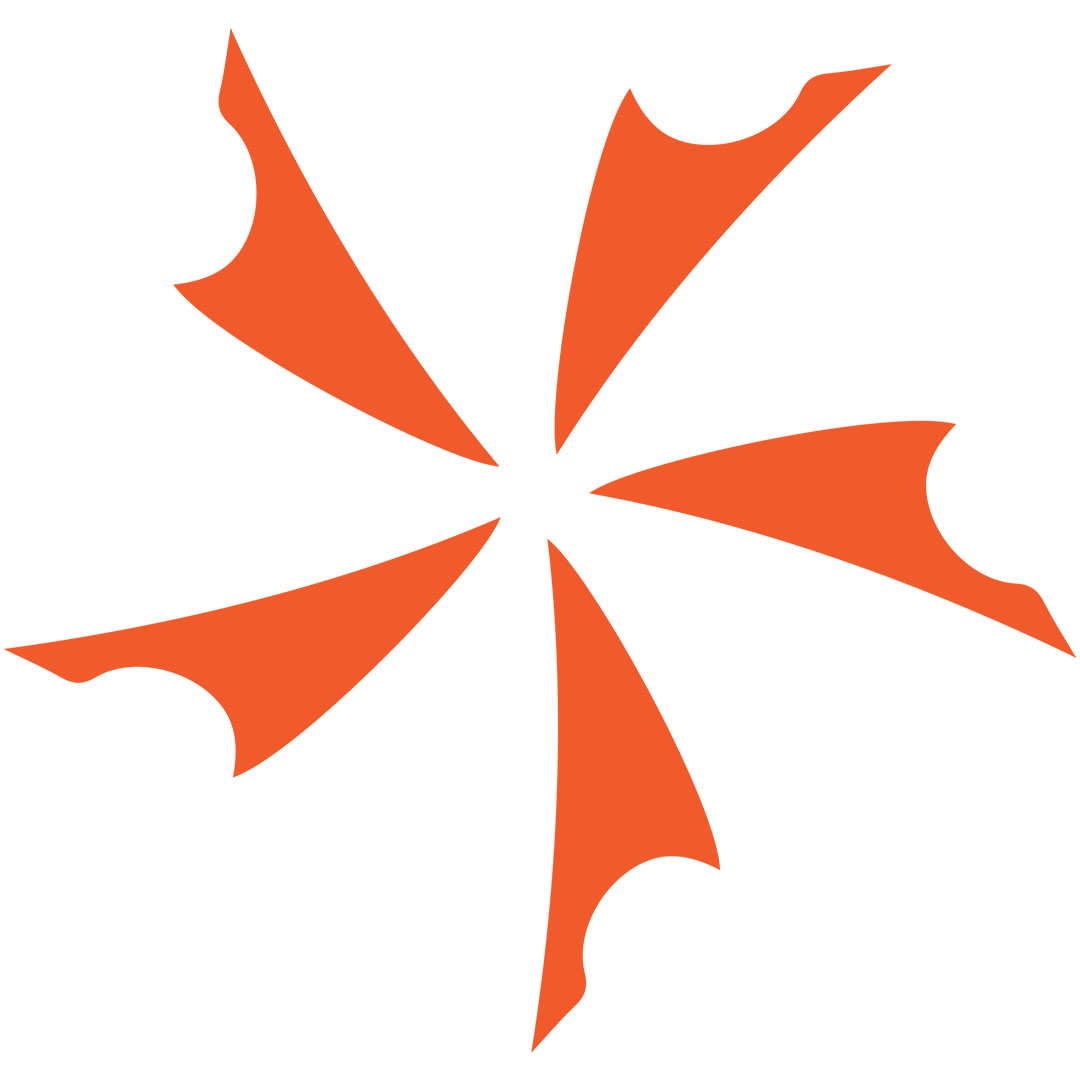 www.knifecenter.com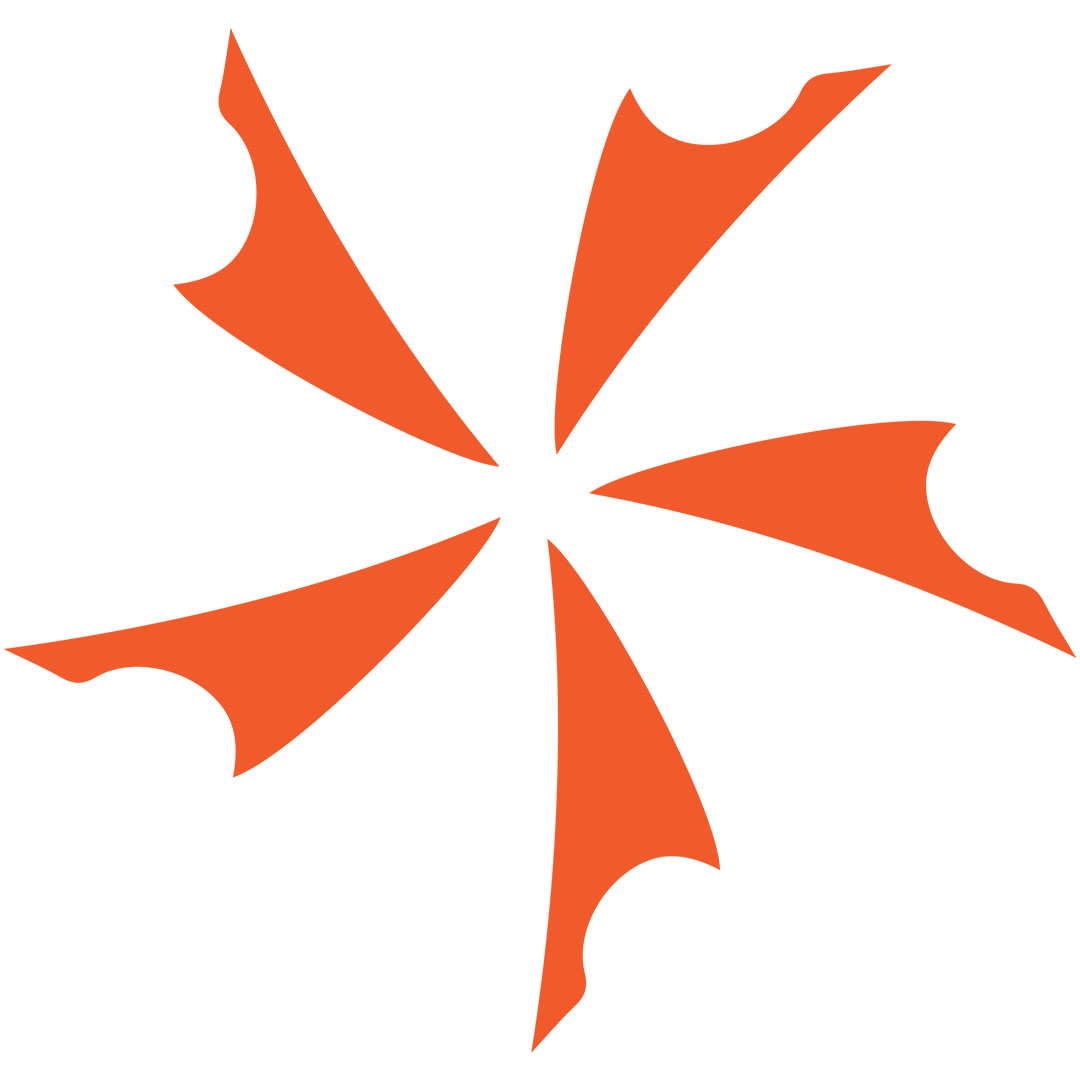 CASE Knives Tony Bose Models 2011 Case Knives releases beautiful Tony Bose models every year. They just released two models with damascus blades that are...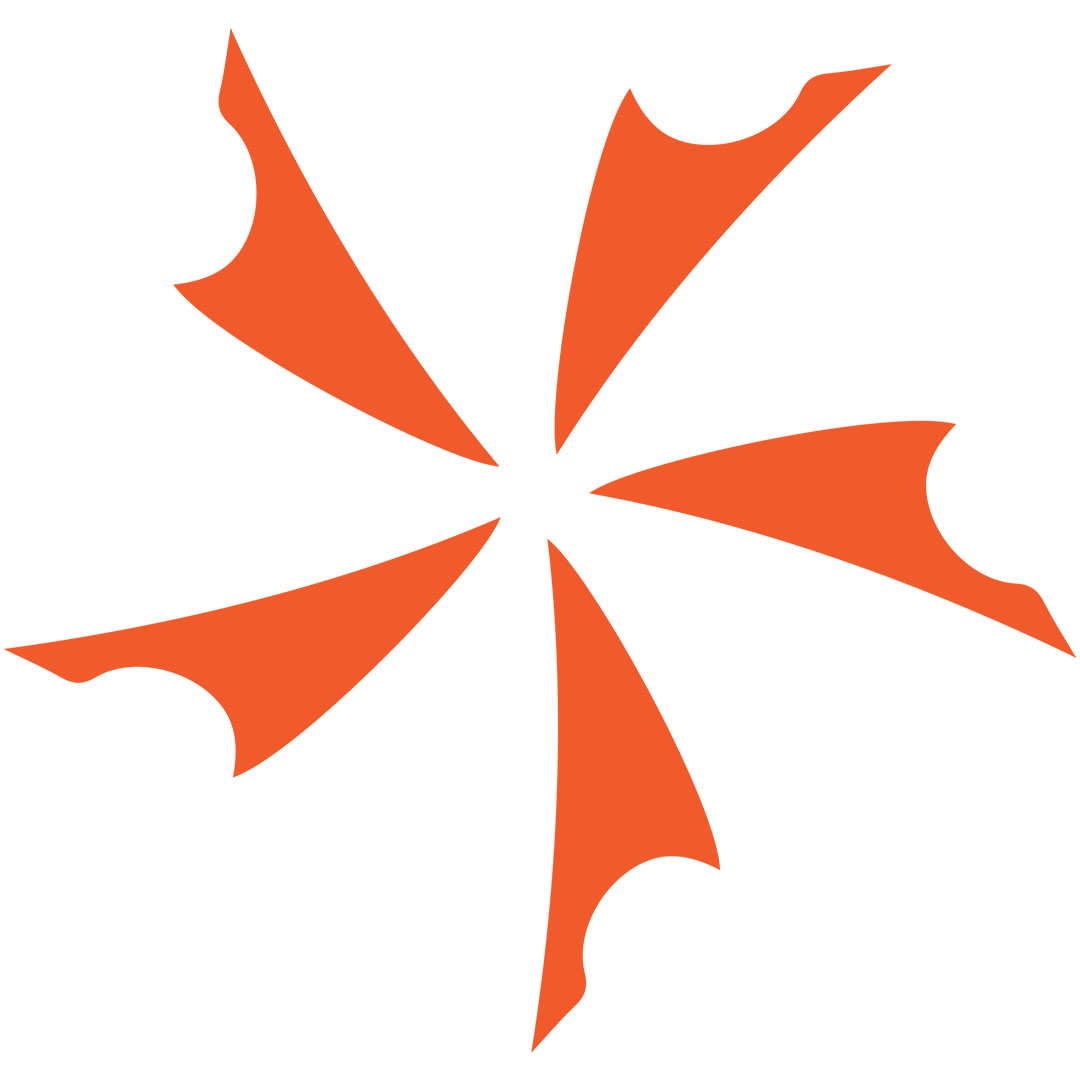 Boker German Classics at Great Prices Traditional multi-blade pocket knives made in Solingen, Germany are as good as it gets in the world. The only...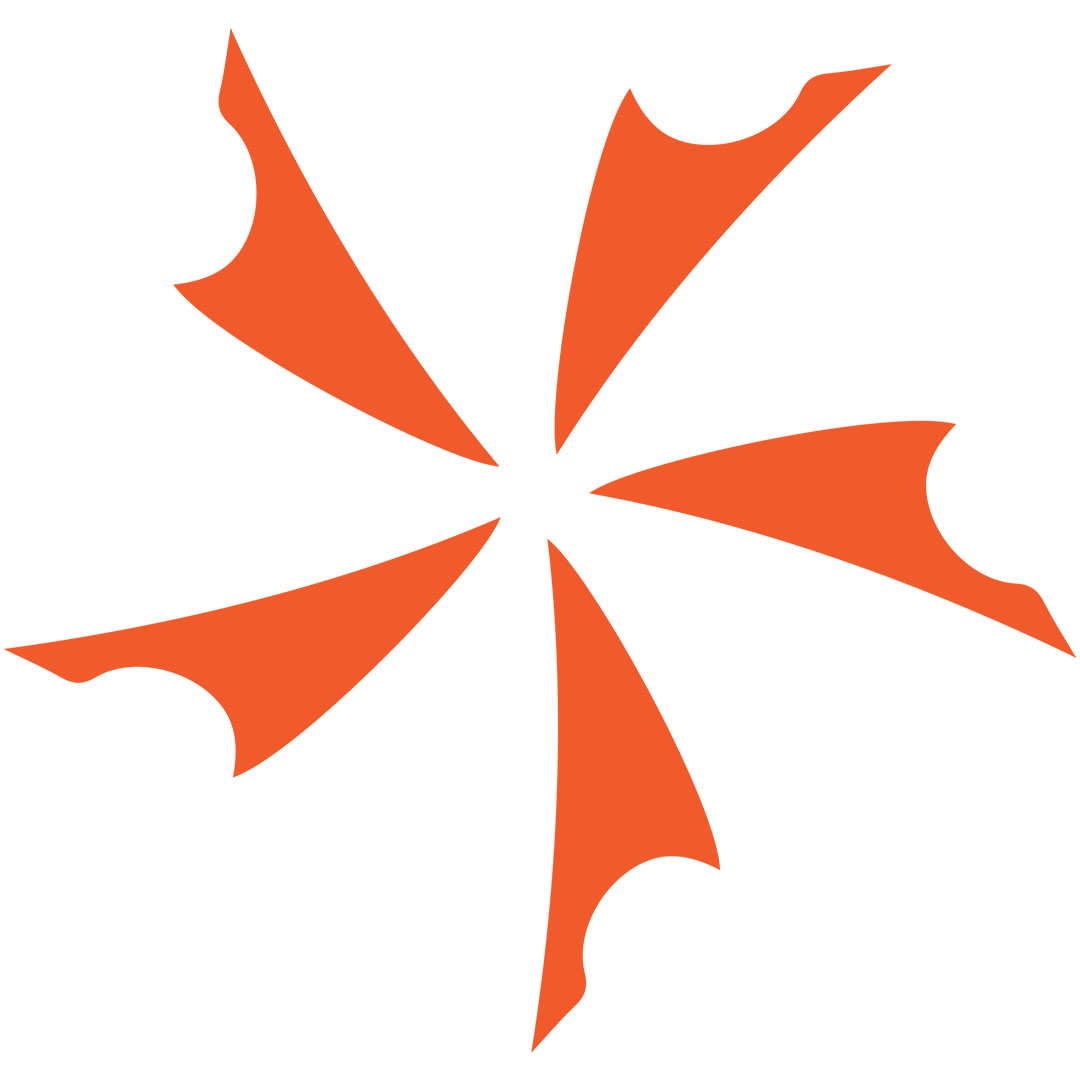 Queen Dan Burke Sunfish Pocket Knife, Smooth Amber Bone Handle We like conventional folders - knives still made in the old way and in old...