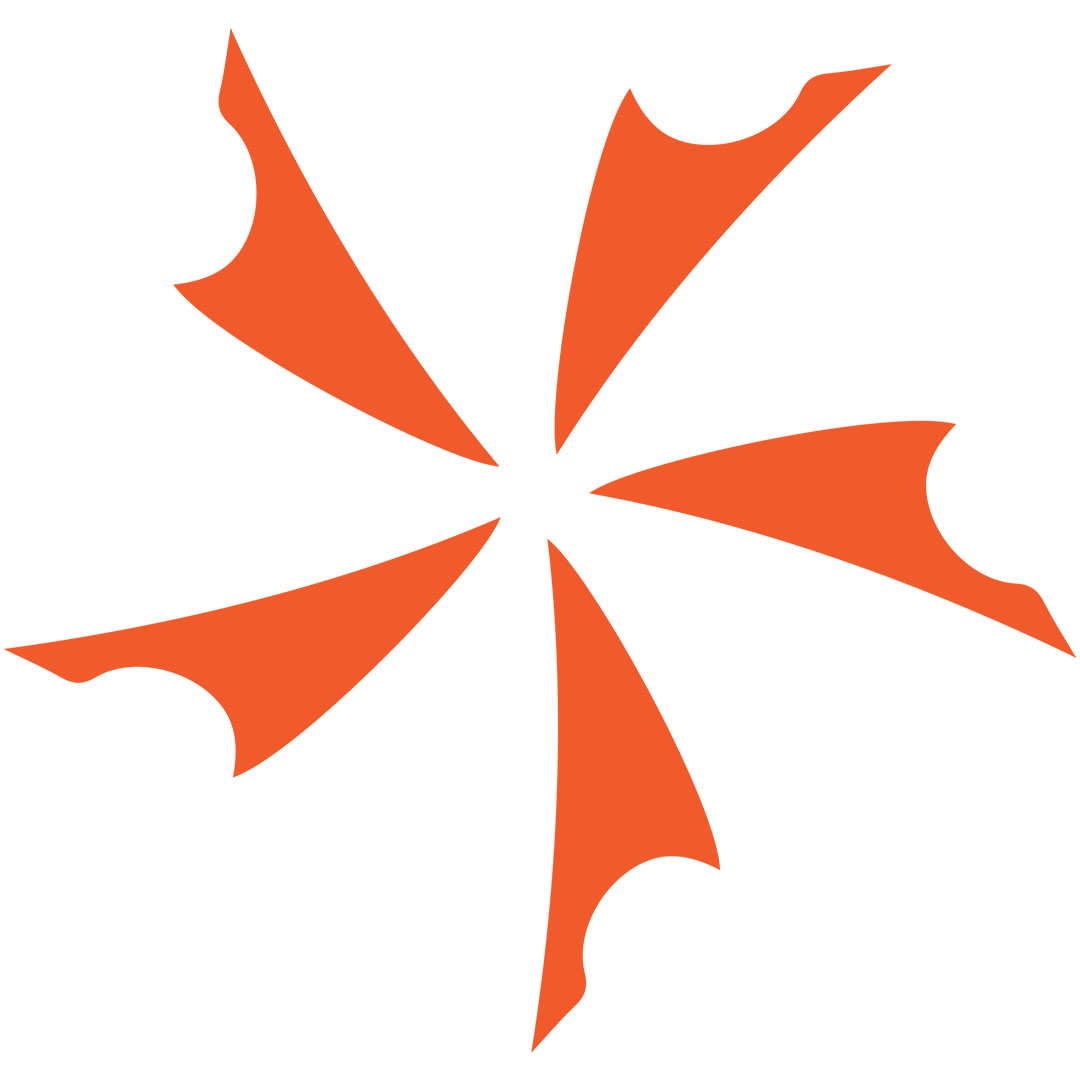 Case Tony Bose Chestnut Bone Coffin Jack Case Knives has featured Tony Bose collaborations for years. This new series have are a 'coffin jack" style...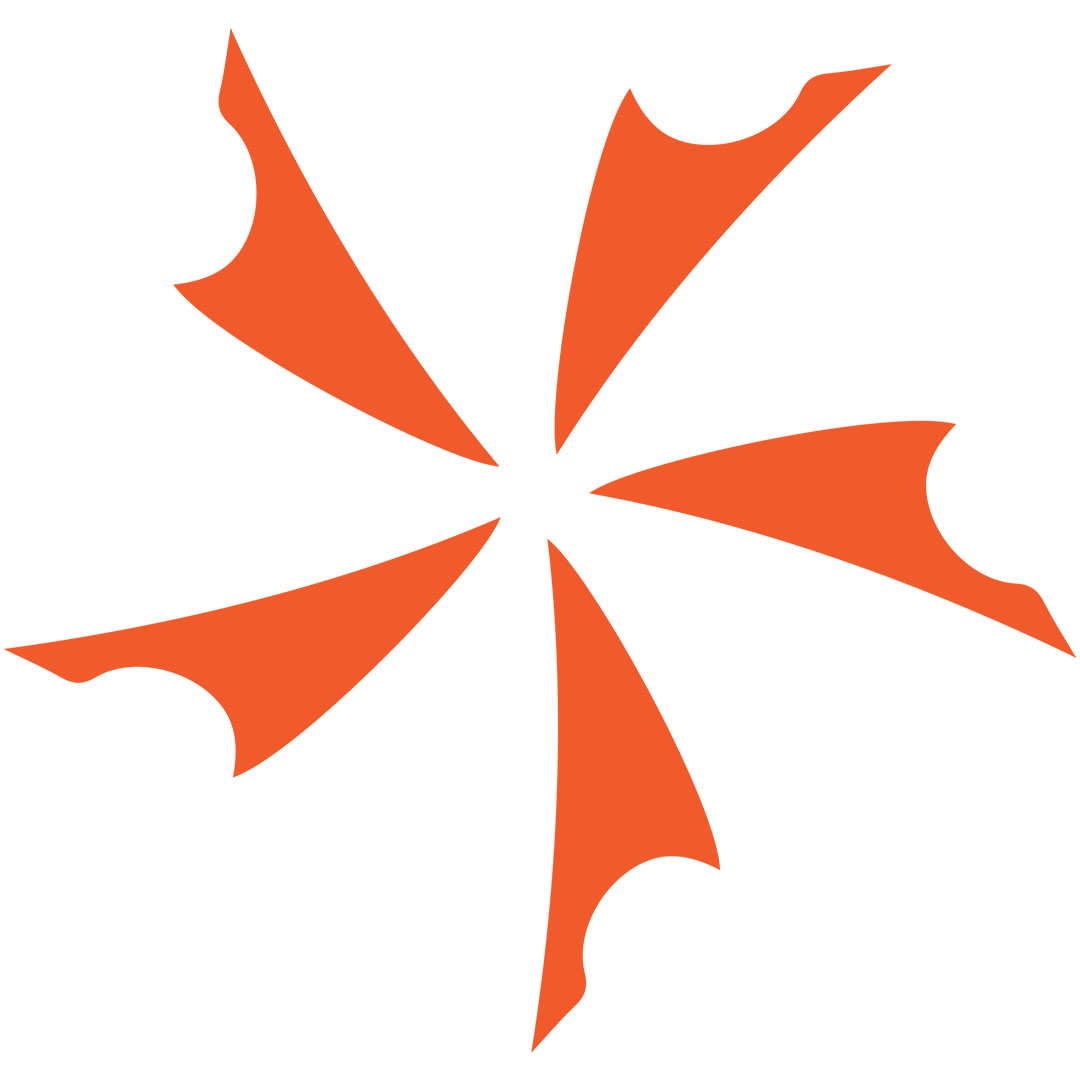 2010 Boker Plus Collection Knife designed by David Broadwell This fixed blade collector's knife from BokerPlus is amazing. These large knives are made of high...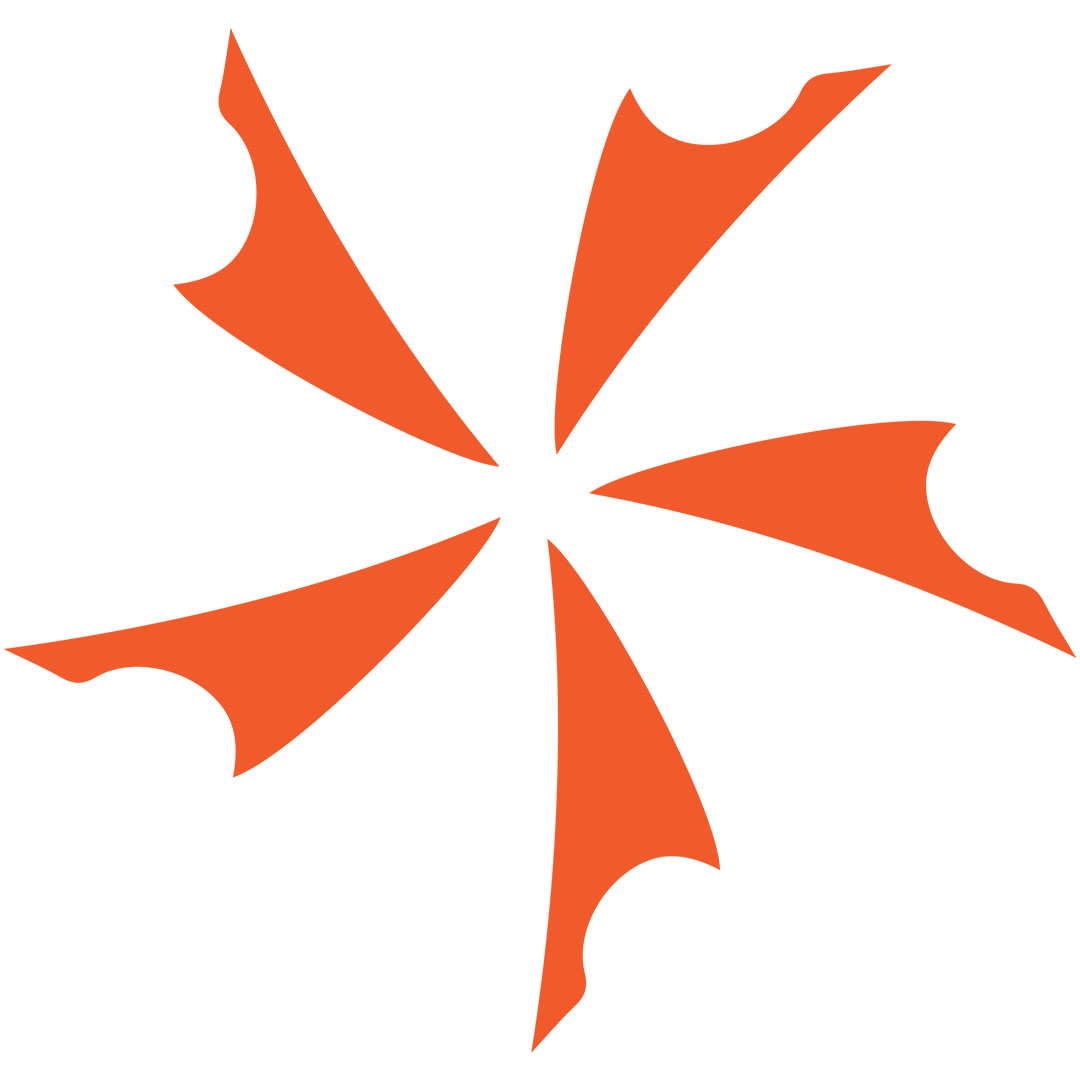 Lone Wolf Knives Paul Defender Black Blade Carbon Fiber Handles This is a great knife from Lone Wolf Knives. The Lone Wolf Paul Defender model...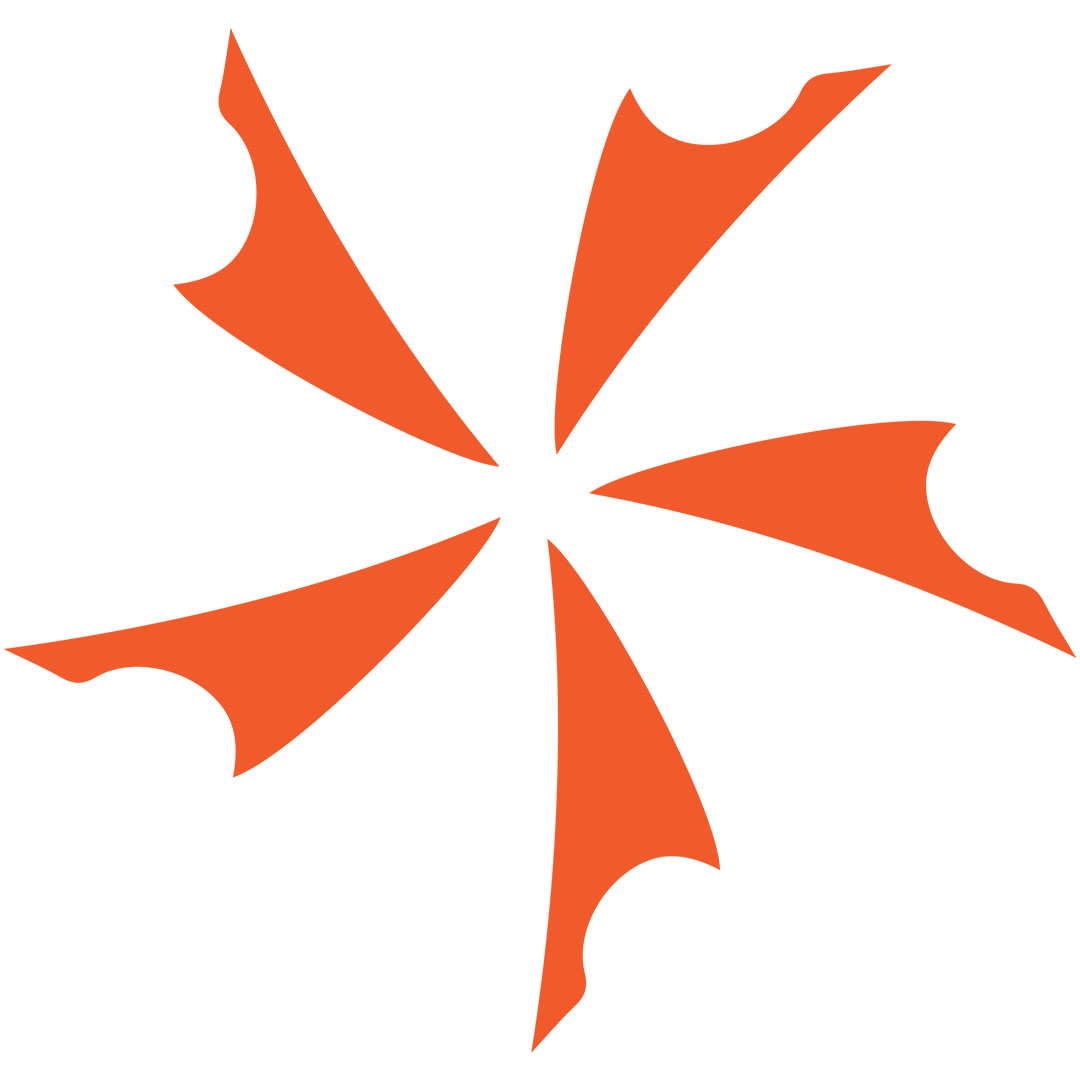 Boker Leo IV Custom Fixed Blade Boker produces the finest damascus blades in the knife industry outside of the customs. These are really custom quality...