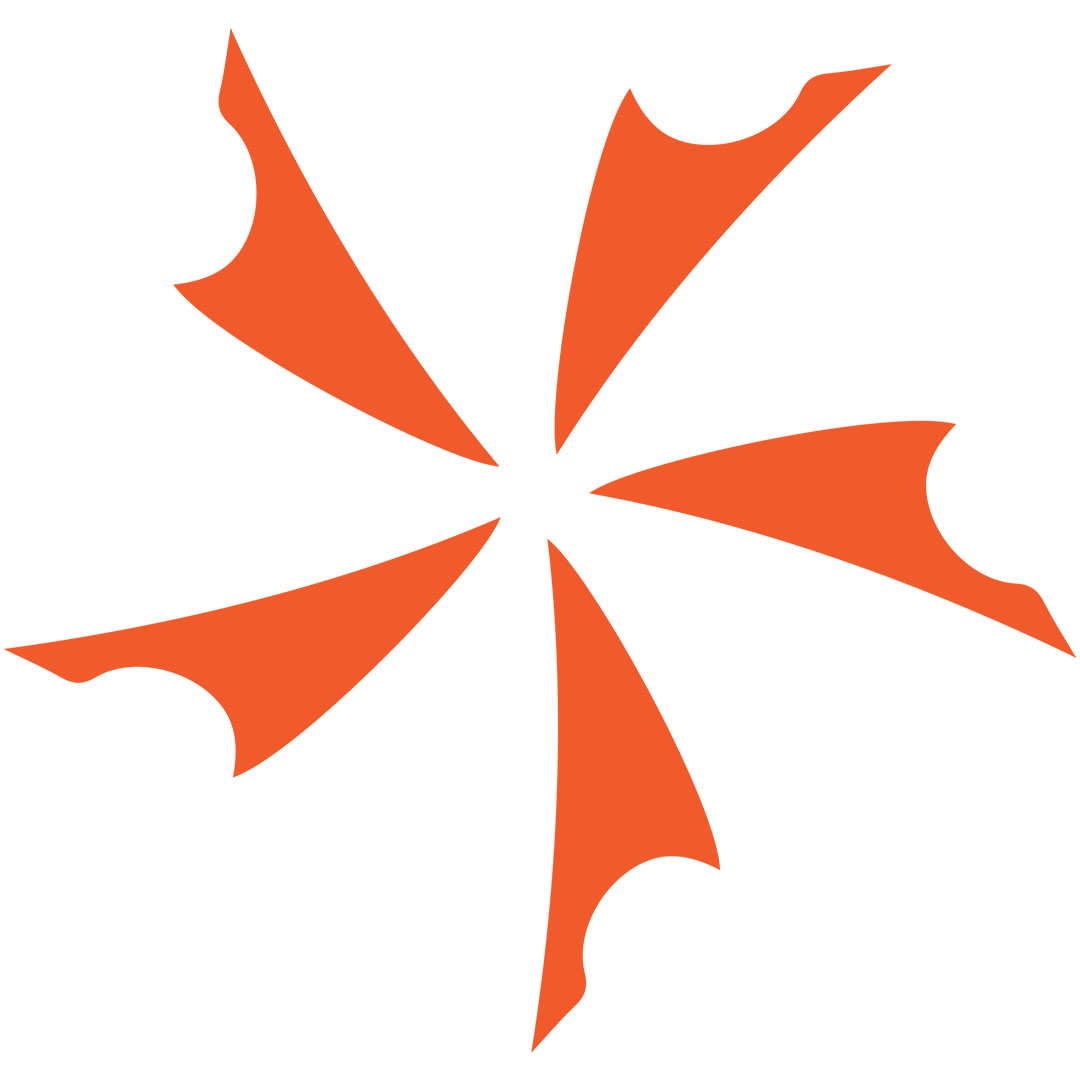 US Army Brand Tactical Pens - Now at Reduced Prices! US Army brand products have been a hit since they were released earlier this year....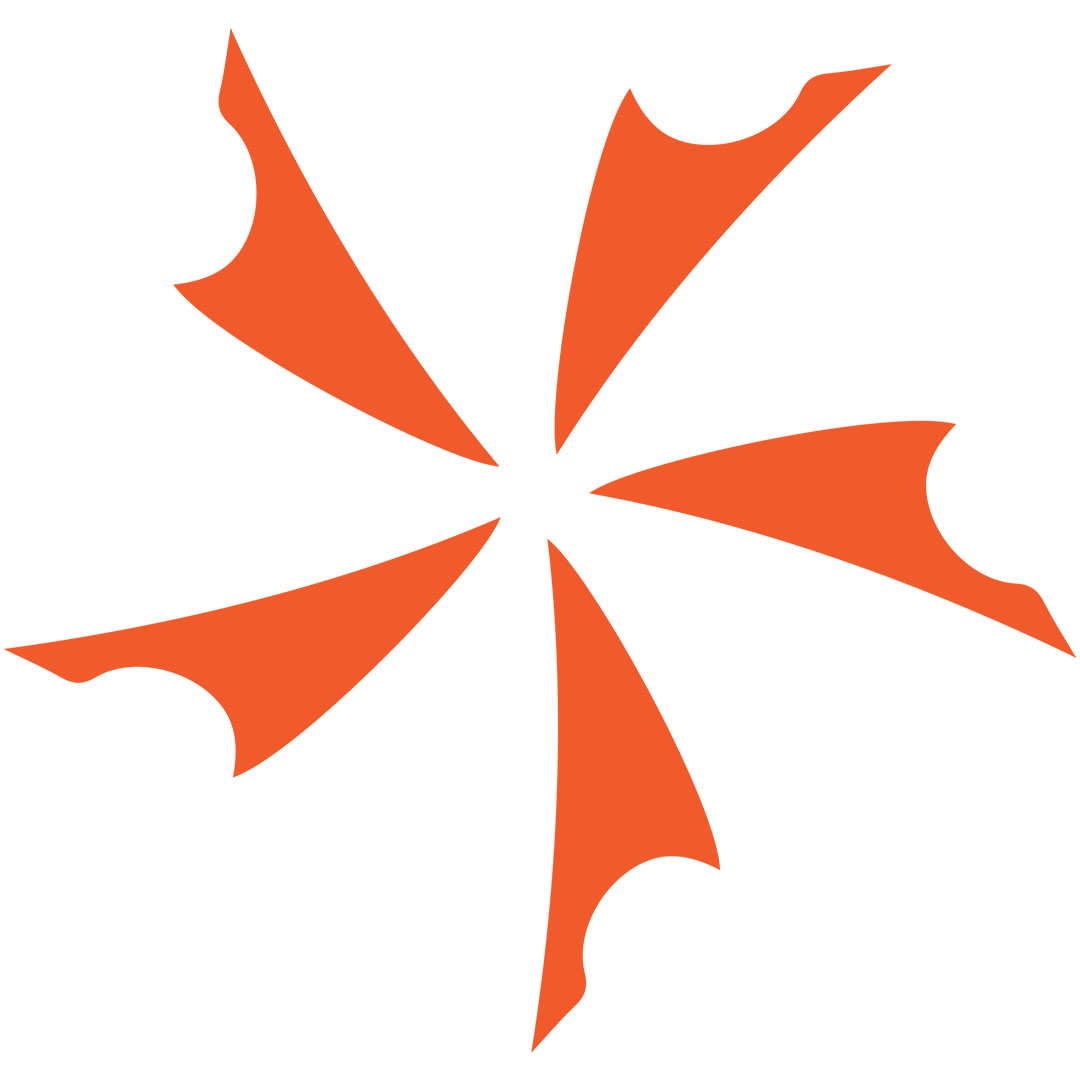 Smith and Wesson M & P Series Pens One of last year's most popular new items was the Smith & Wesson Tactical Pen series, and...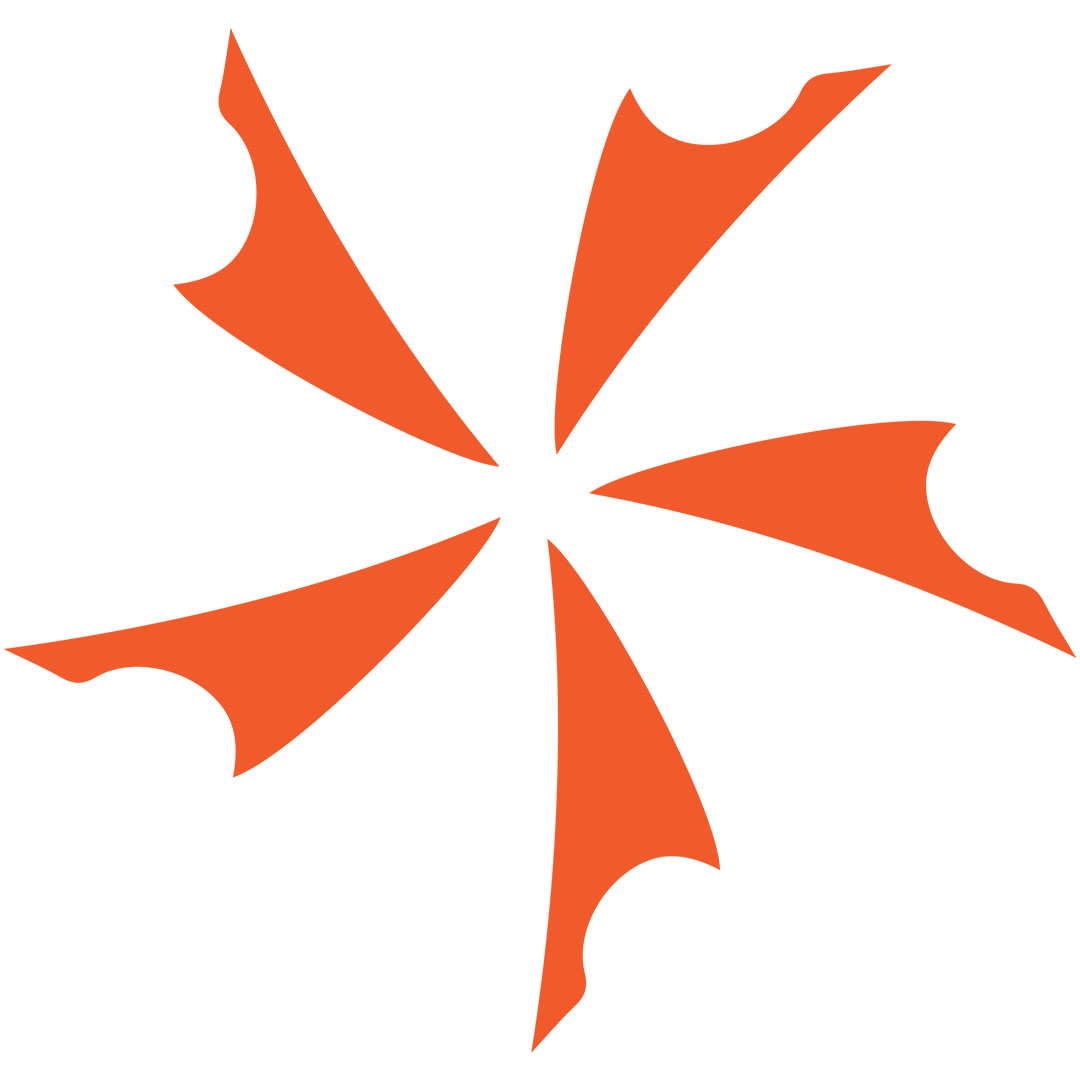 Self Defense Writing Pens from Smith and Wesson and Schrade Great and low priced writing pens in metal bodies with sharpened tips- from Smith and...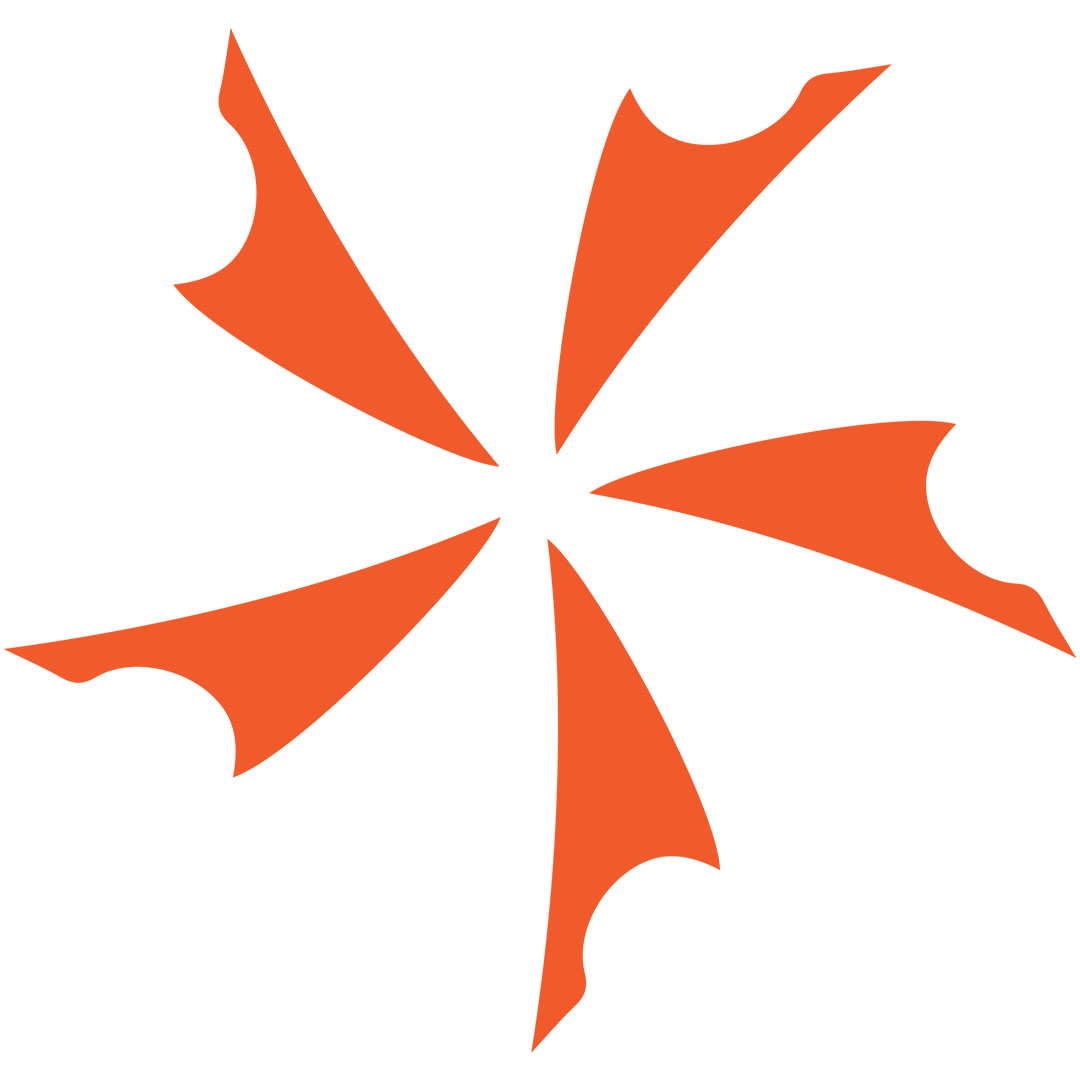 Benchmade Turned Slim Tactical Pen Series Benchmade Pens have been popular but they are full size. A lot of military shirts have a pocket for...