Home
Tags
Compression lock
Tag: compression lock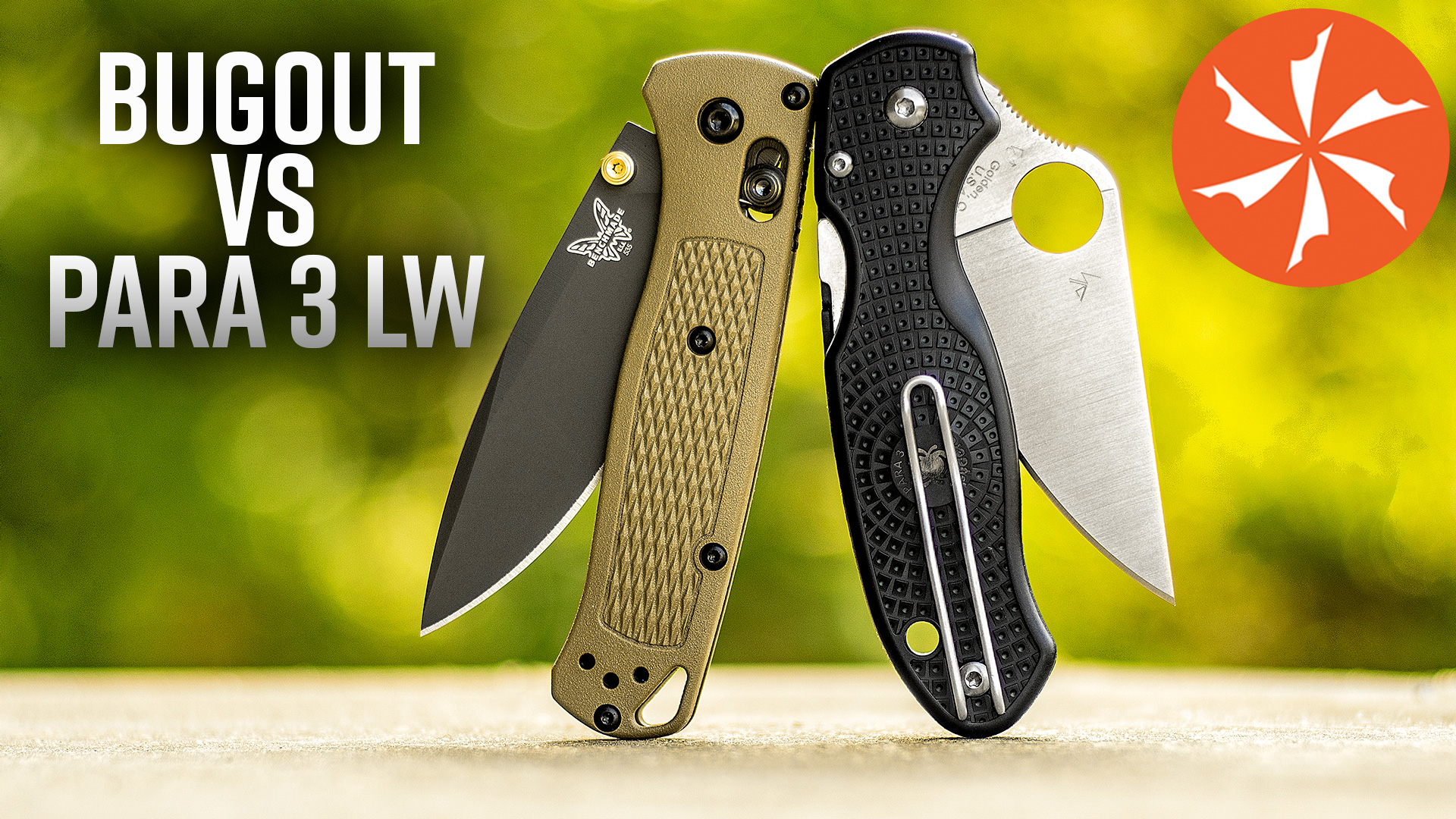 Today we're gonna be looking at two kings of the ultra-light pocket knife scene. The Benchmade Bugout versus the Spyderco Para 3 Lightweight. Despite...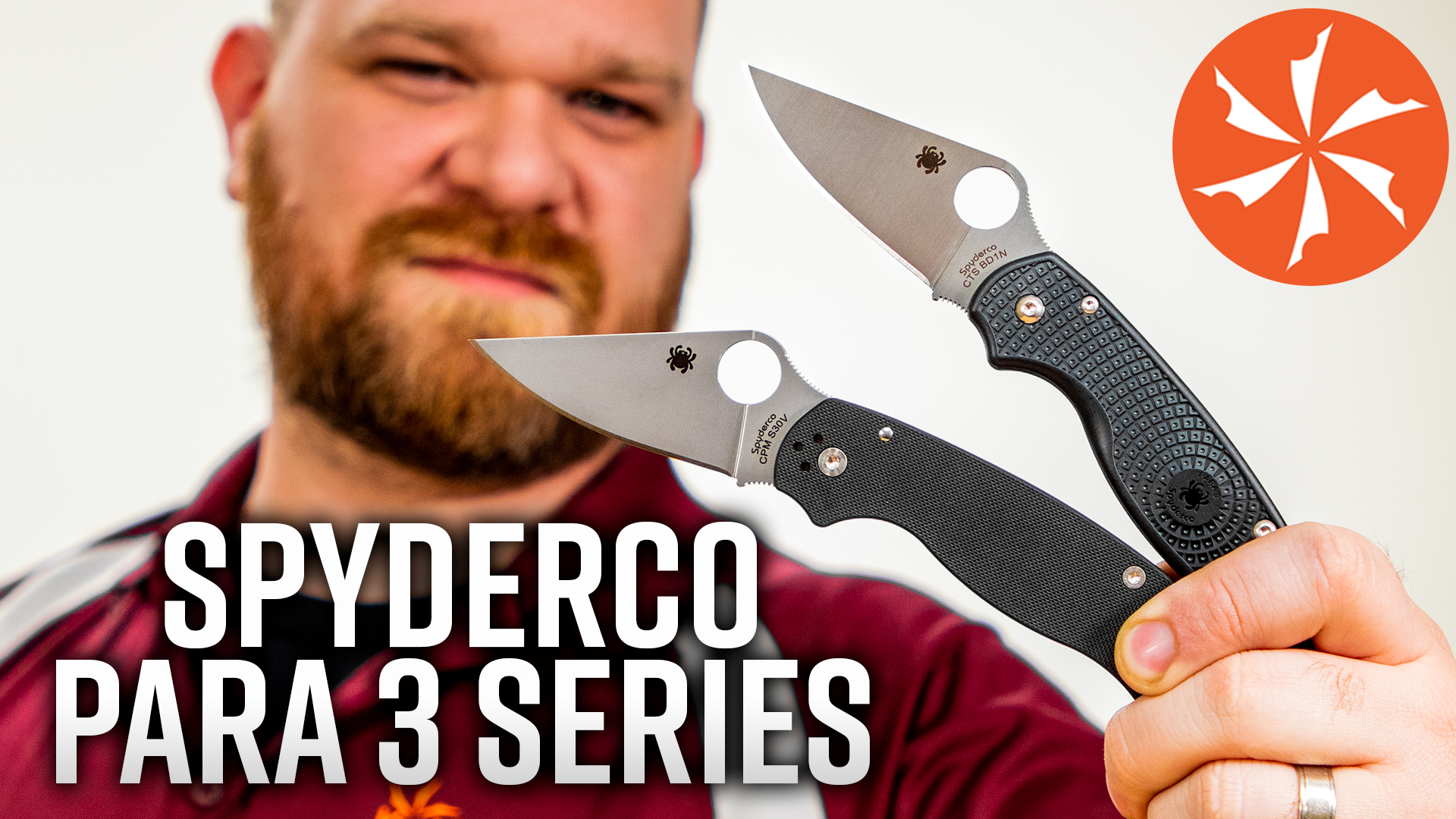 A spinoff of the ever-popular Paramilitary 2, the Spyderco Para 3 is a little bit smaller, and in my opinion, its proportions are just...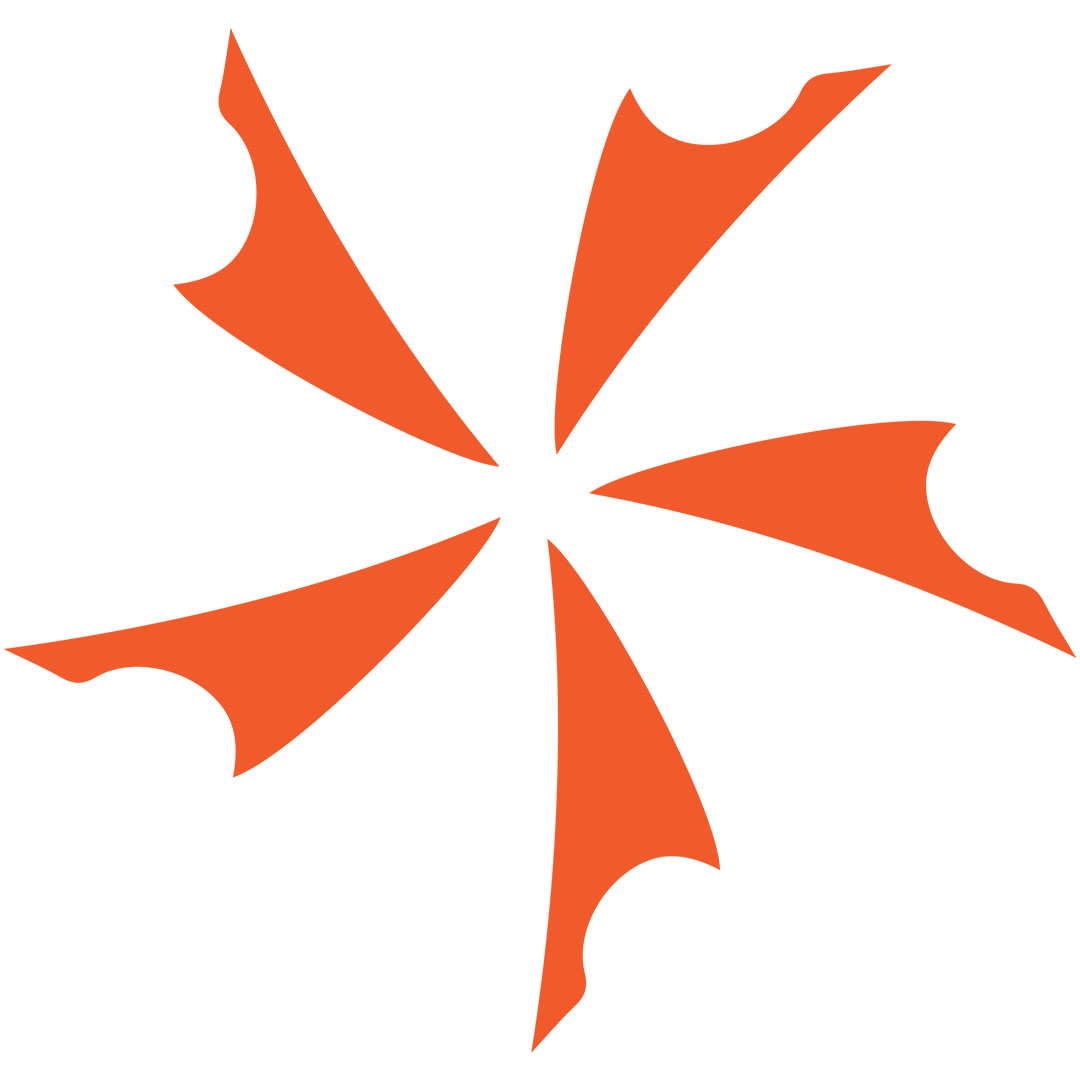 Nothing drives a knifemaker like a little competition, which is why great knife brands like Benchmade and Spyderco thrive off of a good-natured rivalry....