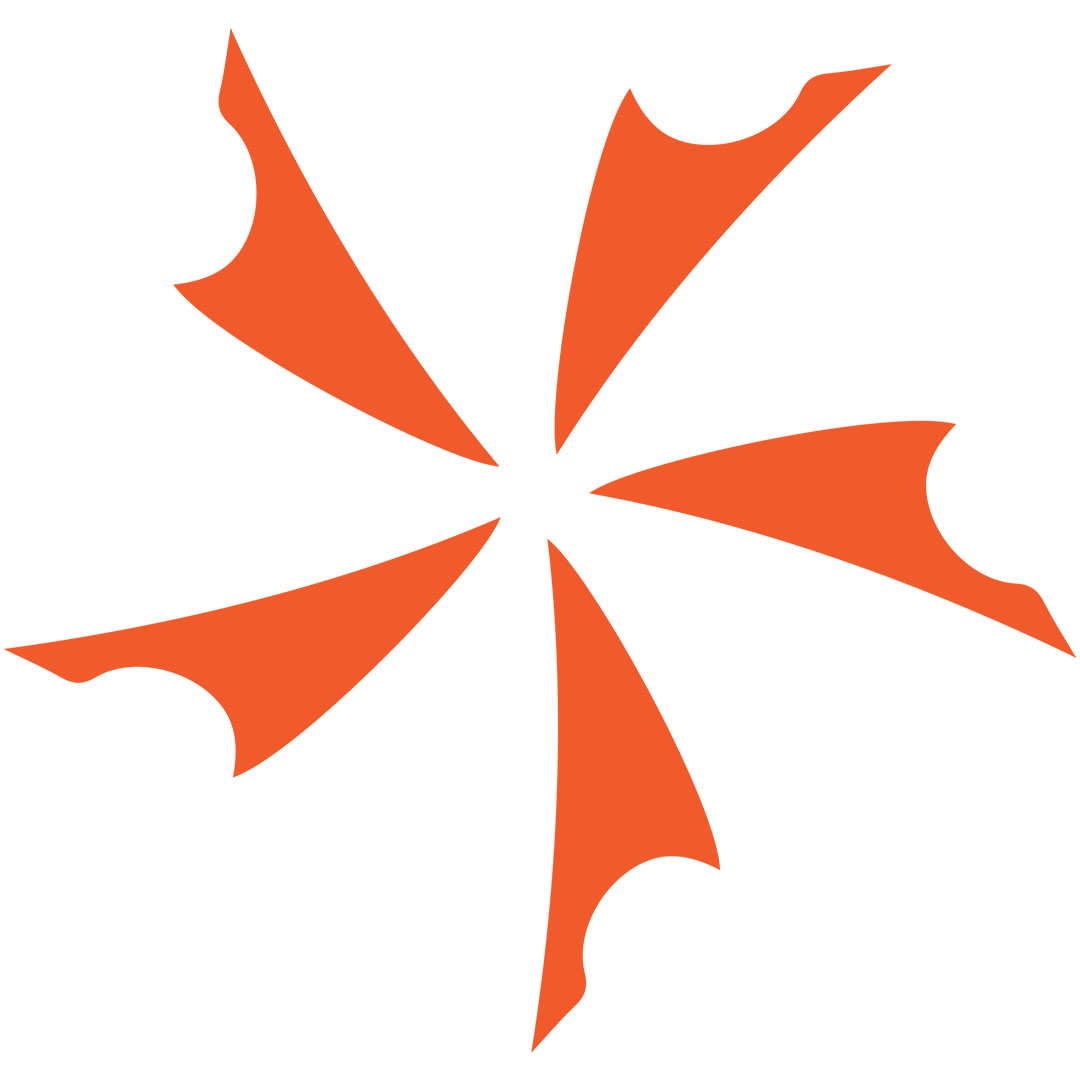 It's not all EDCs all the time around here at KnifeCenter. We have some of the best kitchen cutlery you can find on the...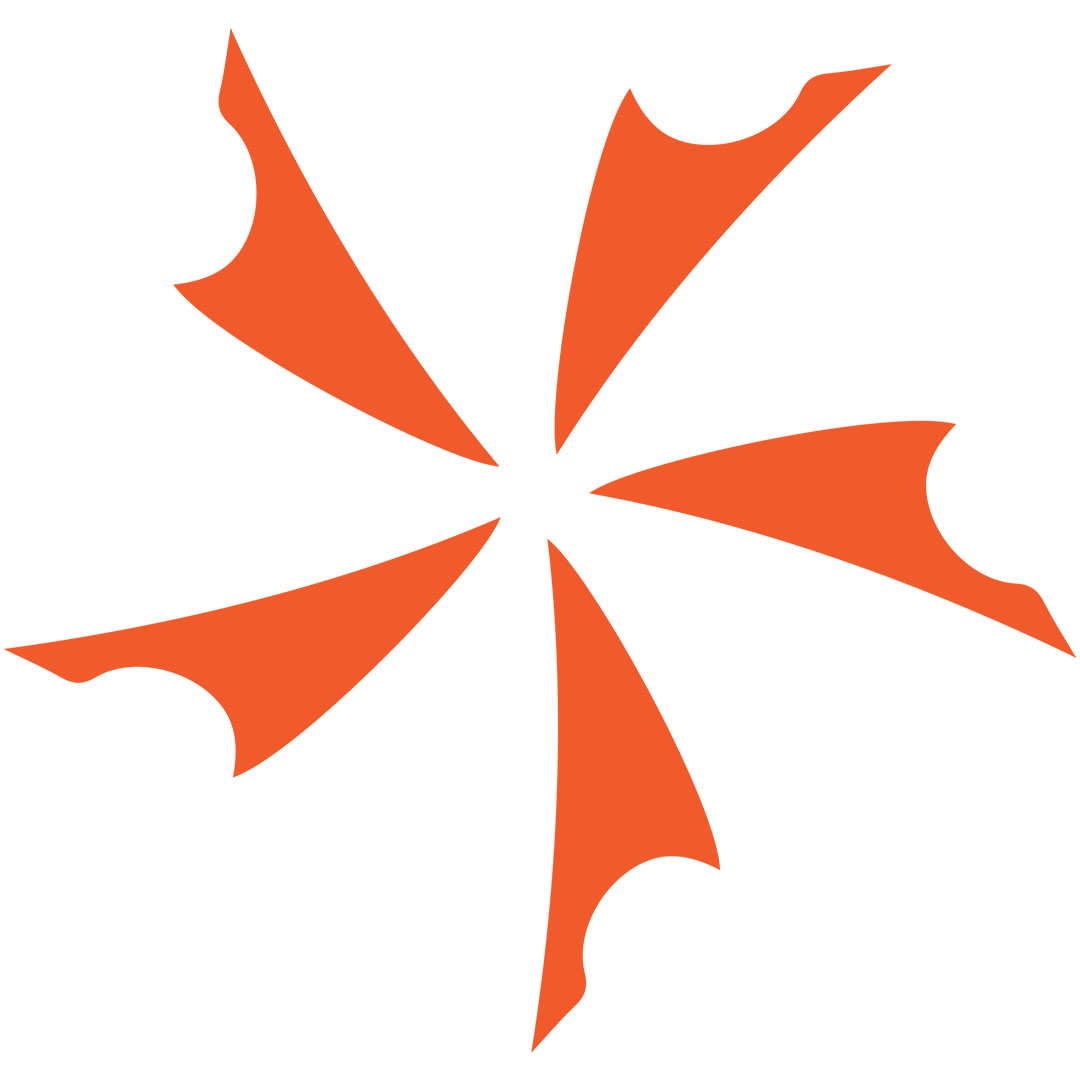 Introducing the first series of kitchen knives from the beloved American outdoor tool company ESEE. The Series 1 Knives were designed by Ethan Becker,...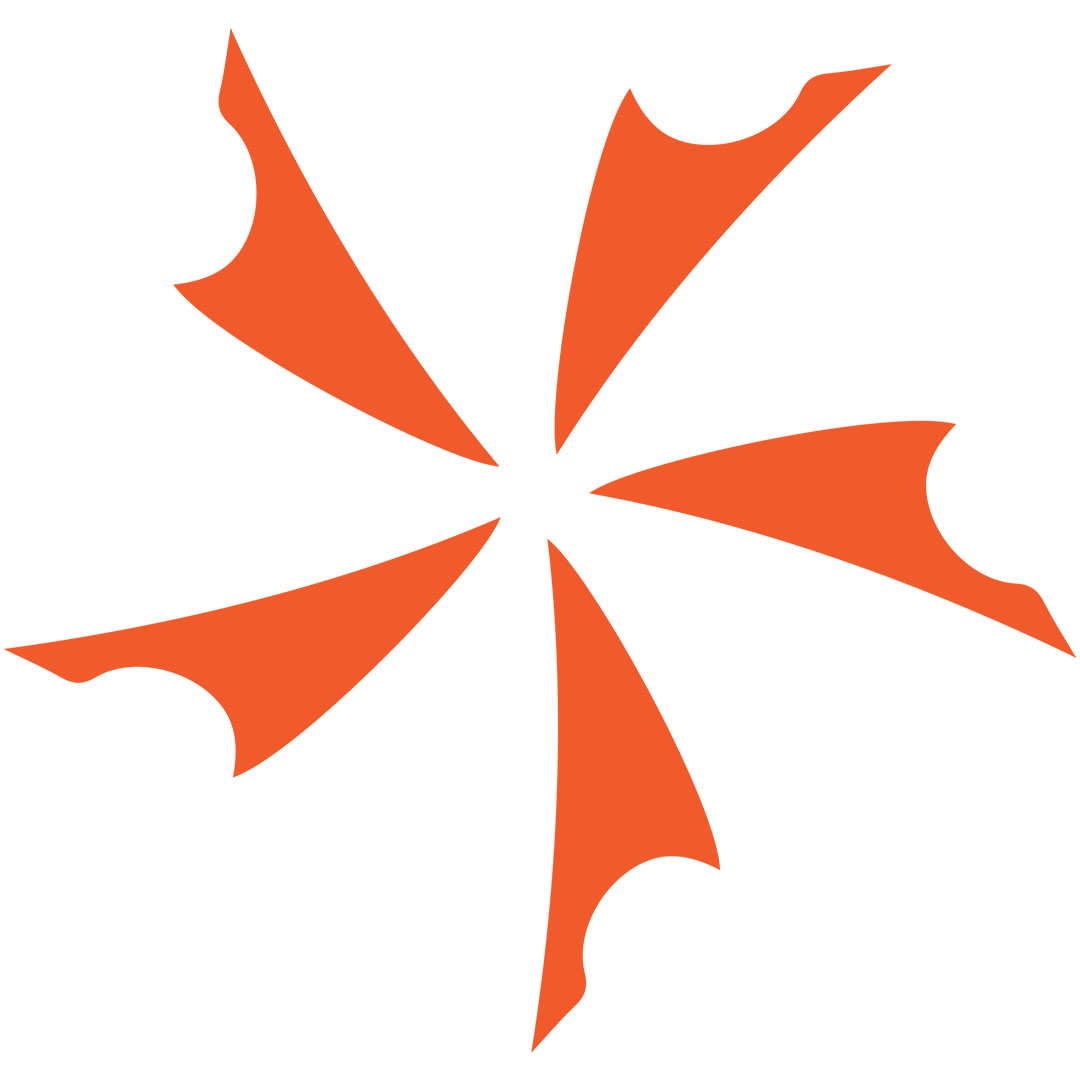 Wusthof Carving Knives, Just in Time for Thanksgiving This is our first Christmas as authorized retailers for Wusthof Cutlery kitchen knives... and we couldn't be...