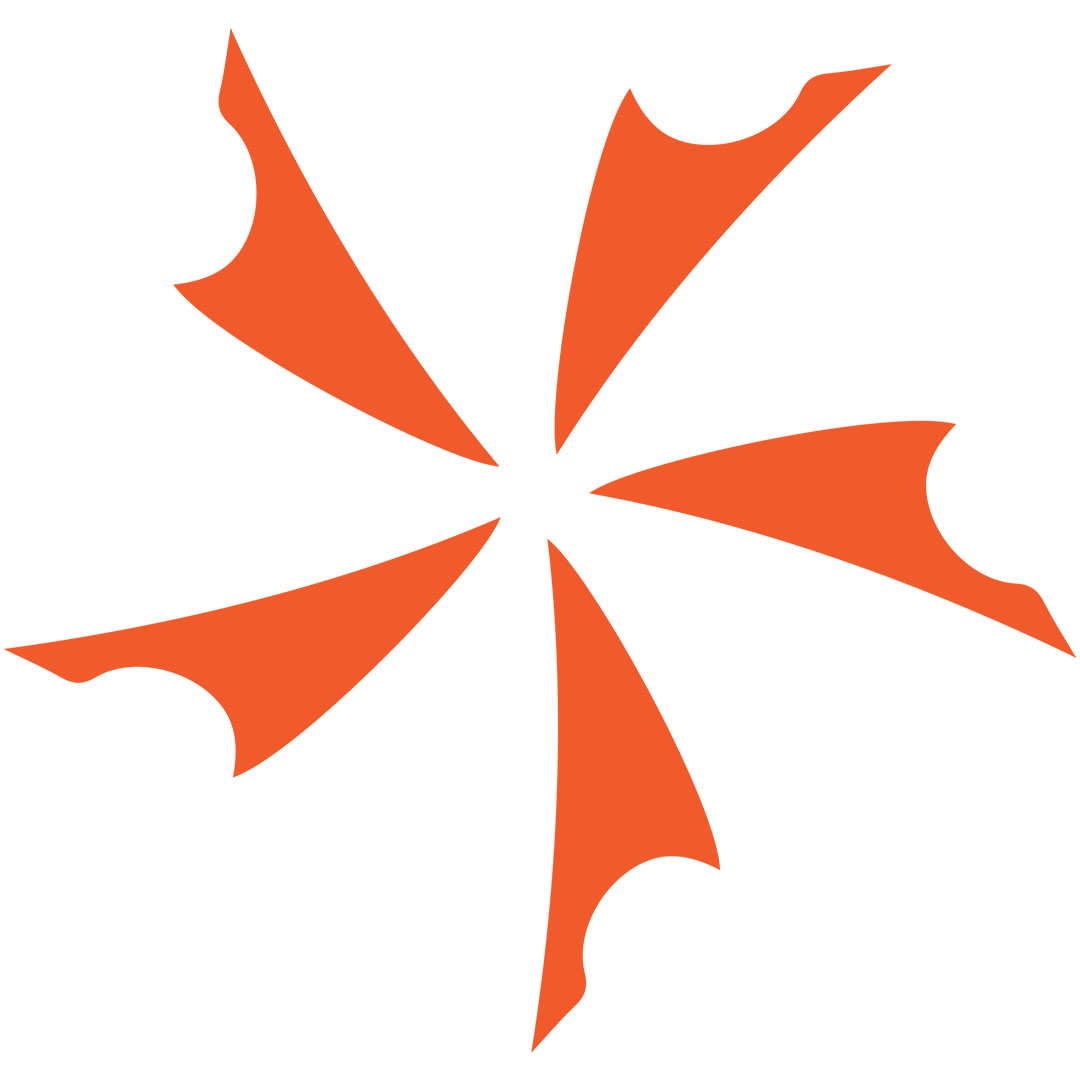 The tides of the fixed blade knife are a-changing and Hardcore Hardware Australia is riding that wave and doing it very well. These days...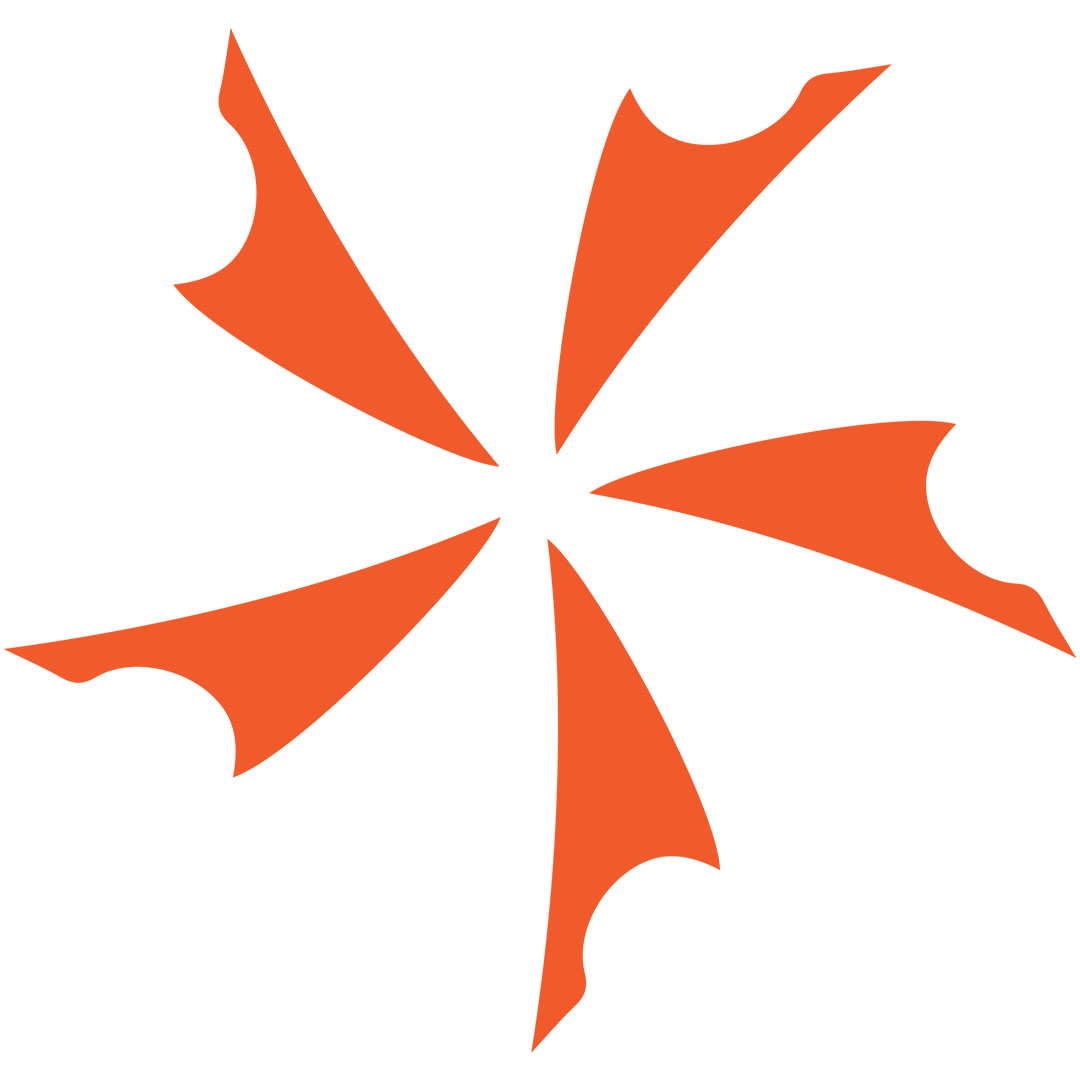 If you've ever wondered what the ideal tactical "go-to-war" combat knife may be, the Harsey family from Spartan Blades might just be the answer....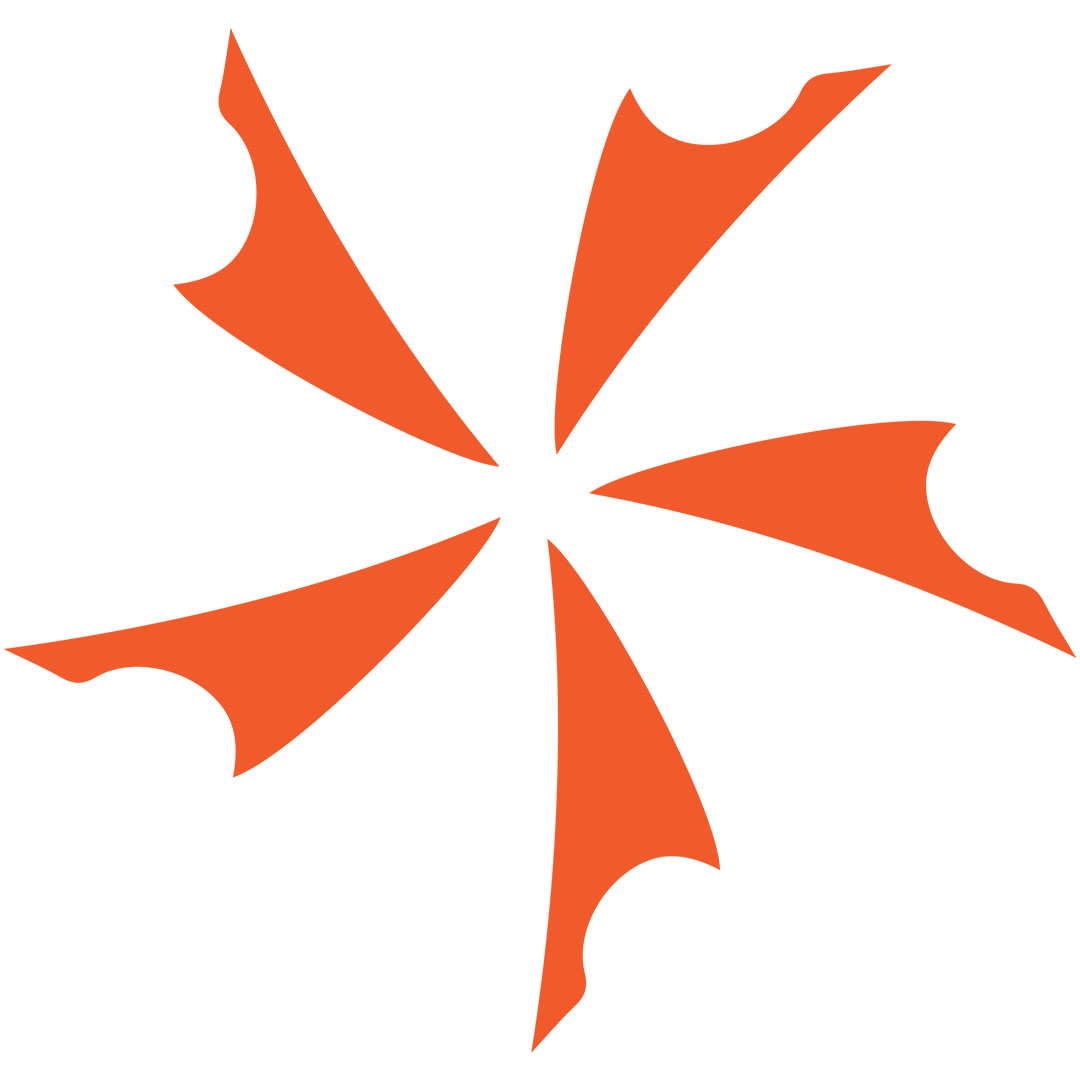 The DPx HEFT is the bigger, more versatile brother of the original HEST model. Fit with German Sleipner tool steel and hollow removable scales,...