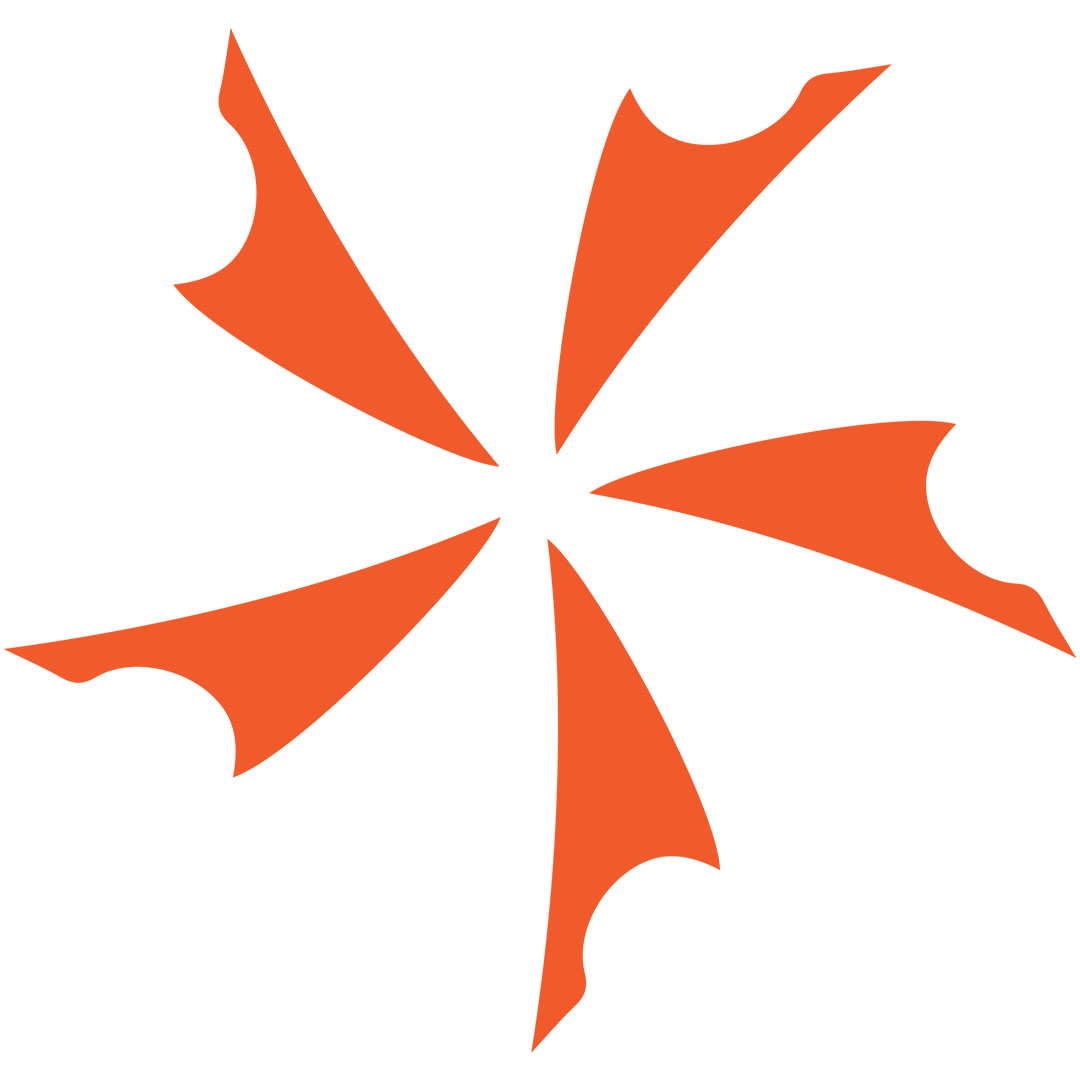 If you're looking for a blade that you'll be both proud to show off to your friends and pass down to your children, the...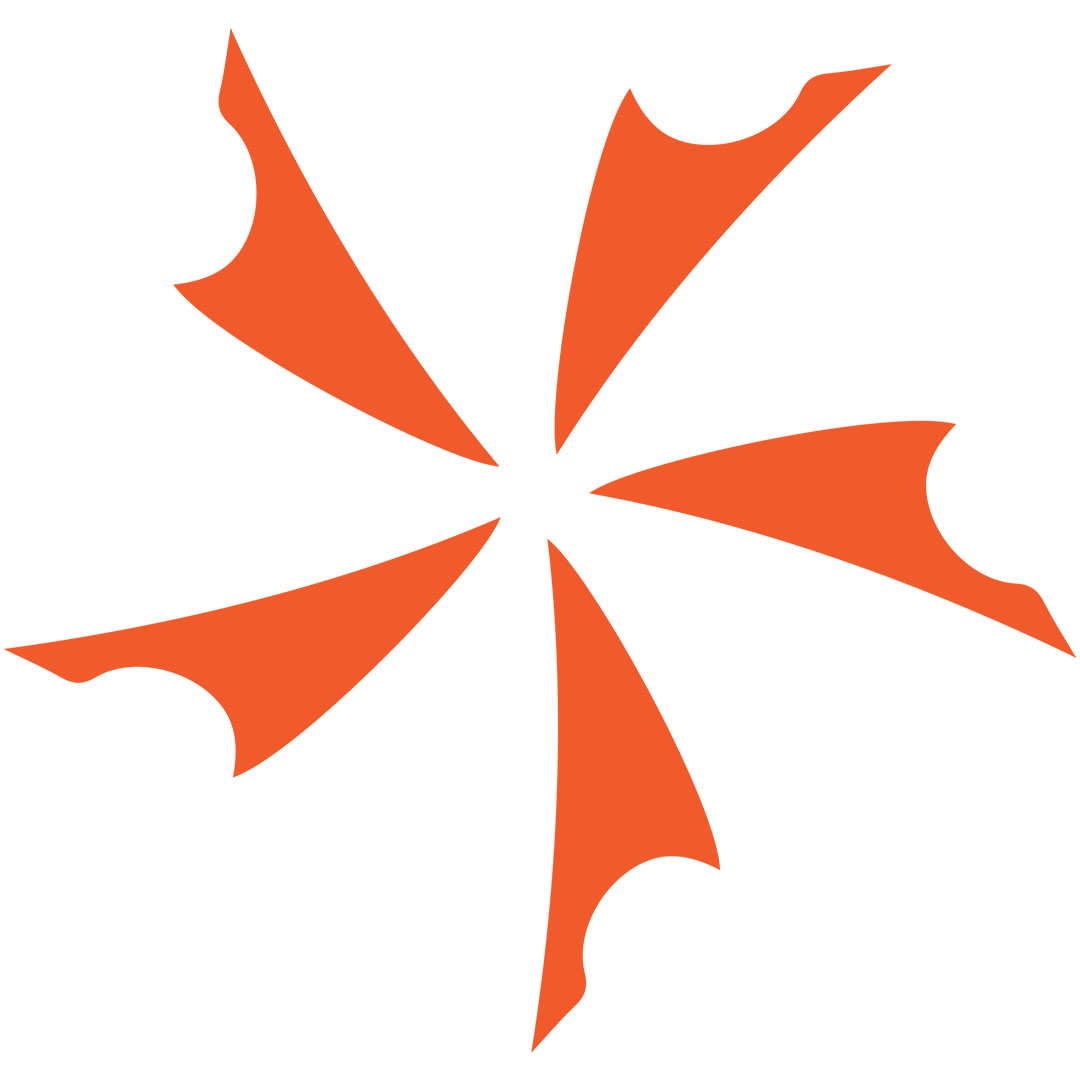 The very popular model 0350 has added yet another new variation to the family, this one with bright orange handles. The G10 on this...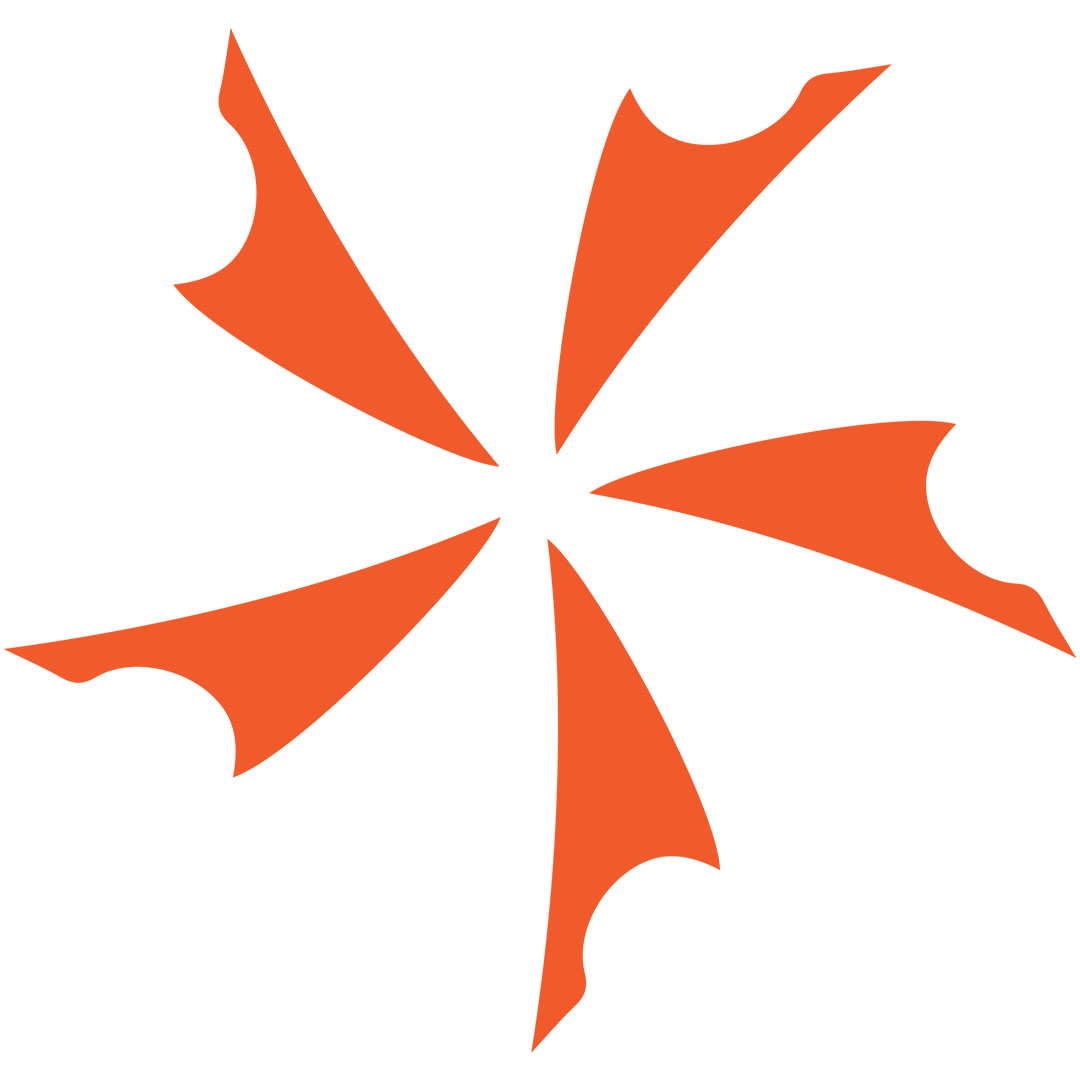 Zero Tolerance has become well known in the knife community for making wide blades of quality materials and near-unbreakable toughness. People around the world...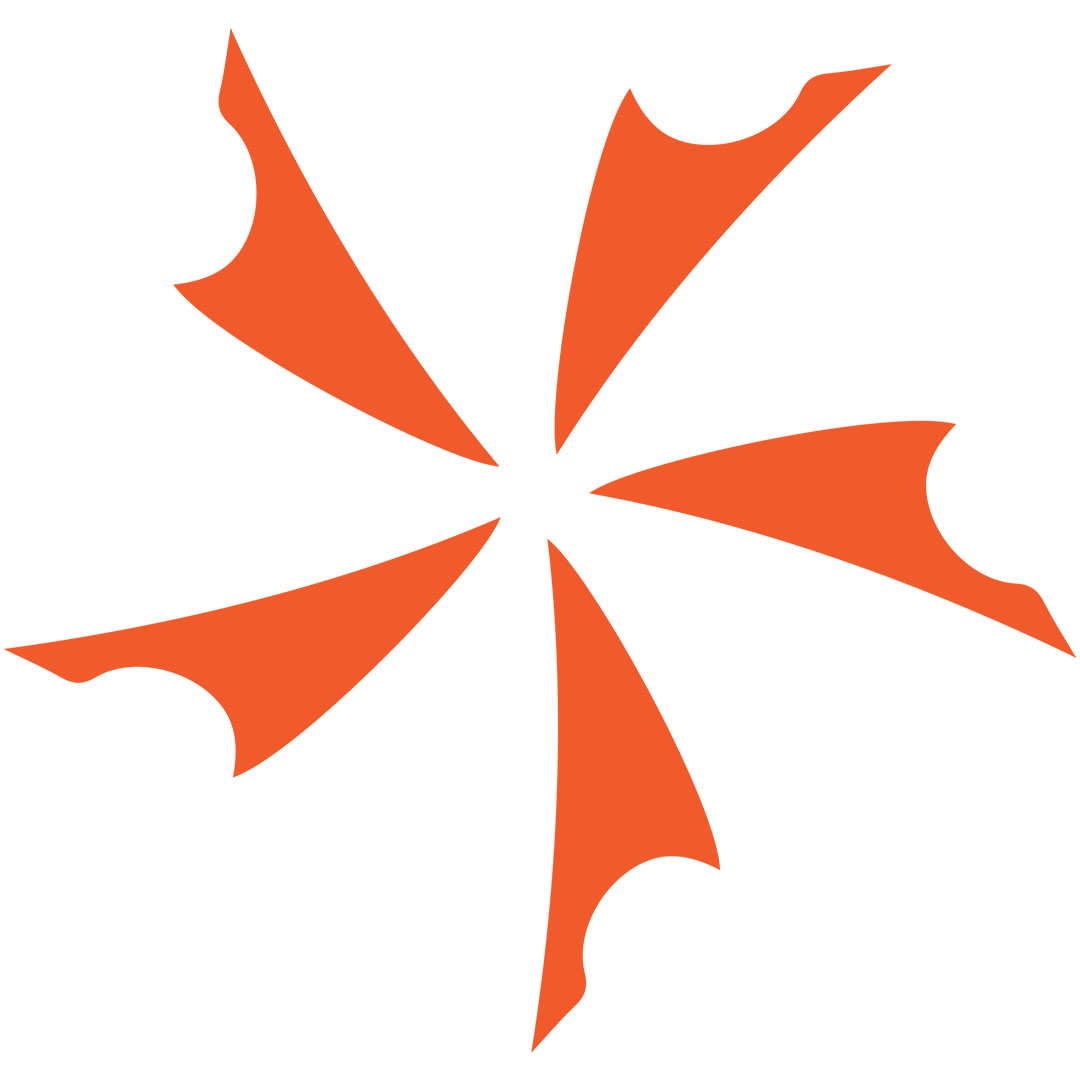 The design my be quirky and unfamiliar to most but in no way does that mean that it's an inferior tool. In the case...