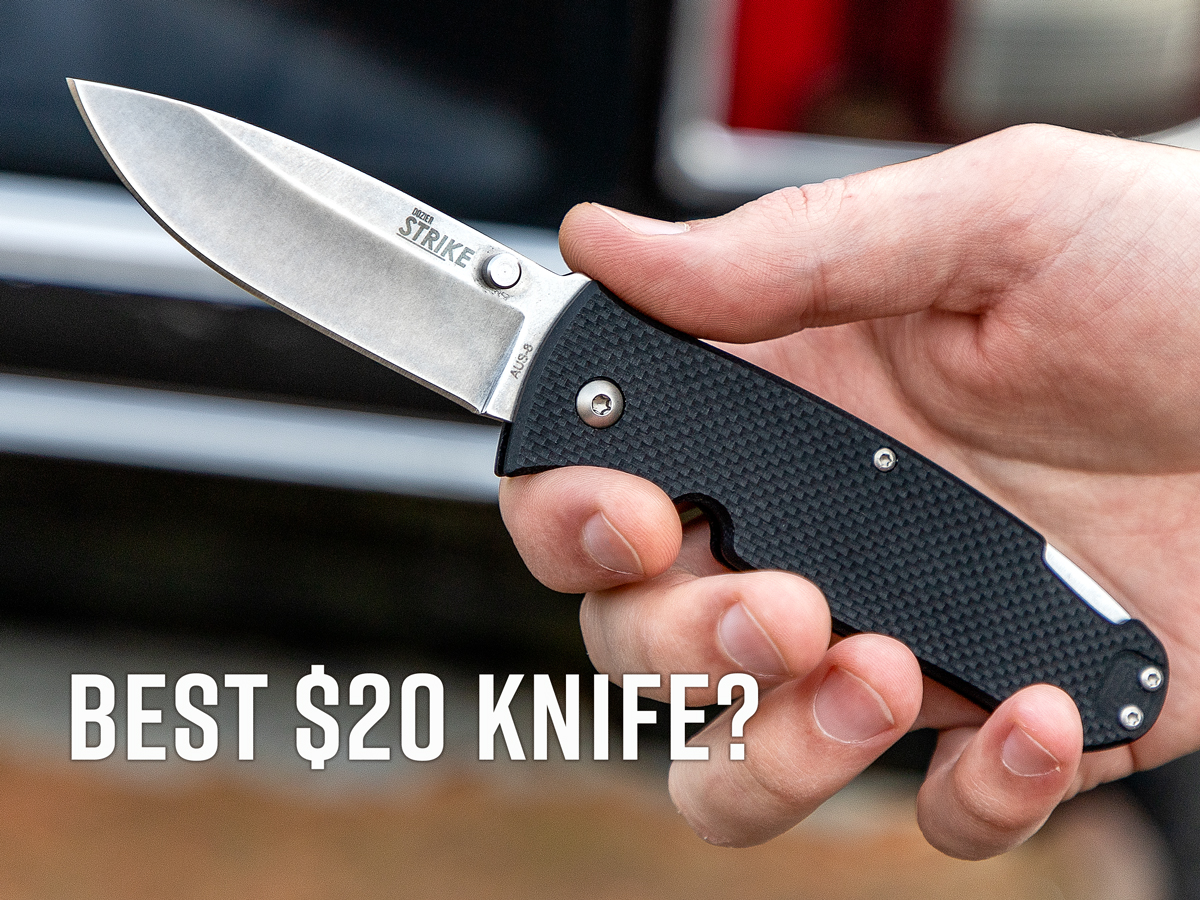 The Ontario Dozier Strike has always been a great knife, but at the regular price of $49.95, it didn't exactly move the...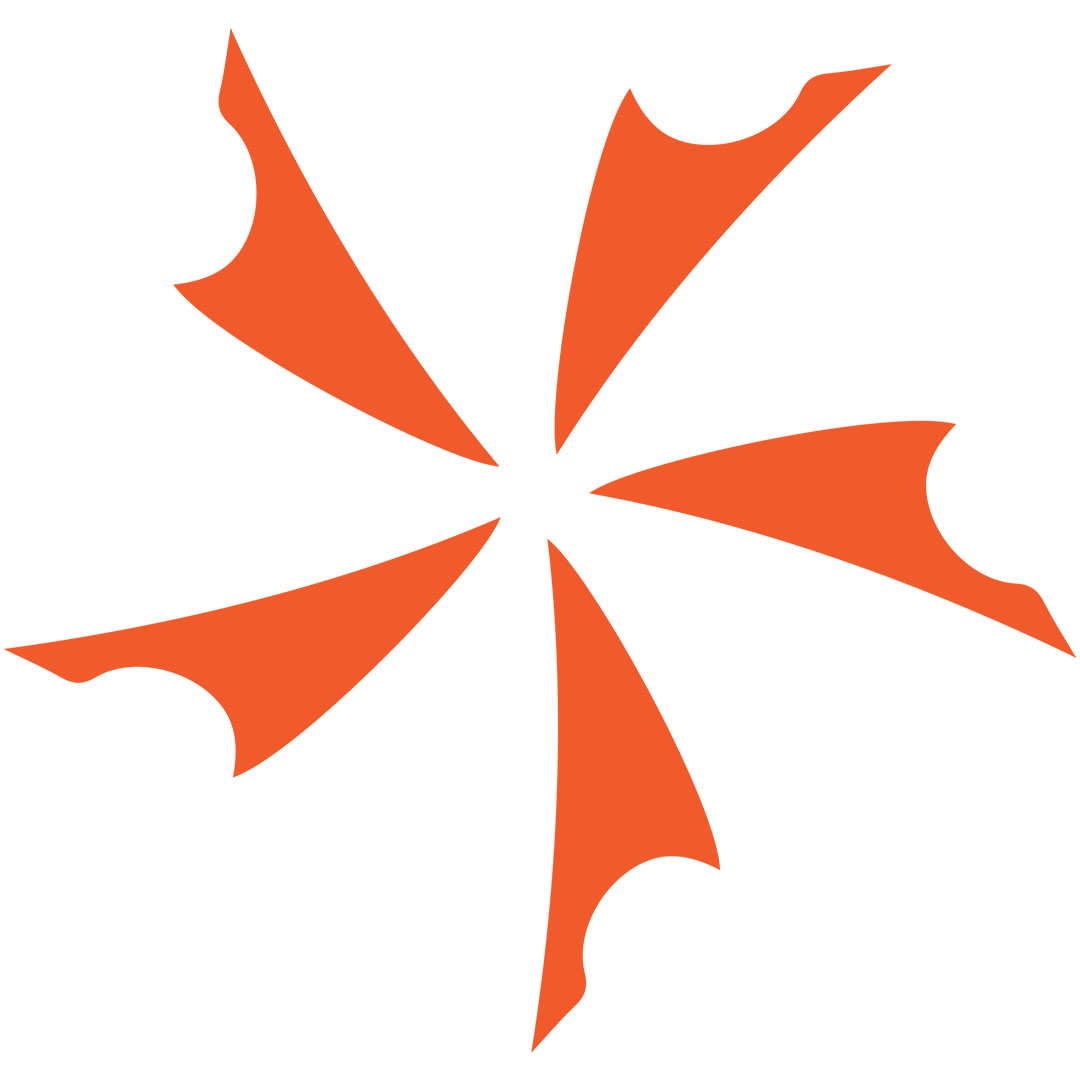 www.knifecenter.com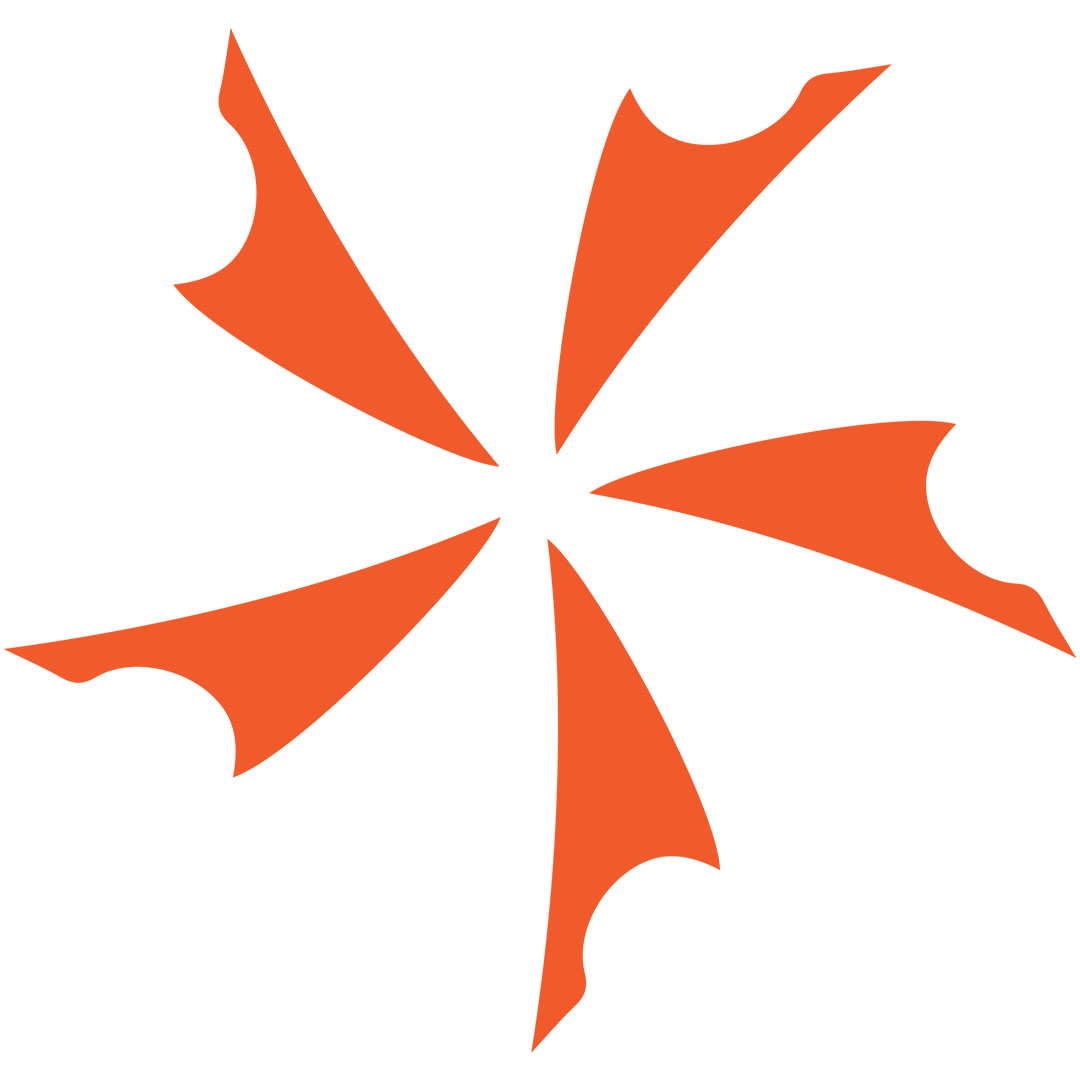 Dozier Bobcat Folding Knife from Kabar Looking at the image, you might think that the Dozier Bobcat is a fixed blade. When you've got it...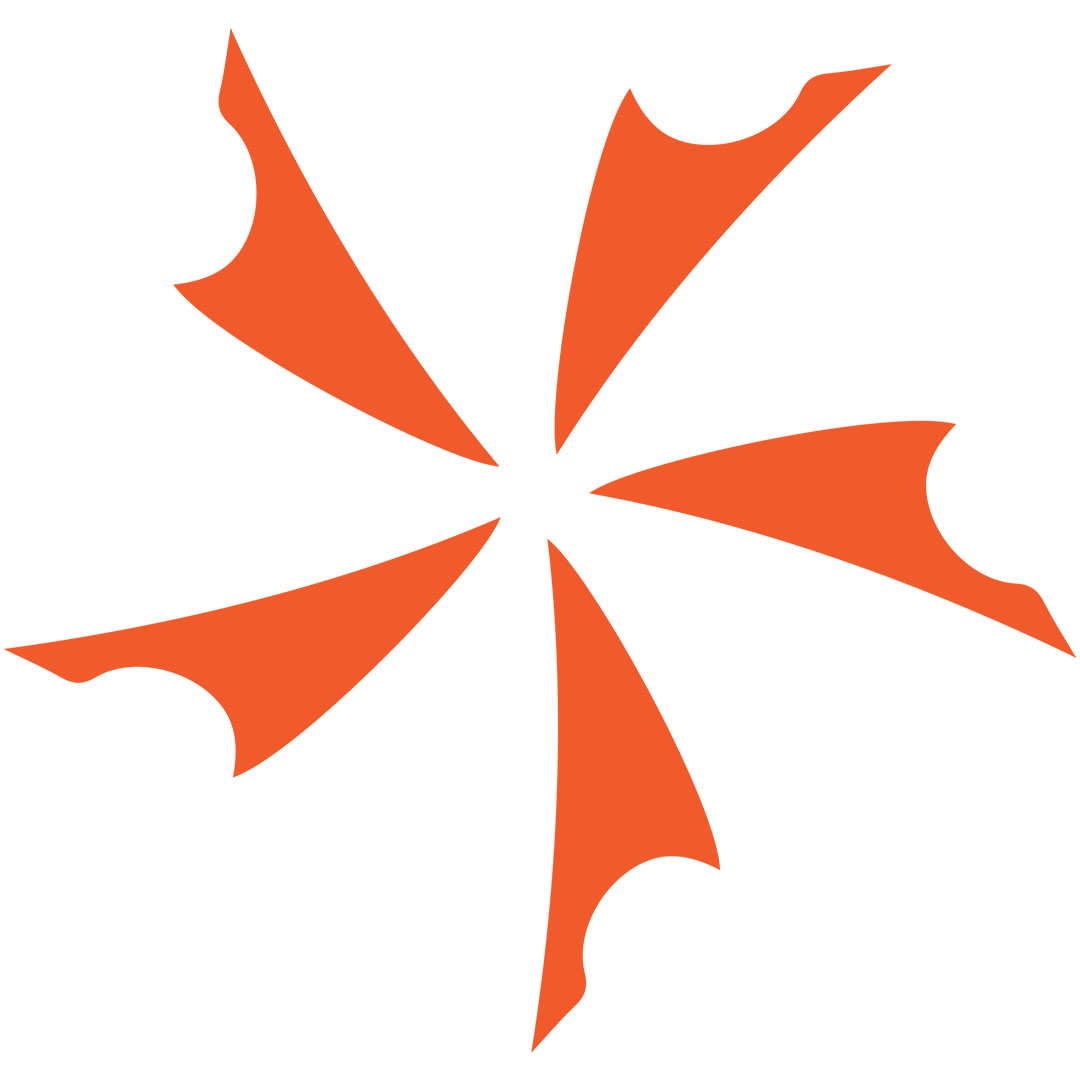 Ka-Bar Dozier Designed PHAT BOB liner Lock Ka-Bar has produced a number of Bob Dozier designed folding pocketknives for years now. The designs are amazing...