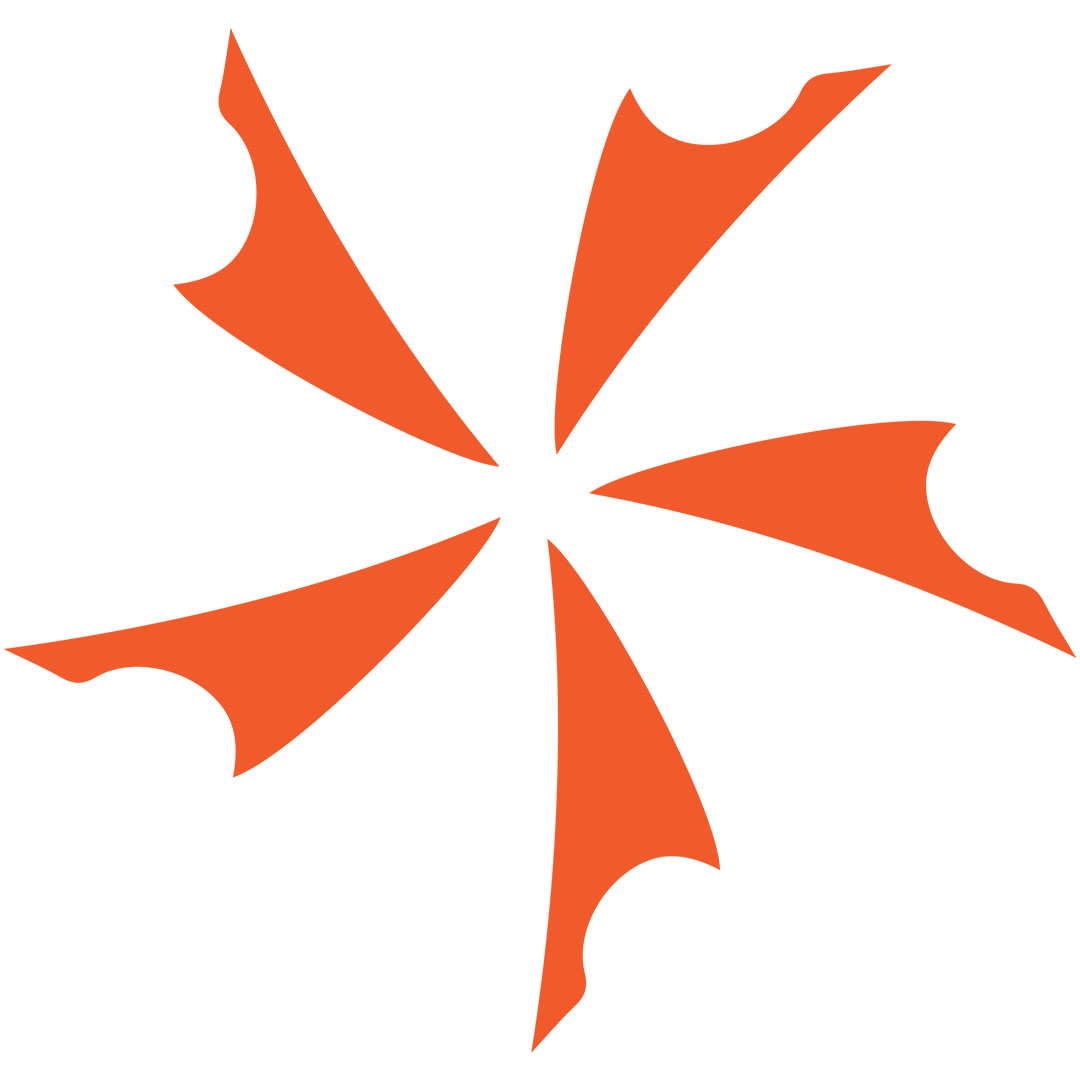 SureFire Flashlights are widely considered top of the line in lighting products and as the old adage goes; you get what you pay for....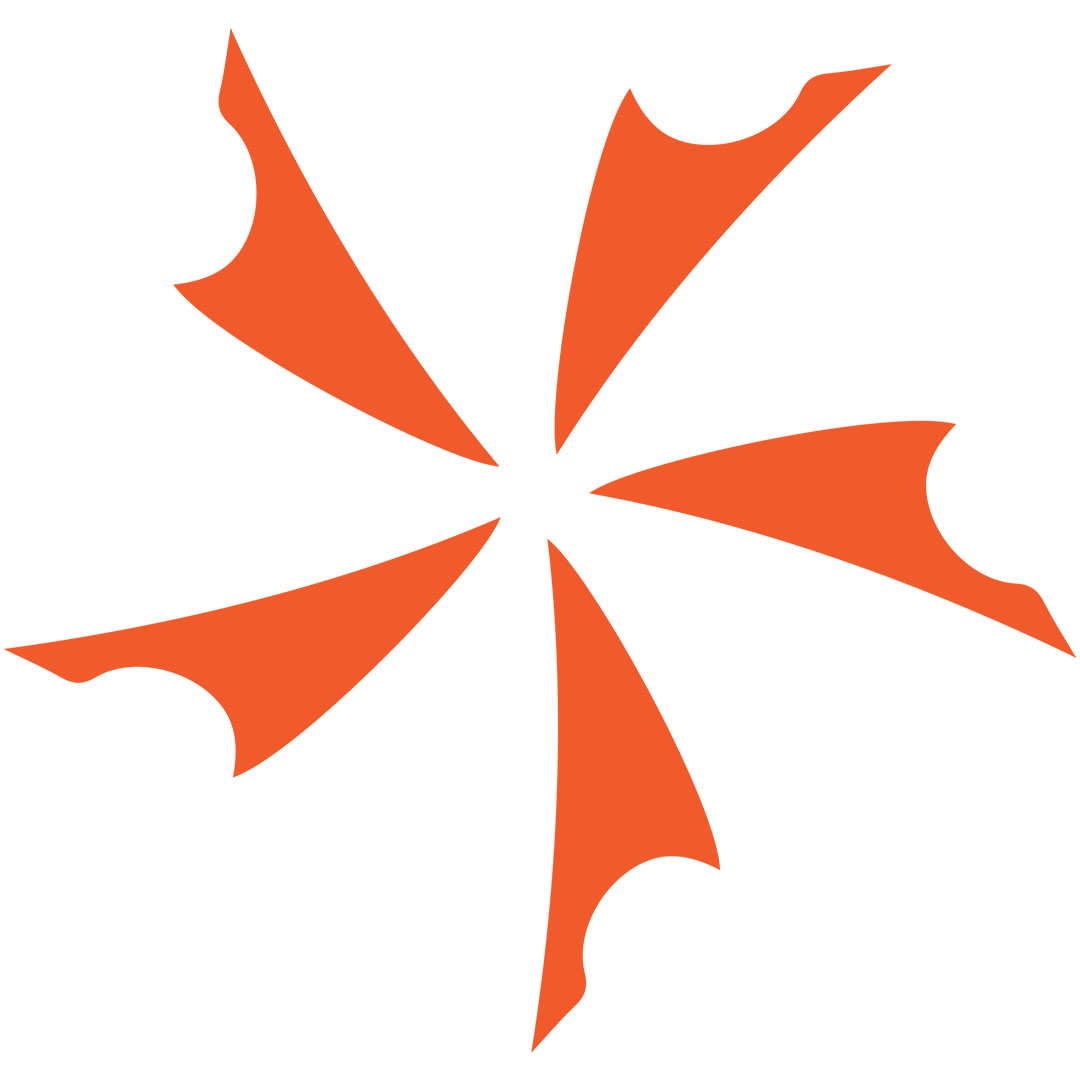 Shadow Tech Knives is a new brand for us here at the KnifeCenter and we are excited to have them. They bring an entirely...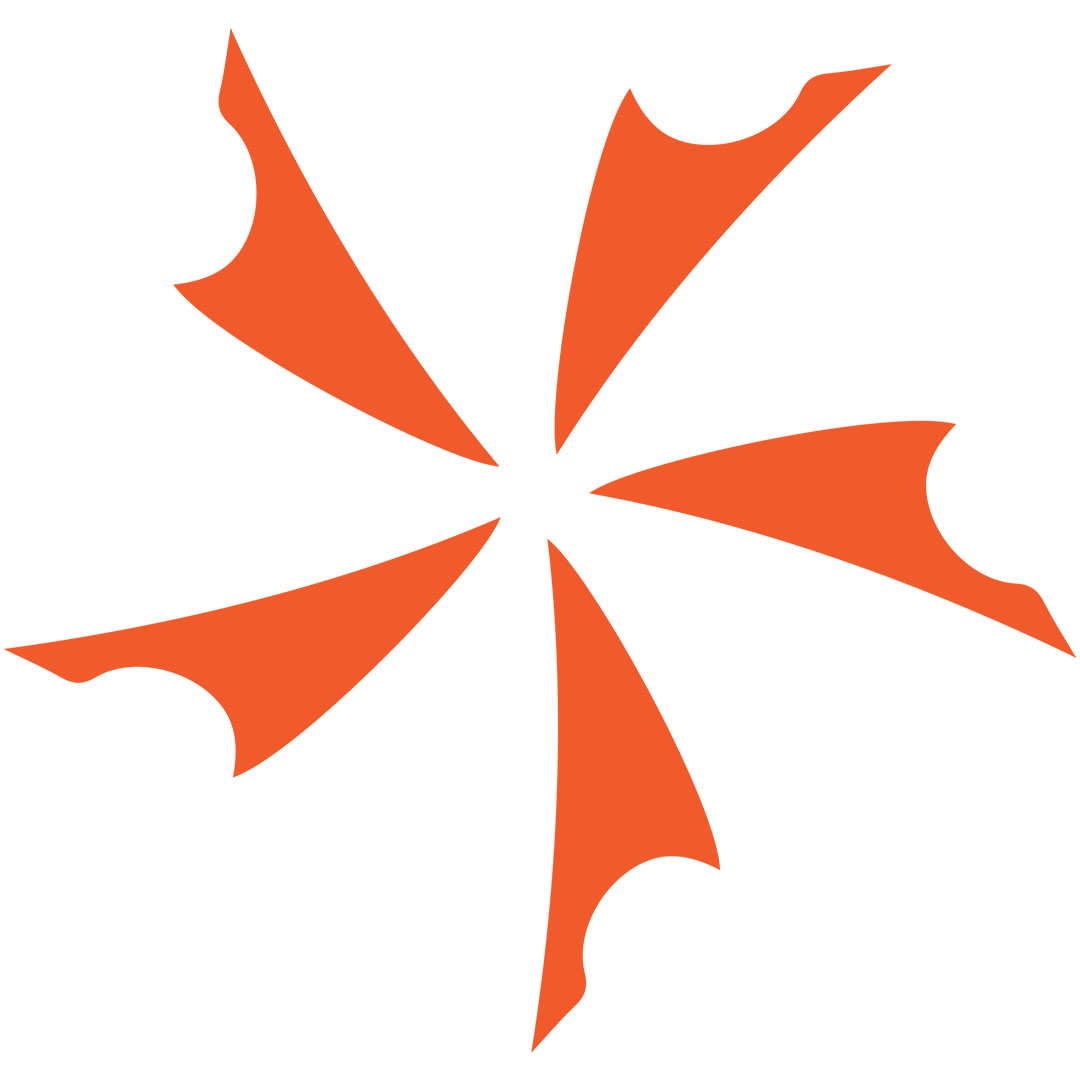 Here at KnifeCenter we're always looking for new and improved products to do the same boring old jobs. When it comes to lighting, Klarus...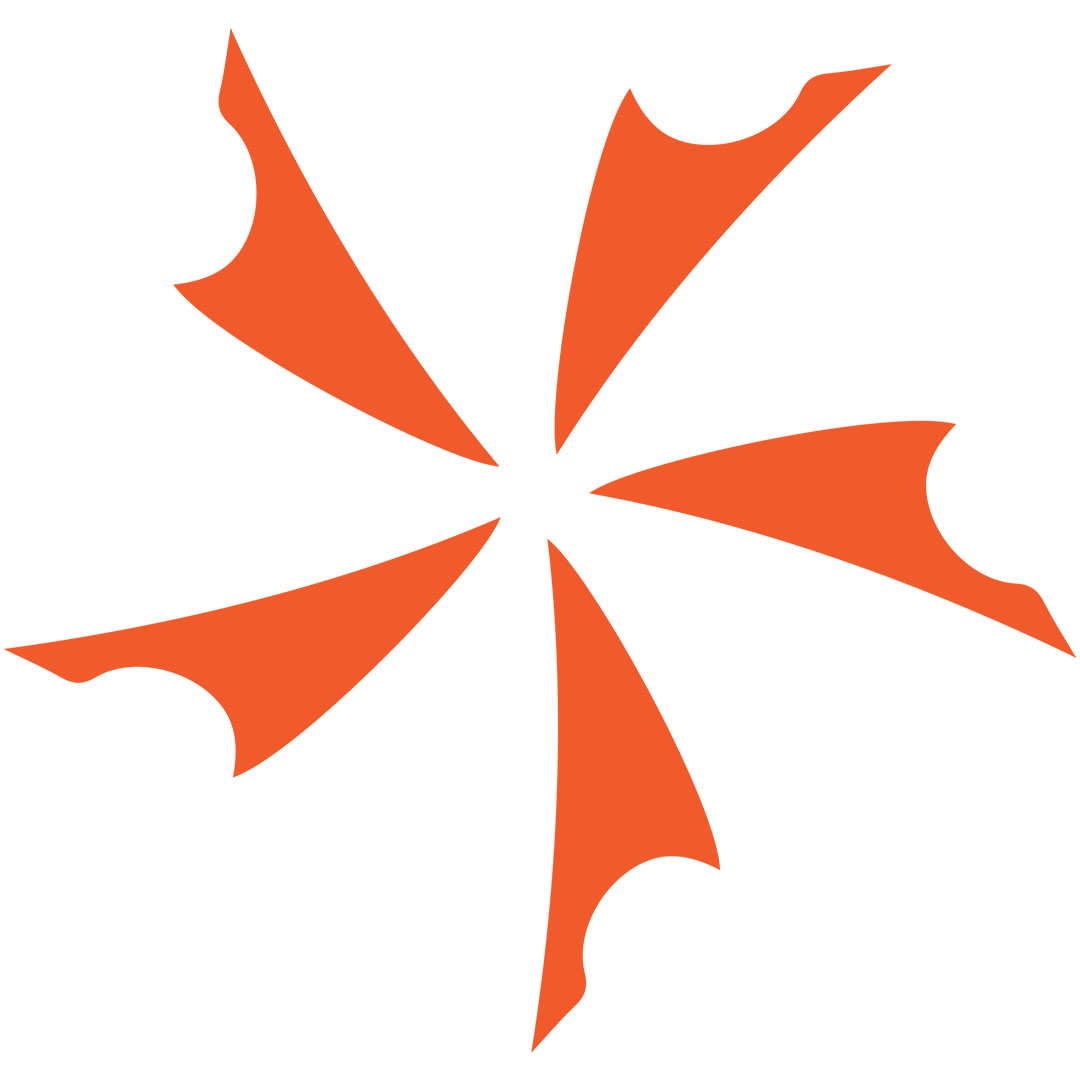 Spyderco has partnered with the National Law Enforcement Officer Museum Foundation on this commemorative knife for a great cause.  The Delica is one of...