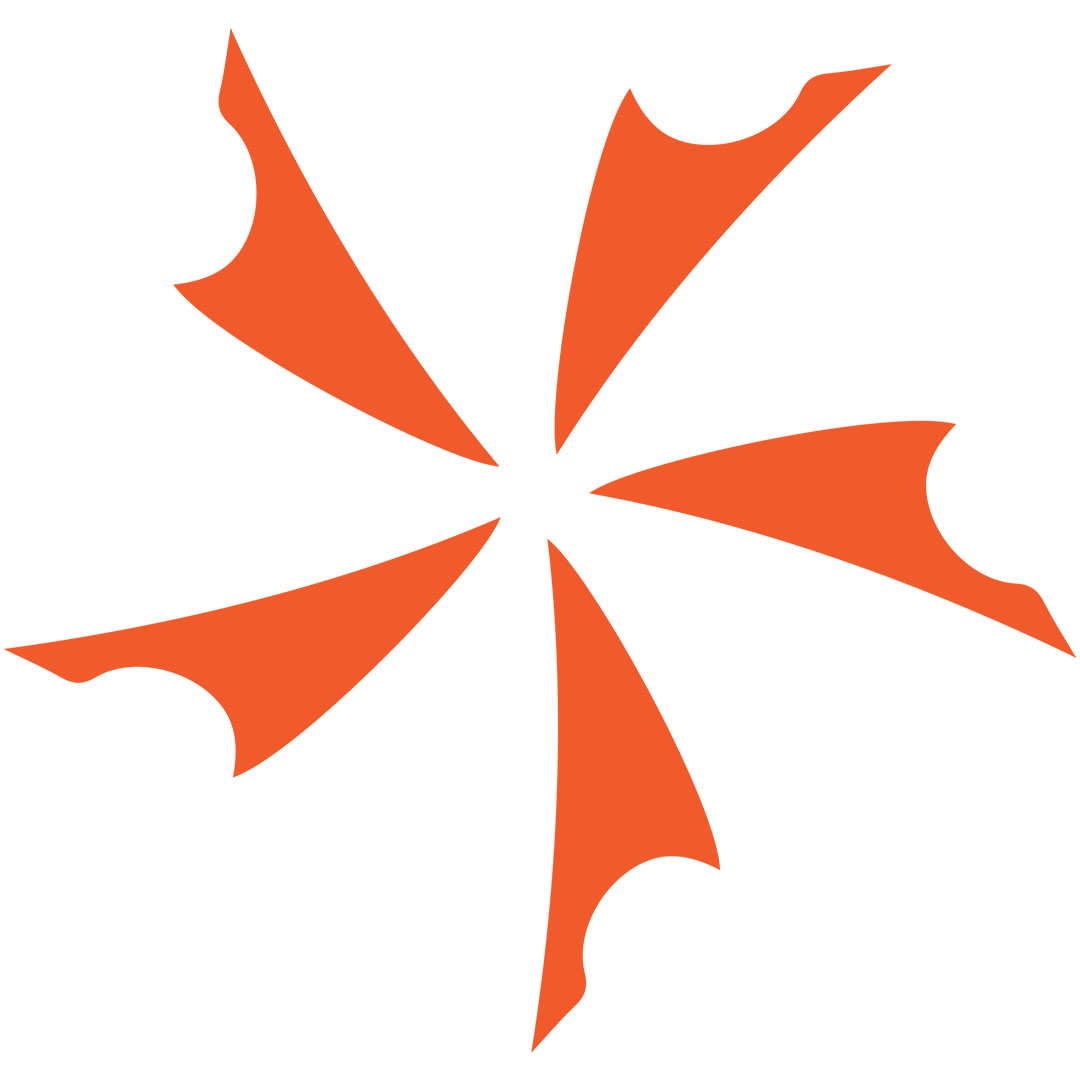 While Supplies Last - www.knifecenter.com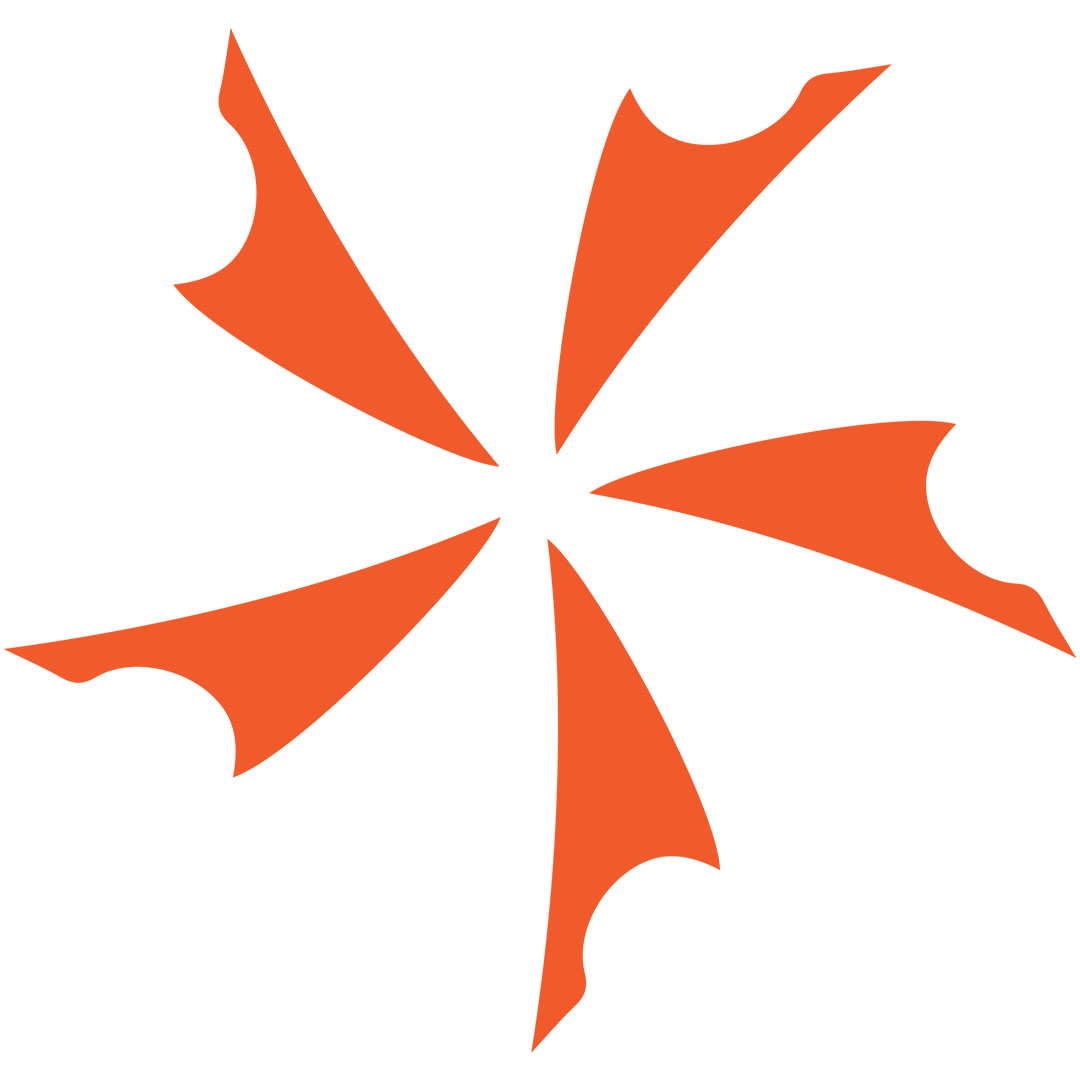 KnifeCenter.com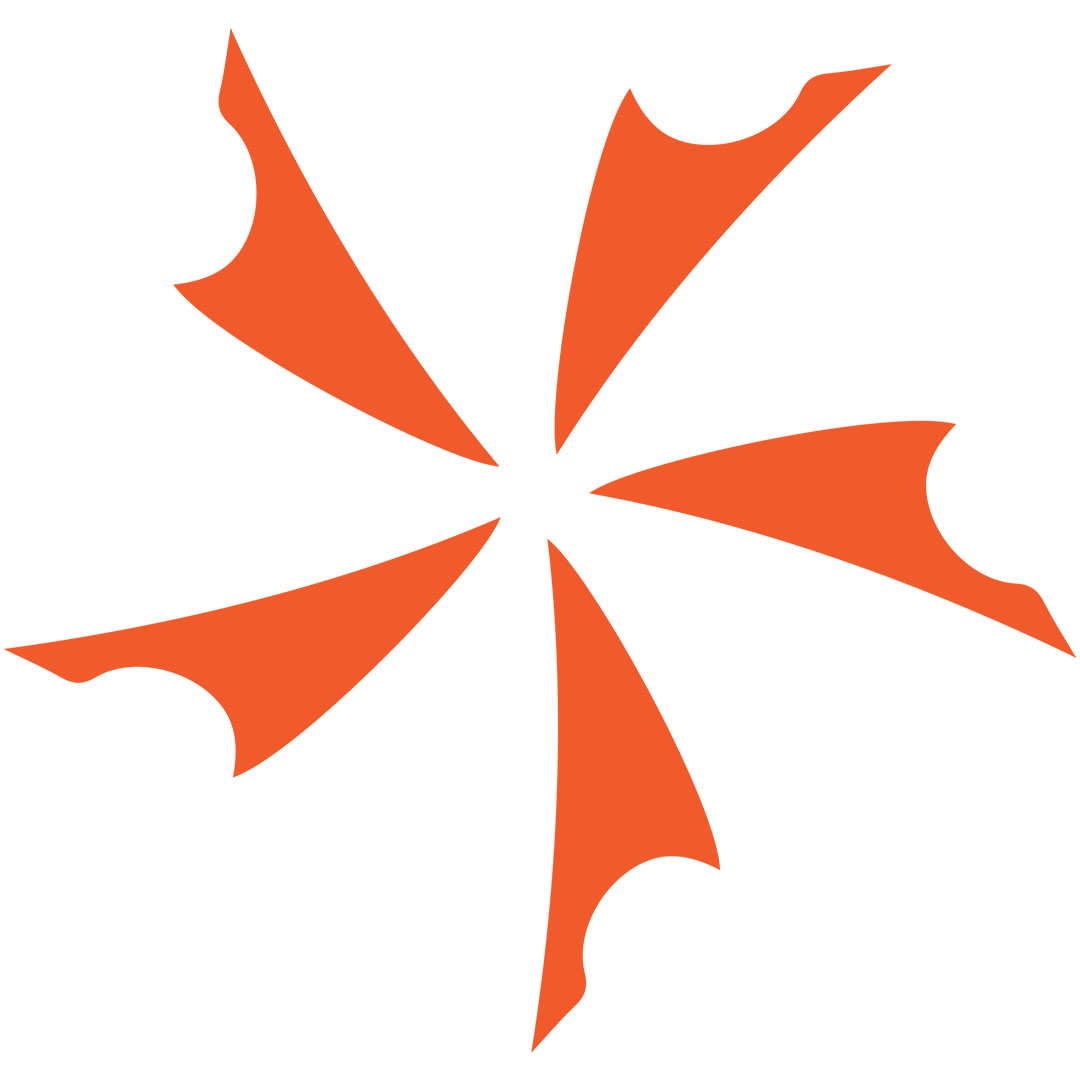 After the overwhelming success of our first run of Exclusive M390 Gunhammers, the KnifeCenter is extremely excited to see the new batch of these...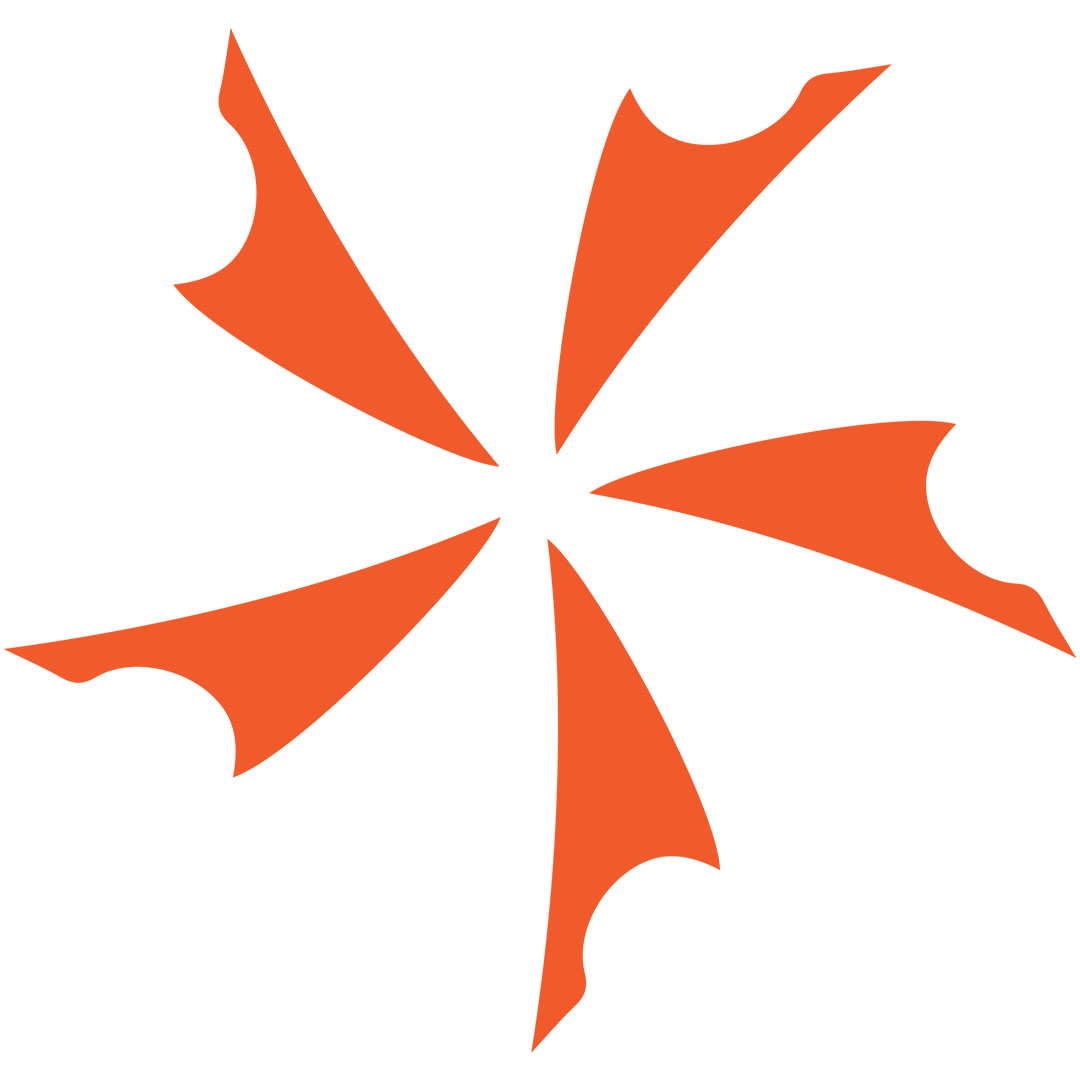 Hand Tech Made (HTM) Knives are production versions of custom designs from some of the most well known knife designers in the industry. They...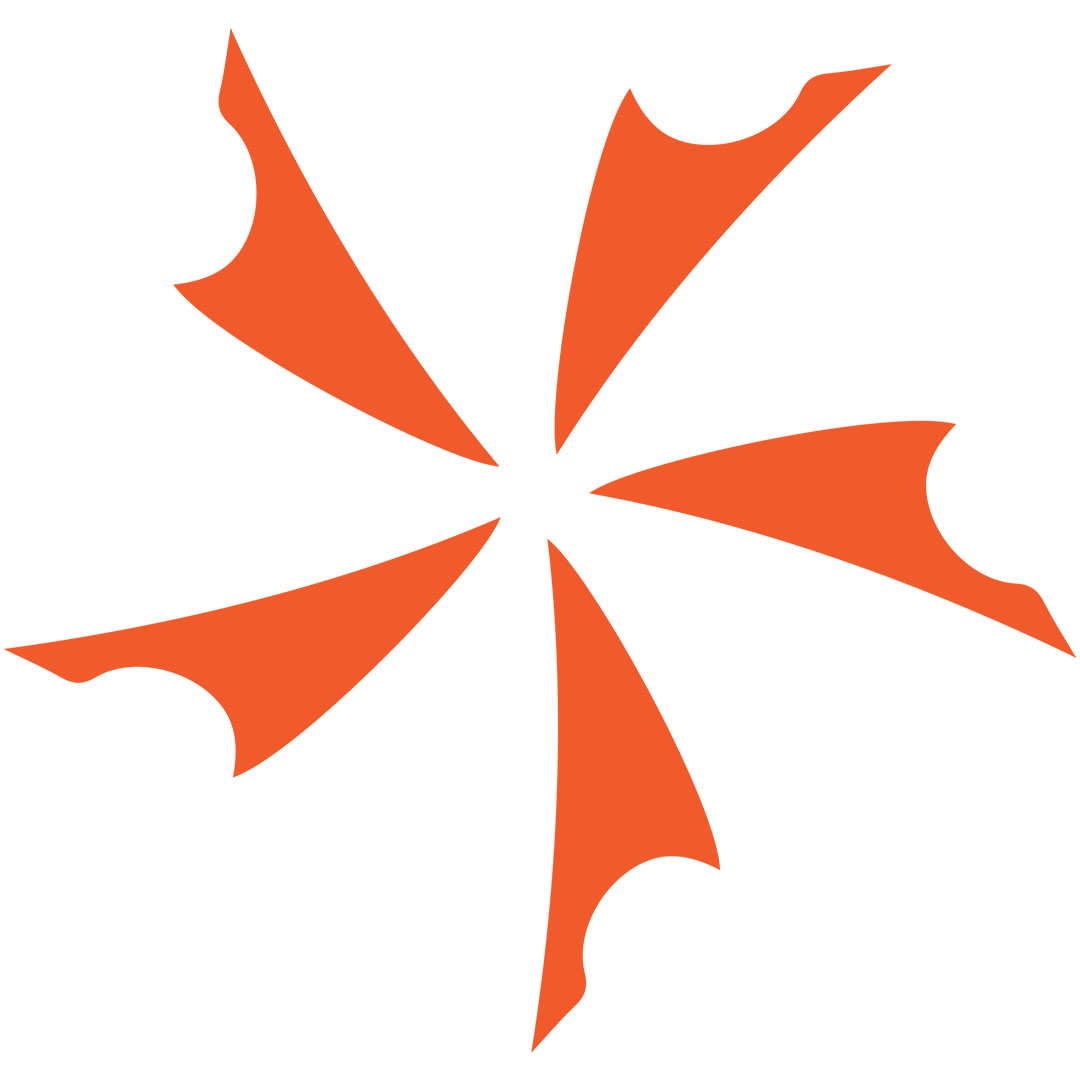 Just in from across the pond, we're thrilled to announce the arrival of new Chris Caine Survival Tools from Scorpion! These incredible tools have handles sculpted from...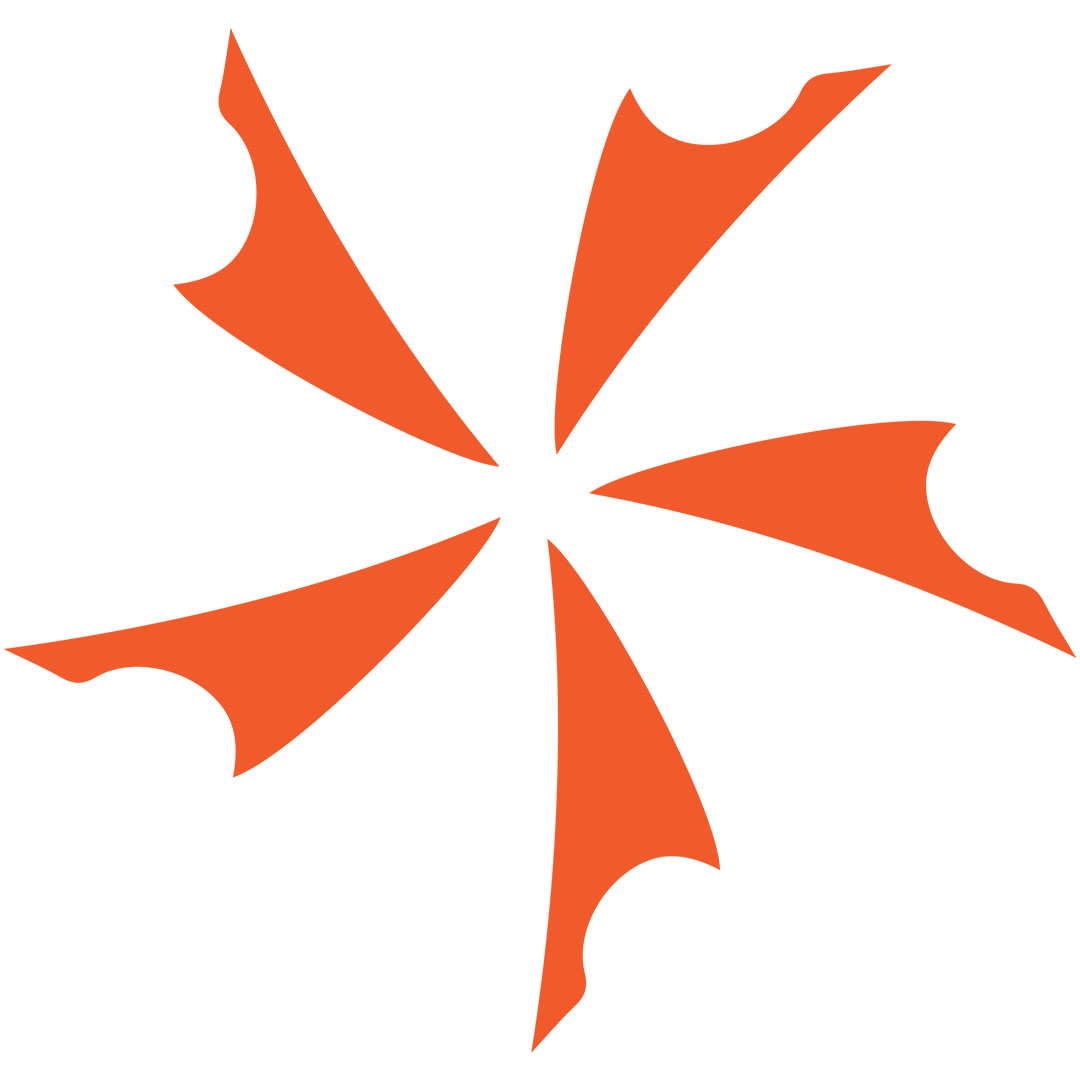 Enter another limited edition knife from Benchmade, the 746-1201 Mini Onslaught. Exclusively available to attending dealers of the 2012 Shot Show, the 746-1201 features major...