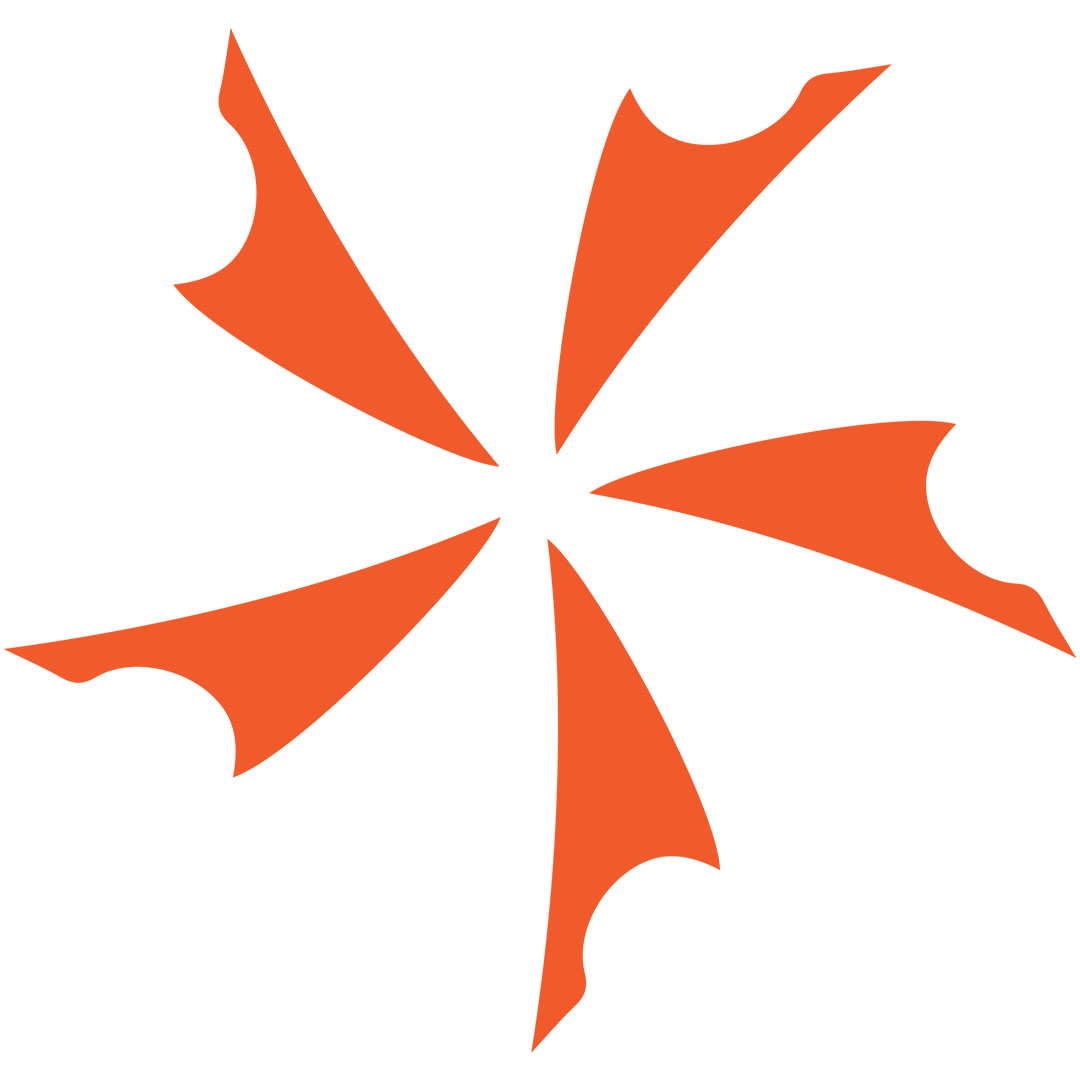 Just released for 2012 and now available at the KnifeCenter are the three limited edition Kershaw Blurs. These include two DLC coated models with...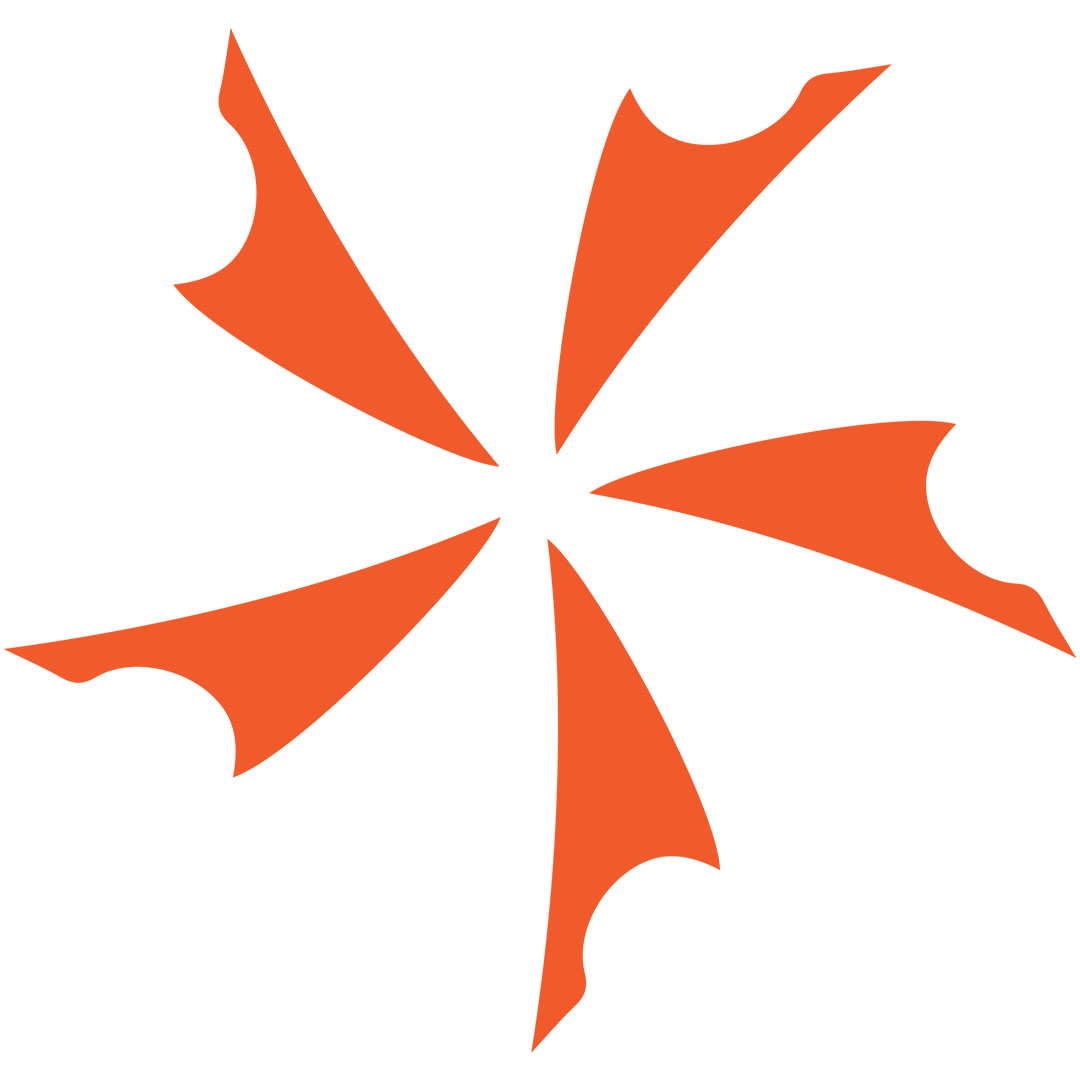 New for 2012 in Benchmade's Blue Class is the 483 Shori designed by Seiichi Nakamura. This joins his overwhelmingly popular 480 Shoki design, 2008...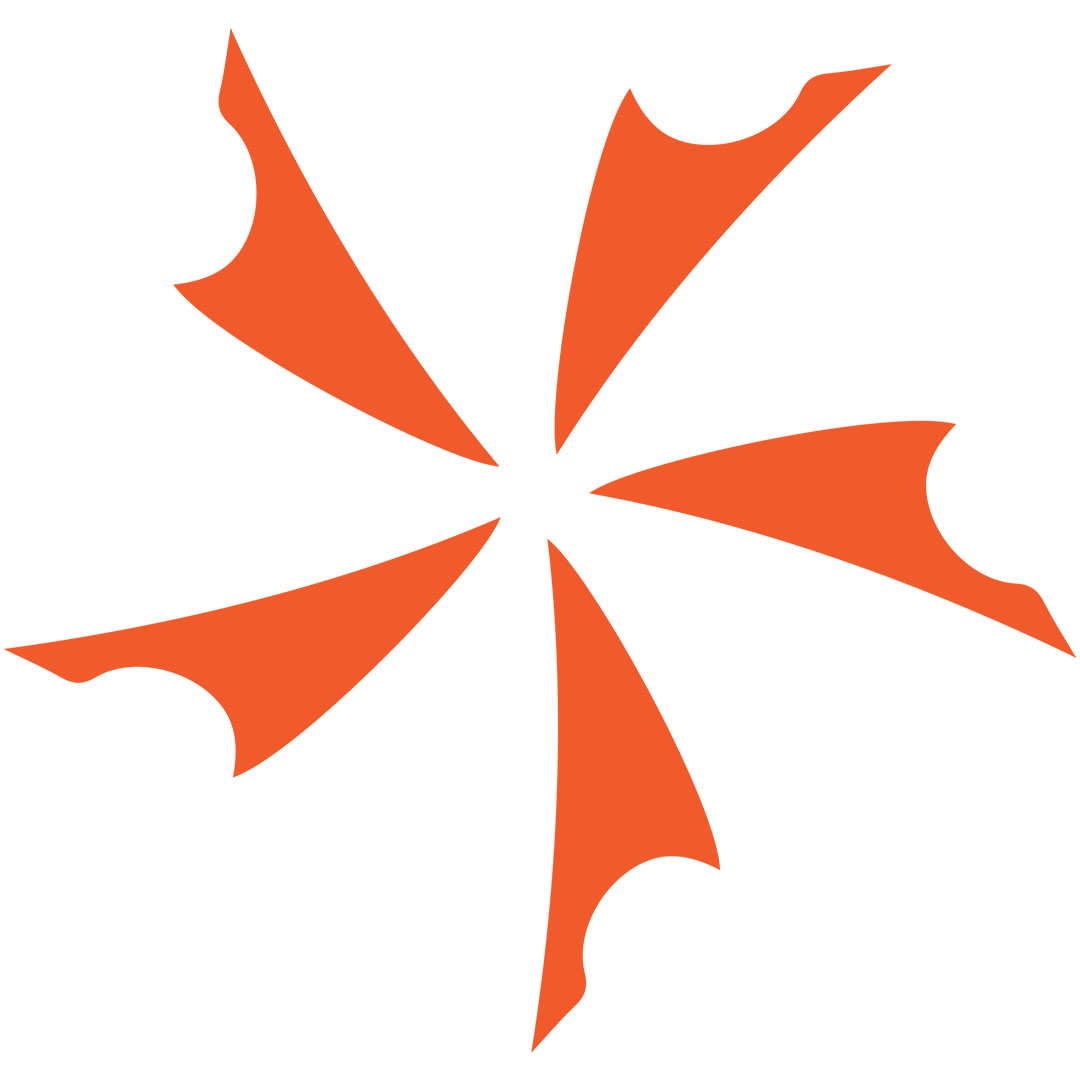 The model 940 from Benchmade could very well be the perfect EDC knife. I honestly can't find a single negative thing to say about...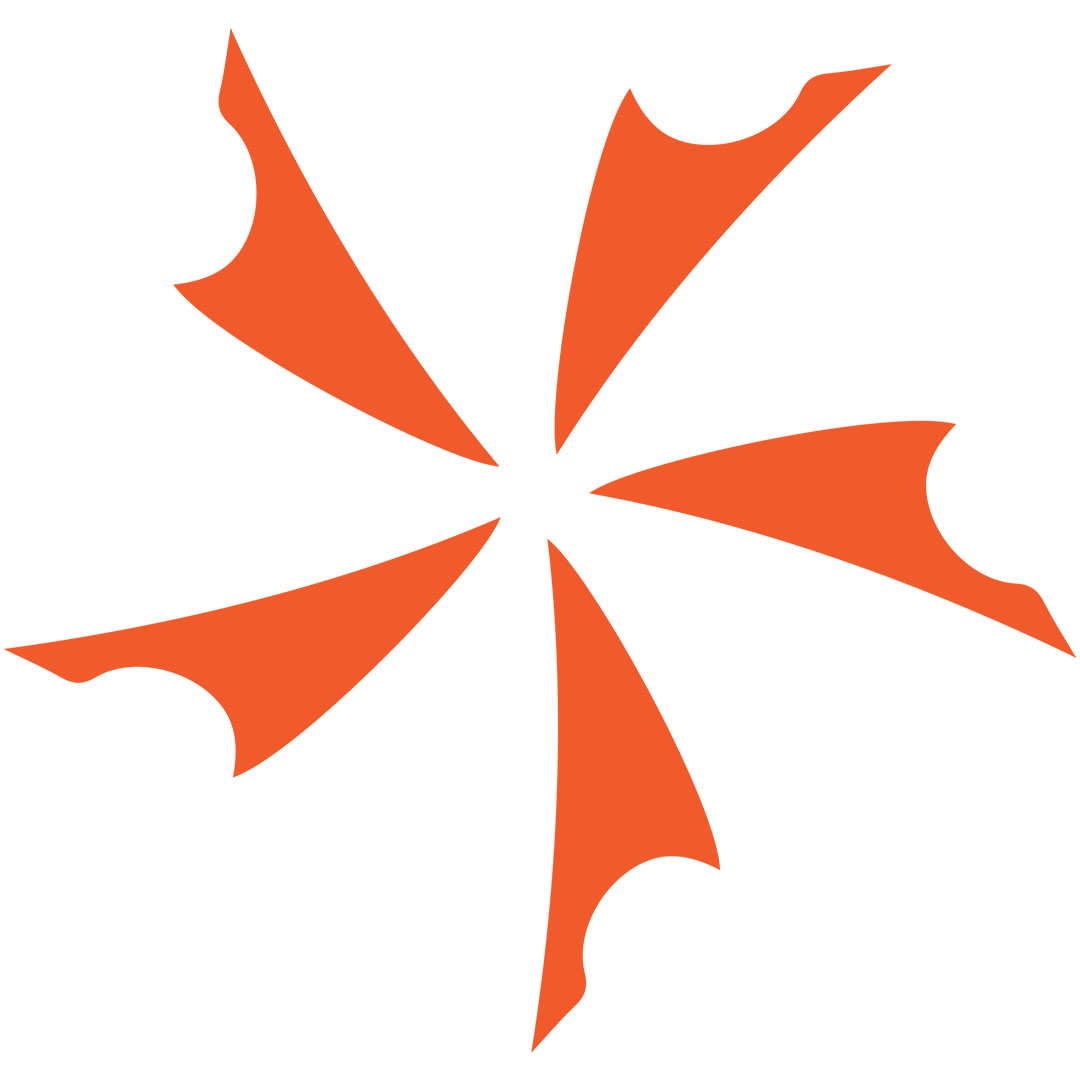 Enter another limited edition knife from Benchmade, the 746-1201 Mini Onslaught. Exclusively available to attending dealers of the 2012 Shot Show, the 746-1201 features major...