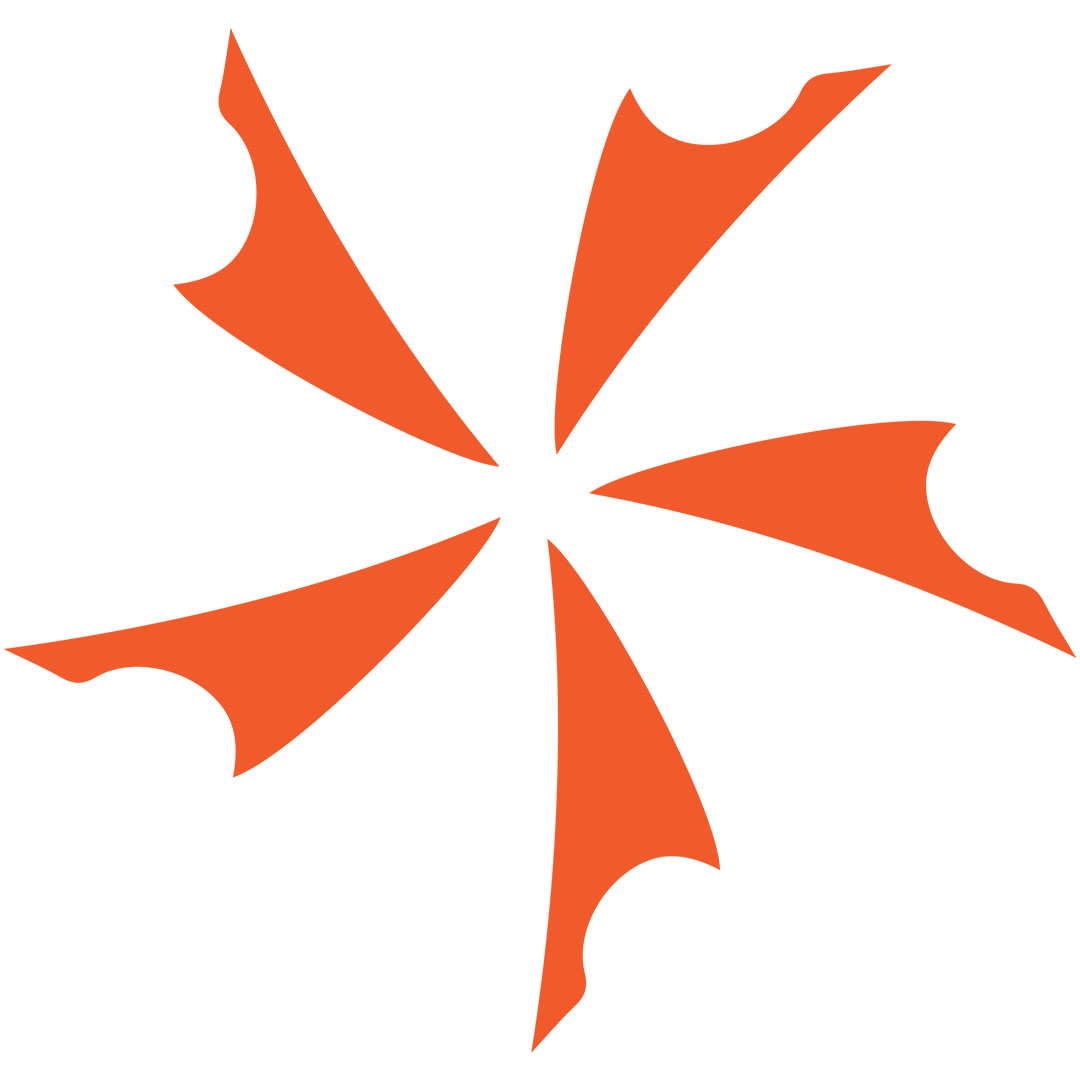 The Gerber Myth Series is a new line of hunting knives and gear designed for hard use out in the field. The line incorporates...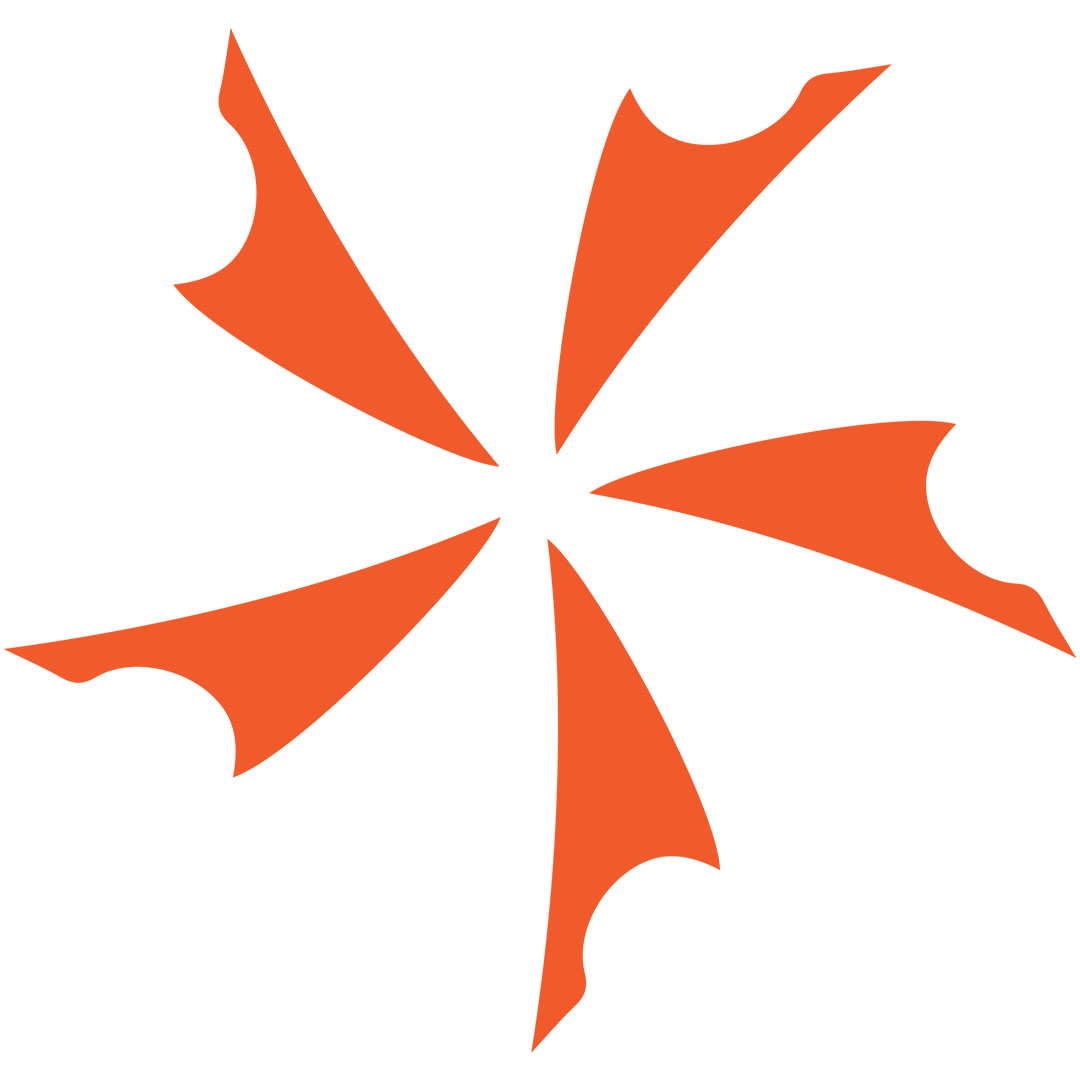 DPx Gear, in partner with Italian knife manufacturer LionSteel, is doing some amazing things with their excellently designed HEST Folder. After almost a...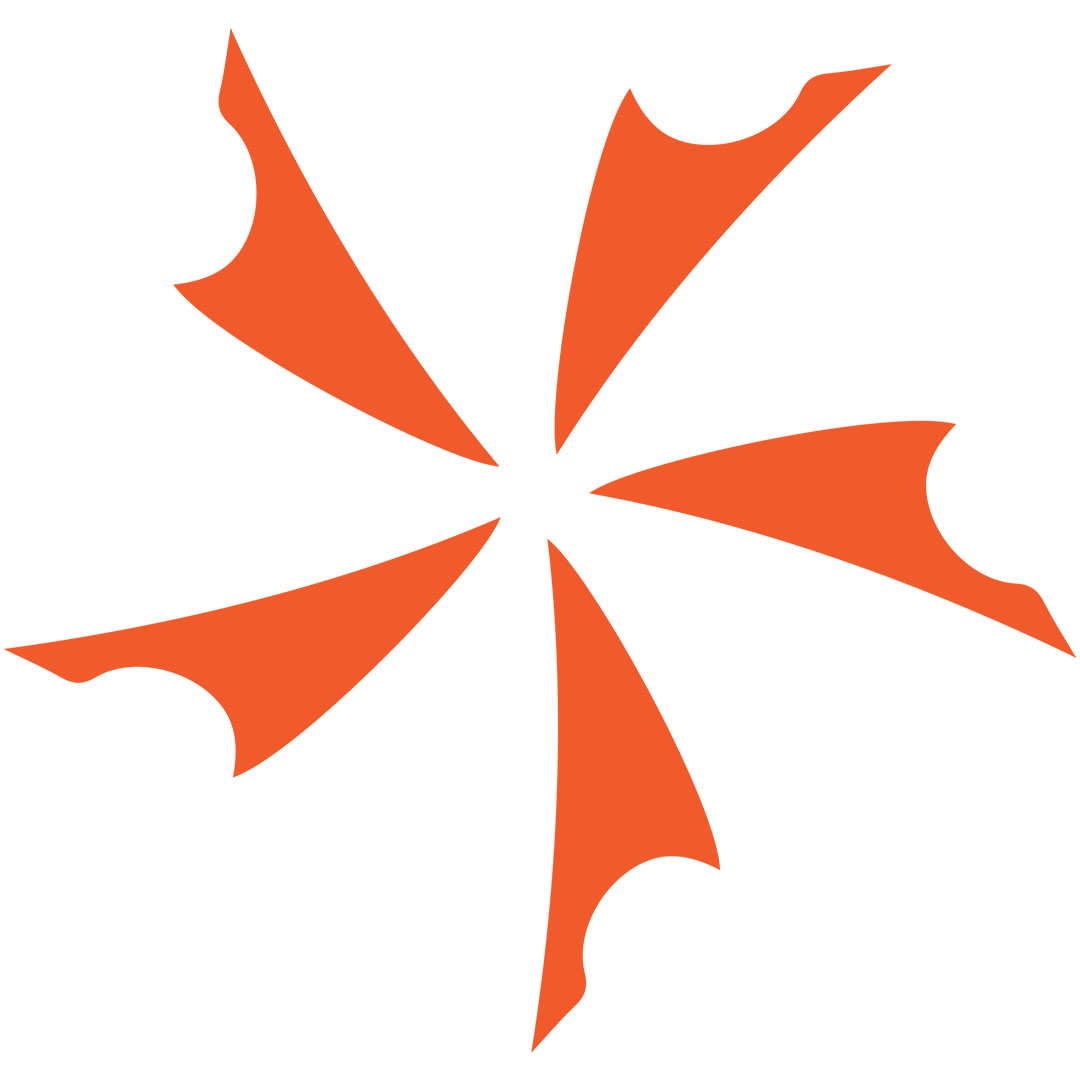 The DPx HEFT is the bigger, more versatile brother of the original HEST model. Fit with German Sleipner tool steel and hollow removable scales,...