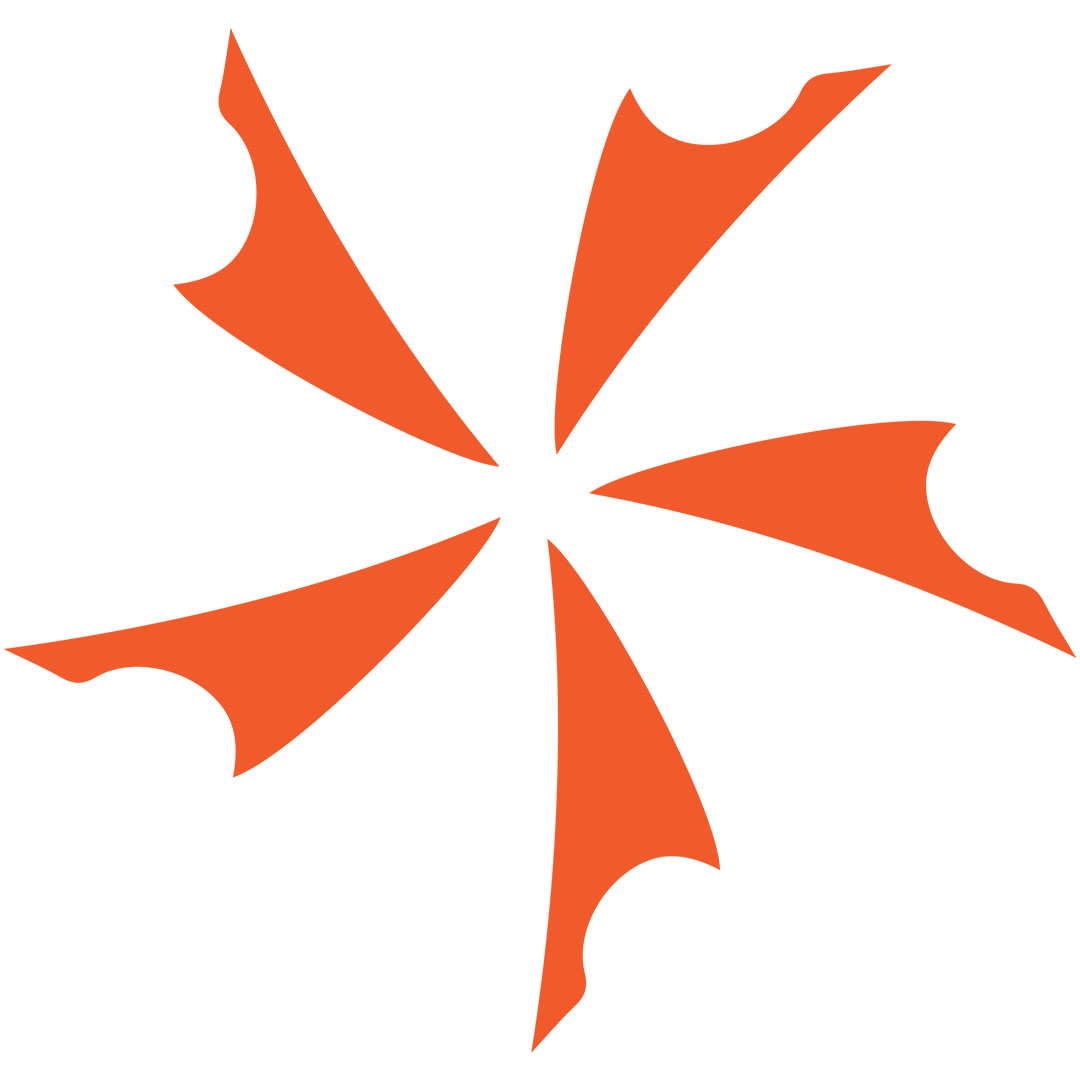 We have carried White River Knives at the KnifeCenter since 2012 when we first saw them at BLADE show in Atlanta. We were impressed with...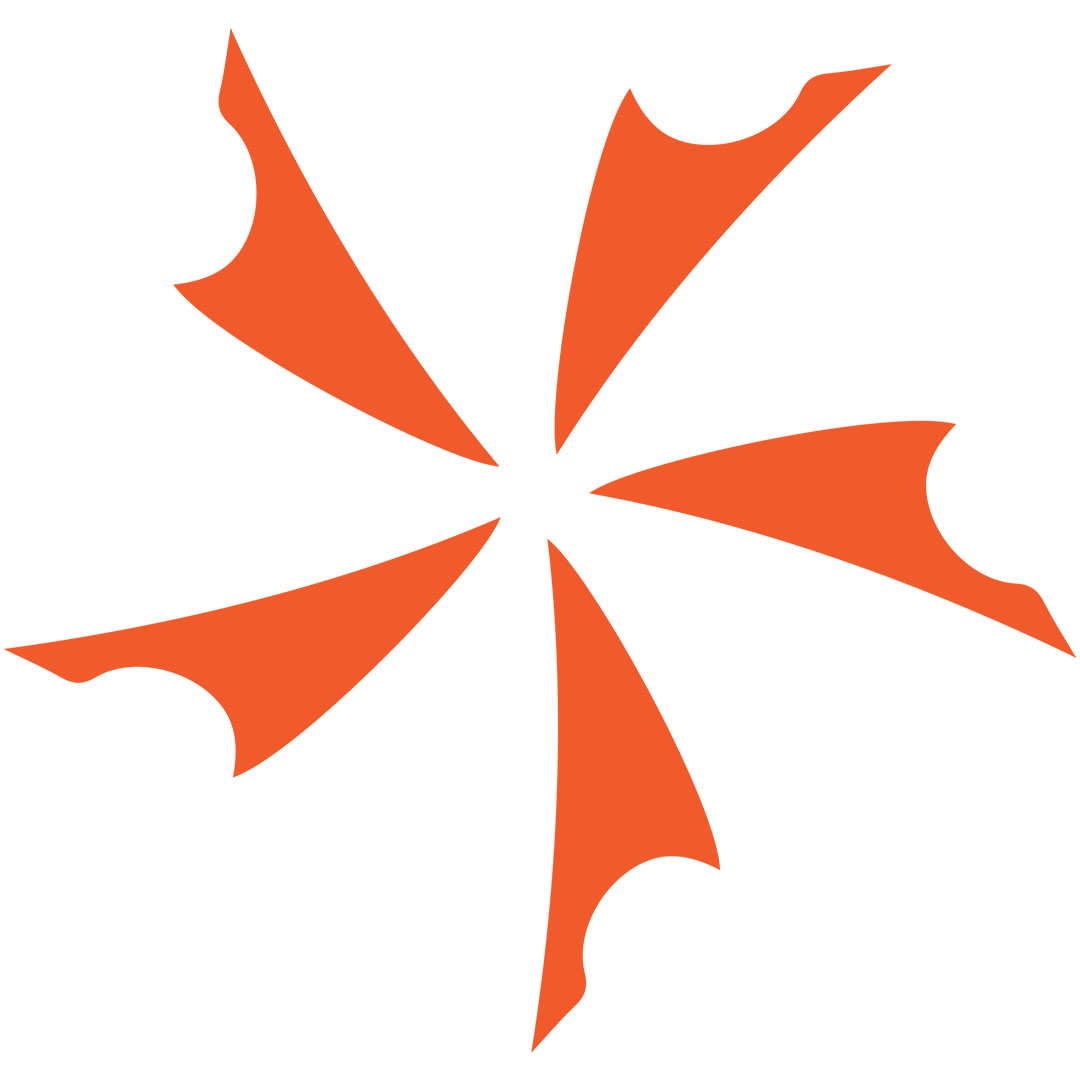 Buck Knives American Made Fillet Knives Buck Knives is a great American manufacturer. So, when they bring back production on products from China to the...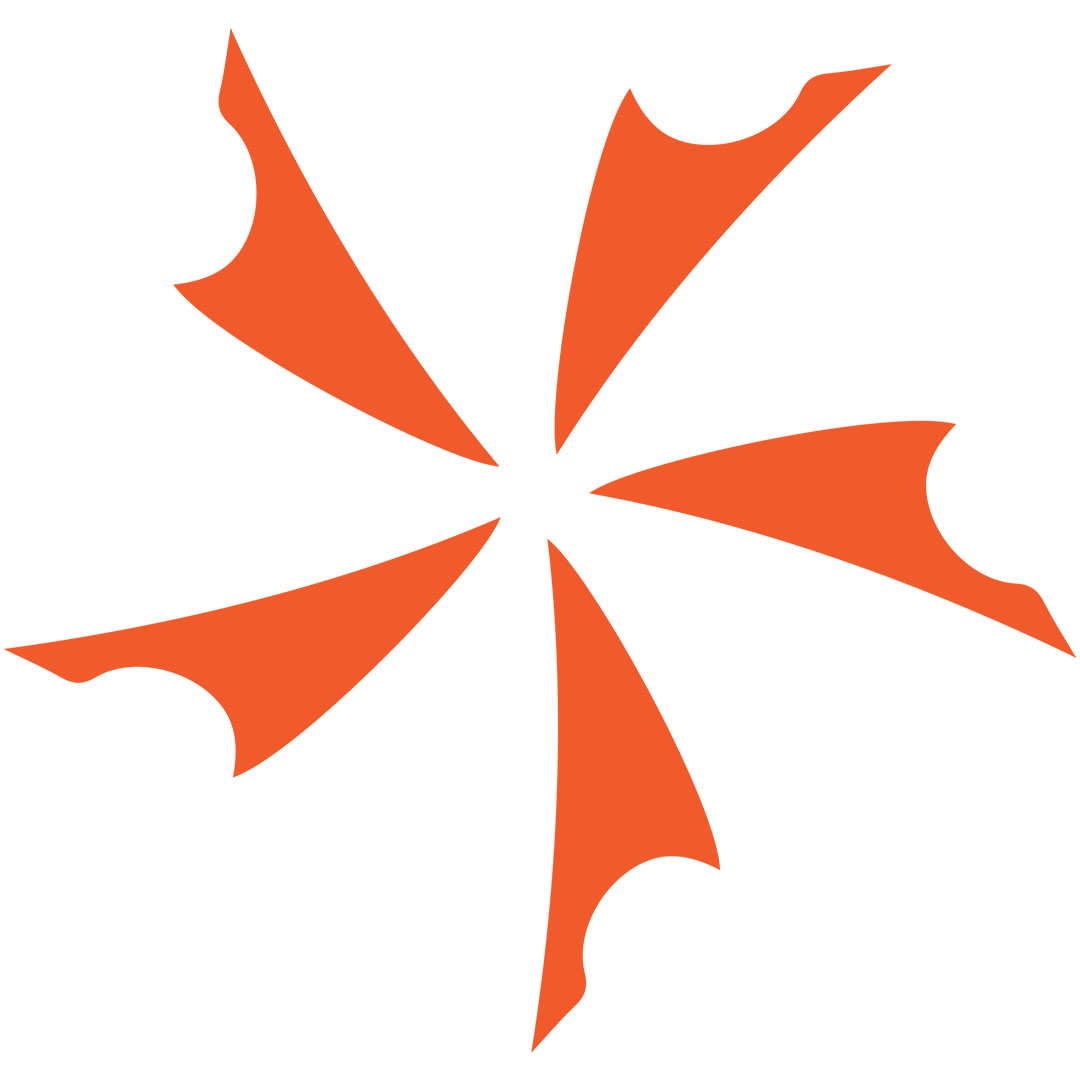 Wusthof Grand Prix II 7" Fillet Knives Fresh from Wusthof Cutlery factory in Solingen, Germany, it's the colorful new line of Grand Prix II Fillet...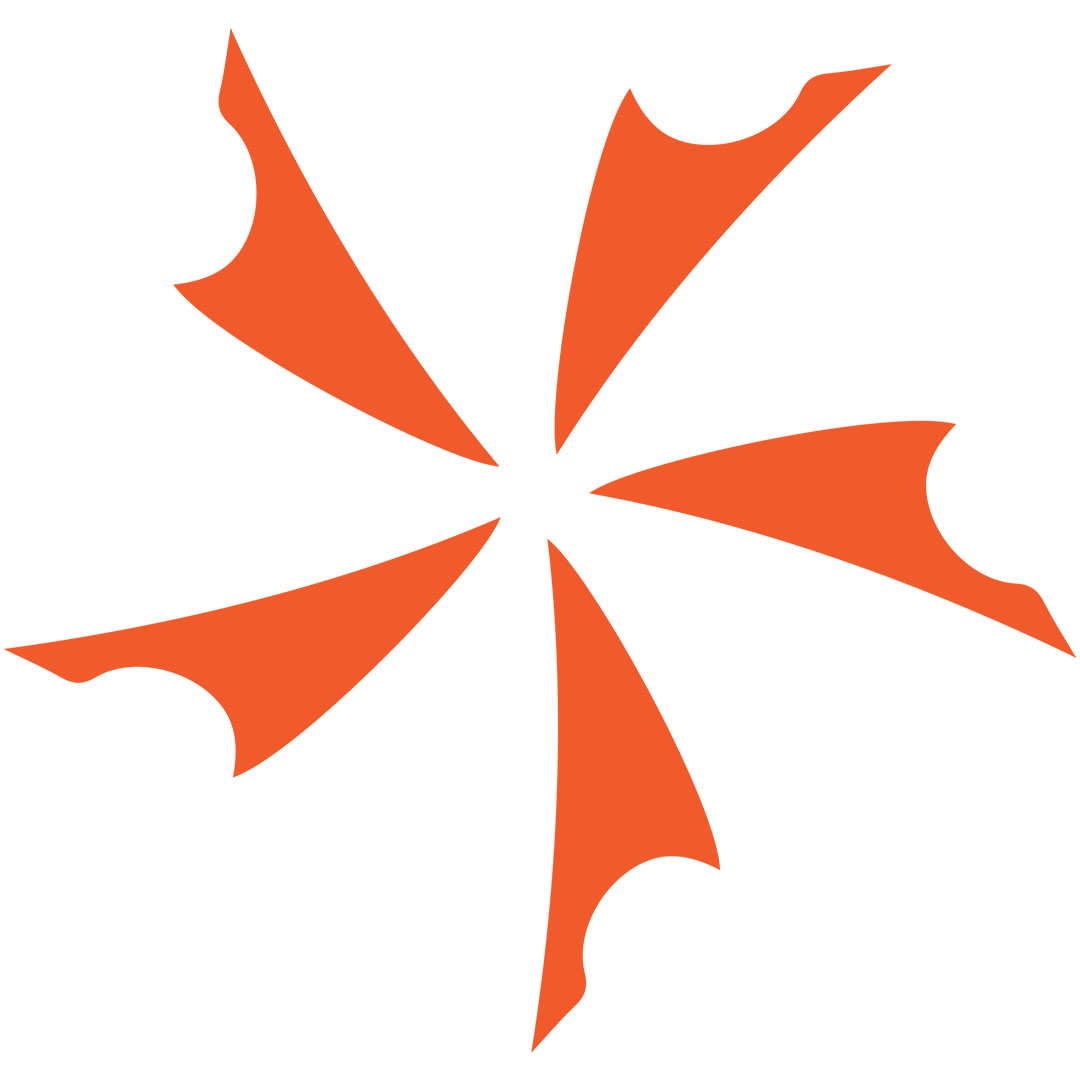 Boker El Pescador Arbolito Hawkbill Fishing Blade Boker's plant in Argentina has some great designs - and this hawkbill fixed bladeis one of them. This...