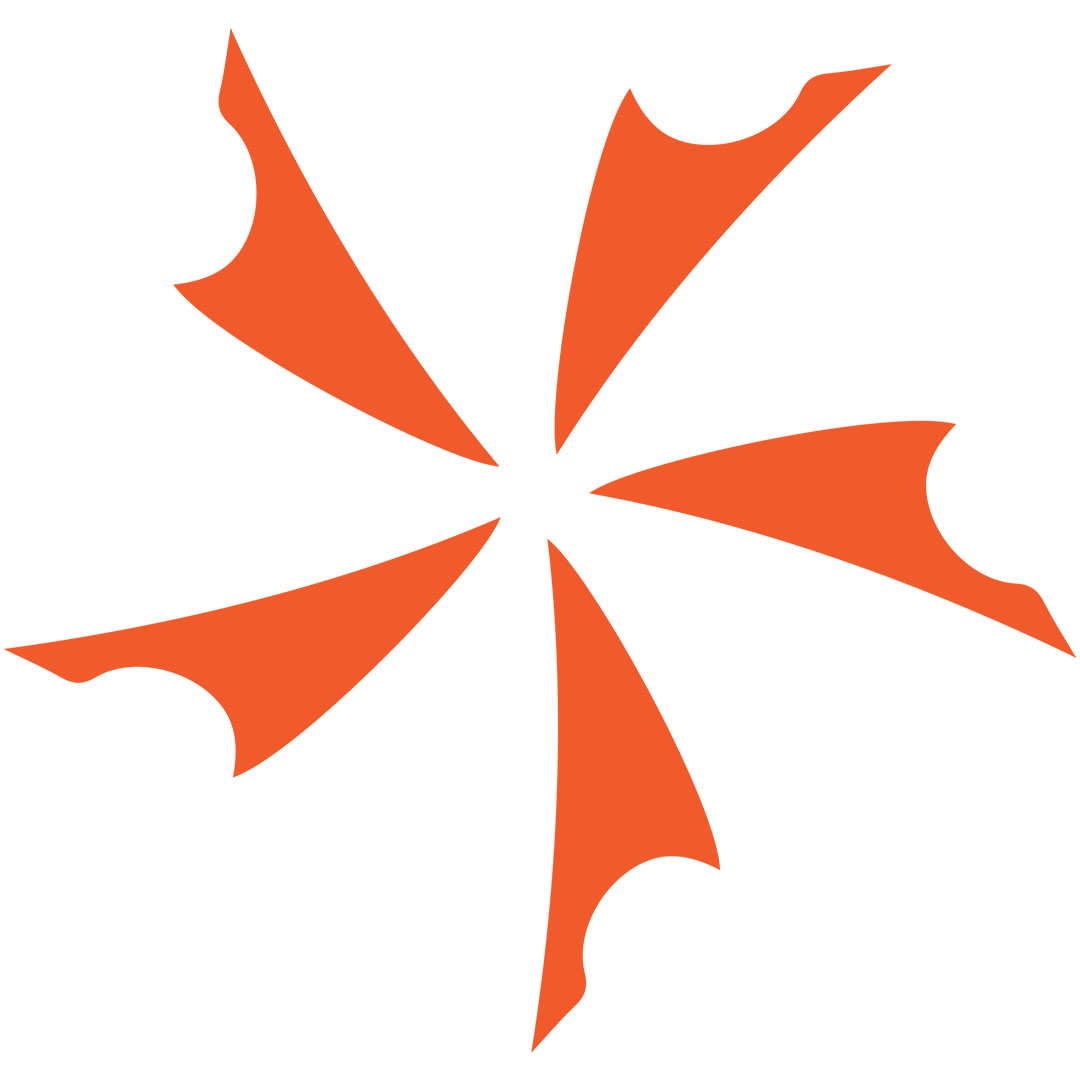 New Havalon Baracuta Replaceable Blade Folding Fillet Knives The clever folks at Havalon are at it again. First they changed the hunting world forever with...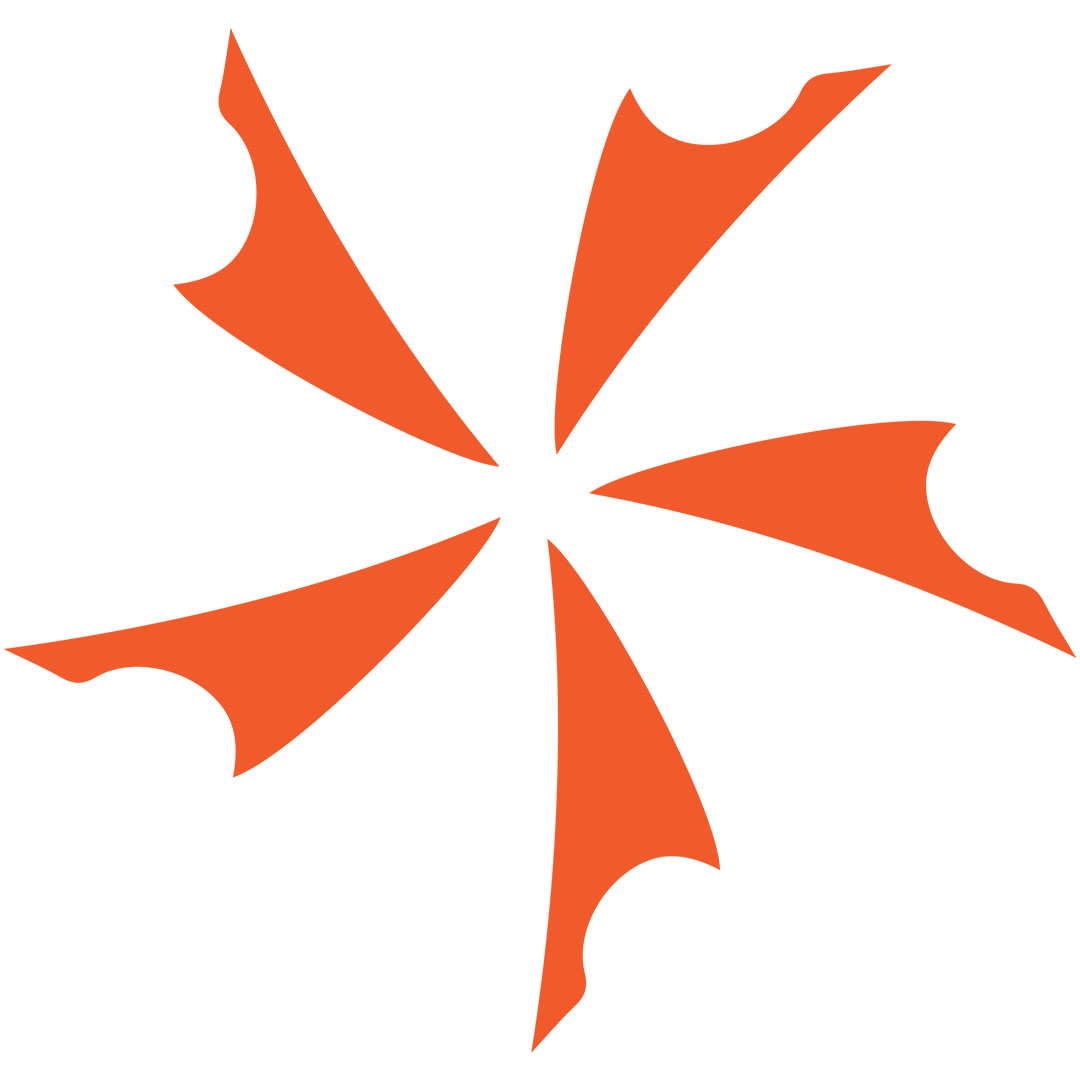 Frosts of Sweden- new Knives under $12 each! We've sold Frosts of Sweden knives for years. They're well made, basic in design and very...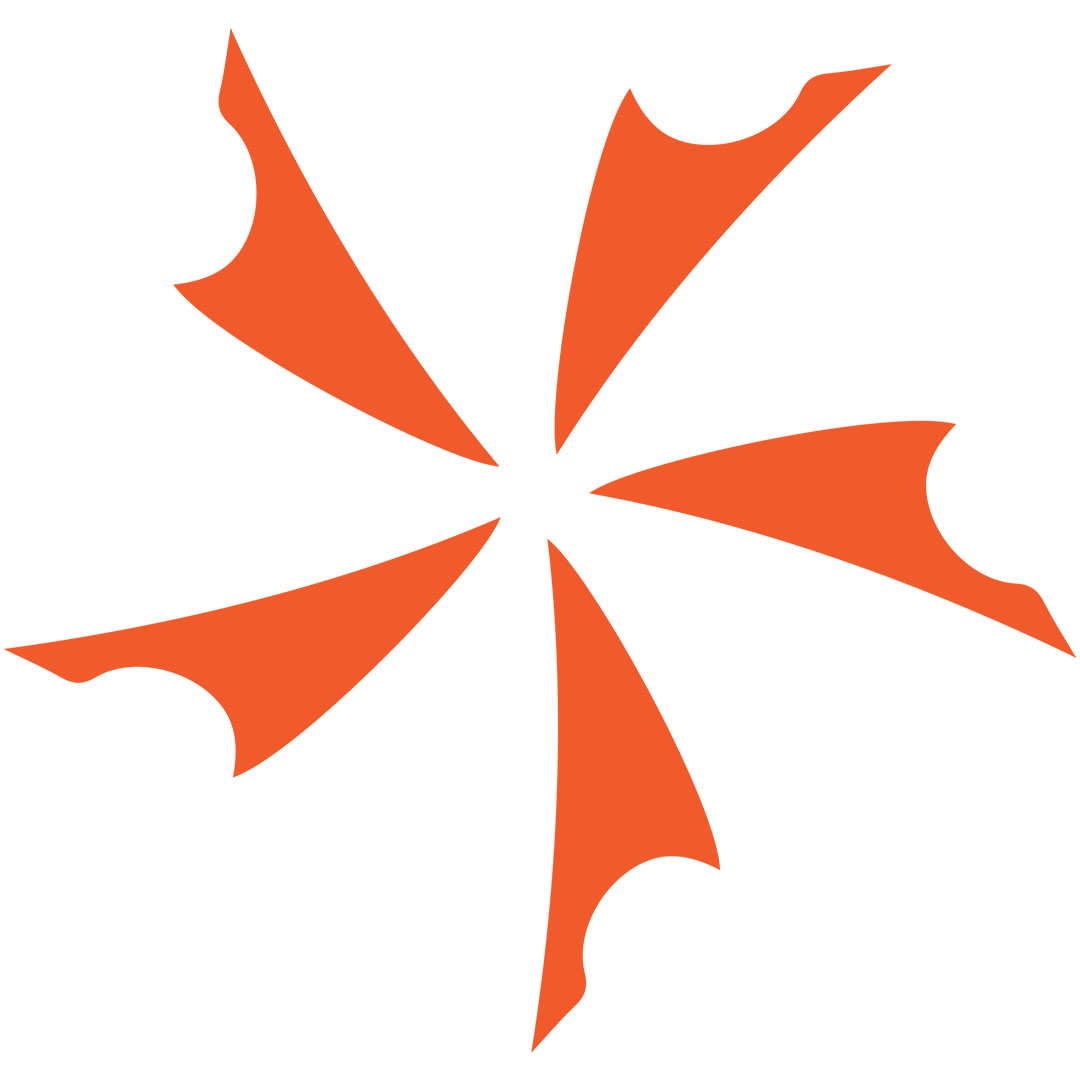 Boker El Pescador Arbolito Hawkbill Fishing Blade Boker's plant in Argentina has some great designs - and this hawkbill fixed bladeis one of them. This...