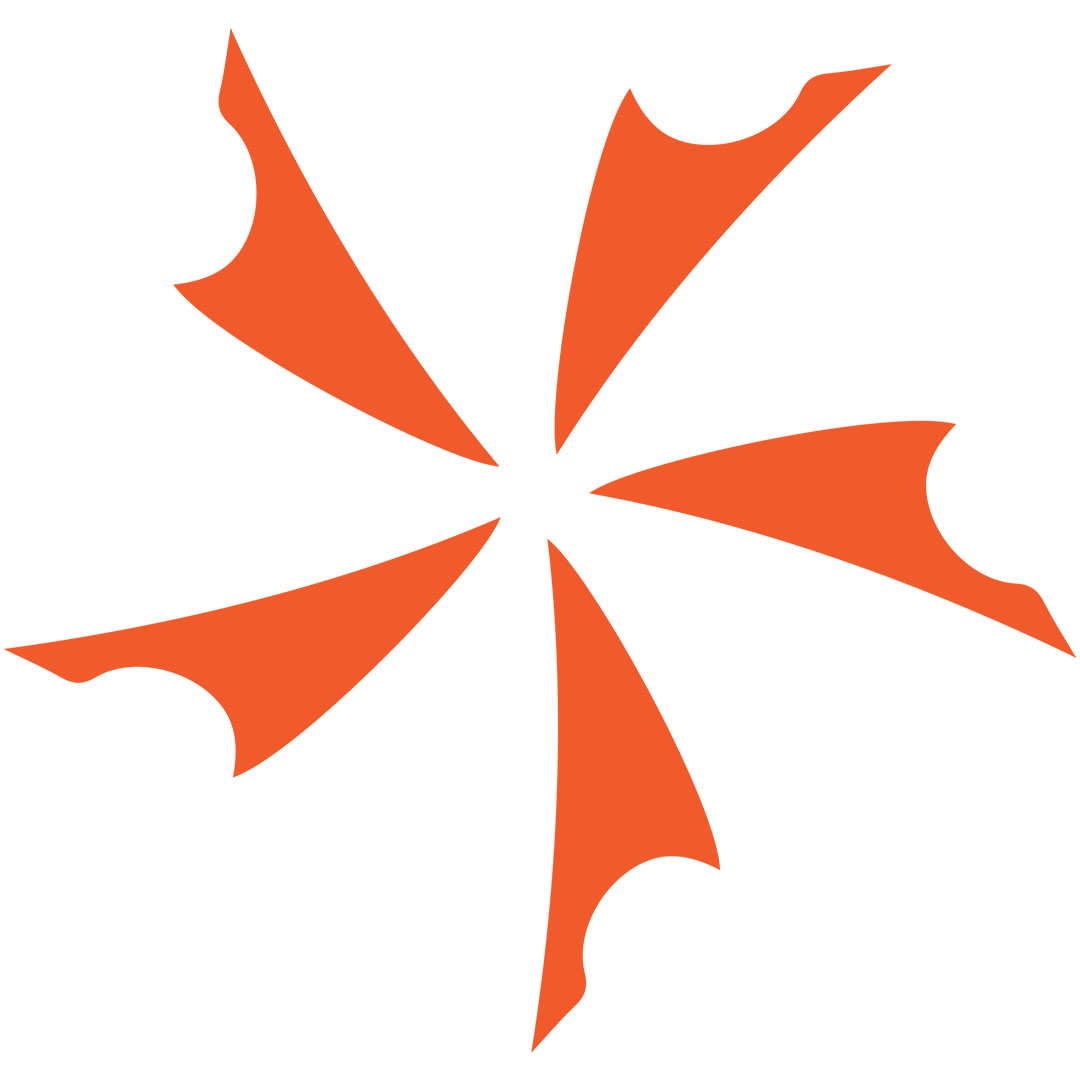 We're obviously more than excited about next week's upcoming BLADE Show, but luckily we were still sent in some pretty stellar custom and mid-tech...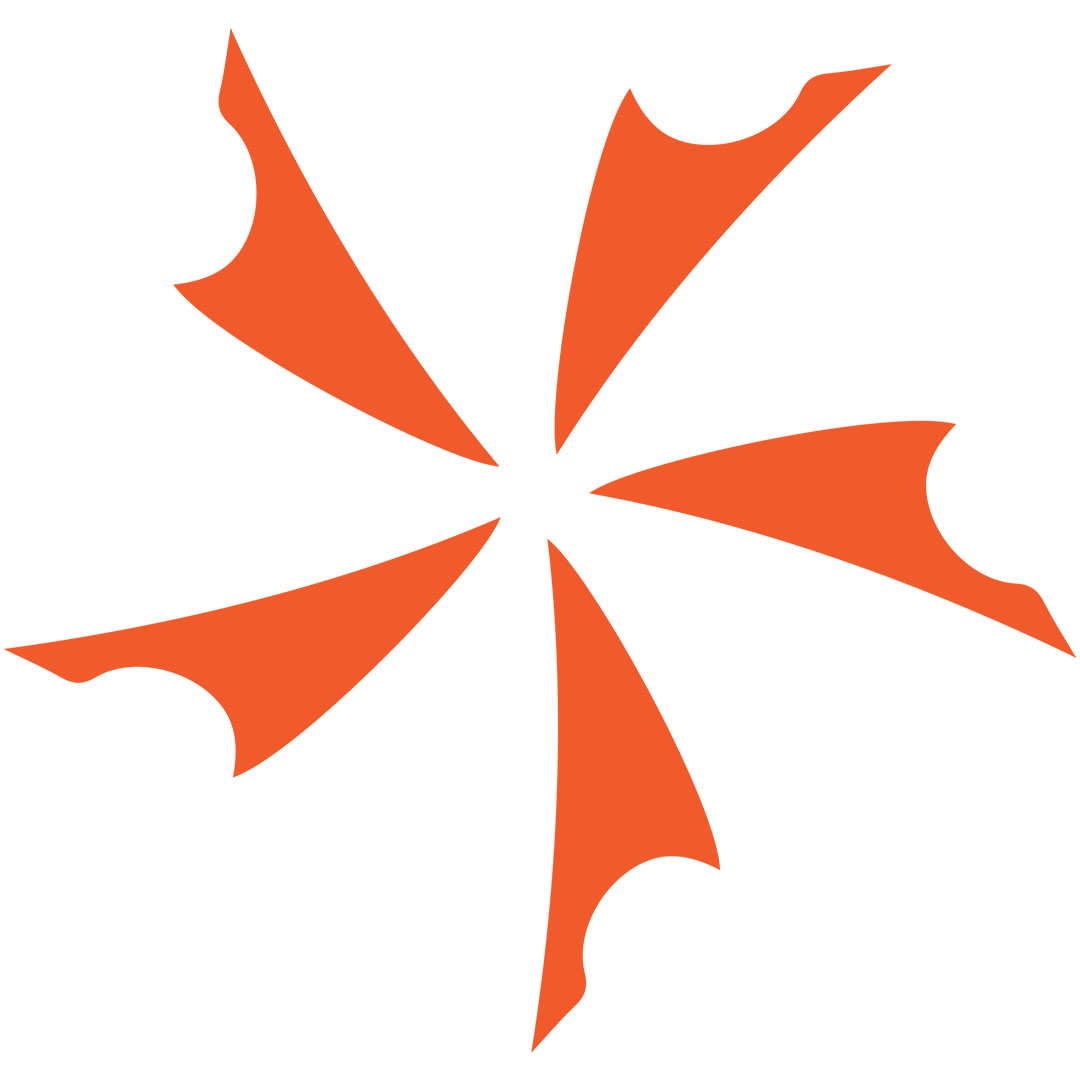 With spring approaching, now's the time to re-evaluate your camping pack and add some sweet new gear. We've got knives, we've got hatchets, we've...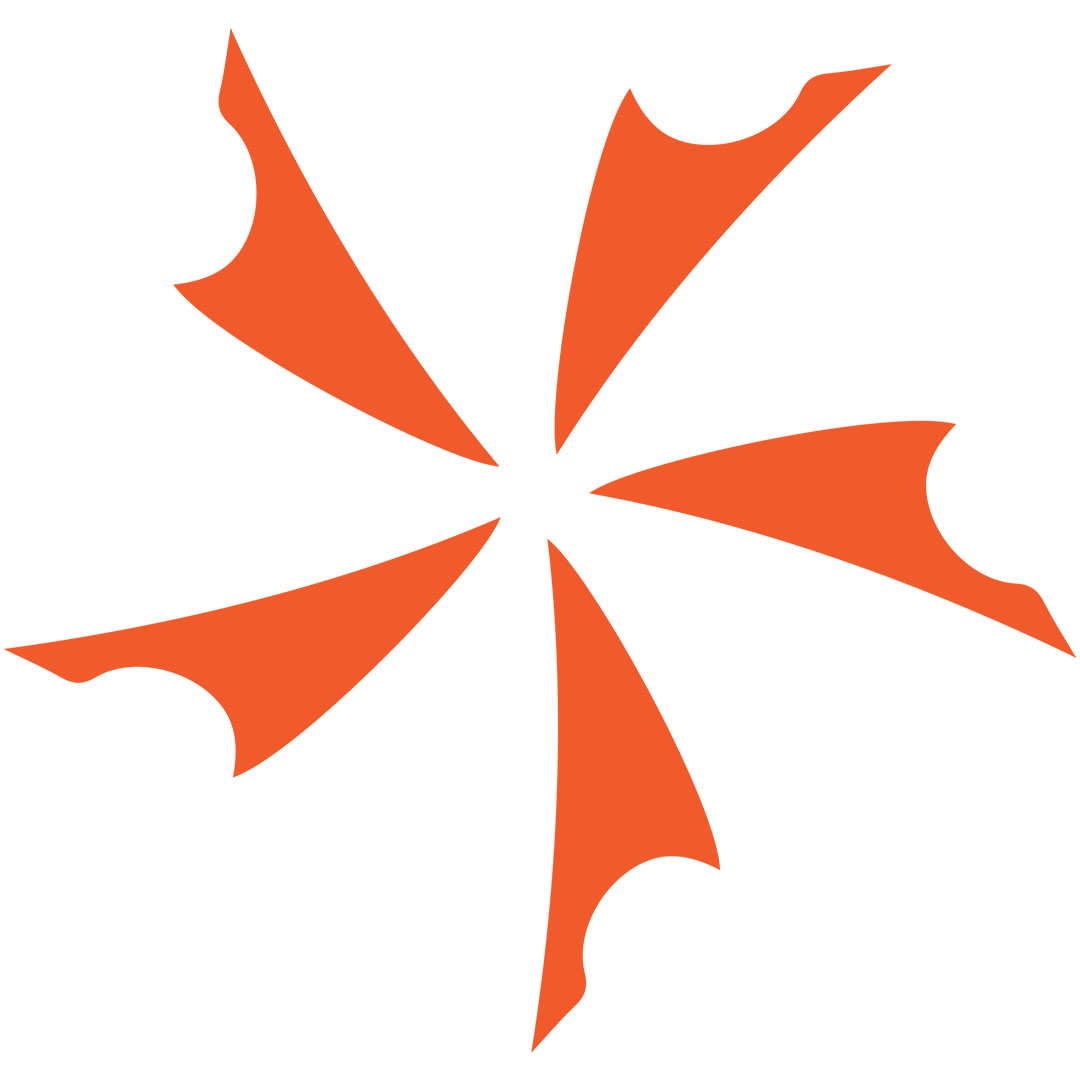 The Schrade Uncle Henry Elk Hunter and Skinner are great for all your outdoor needs. With blades made from 7Cr17MoV high carbon stainless steel,...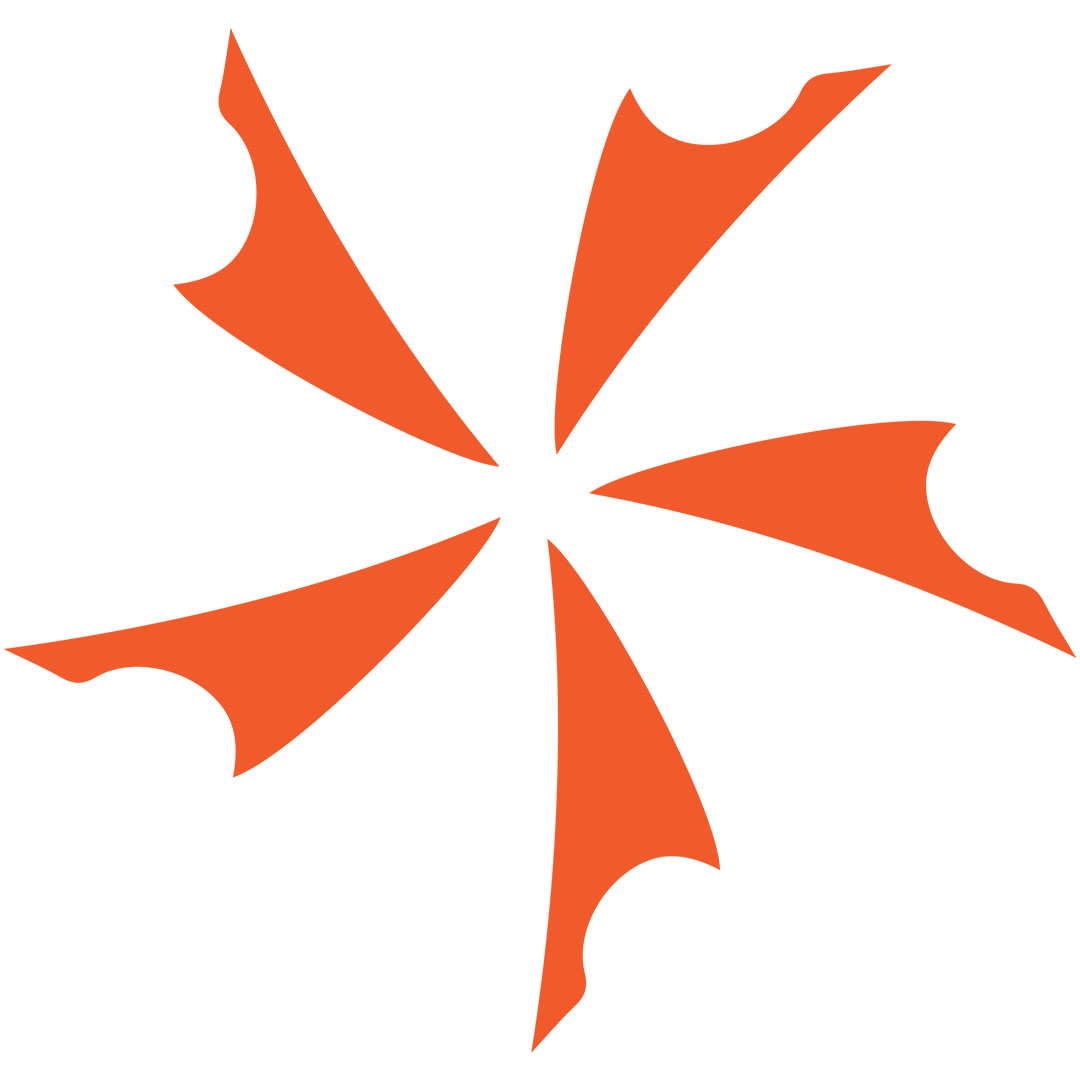 Looking for a combat knife? The Bastinelli Creations Assaucalypse is that knife, and is also available in a compact model if you are size...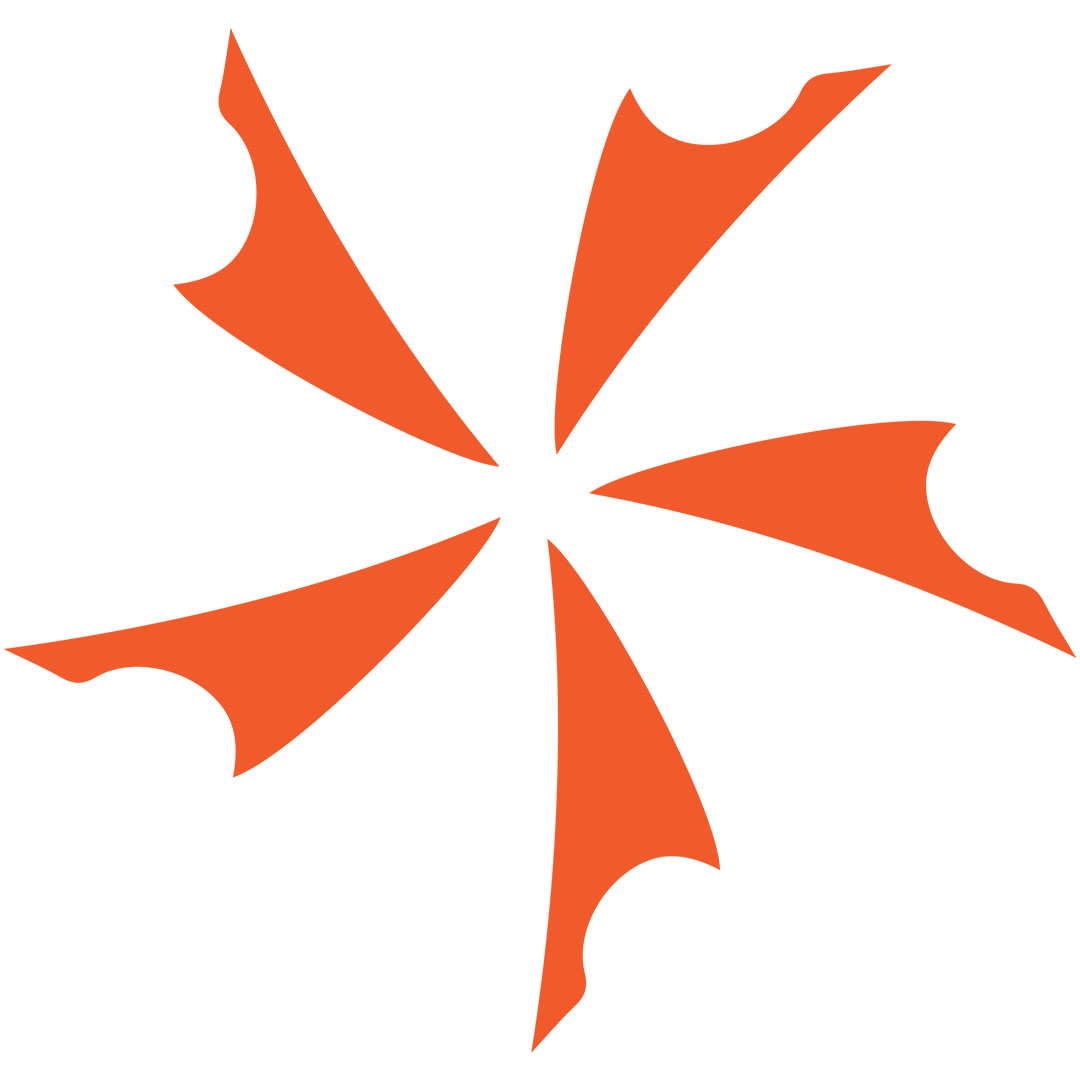 www.knifecenter.com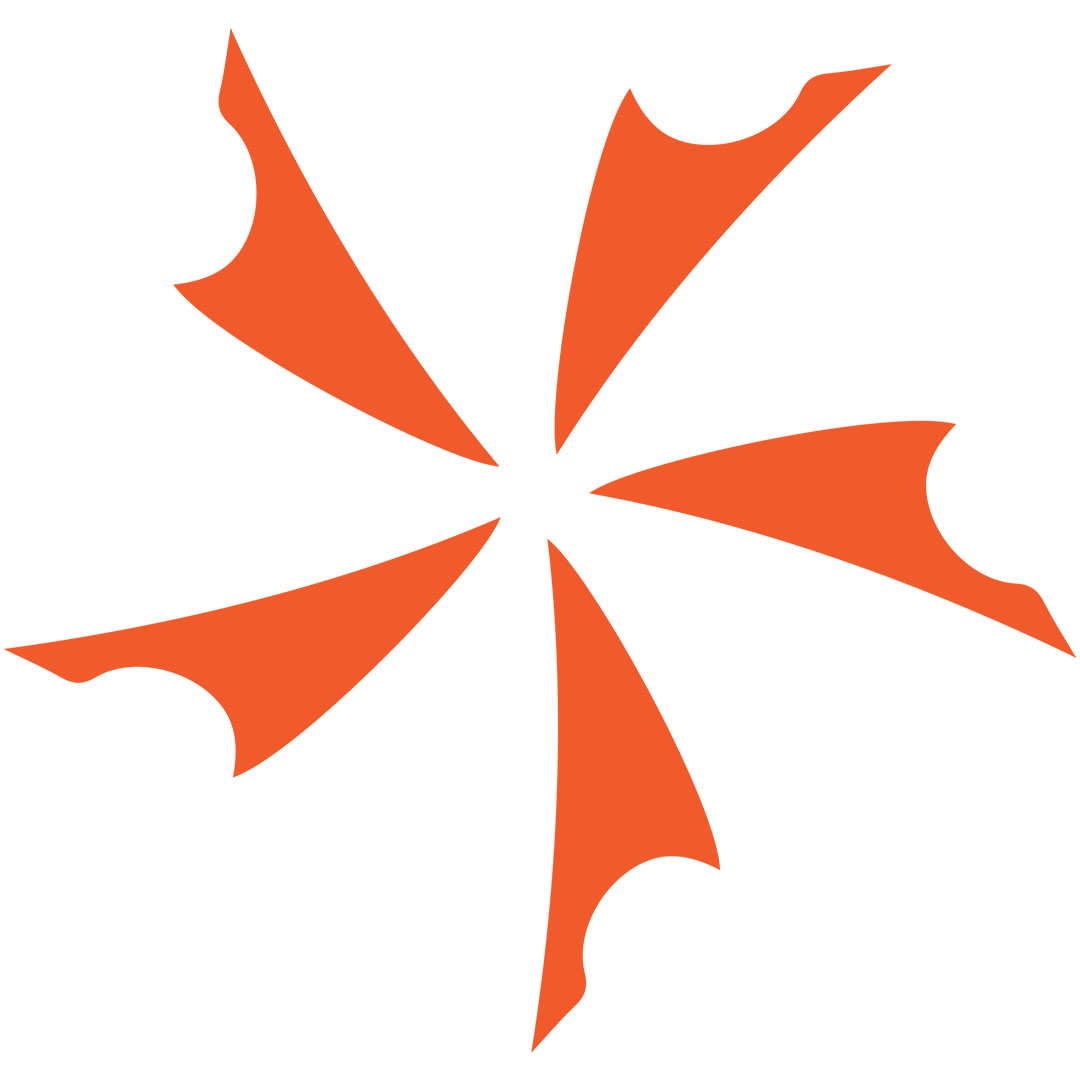 www.knifecenter.com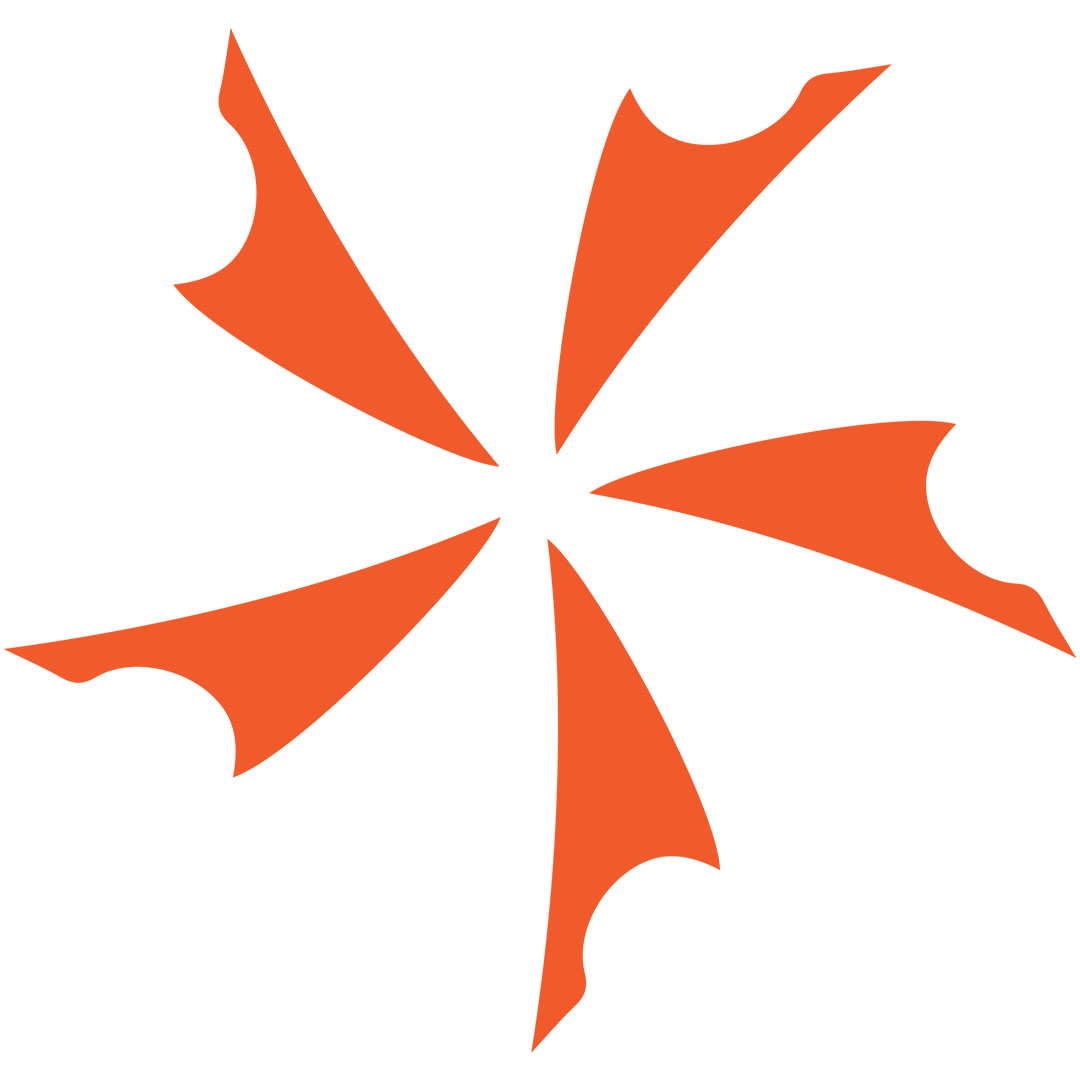 Colonel Rex Applegate's legacy lives on in this intricate, superiorly manufactured Boker Applegate 6" Commemorative Fighting Knife. With its beautiful rosewood handle, mirror polished...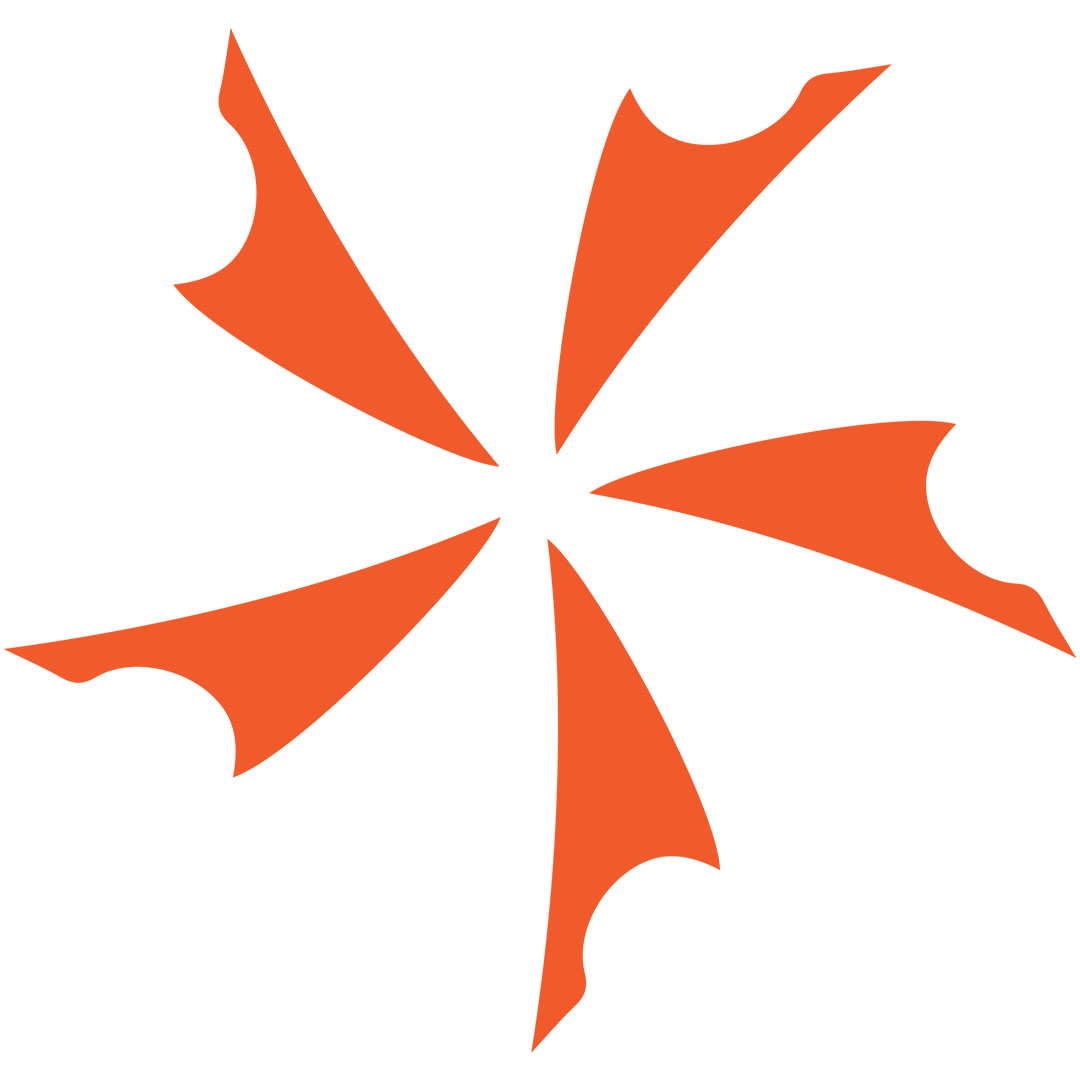 www.knifecenter.com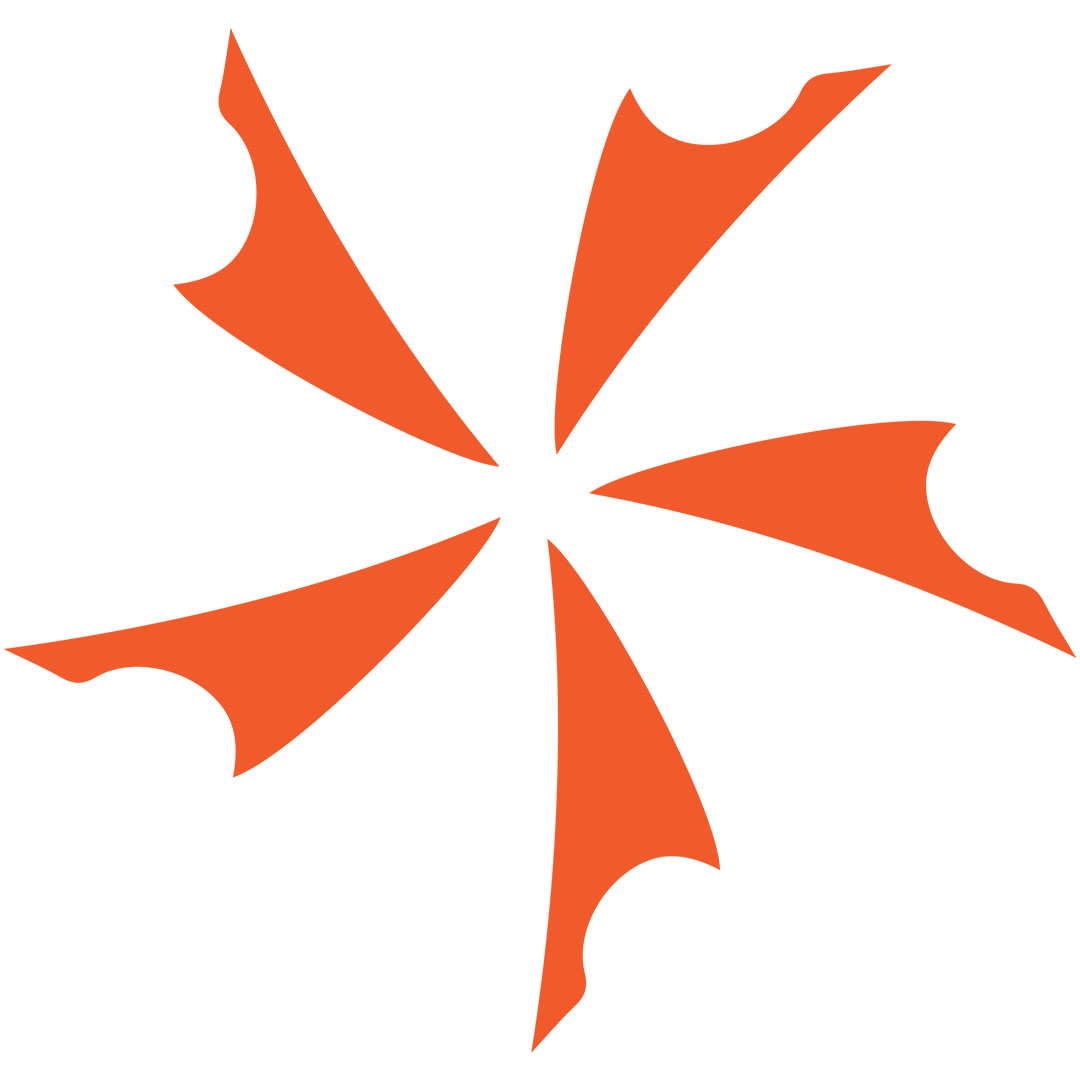 www.knifecenter.com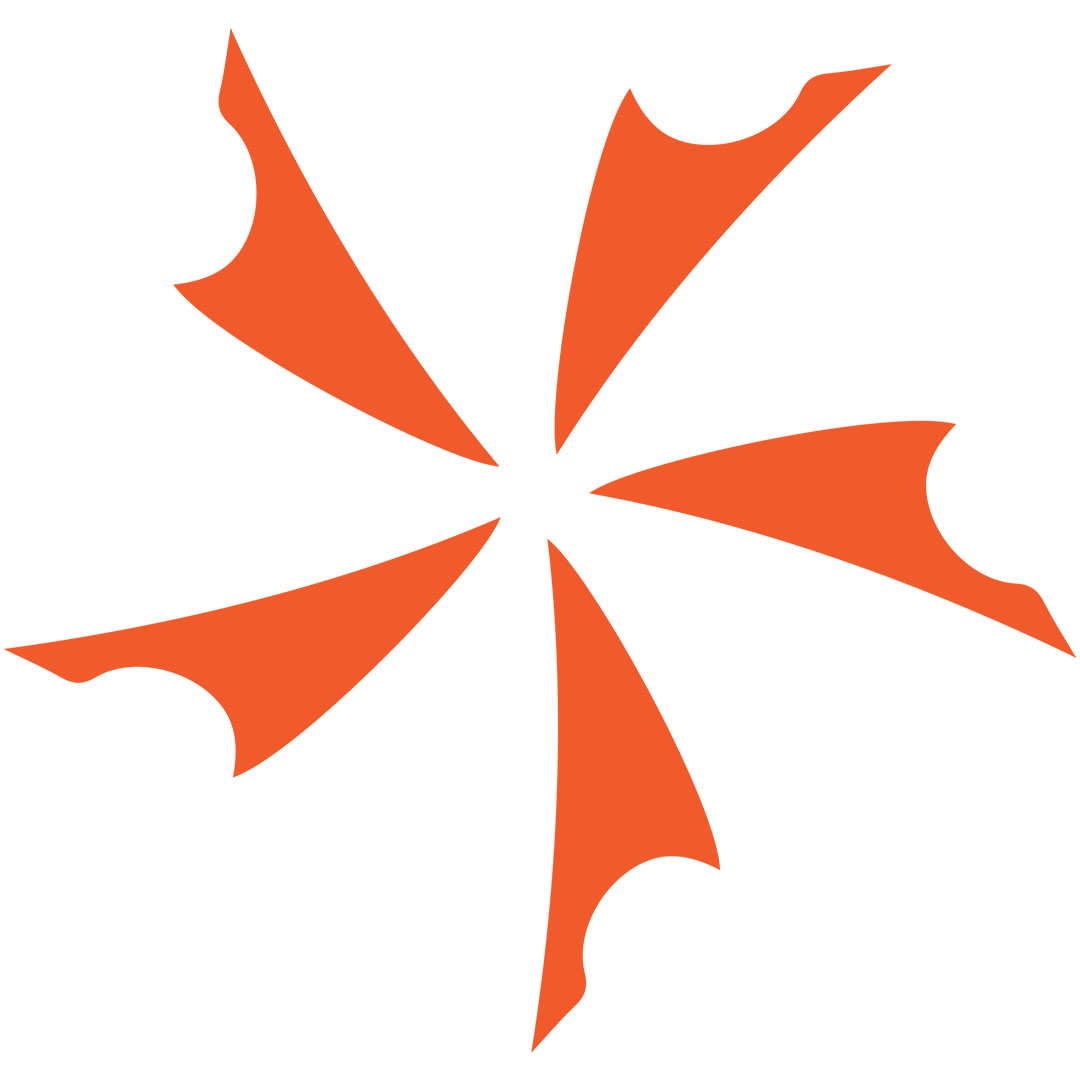 www.knifecenter.com