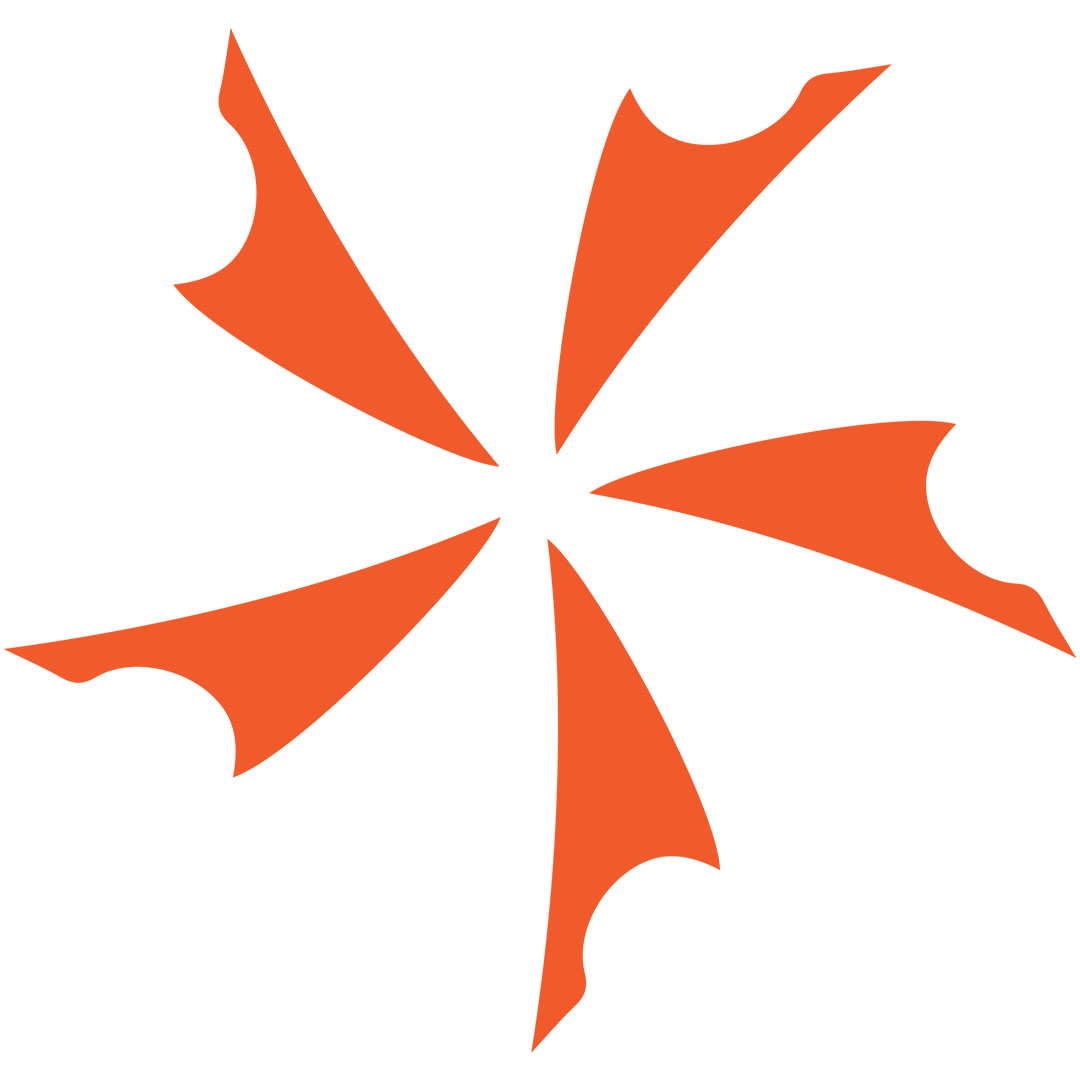 There's always a high that you get from being at a custom knife show that doesn't wear off for a couple of weeks, especially...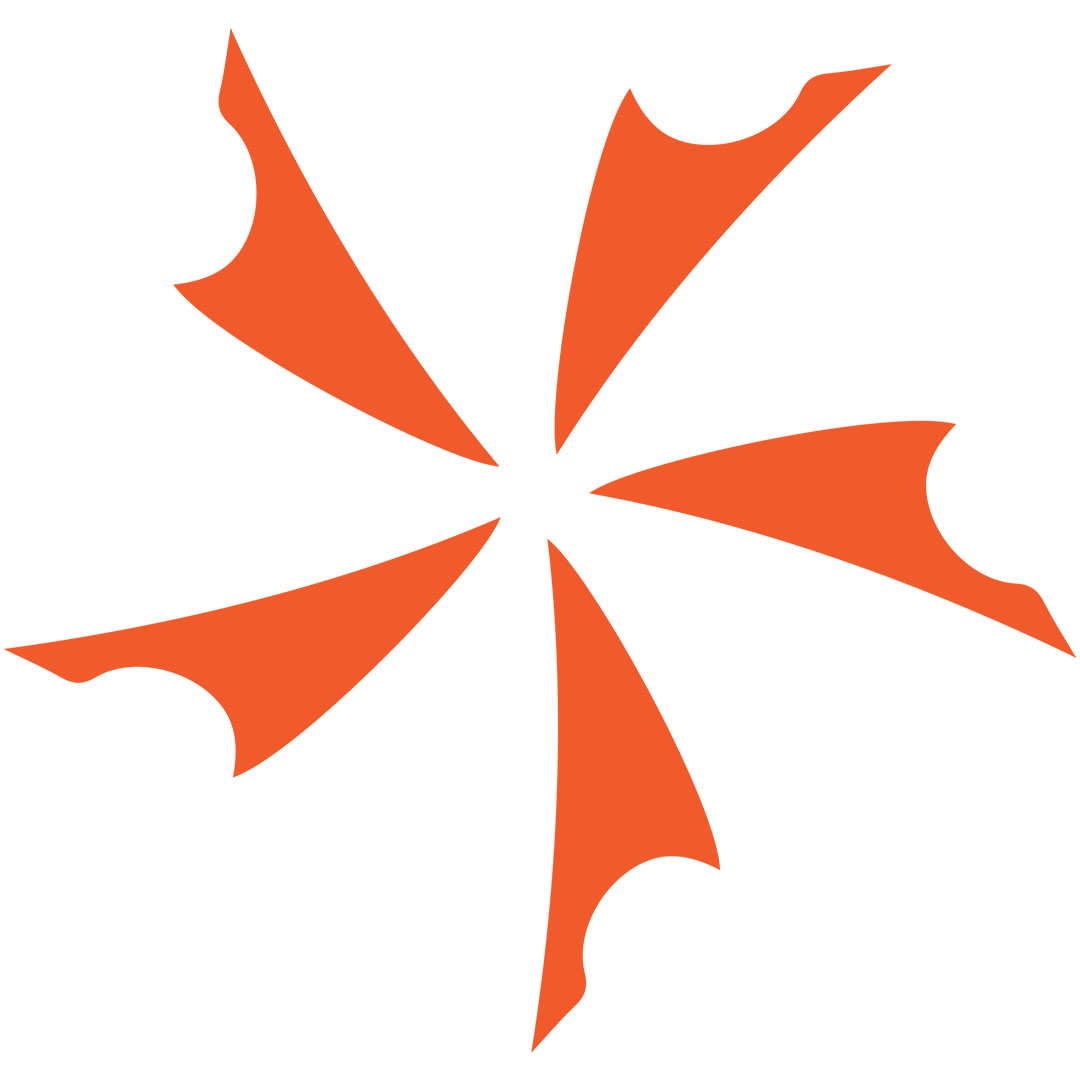 Matthew Lerch Custom Mako Flippers Extreme precision, superb action, and stunning aesthetics are just some of the features you'll get in a custom Mako from...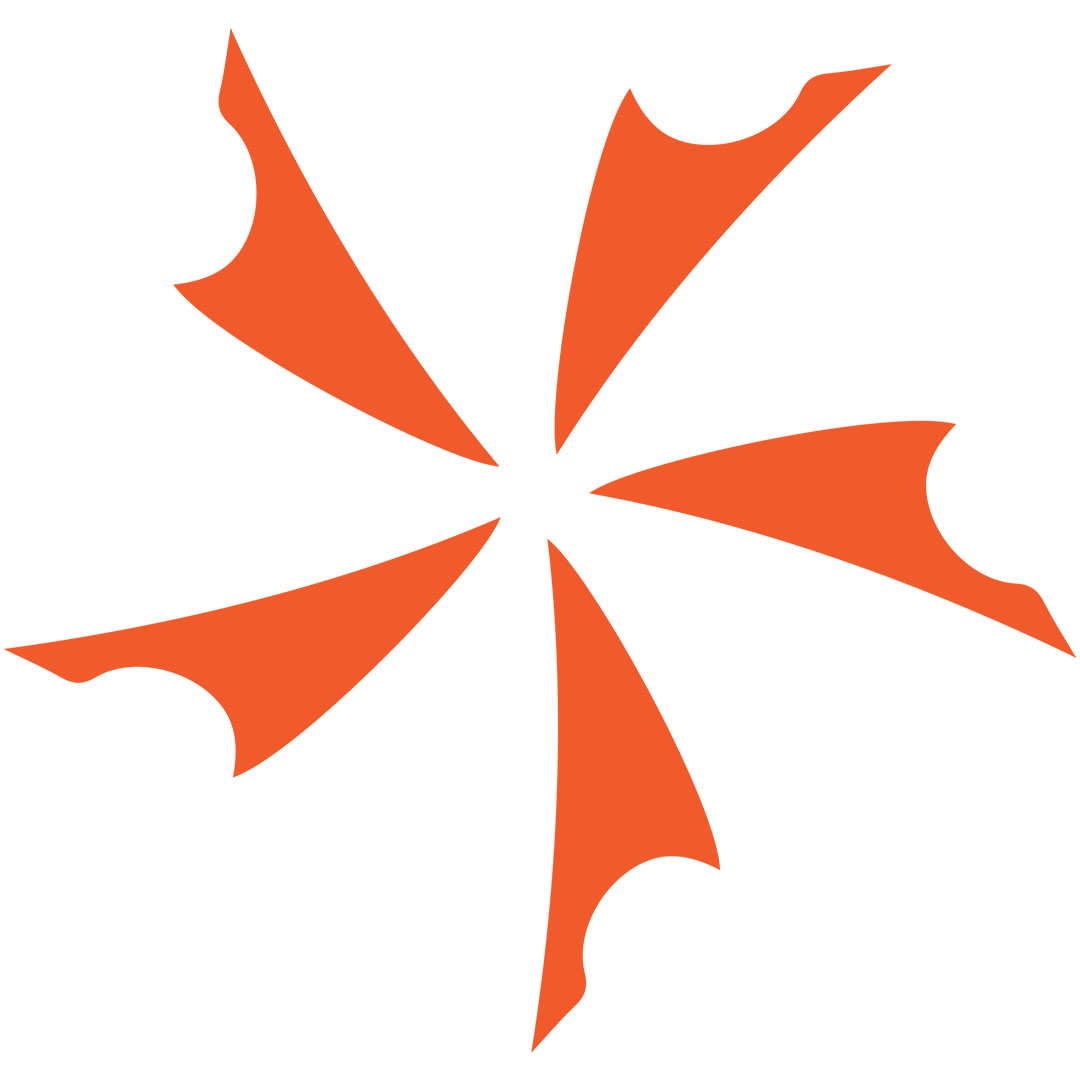 The new Midtech Custom Brous VR-71 Flippers are a series of one-offs customized by Jason himself. Each one has a unique look and handle...