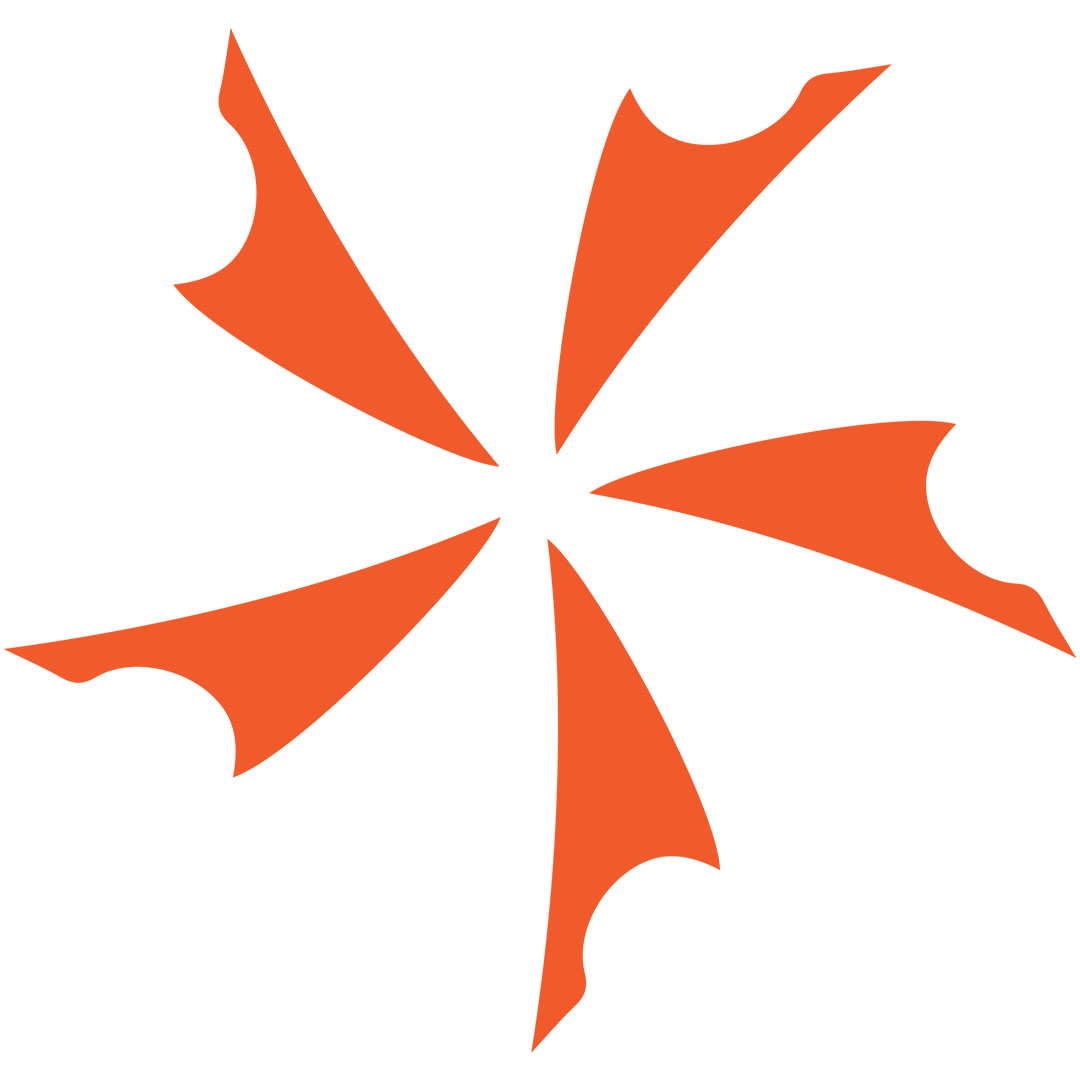 What makes a good Buchcraft design is an easily resharpened blade, comfortable handle, and of course a good sheath. The new Boker Plus Classic...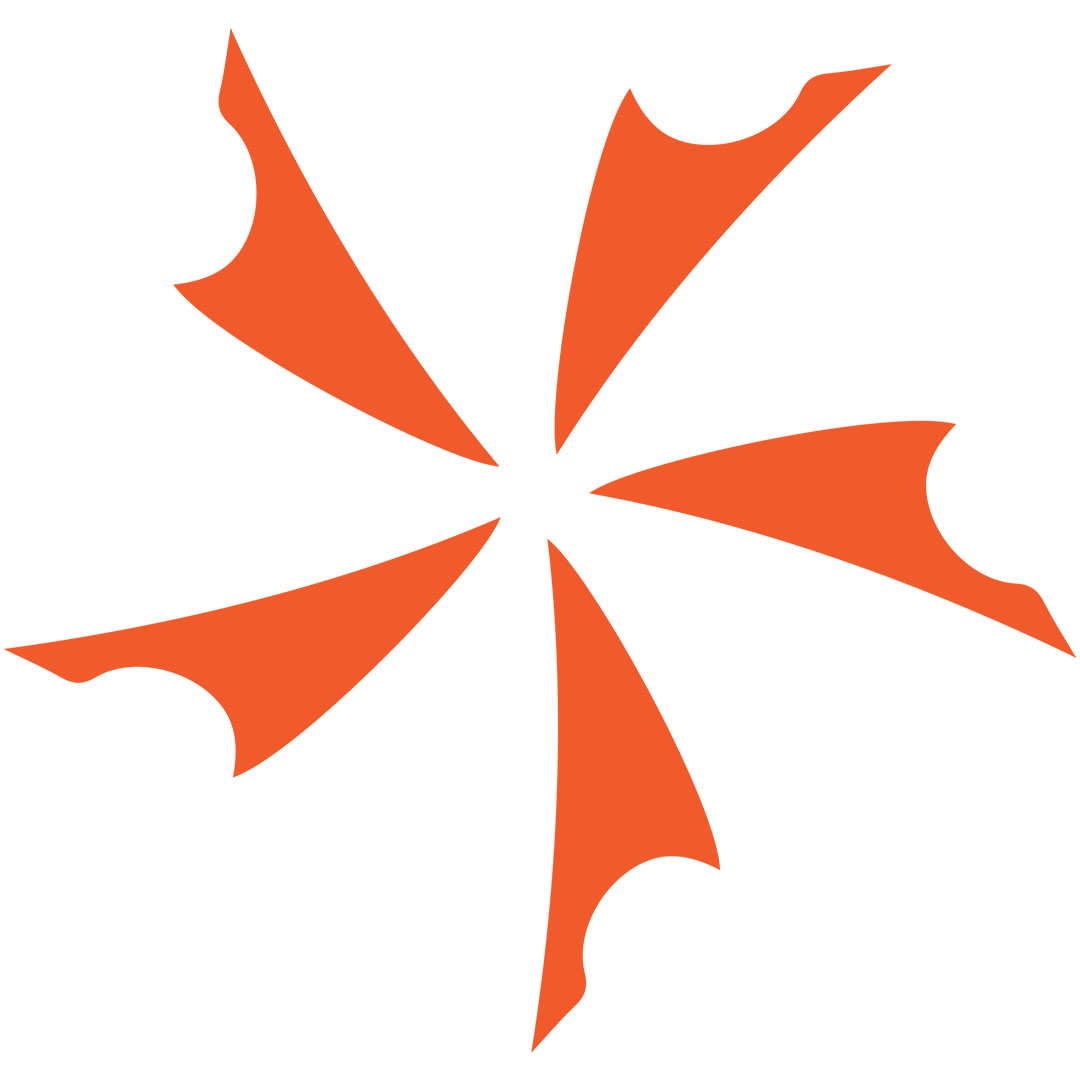 4Sevens has taken the Flashlight community by storm since their introduction nearly four years ago. Following the mantra form follows function, 4Sevens has surpassed...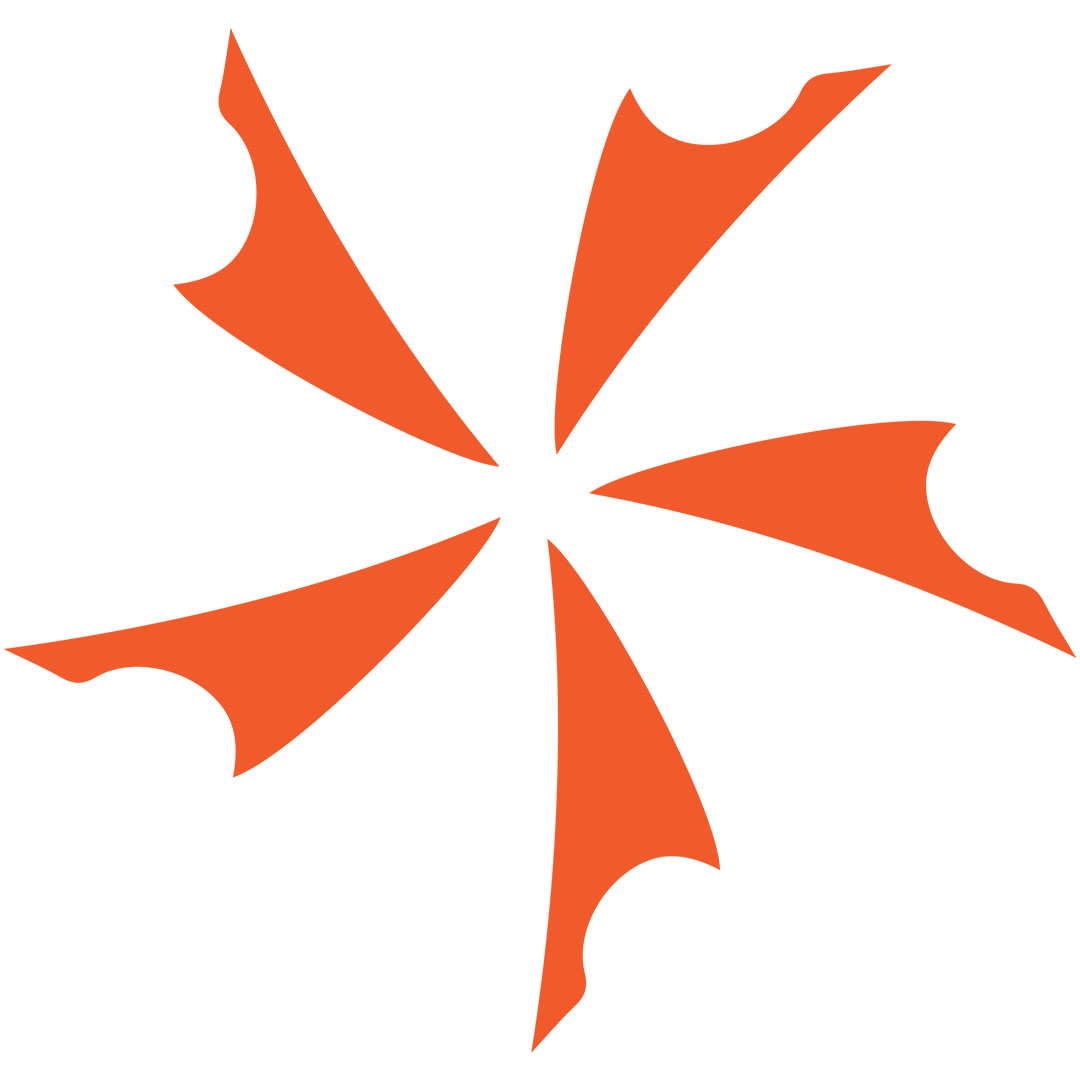 Spyderco welcomes a fourth member to the excellent Sage Series; the Al Mar inspired backlock with beautiful Arizona Ironwood and Titanium Bolsters. This knife...