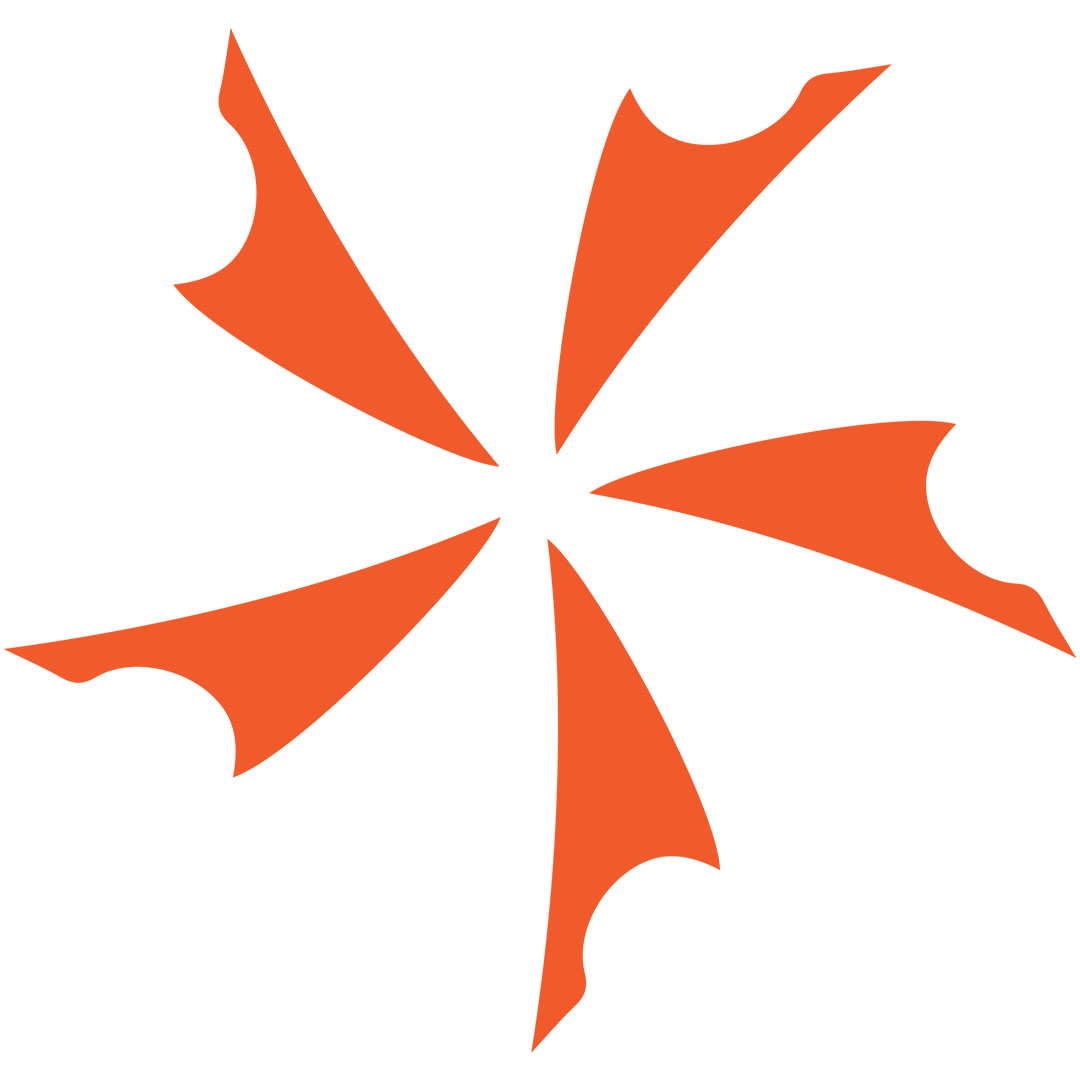 EDC is an acronym that's been gaining momentum in popularity the past couple years and it stands for Every Day Carry. It refers to...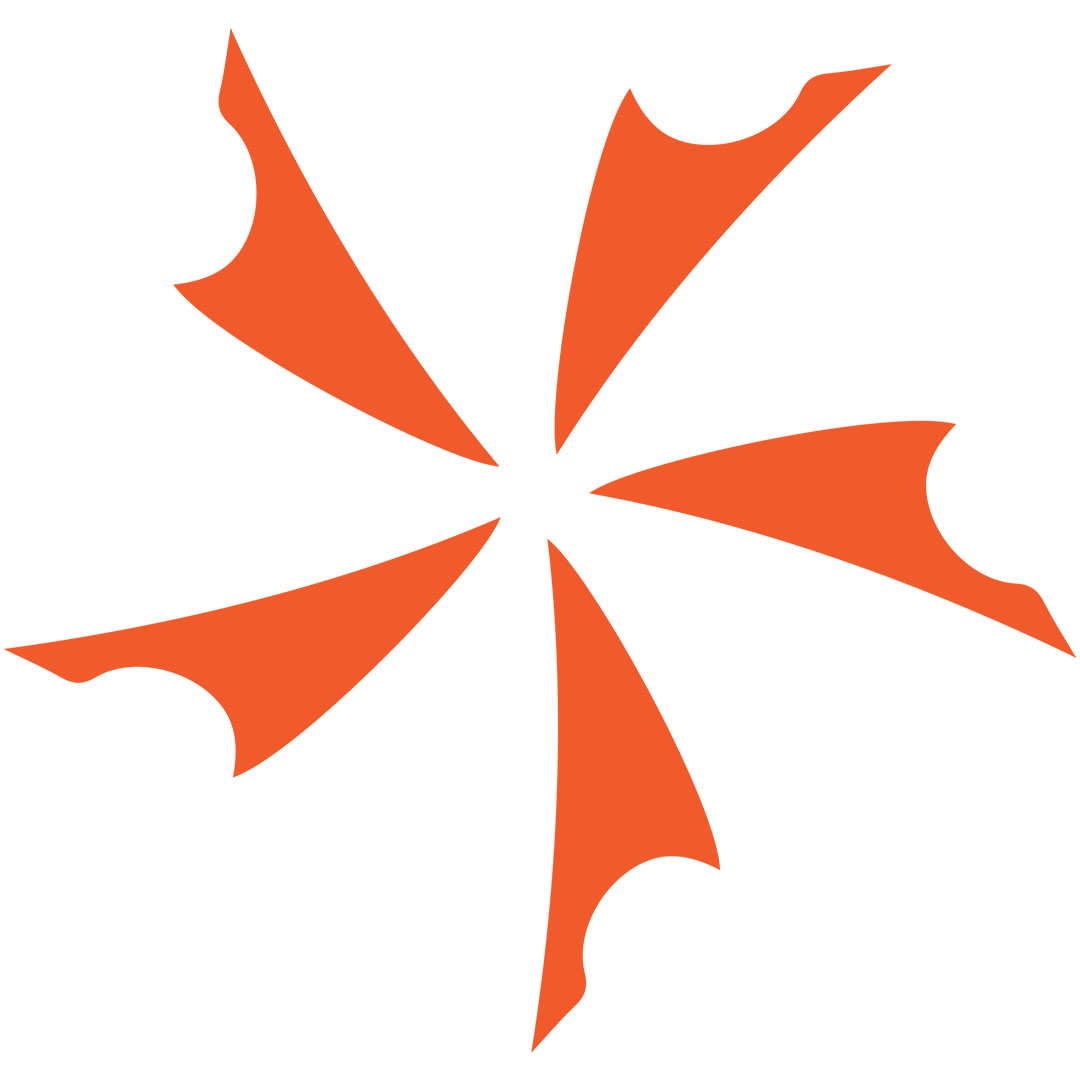 FOURSEVENS has just released their second generation of select flashlights with 20% brighter LED output! The new CREE XP-G2 LED emitters are among the...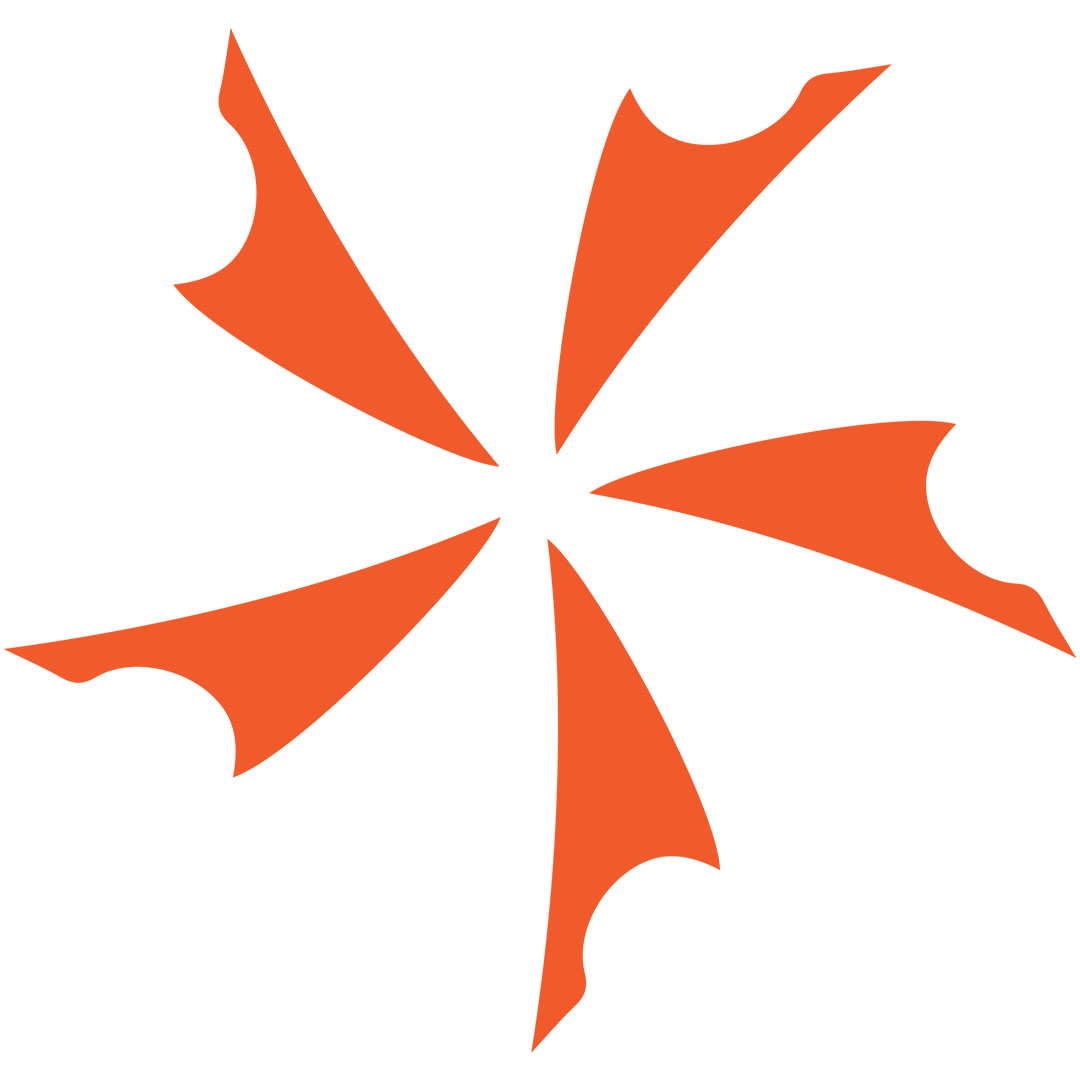 4Sevens has taken the Flashlight community by storm since their introduction nearly four years ago. Following the mantra form follows function, 4Sevens has surpassed...