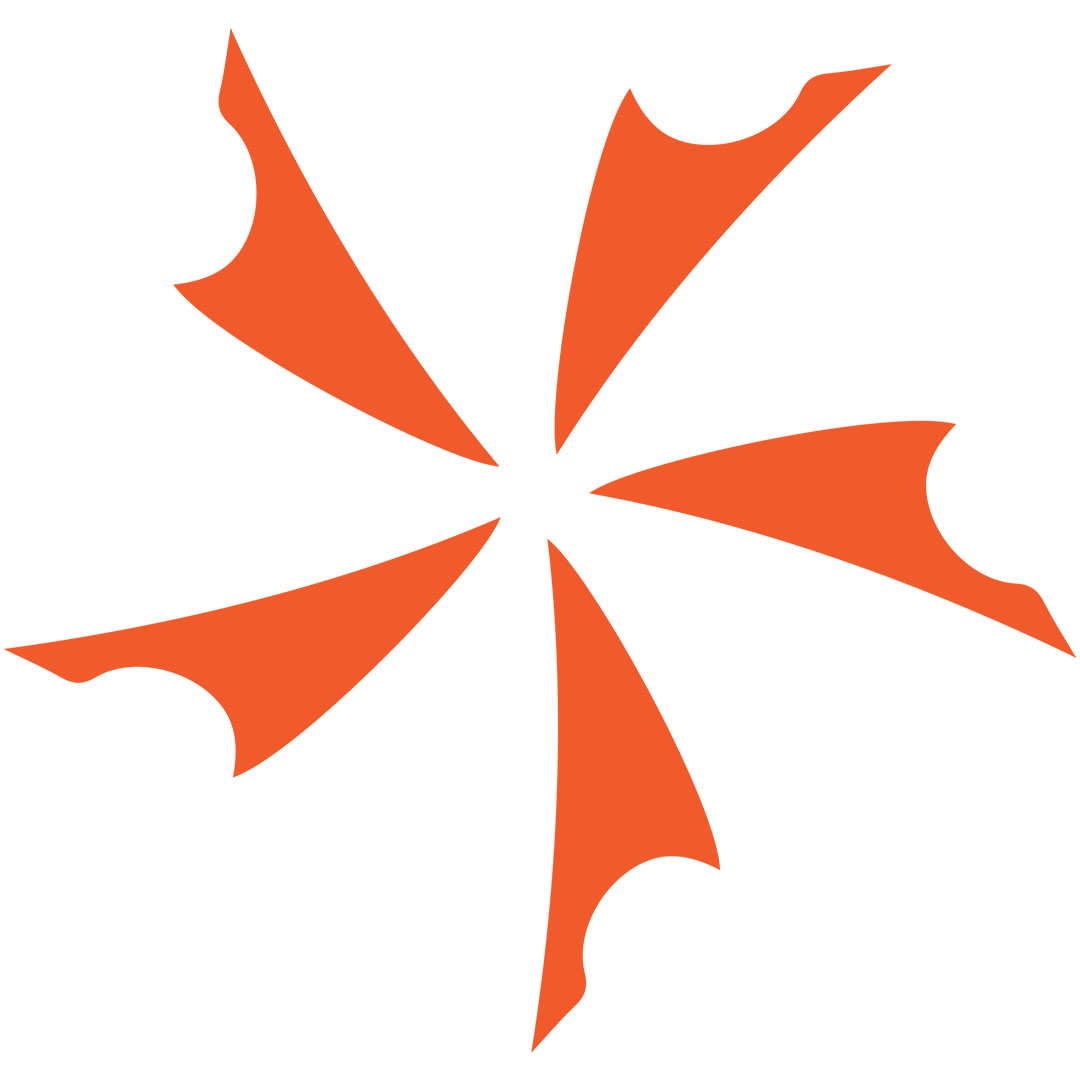 Wusthof Grand Prix II 7" Fillet Knives Fresh from Wusthof Cutlery factory in Solingen, Germany, it's the colorful new line of Grand Prix II Fillet...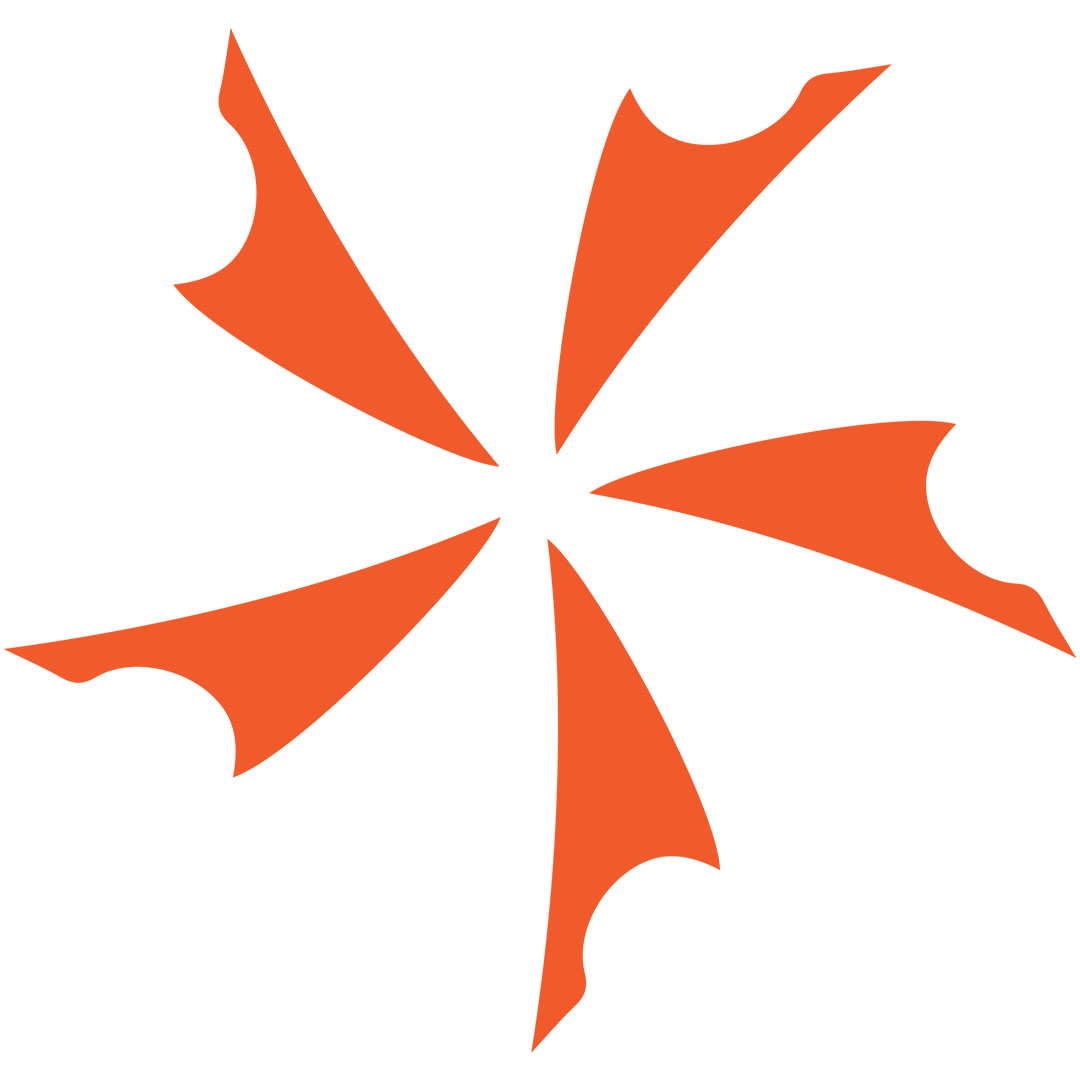 Boker 2011 Annual Damascus Collectors Folding Knife Boker Knives is a company that does a lot of things and does a lot of them right....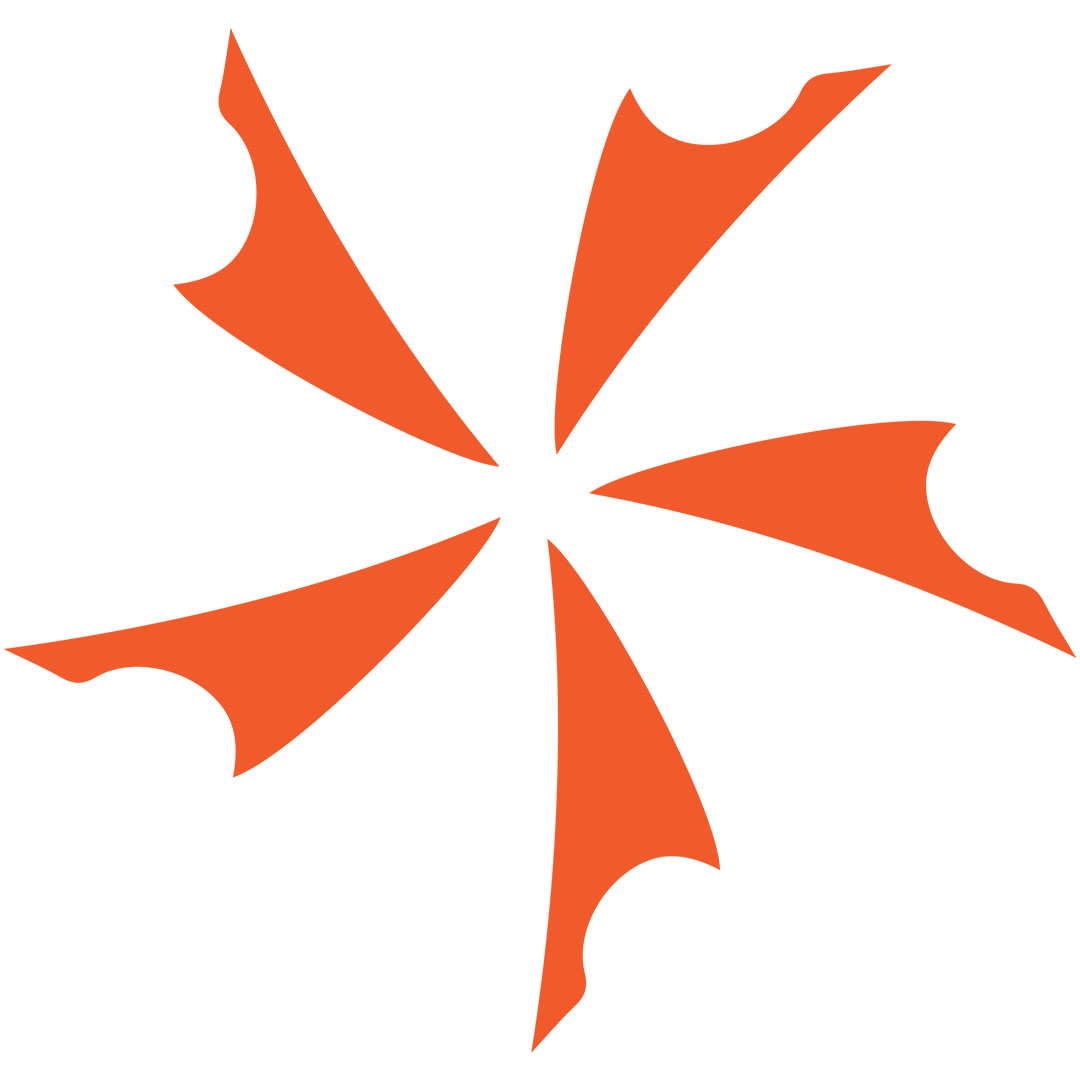 Boker Che Folding Knife from Germany Boker of Solingen Germany offers this great new folding knife. This Boker offering is a beauty. It is a...