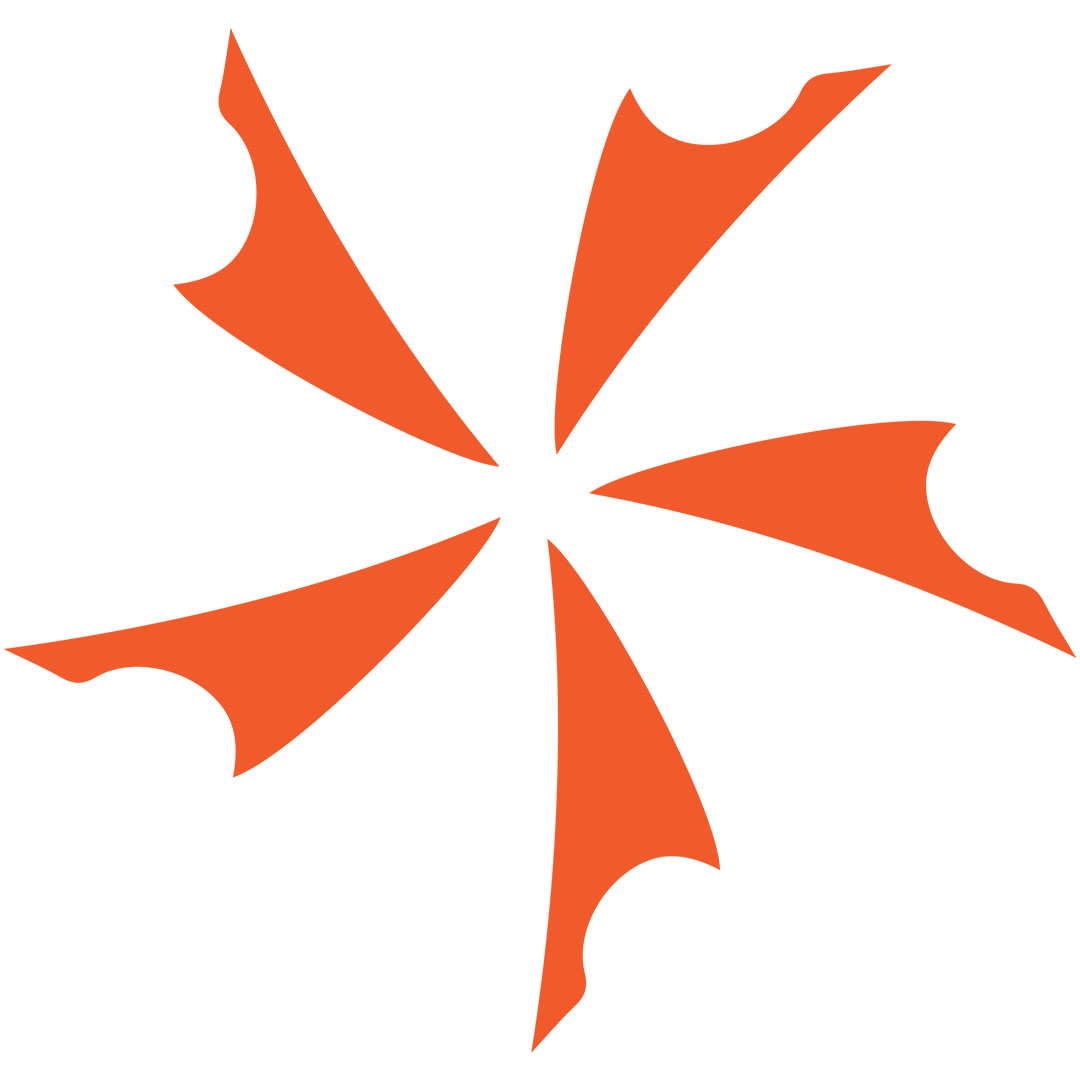 New Damascus Bowie Knives from Bear and Son at the Knife Center Every now and then we get offered an amazing opportunity by our vendors....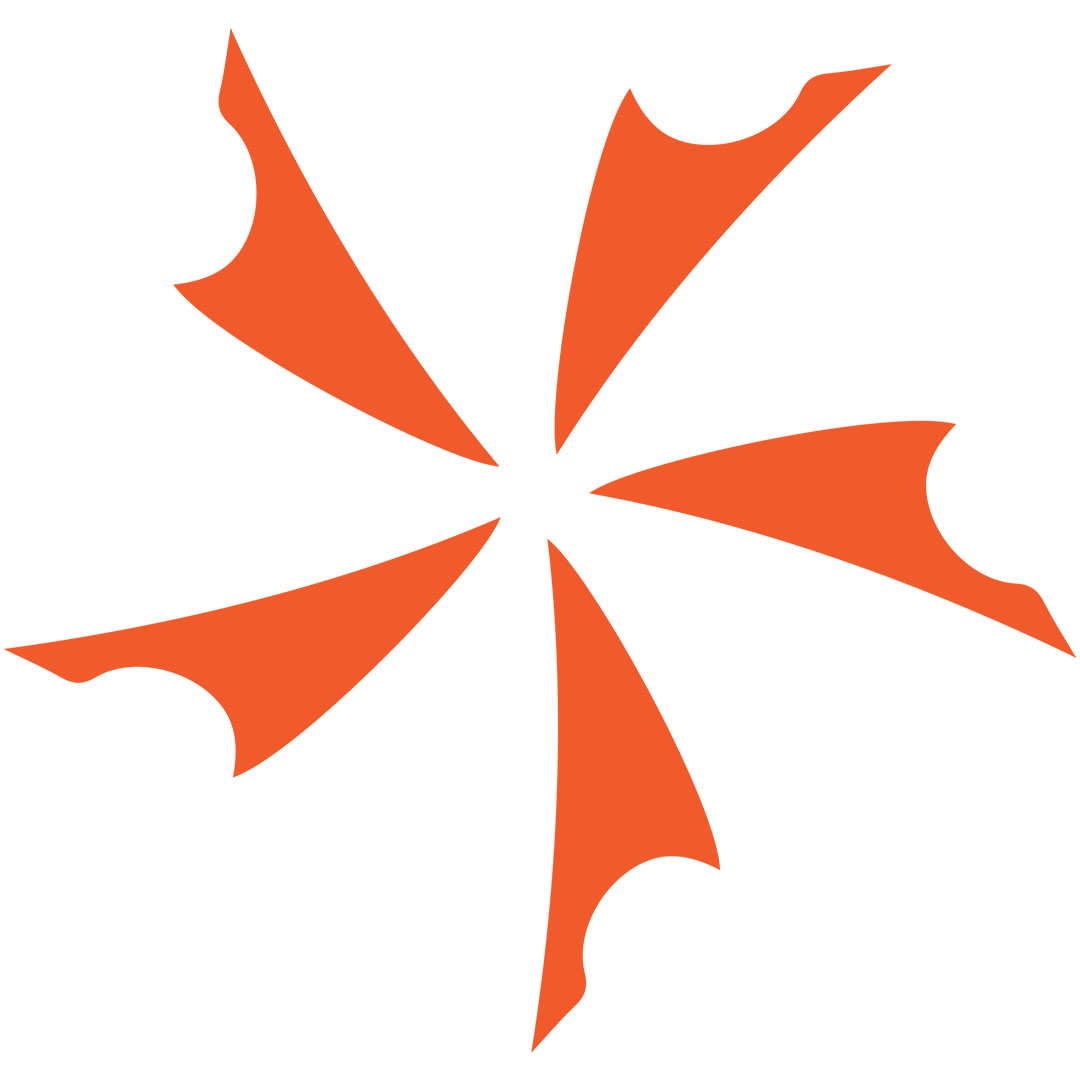 New Winchester Reverse Gunstock Folding Knives! Not to be confused with the inexpensive Winchester knives made by Gerber in China, the beautiful Winchester knives made...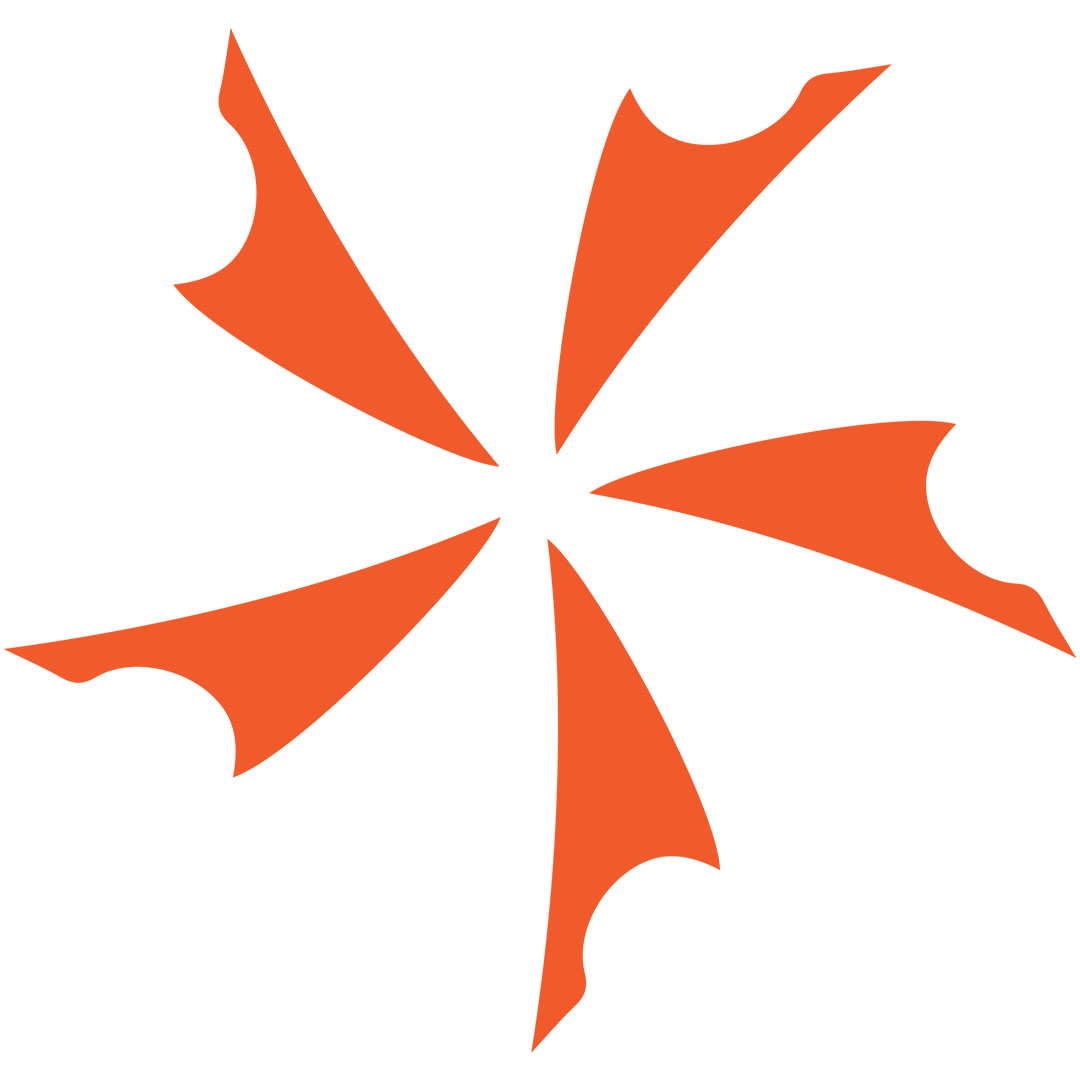 New SureFire Stratum Variable-Output LED Flashlight! There is a reason why SureFire is the choice of Military and Law Enforcement professionals, as well as...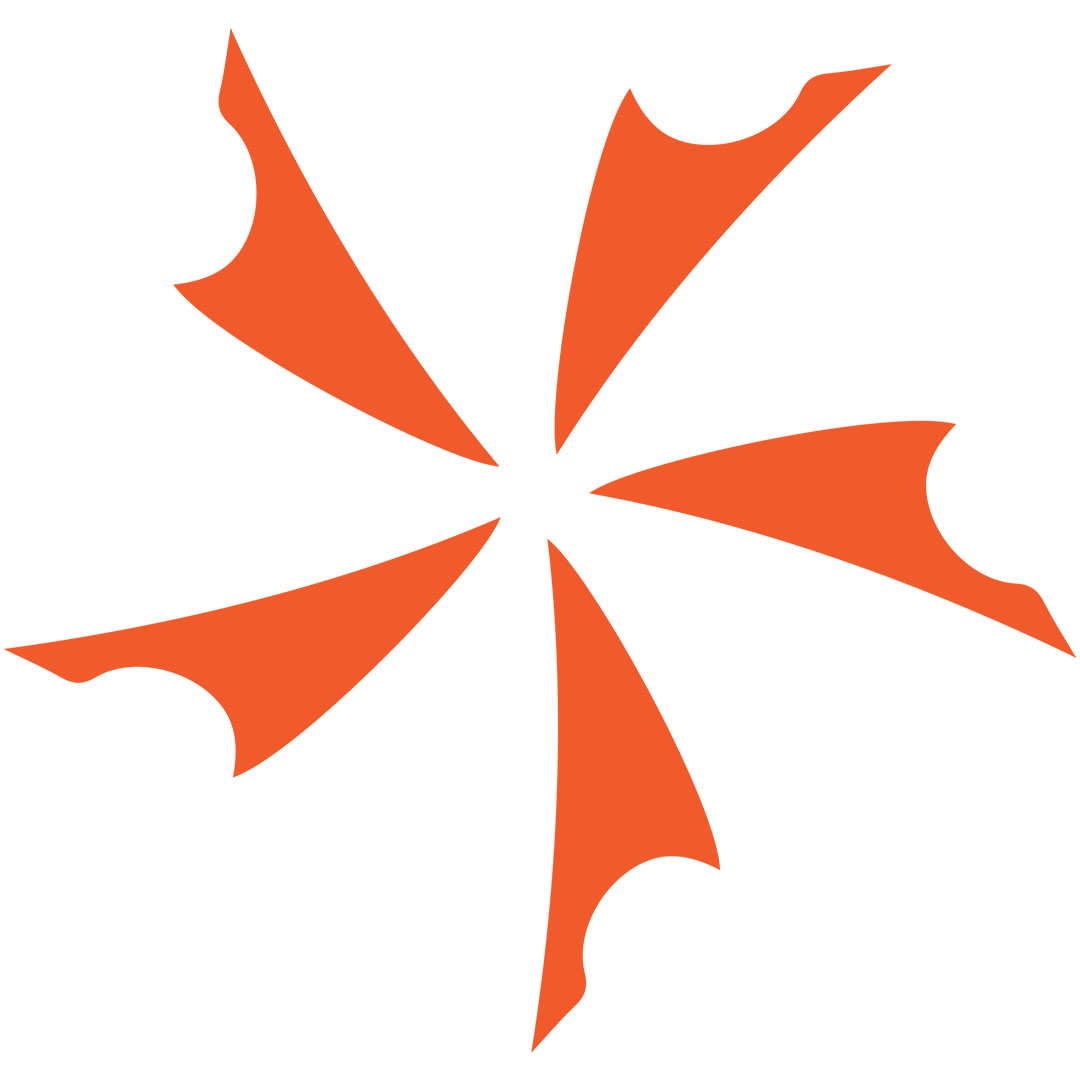 SOG Stingray 2.0 Gentleman's Folders The Stingray was a staple of the SOG lineup for many years. This new model is truly extraordinary. We have...