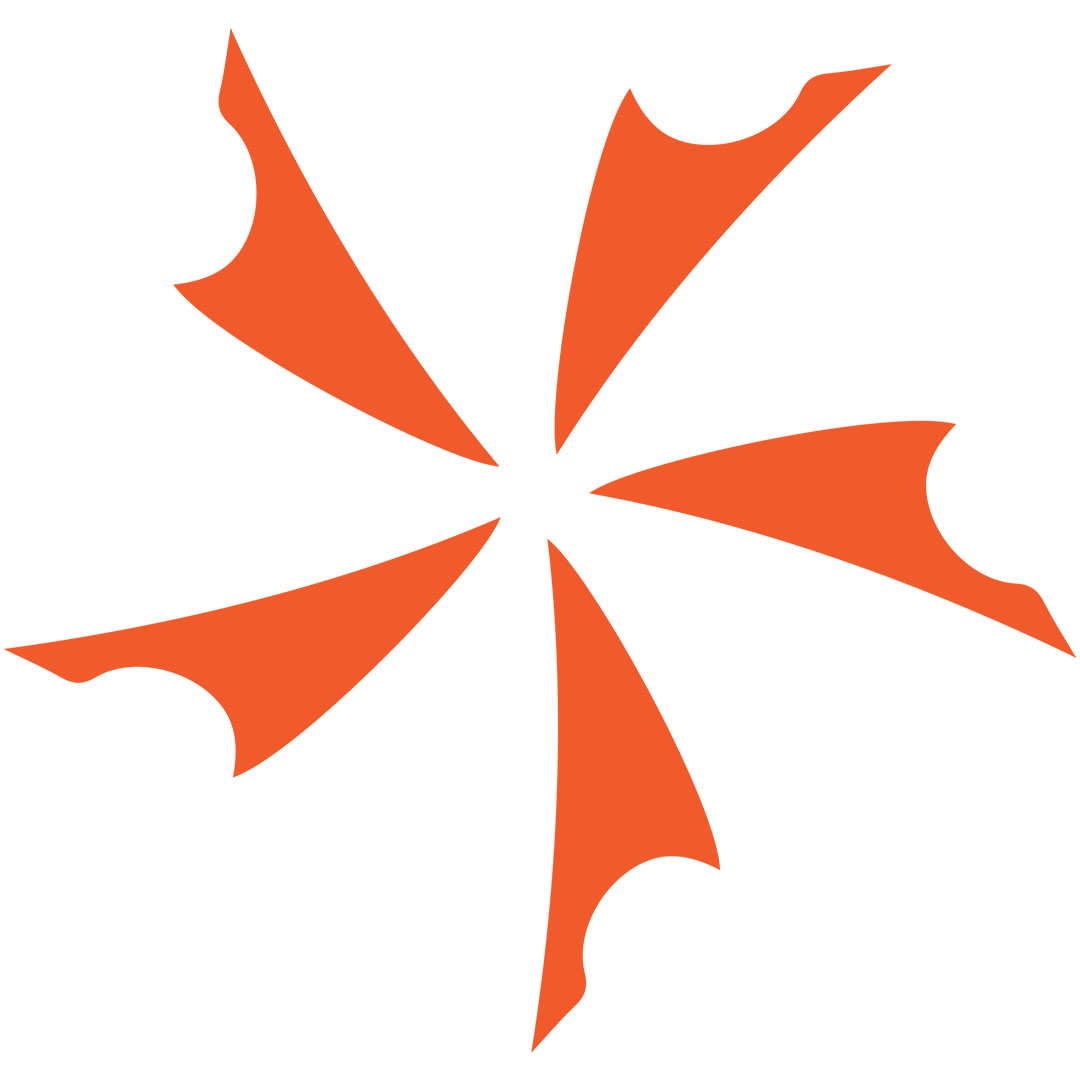 The Gerber Myth Series is a new line of hunting knives and gear designed for hard use out in the field. The line incorporates...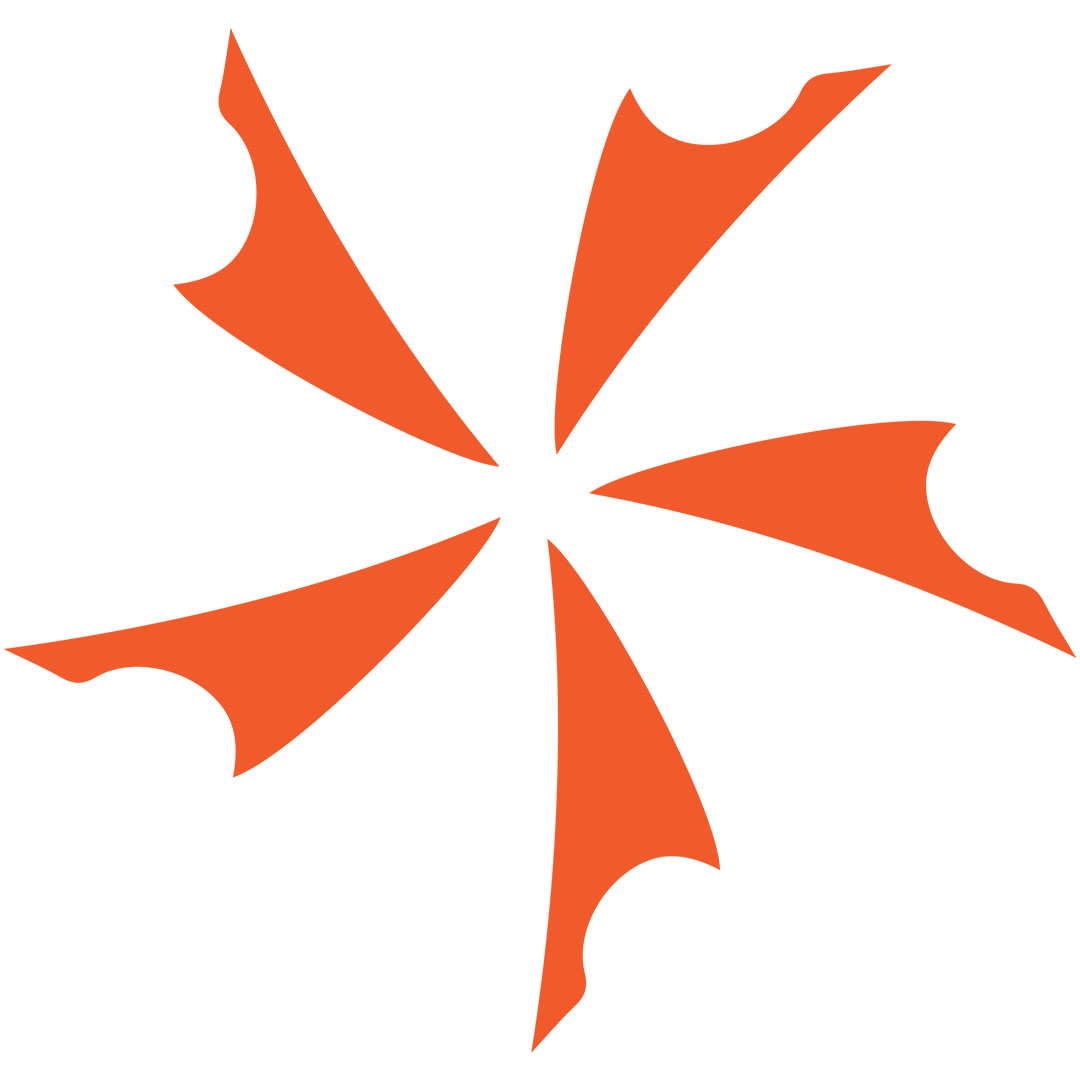 Outdoor Edge Hybrid Hook Hunter Outdoor Edge does hunting products better than anyone we have seen. We try to offer their selection as completely as...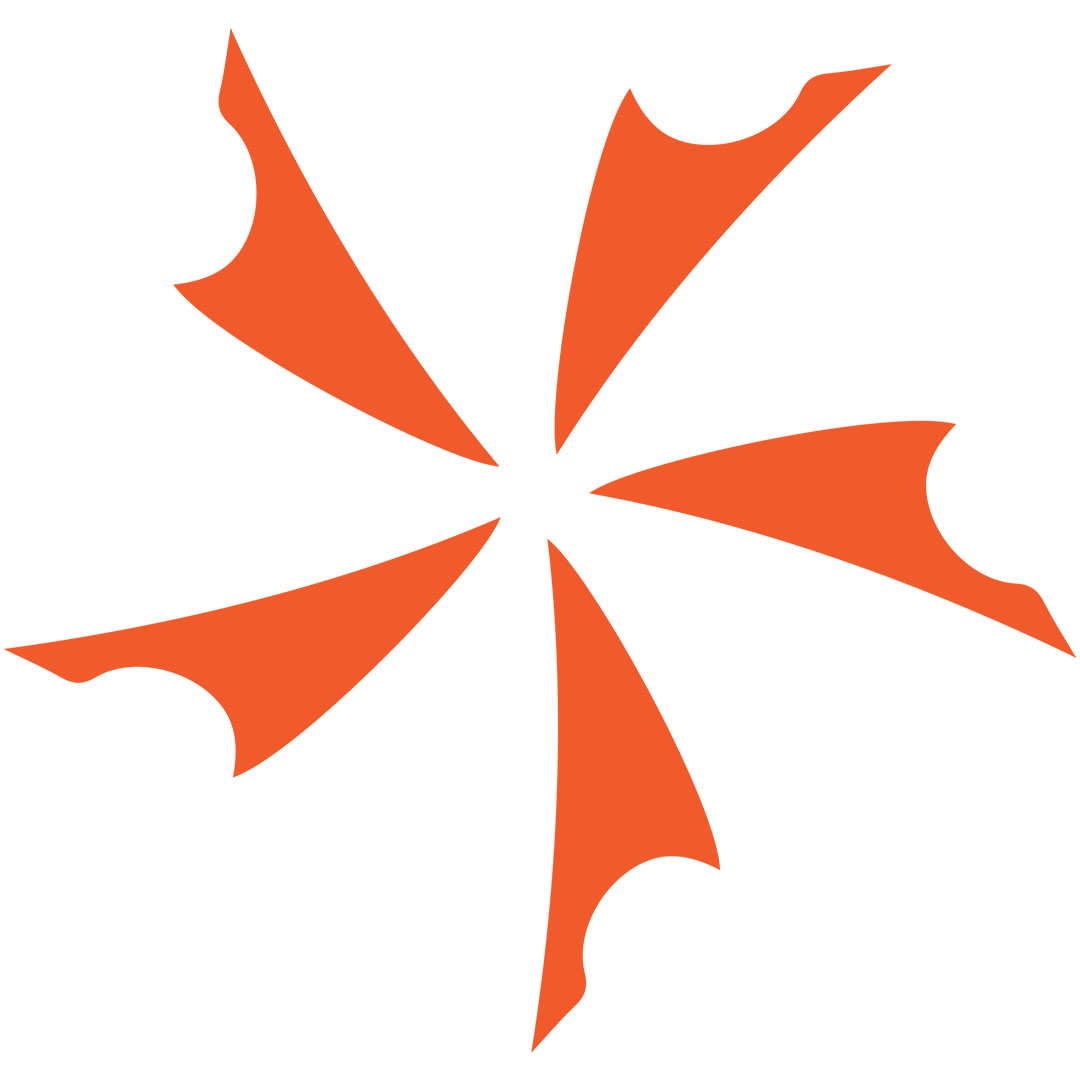 Outdoor Edge Butcher-Lite™ 8-Piece Field Butcher Kit Outdoor Edge focuses on hunting tools and offer the best variety anywhere. This kit should serve the purpose...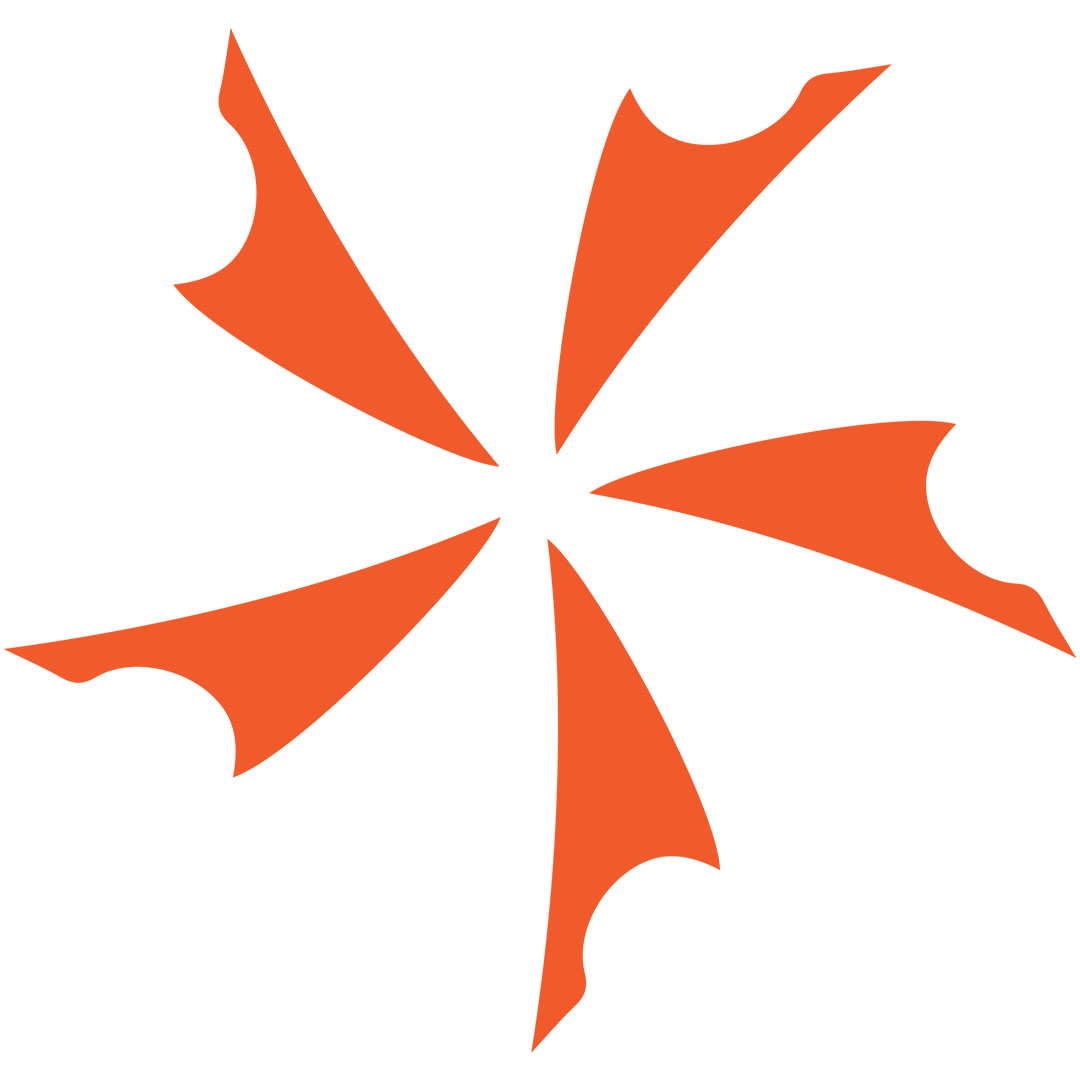 Outdoor Edge Orange Swing Blaze Hunting Knife Two Blades in One Outdoor Edge is the leader in great and innovative hunting edges. The only thing...