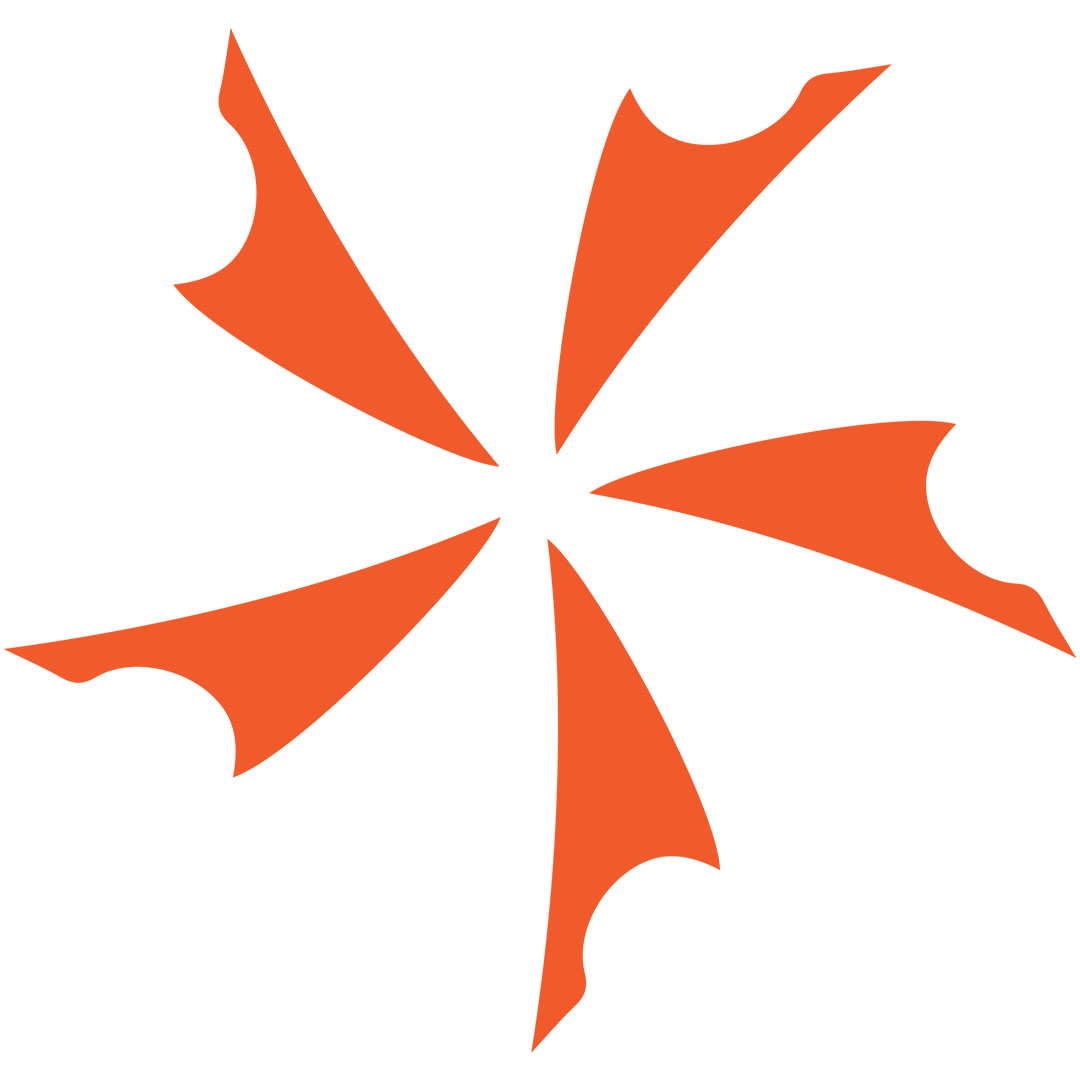 DPx Gear, in partner with Italian knife manufacturer LionSteel, is doing some amazing things with their excellently designed HEST Folder. After almost a...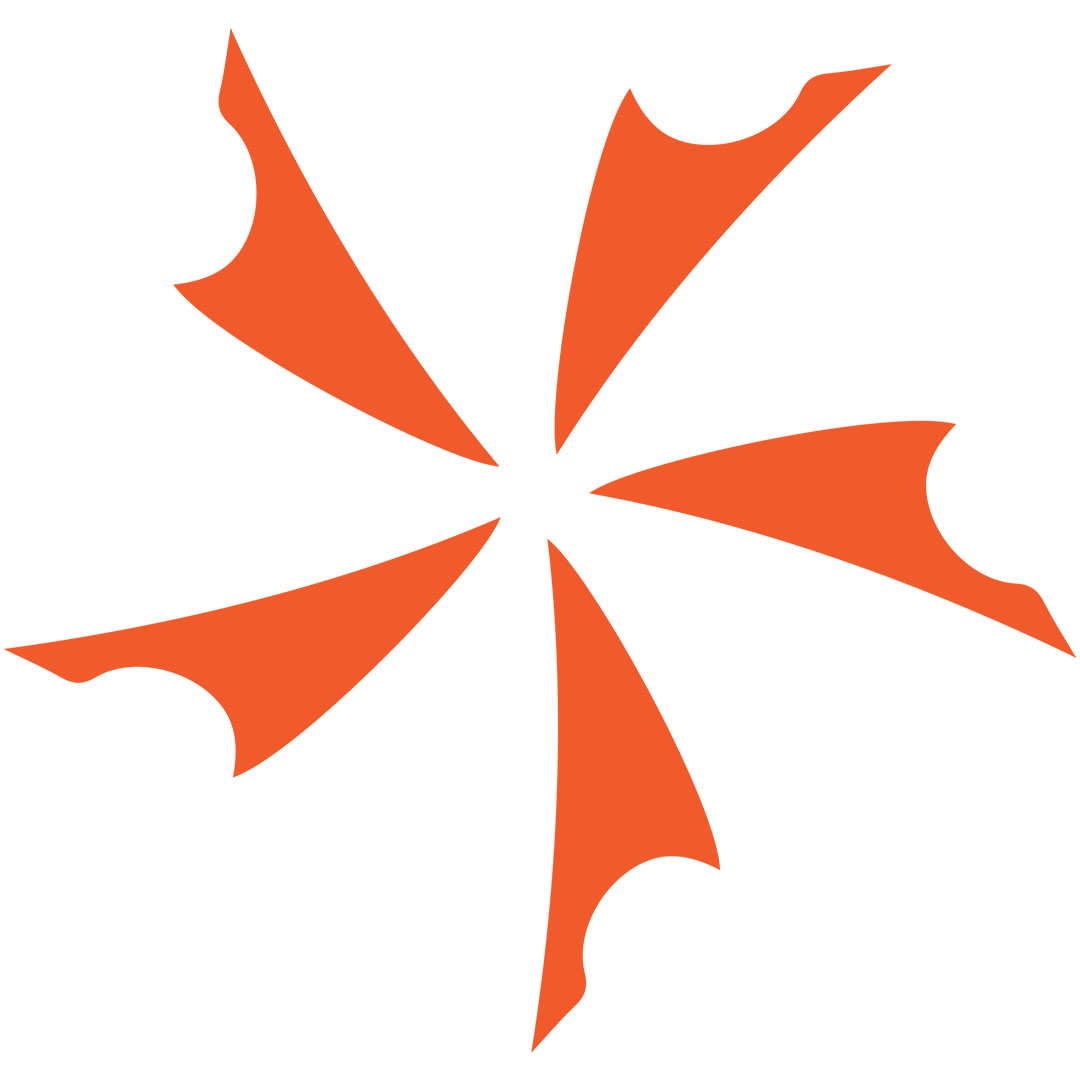 Todd Begg is a custom knife maker and former NBC Recon team member. His inspiration is drawn from his vast life experience and knife...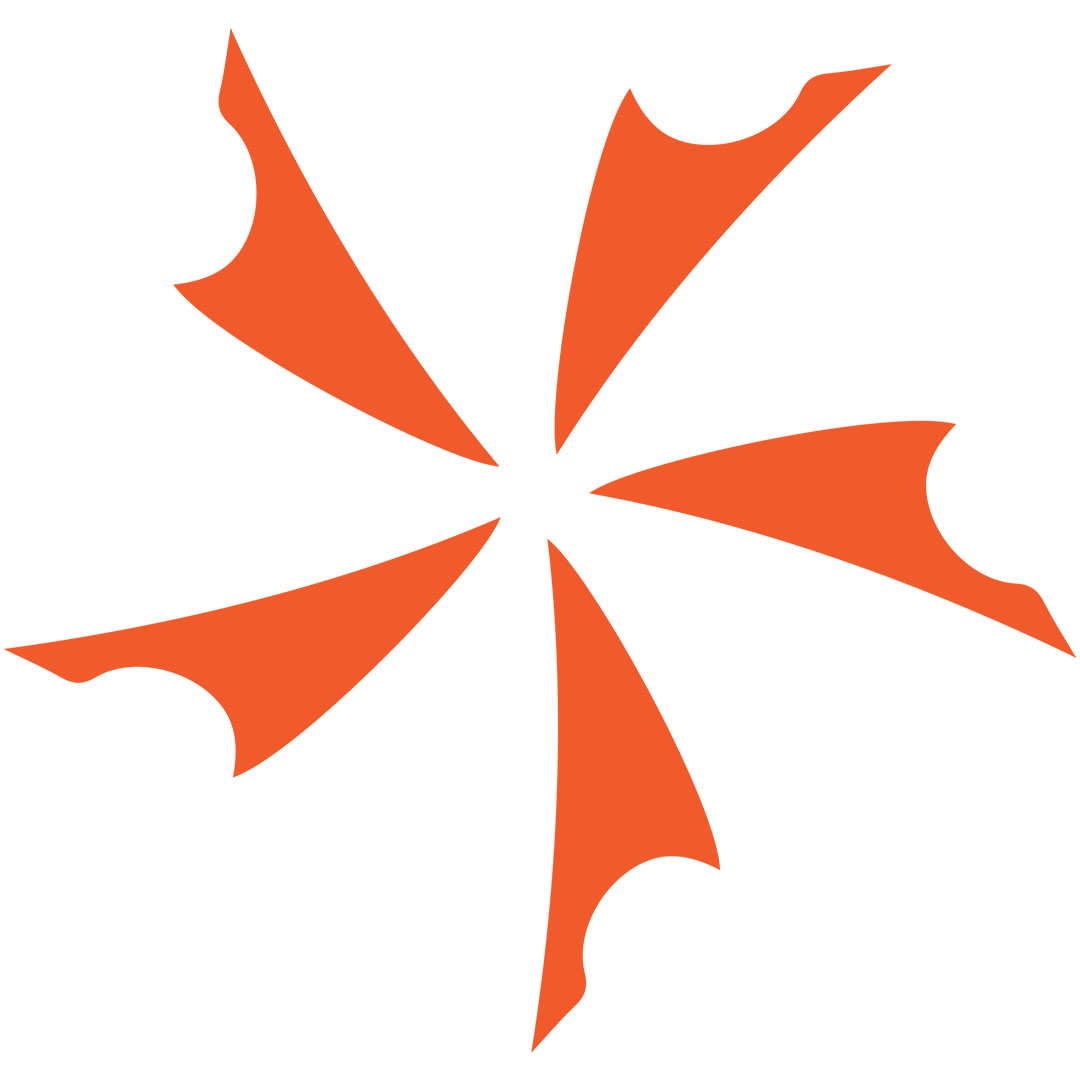 The DPx HEFT is the bigger, more versatile brother of the original HEST model. Fit with German Sleipner tool steel and hollow removable scales,...