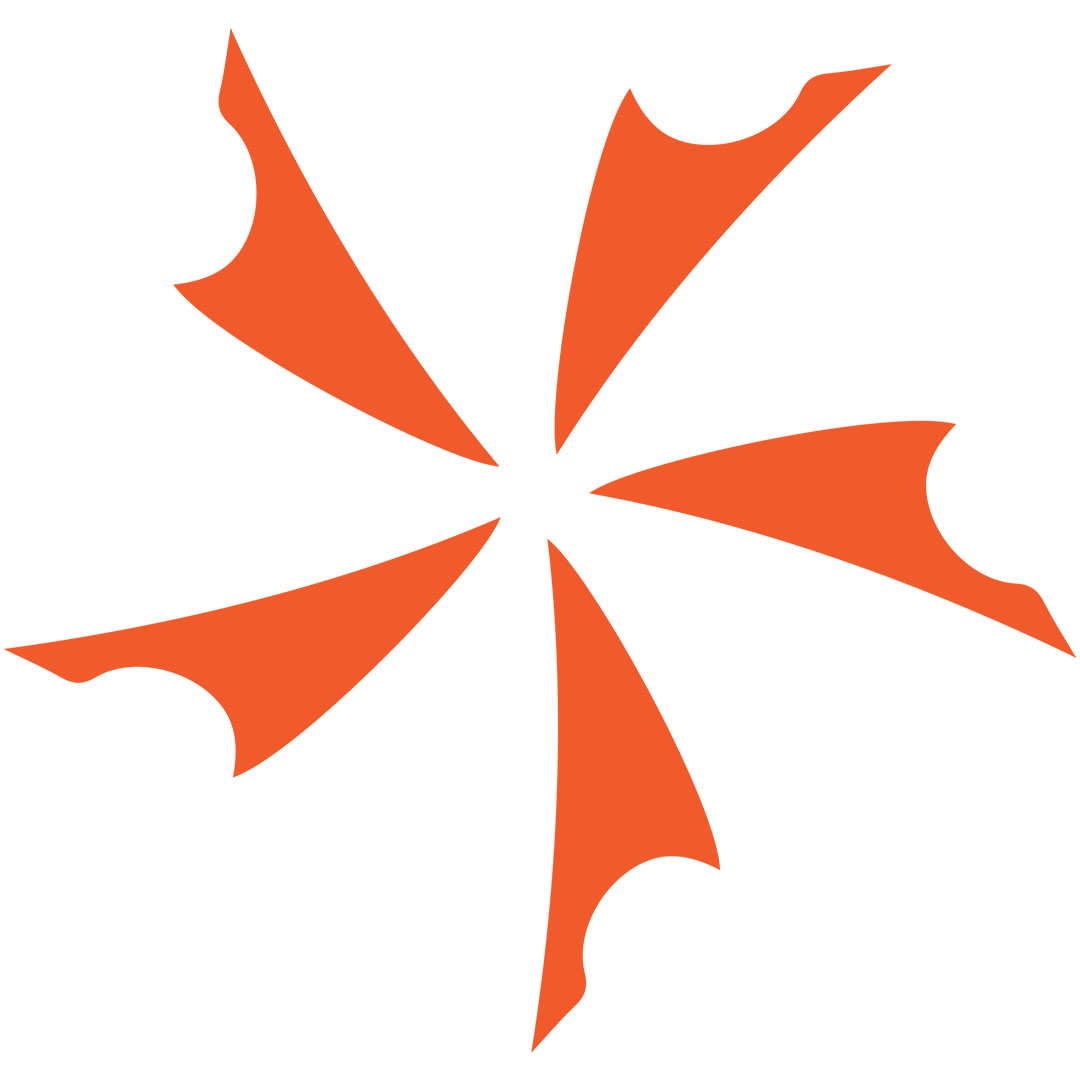 There's still time! We can get some great Christmas gifts to you that will really "WOW" your friends and family. Be sure to take a...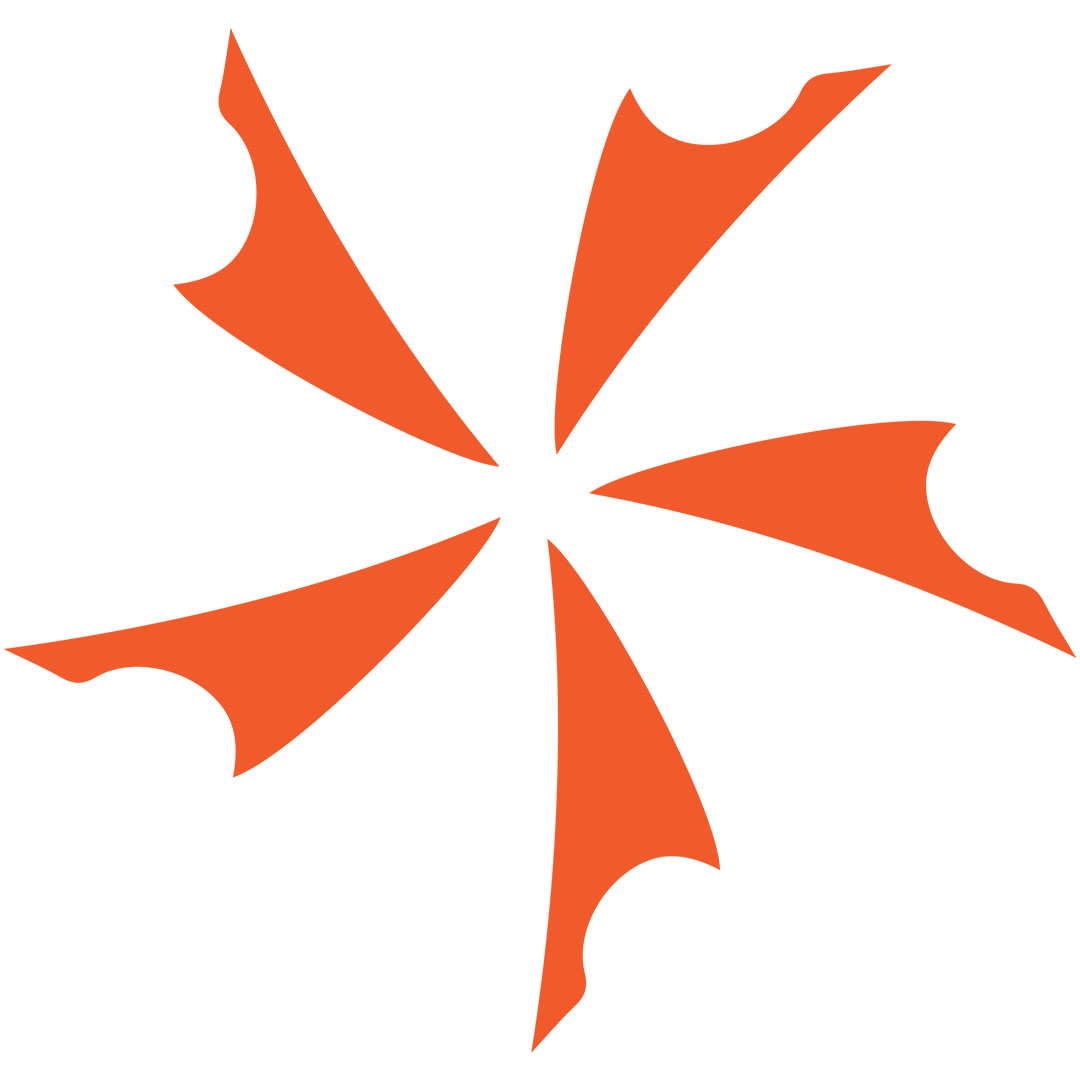 There are only 14 shopping days until Christmas, so if you've gotten most of the gifts on your list squared away but find you're...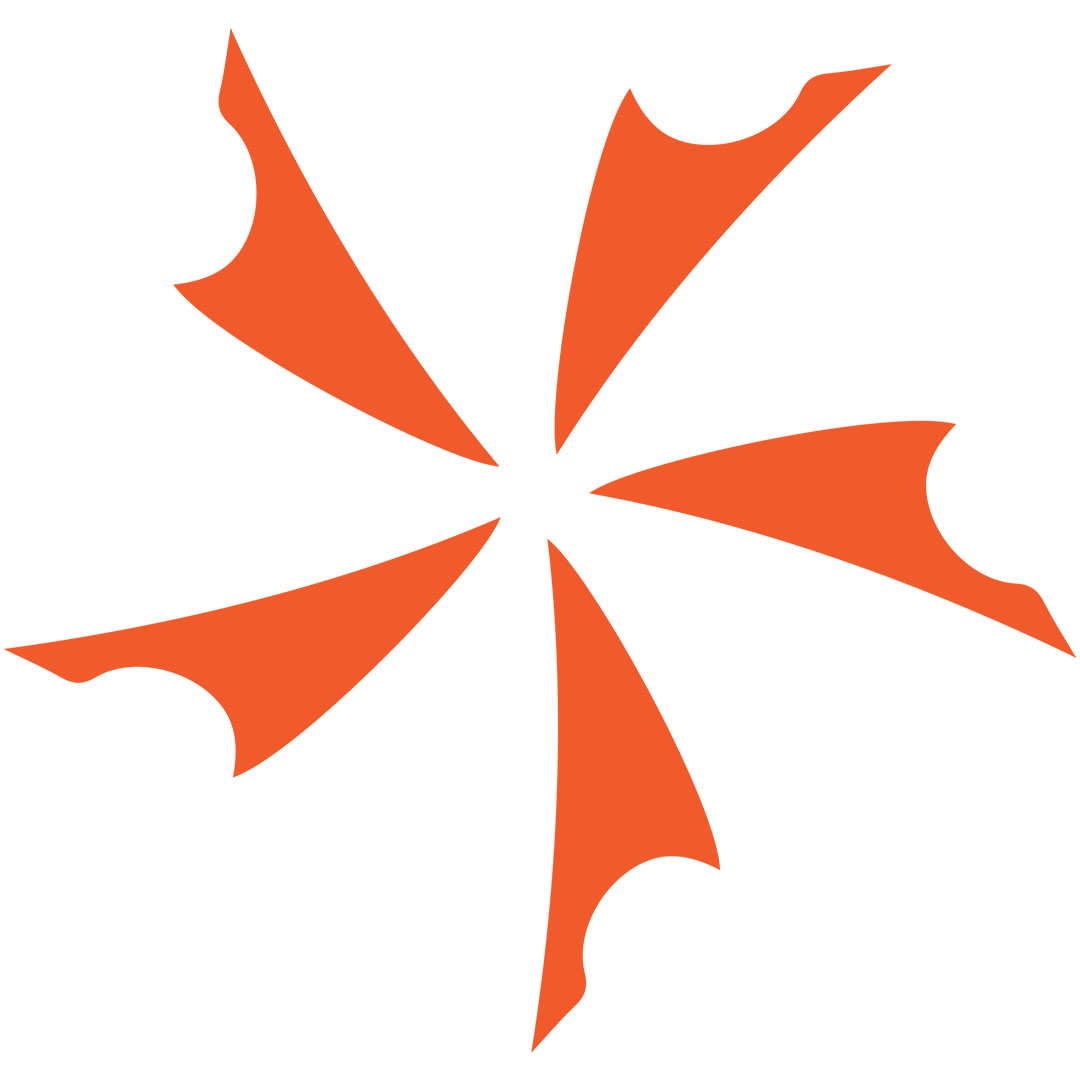 We're featuring another round of great outdoor knives and survival gear that are awesome gift ideas, including handy tools that will make picking the perfect...